Ouachita Athletics
Ouachita Tigers show up and show out – on the playing field and in the classroom. From recent national wins in swimming and wrestling and conference championships in basketball, football, soccer, tennis and volleyball to consistently high graduation rates and GPAs, our student-athletes strive for excellence.
Connect with Ouachita Athletics: X (formerly Twitter) | Facebook | Instagram
Ouachita Students are Student-Athletes
GAC All-Academic Athletes
Hear from some of our student-athletes about how Ouachita prepares them for success in college and in life.
BUILDING CHAMPIONS
on and off the field

GET IN THE GAME
or out on the trail
Ouachita also has plenty of options for students who are not participating on its intercollegiate teams but still want to enjoy team competition or recreational options. Ouachita Recreational Life coordinates one of the most active intramural sports leagues in the nation for students at all competitive levels and outdoor recreation activities that take advantage of Arkansas' outstanding parks and trails.
Campus is less than 15 minutes from world-class outdoor opportunities at Lake DeGray. On campus, Ouachita offers free workout facilities; basketball, tennis and racquetball courts; a swimming pool and a disc golf course.
A OUACHITA TRADITION
since the 1800s
With an athletics tradition dating back to the late 1800s, it's no wonder our cross-town rivalry, "The Battle of the Ravine," is one of the oldest and most unique in the nation. Known as the shortest road trip in the NCAA, the visiting team's players dress out in their own locker room and then walk across the road to the opposing team's stadium. Thousands of fans gather for the annual matchup that often determines the conference championship. It's a great opportunity to celebrate Tiger spirit!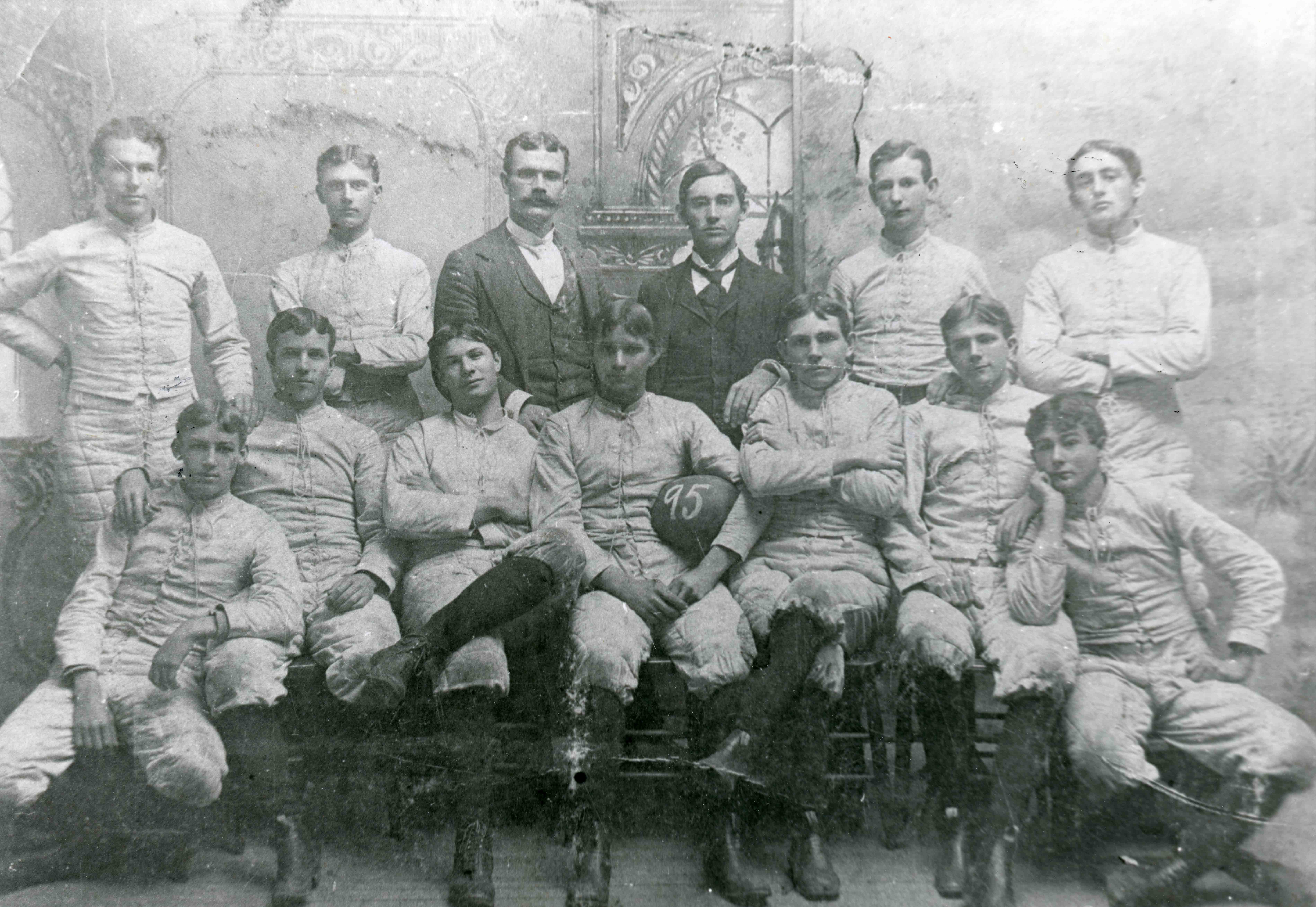 GET IN TOUCH
Have a question about Ouachita? Want more information? Shoot us a message!