The AR-CURE Project—Synthetic Biology Workshop seeks to bring authentic Genomics and Bioinformatic research into your undergraduate curriculum.
2020 Workshop dates are
Sunday, June 17 -
Wednesday, June 20
Application due date: January 31, 2020

Email Dr. Nathan Reyna for more information


The Arkansas (AR):CURE project is excited to announce a new synthetic biology faculty workshop June 17 to 20, 2018, hosted by Ouachita Baptist University. This 3-day workshop will give faculty expertise to begin a Course-embedded Undergraduate Research Experience (CURE) at their institutions. This workshop is 100% funded through an NSF RII Track 1 EPSCoR Grant. There is no cost associated with this workshop. Additionally, funds are available to offset a portion of travel expenses. Faculty from regional two-year undergraduate institutions, HBCUs, HSIs, and Tribal Colleges are strongly encouraged to apply.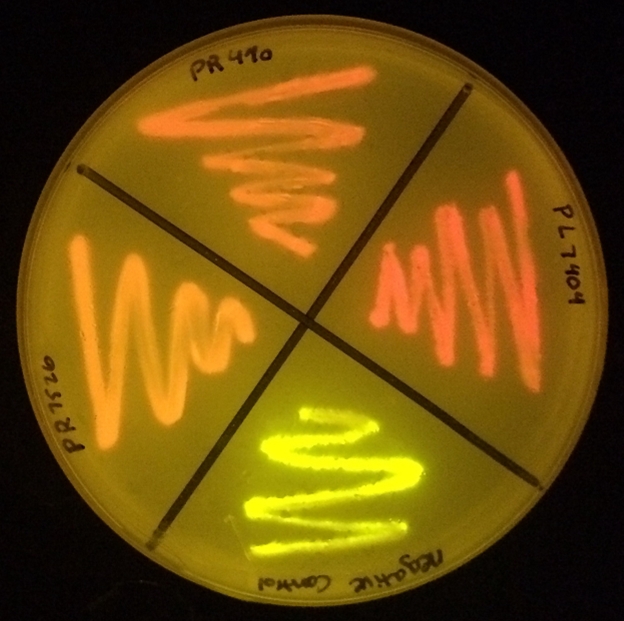 We will conduct a workshop on synthetic biology as a means to provide complete information on using this technology in a CURE at community colleges and four-year institutions. While many research programs only involve a small number of upper-level students each semester, the incorporation of research into the classroom expands the number of students involved in experimental research, benefiting a larger number of diverse students and potentially increasing scholastic rigor across entire academic programs.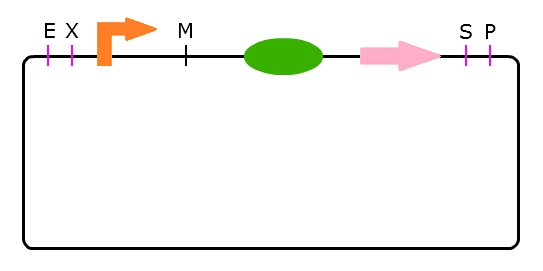 The workshop will focus on the techniques of BioBrick assembly, molecular biology, and bioinformatics (computer science). A strong focus will be put on classroom implementation strategies and pedagogy. Our goal is to help faculty from schools that traditionally do not conduct student-oriented research projects to begin a feasible research program. We will supply faculty with the training, logistical support, and supplies to begin a synthetic biology CURE at their home institution.

Workshop dates are Sunday, June 14 to Wednesday, June 17, 2020

Quick Facts:
Faculty from community colleges and four-year institutions are encouraged to apply. We encourage all faculty to apply and we affirm the potential impact of this program for faculty who teach at MSIs or two-year institutions, or those faculty members who are themselves members of underrepresented groups.
We will pay for room and board on the Ouachita Baptist University campus in dorms with single rooms and shared bathrooms.
Lab supplies are provided free of charge.
Participants are encouraged to bring laptops if they can.
Each attending school will receive a one-year subscription to the iGEM labs program (www.igem.com) and receive a distribution kit containing over 1,600 genetic "Parts" and plasmids for use in the classroom.
For Undergraduate Faculty June 2019 at Ouachita Baptist University, Arkadelphia AR.

For more information about the AR:CURE project, contact Dr Nathan Reyna.