Ouachita Cornerstone Fund
Like even the thinnest strands of a rope, each has made the whole much stronger.

Dr. Ben Sells, Ouachita Baptist University President
What is the ouachita cornerstone fund?
The Ouachita Cornerstone Fund serves as the fund that underwrites those areas of the university that are essential, non-negotiable, and foundational to making Ouachita, Ouachita. So whether it's athletics, chapel, campus minsitries, community service initiatives, student development or student scholarships, the Ouachita Cornerstone Fund impacts every student on campus!

In keeping with our biblical principles, we looked to Ephesians 2:20 as it states "Jesus Christ is our chief cornerstone." A gift to the Ouachita Cornerstone Fund will help build fundamental strength throughout the University. As we work to reach and influence every student, we can guide the course with which they serve our world and contribute to the enduring purposes of our faith.

To read the stories of some of the students impacted by the Cornerstone Fund, visit our Ouachita Stories page.
Am i making a difference?
Those who have given what they can to Ouachita, year in and year out, have created a living endowment that has strengthened our university and enriched the lives of so many students. We've been fortunate to have so many who have given so selflessly and lovingly. Without them, we would not be where we are today, nor would we be able to imagine ways that we can better serve the highest of all purposes that Christian higher education represents.

To learn more about students that are impacted by the Cornerstone Fund, visit our Ouachita Stories page. There you will see the impact that the Cornerstone Fund has on students every day. We hope to also provide a space where you will learn who our most loyal annual donors have been, their personal testimonies as to what has motivated them to give, and the hopes they hold for Ouachita's future. We are excited about the opportunities before us and know you will be an integral part of the Ouachita Cornerstone Fund.
How can i give?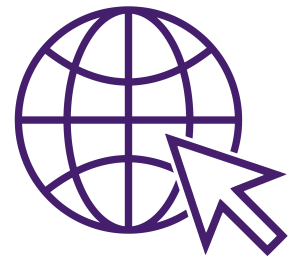 Online: Use your debit or credit card and type "Ouachita Cornerstone Fund" in the notes section.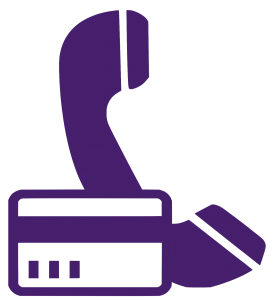 Debit or credit card gifts by phone, automatic bank draft or credit card draft: Call 870-245-5169 and one of our Development staff members will gladly assist you.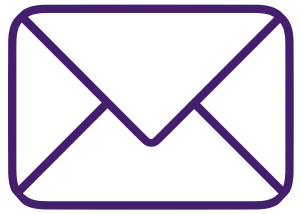 Mail gifts to: Development Office, 410 Ouachita St. OBU Box 3754, Arkadelphia, AR 71998


Our National Phonathon: Current students enjoy connecting with alumni and friends during each fall and spring during our Phonathon. In recent years, the Phonathon has raised over $100,000 in gifts and pledges that help to support the Ouachita Cornerstone Fund.


For additional information, contact our Cornerstone Fund Director, Brant Matros at matrosb@obu.edu, or the Development Office at development@obu.edu.