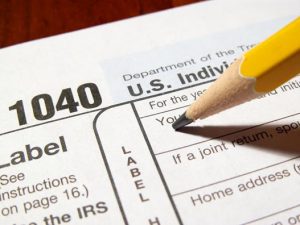 TaxServe is an opportunity for volunteers to make a difference in the community. There is an urgent need for volunteers to be trained to become volunteer tax preparers. They are trained by leaders of the Central Arkansas Development Council, CADC, and will receive a certificate from the IRS affirming they have received the training. This qualifies them to help community members fill out their tax returns.
Contact person: Susan Wills – CADC/VITA Administrative Specialist, 501-367-6324, swills@cadc.com
Elrod Center Phone: 870-245-5320


TaxServe Application
CADC VITA (Volunteer Income Tax Assistance Program)
Orientation and training information will be emailed to each applicant.