NURSING: B.S.N.
When you study nursing at Ouachita, you'll gain more than outstanding job training; you'll gain a life-changing experience. Ouachita's RN-to-BSN completion program is based on Christian values and beliefs, nursing standards and nursing ethics to assist diverse students to provide holistic care and service locally and globally across the lifespan in structured and unstructured healthcare settings.
Best Value College in Arkansas by Niche.com
Science Healthcare Graduate School Acceptance Rate
Baptist Health: The Largest Healthcare System in Arkansas
Ouachita's Bachelor of Science in Nursing degree consists of three distinct phases: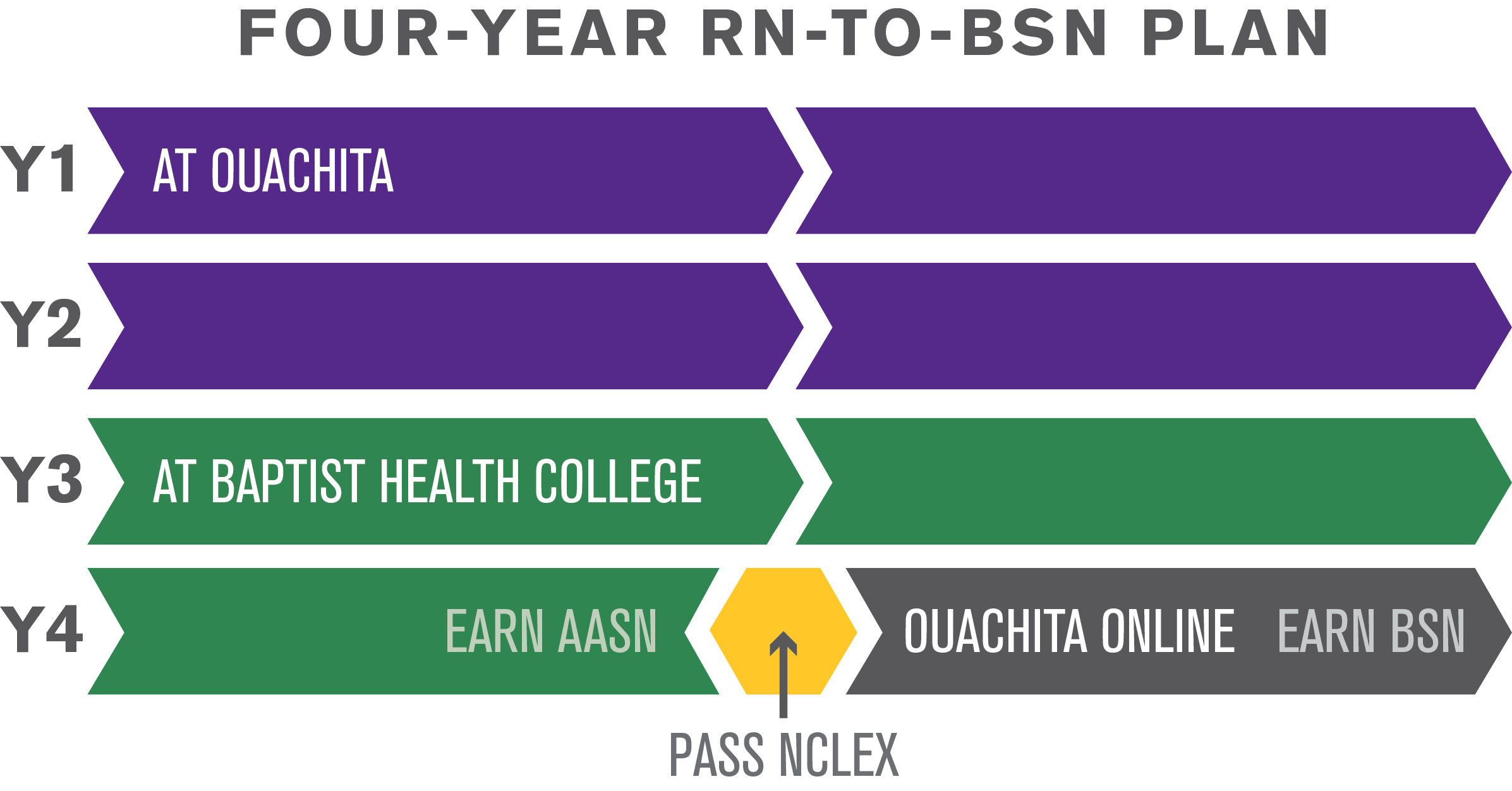 Phase 1, residency on Ouachita's campus (minimum 4 semesters but easily extendable should you choose to pursue an additional major);
Phase 2, continued enrollment through Ouachita Online along with pre-licensure theory, laboratory and clinical experiences at Baptist Health College Little Rock (3 semesters); and
Phase 3, completion of BSN requirements through Ouachita Online (1 semester).
You'll be a full-time Ouachita student throughout all three phases, while dually-enrolled at Baptist Health College in Phase 2. After successful completion of all requirements at BHCLR, you may apply to sit for the National Council Licensure Examination for Registered Nurses (NCLEX-RN) to be eligible for licensure as a Registered Nurse. Once you've passed the NCLEX, you'll be eligible to complete your BSN requirements in Phase 3.
"The dual degree RN-to-BSN completer program is a unique program that allows the student to gain an affordable and excellent nursing education. The benefit of this program is that is allows the student the opportunity to begin work as a registered nurse sooner than a traditional 4-year BSN program."
Dr. Brenda Trigg
Ouachita Director of Nursing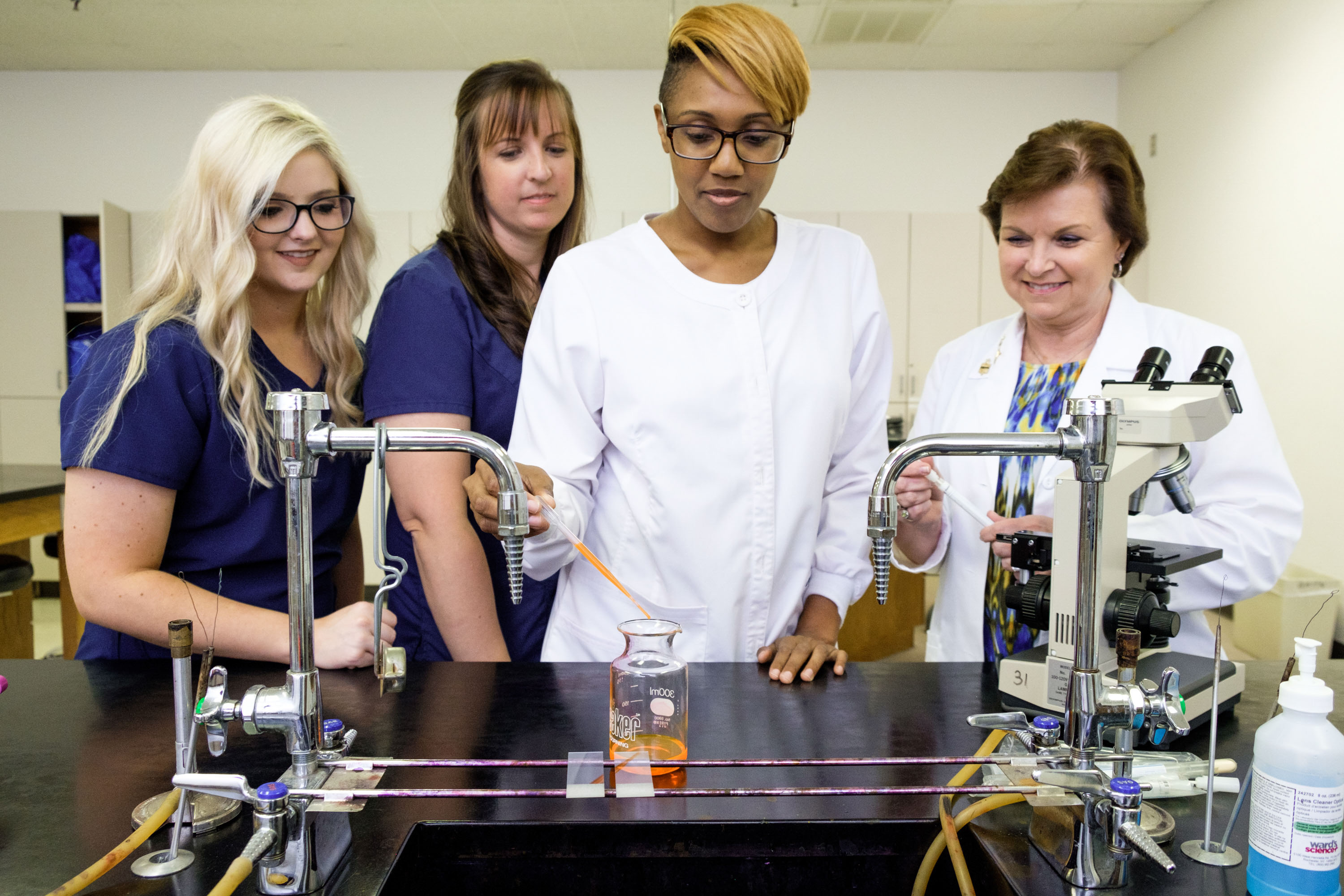 INNOVATION & FLEXIBILITY
BSN courses are strategically planned throughout your course of study to build skills and knowledge that will be reinforced in the clinical setting. Leadership clinicals conducted in the senior semester can be conducted at the nursing student's place of employment to allow for flexibility in your busy schedule.
ASSOCIATIONS & HONORS
You'll have the opportunity to benefit from social and professional resources offered by national nursing organizations. Students can join Student Nursing Association upon declaring nursing as a course of study. You also may be invited into the most honored nursing honors society, Sigma Theta Tau.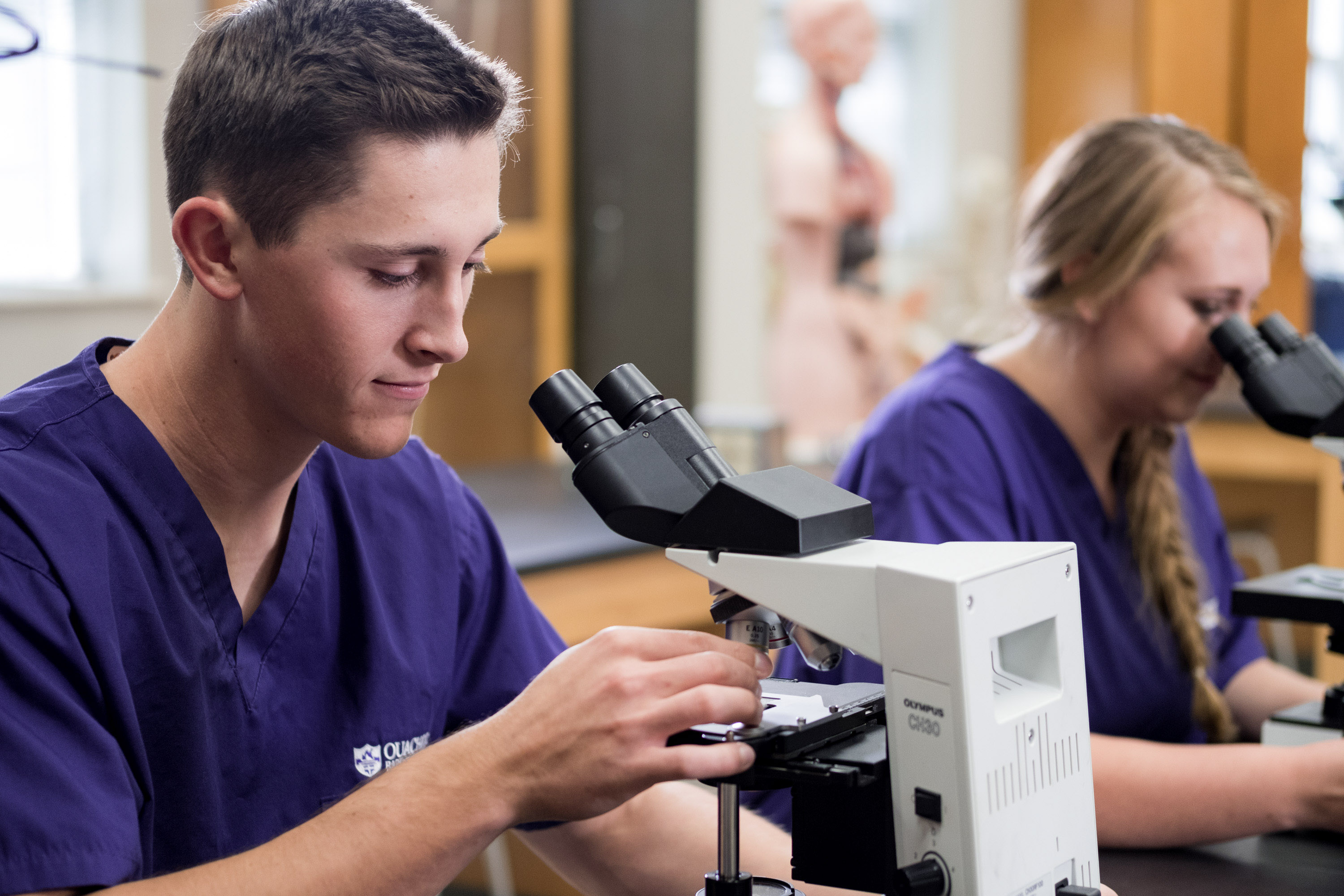 TRAIN FOR PASSIONATE SERVICE
At Ouachita, you can pursue an additional B.A. degree in international missions, Spanish or biology with only one more year of study. These specialized degree programs are curated to prepare our nursing students for lives of extroardinary service, following their passions for medical missions, multicultural clinics and more.
A UNIQUE PARTNERSHIP
between leading institutions.
Answering nationwide calls for innovation in healthcare education and more baccalaureate-level nurses, this new degree pairs the strengths of Ouachita Baptist University with the strengths of Baptist Health College Little Rock. Ouachita is a nationally-ranked liberal arts college founded in 1886 with a mission of fostering a love of God and a love of learning. And Baptist Health College Little Rock is a recognized leader in healthcare education since 1920 and an integral part of Baptist Health Medical Center-Little Rock and Baptist Health, the largest healthcare system in Arkansas.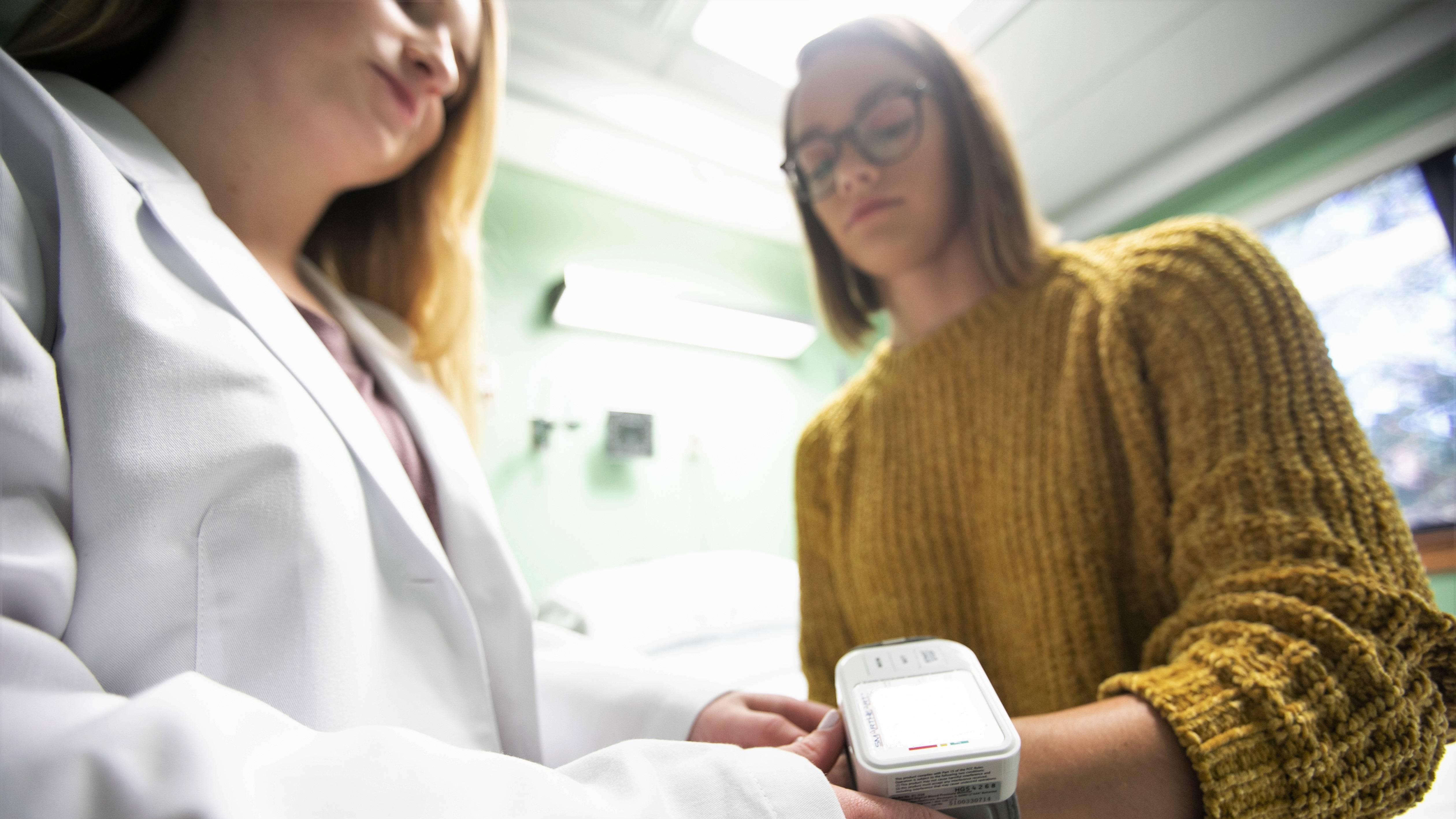 A complementary career: How nutrition & dietetics pairs perfectly with a love for community
I didn't think I'd still be here. Arkadelphia, that is. When I decided to go to school at Ouachita, I thought I'd spend four years here getting my undergraduate and leave for bigger and better things. It felt like almost anywhere was bigger than Arkadelphia, and if the place was so small, it couldn't be that great. I was wrong.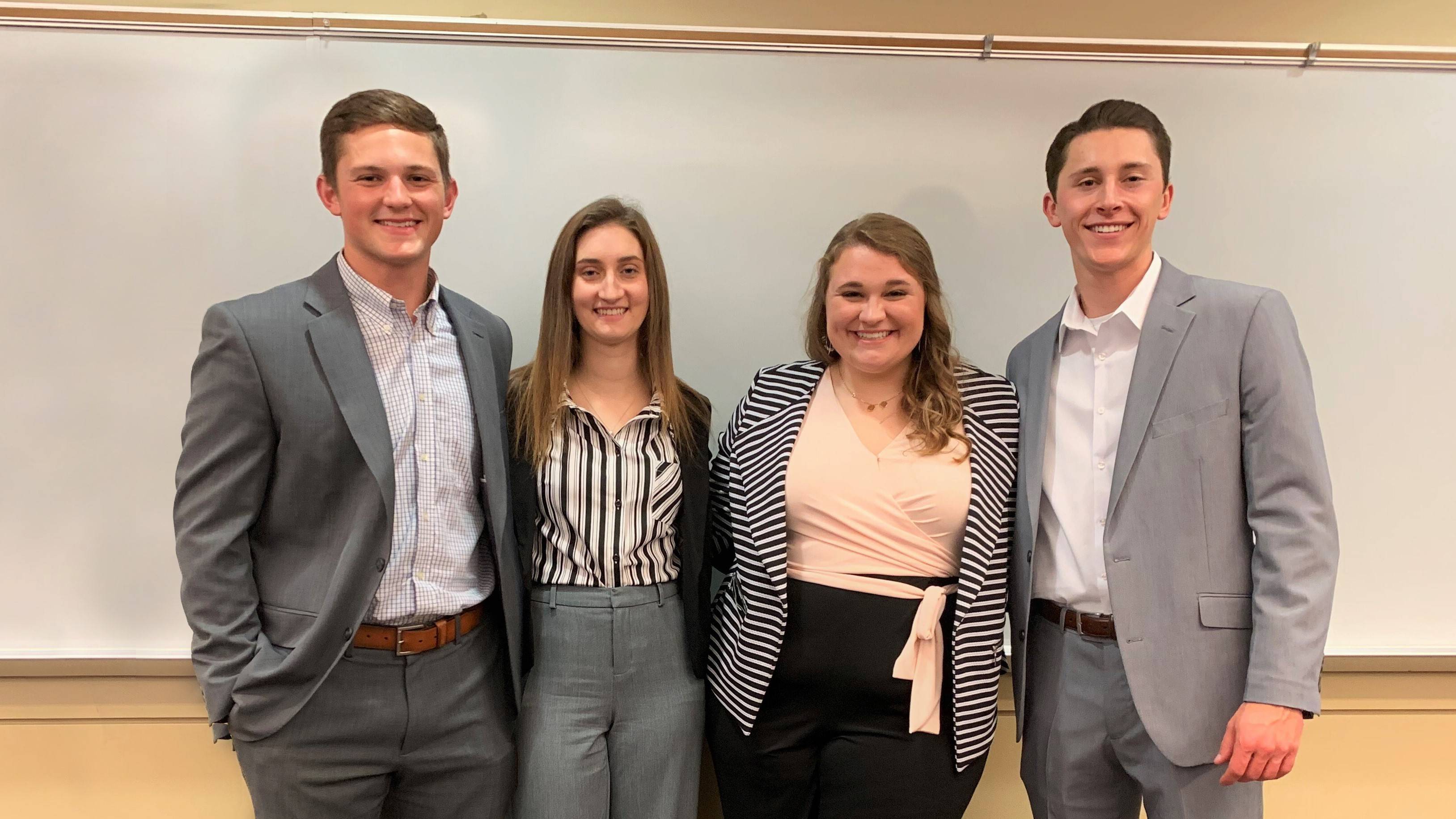 Ouachita team wins two first place prizes and $30,000 in Arkansas Governor's Cup business plan competition
Four Ouachita Baptist University seniors earned the top awards for undergraduates in the 20th annual Arkansas Governor's Cup Collegiate Business Plan Competition for their plan, ImmunoSense. Ouachita seniors Olivia Brown, Savannah Edwards, Brandon Matros and Sheldon McCown and their faculty advisor, Dr. Blake Johnson, won first place in the overall undergraduate division as well as the undergraduate innovation award.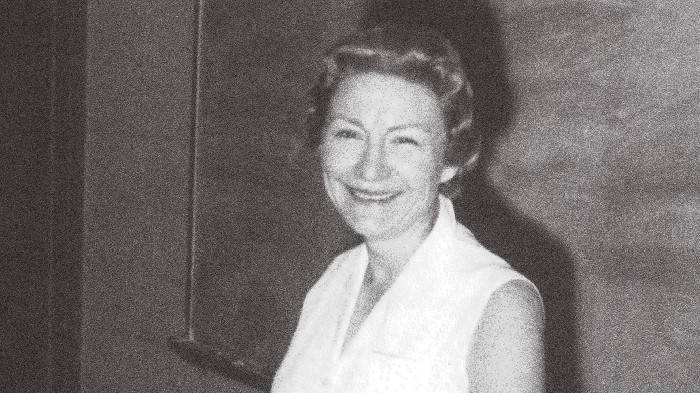 Alumni profile: Alice (Evans '45) Brooks
Alice Brooks is not the kind of person you would expect to leave behind a million-dollar estate gift. A hardworking schoolteacher in rural Arkansas, the impression she left on her students was undeniable. Thanks to her generous gift, her dedication to education will live on at Ouachita, as well.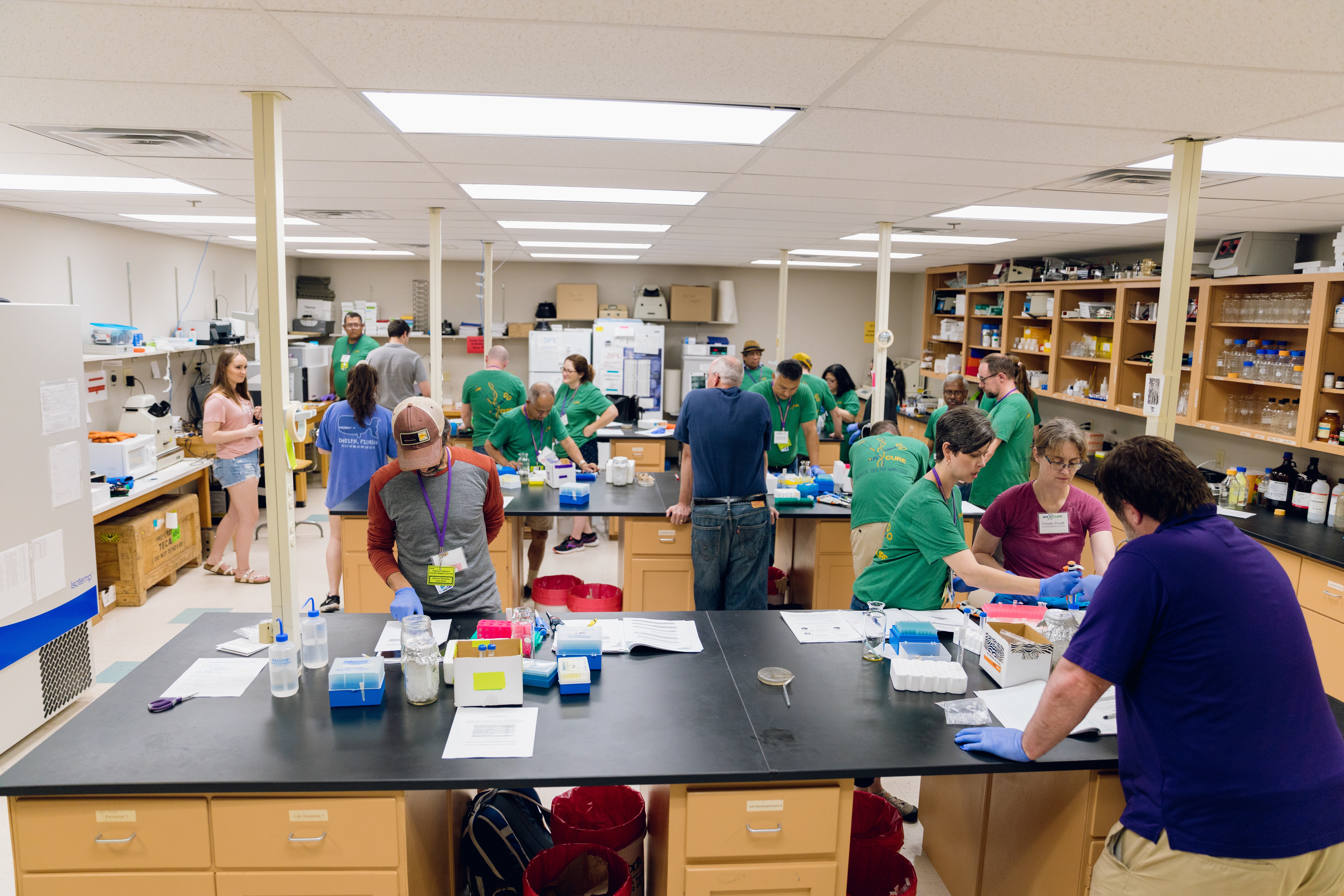 Developing students into scientists
The faculty in Ouachita's Department of Biological Sciences are not only providing a valuable learning experience for students each day in Jones Science Center, they are setting a new standard for teaching science that is catching on across the nation.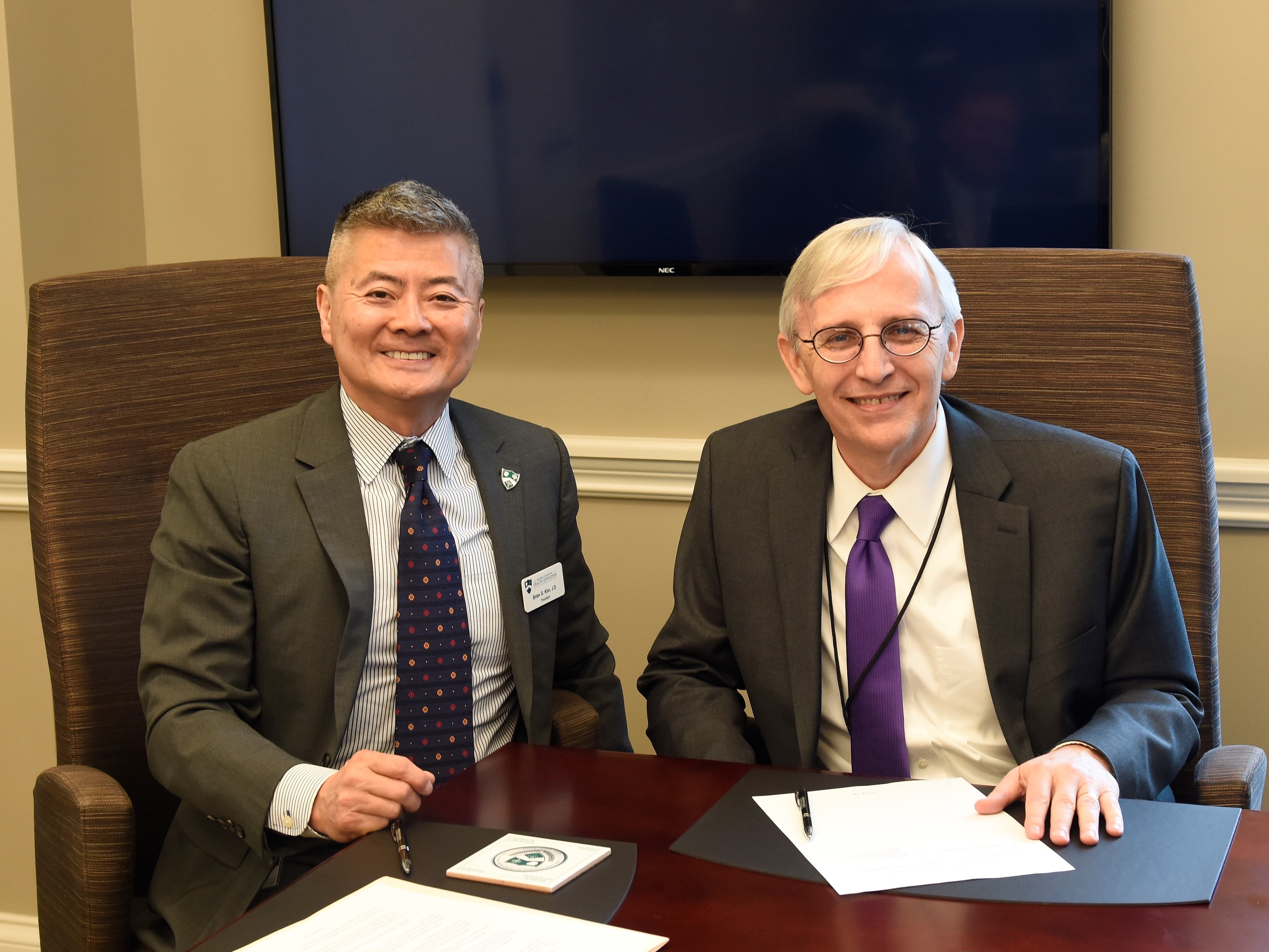 Ouachita and Arkansas Colleges of Health Education sign Affiliation Agreement
Ouachita Baptist University recently signed an Affiliation Agreement with Arkansas Colleges of Health Education (ACHE) in Fort Smith, Ark., streamlining the admission process for Ouachita's highest academic performers.
The Patterson School of Natural Sciences nurtures critical and creative thinking, an appreciation of the beauty and complexity of natural systems, the development of ethical codes, the ability to communicate effectively, and an understanding of the importance of service and leadership.
GET IN TOUCH
Have a question about Ouachita? Want more information? Shoot our admissions team a message!