Psychology: B.A. (Online)
Learning how to understand and interact with people will help you on the road ahead, regardless of the career path you choose. Ouachita's Bachelor of Arts degree program in psychology explores how people think and behave, then equips you to apply the insights you gain to a limitless variety of careers.

Beginning in Fall 2023, the high quality, rigor and individualized approach that distinguish our residential B.A. program will be accessible online. Whether you're pursuing your first degree or second, whether you want to know how psychology intersects with your current career or could help you move into a different field altogether, our online B.A. degree program in psychology will prepare you for impactful work in whatever career you choose.

If you want to pursue your psychology degree while engaging fully in Ouachita's student-focused campus culture, learn about our residential Bachelor of Arts and Bachelor of Science degree programs.

Recent Psychology Alumni in Graduate School or Jobs
Published Research Articles by Faculty in Last Decade
One of Ouachita's Six Online Undergrad Programs
"Psychology as a major has one of the broadest reaches in terms of employment opportunities, because every career can benefit from a psychology degree. We're investing the same individualized care and planning into each student in our online program as we do with residential psychology students – we want all of our graduates to begin their careers with confidence in the strong educational foundation they receive at Ouachita."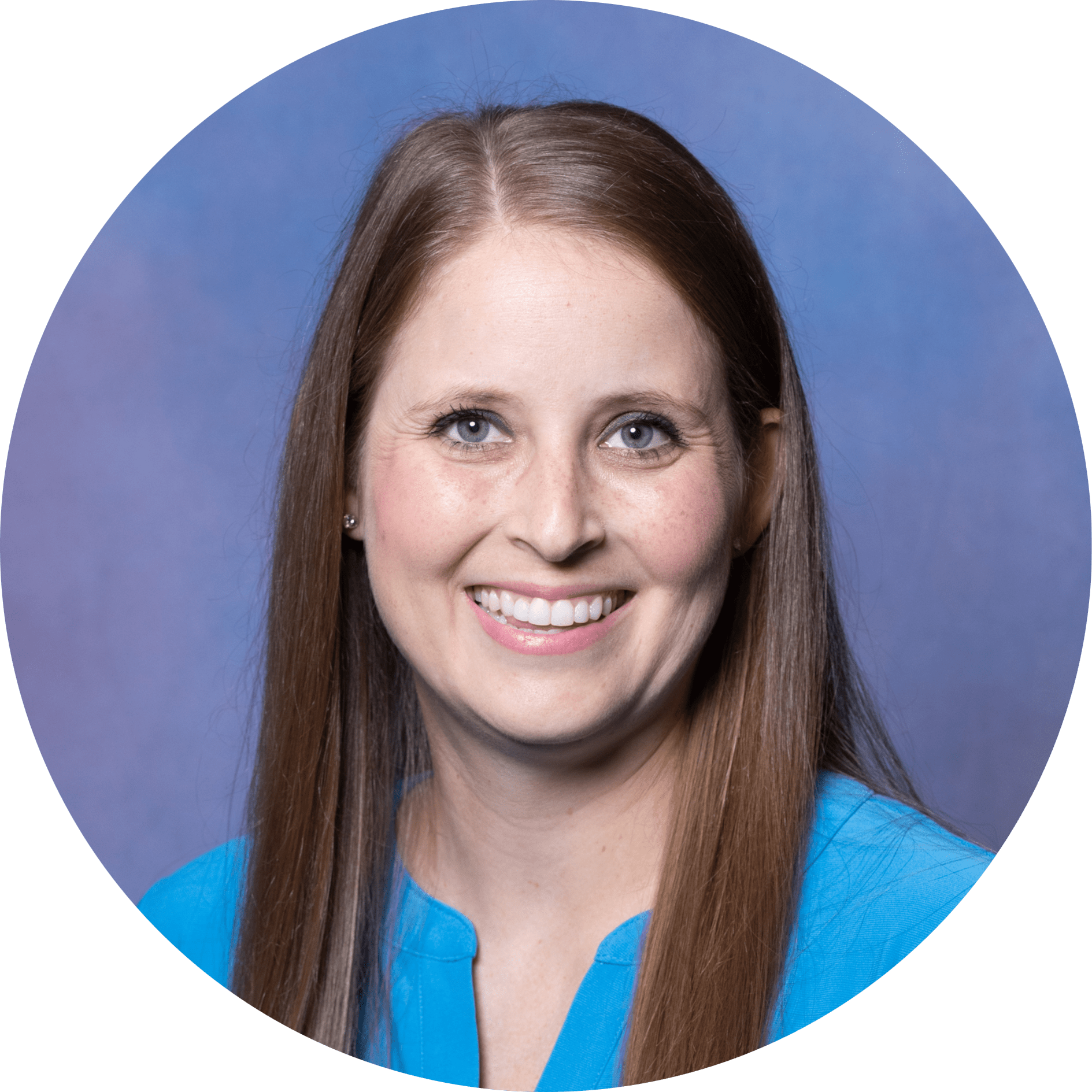 Allyson Phillips, Ph.D.
Associate Professor of Psychology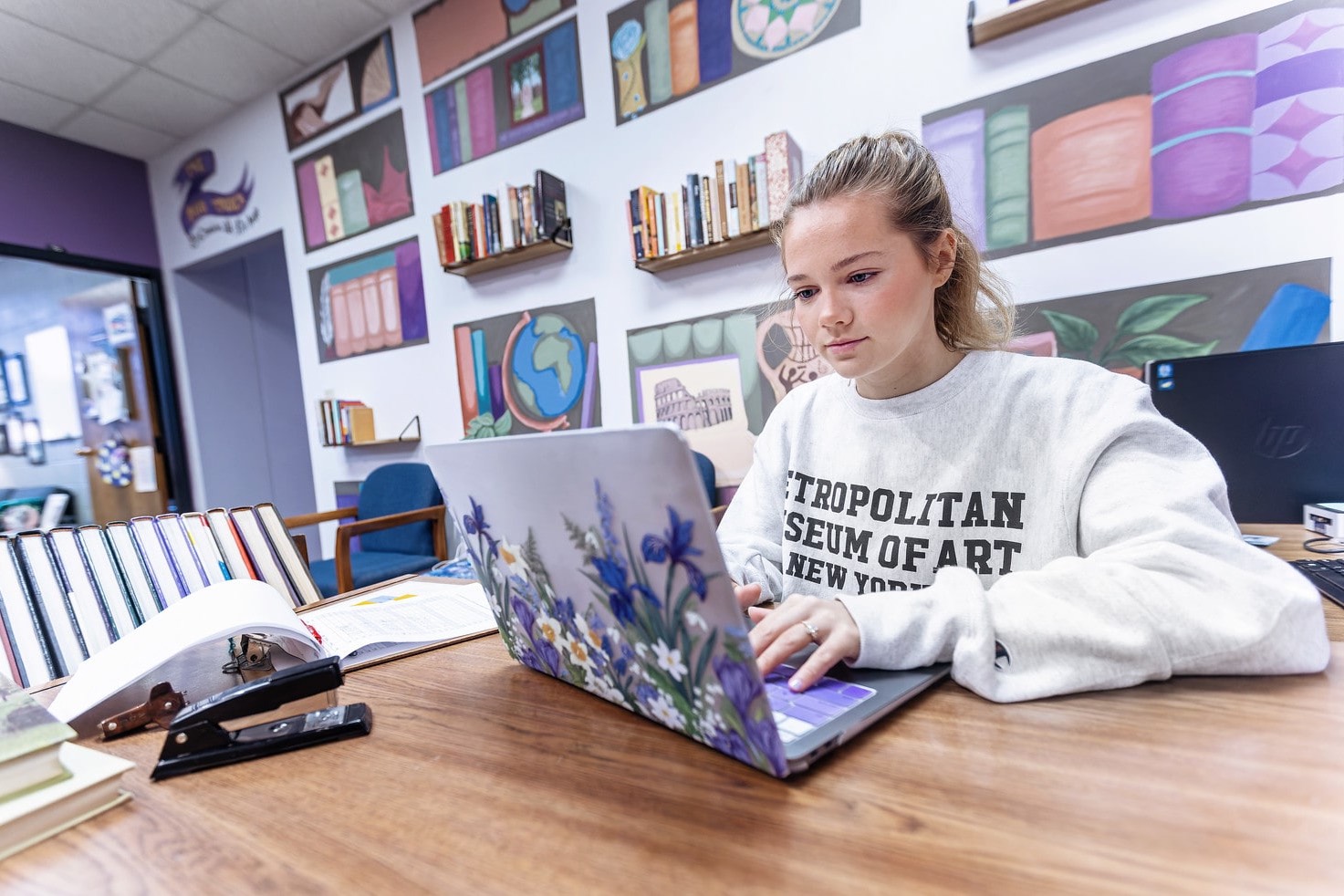 Integrate science and faith
Ouachita is a Christ-centered learning community embracing the liberal arts tradition. We want to foster a love of God and a love of learning in all our students – residential and online. Your coursework will challenge you to grow academically and spiritually by integrating standard evidence-based research and faith, examining science from a Christian worldview in Arkansas' first online, faith-based B.A. program in psychology.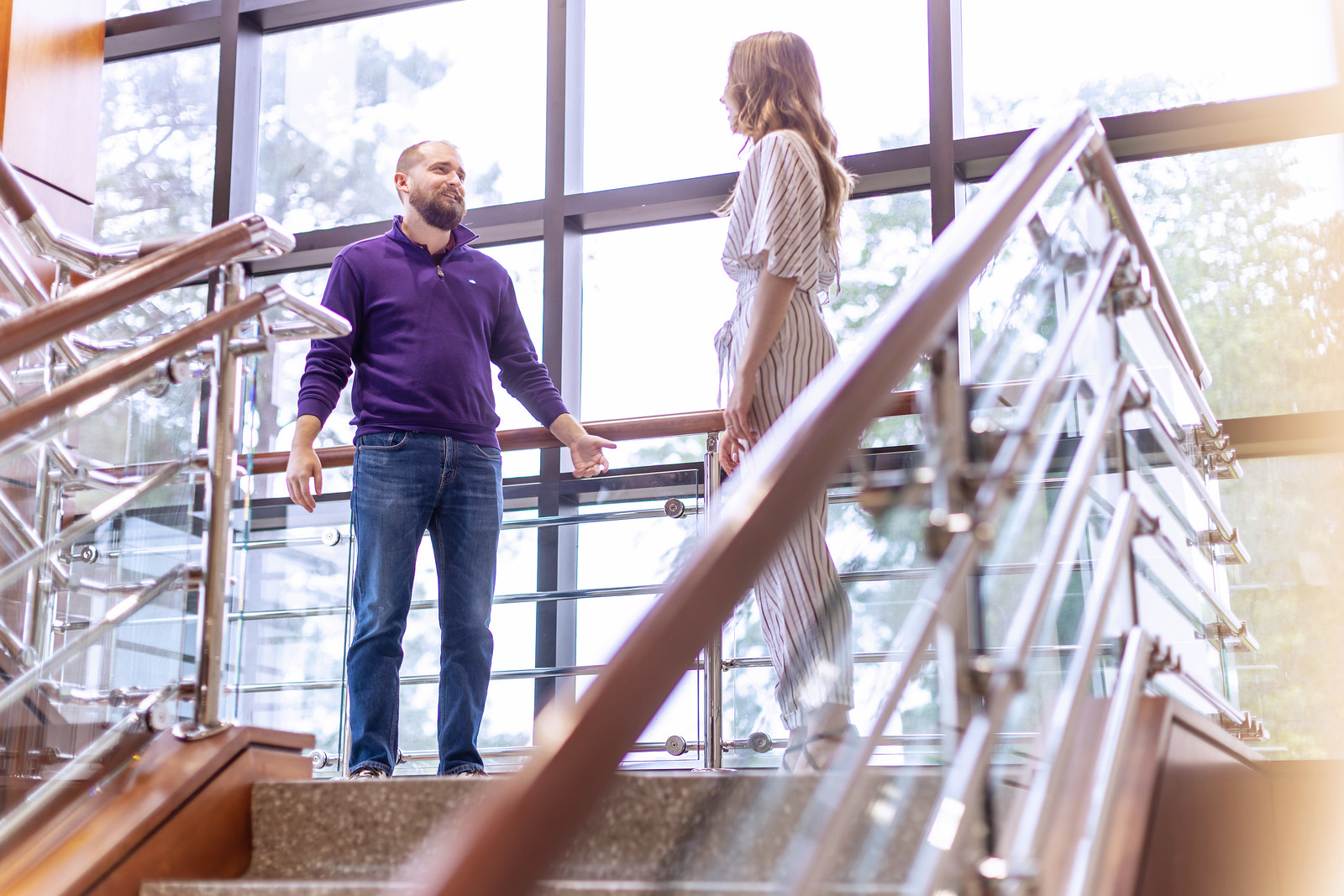 Multiply your career options
Workforce demand for employees who understand mental health and human behavior has long been on the rise. At the same time, there's generally a greater awareness of what psychology is and how it can be used to help people. This means career opportunities for psychology majors have increased exponentially. No matter what sector of the job market you're interested in, you'll find psychology degree-holders working there.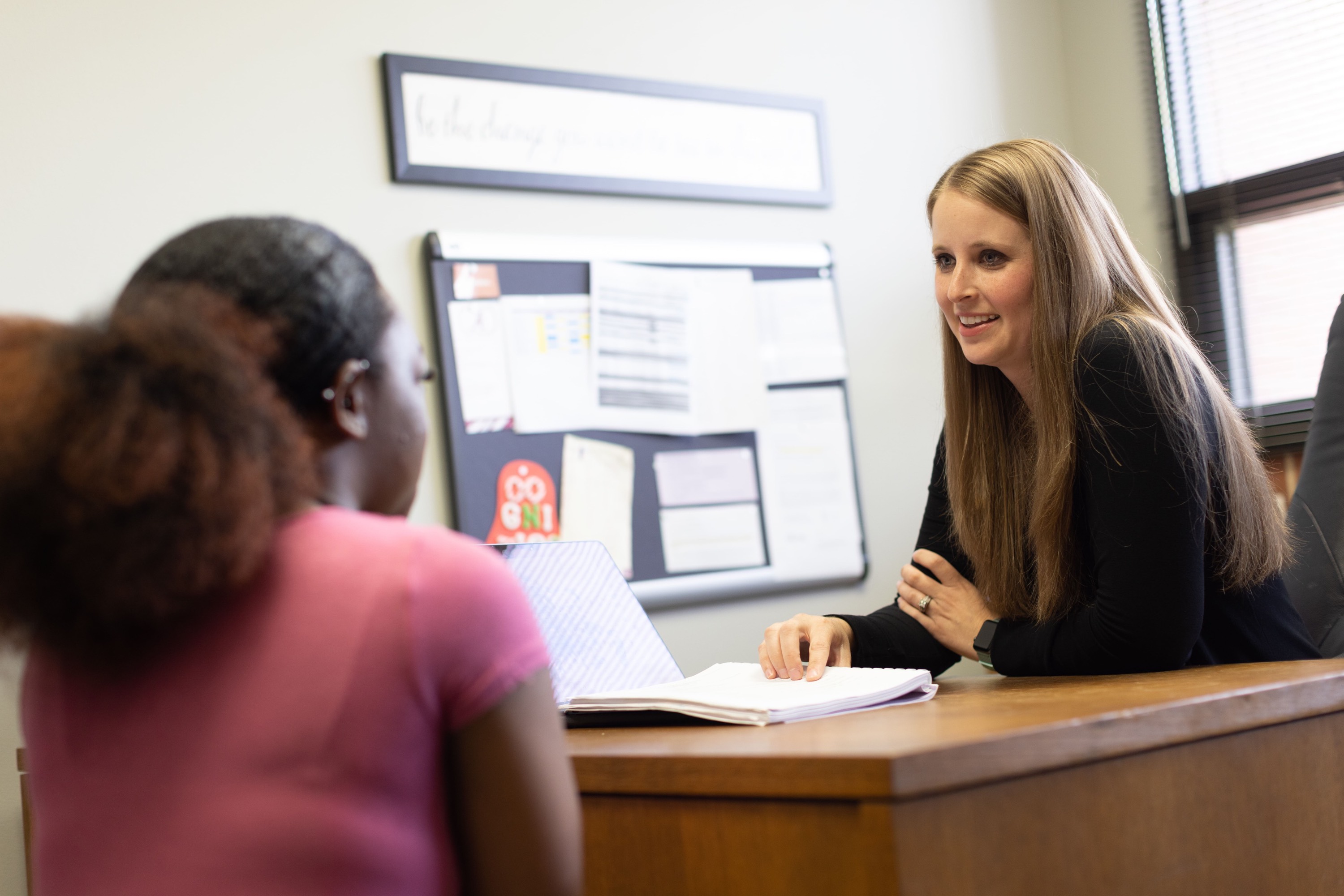 Connect with instructors
Our well-published faculty are committed to your success. Even though you're not on campus, they'll make sure you don't miss out on opportunities to stretch yourself academically. They'll involve you in their grant-funded research projects – several of which team you up with career psychologists around the country – and help you find projects or publish papers of your own. Read about them
here
.
There are lots of ways to get here.
All of them put you on the path to a great education.
You could be a traditional student who prefers virtual learning, or a mom returning to the workforce after a break. You're starting a degree, or maybe finishing one. You've always wanted to help people, or wanted to know what makes them tick. You might be laser-focused on a career in law or law enforcement. Or maybe you've found your calling after being captivated by a true-crime podcast. And maybe you know nothing for sure – only that you're interested in the fascinating, widely-applicable field of psychology. Whatever brings you here, our fully online B.A. degree program in psychology is a smart next step toward a life of meaningful work.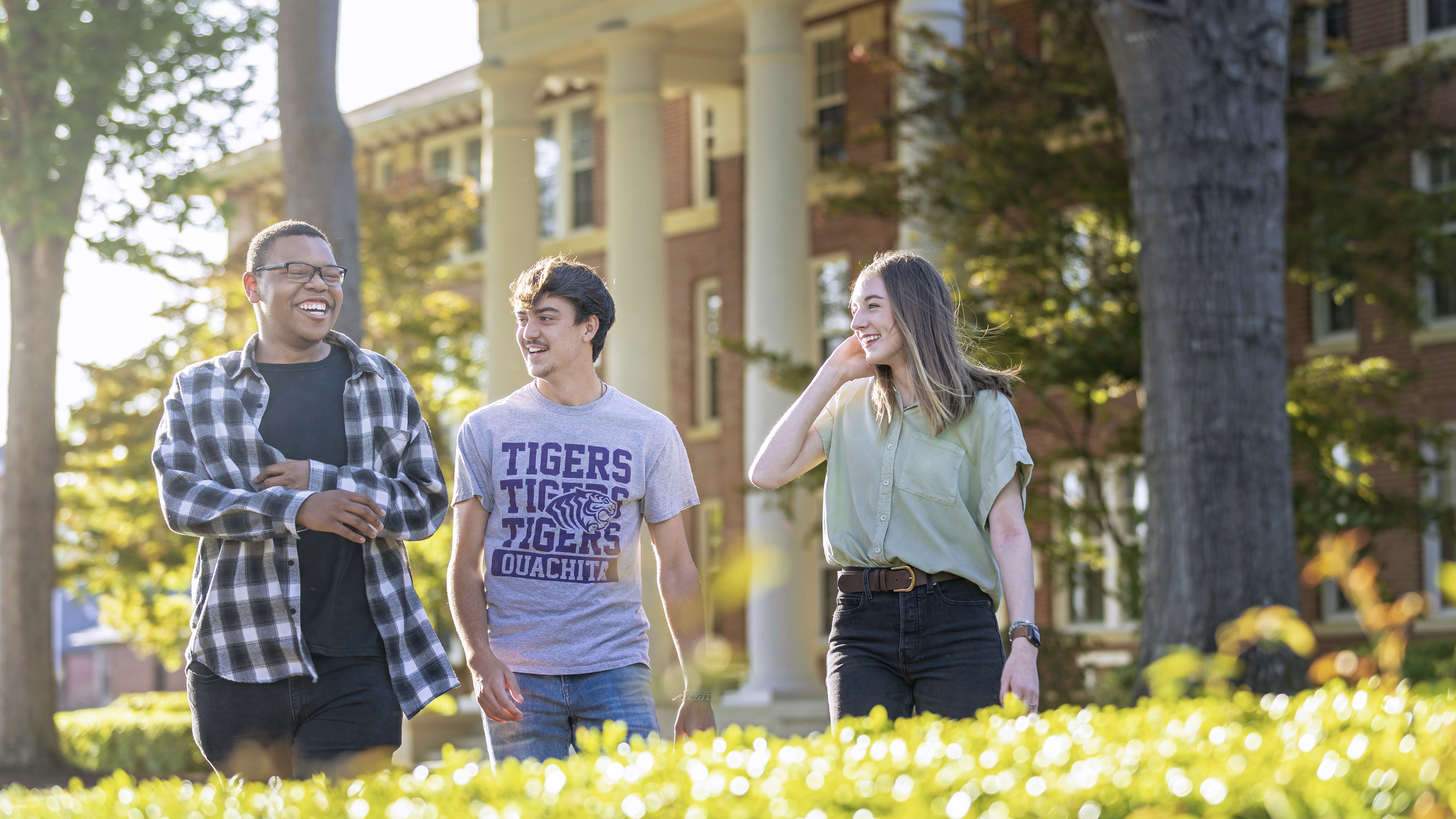 Ouachita's Fall 2023 enrollment highest in 57 years
Ouachita Baptist University has reported its highest enrollment in 57 years, with a Fall 2023 headcount of 1,815.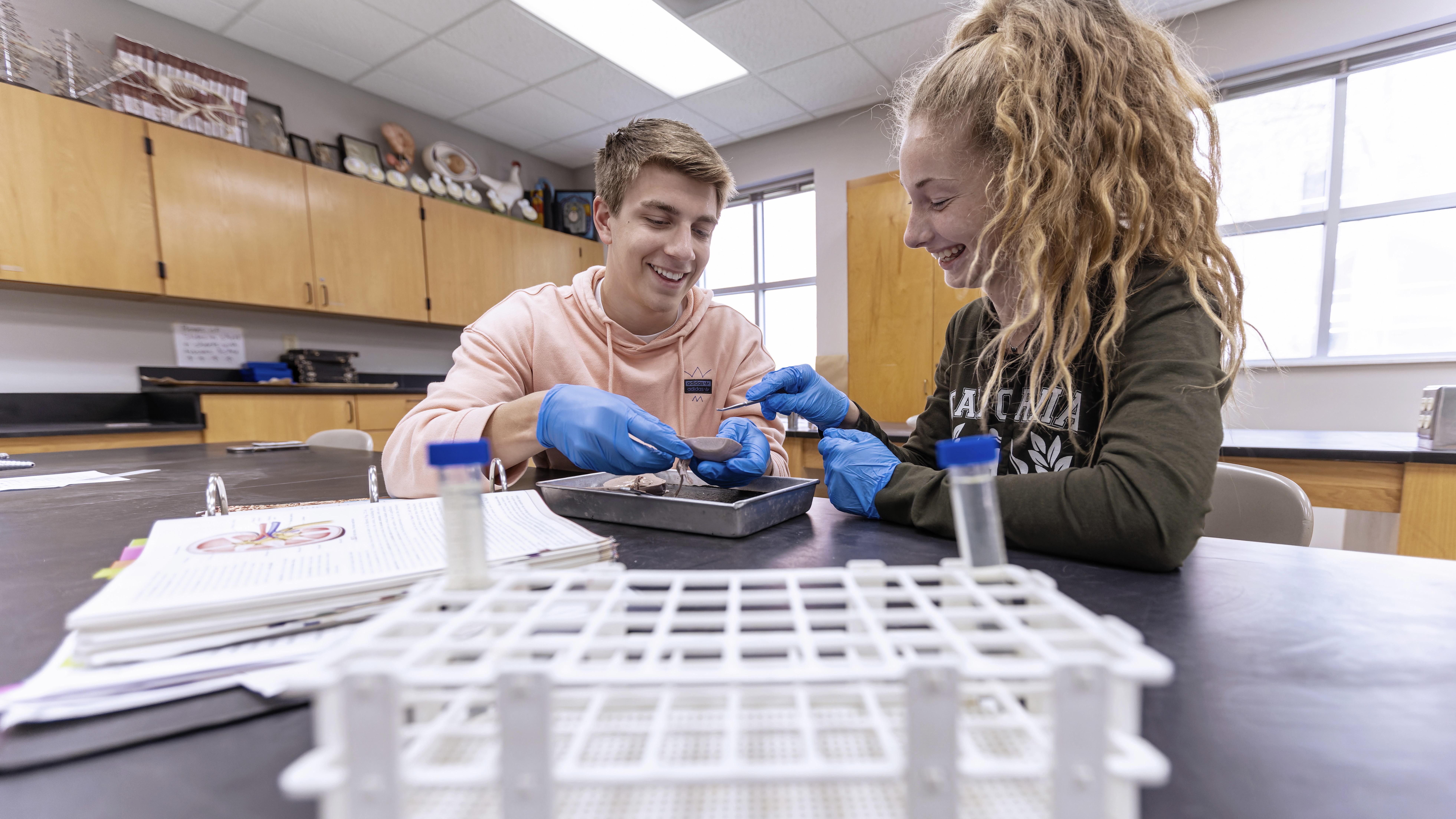 Ouachita's spring enrollment highest in 26 years
Following record fall enrollment, Ouachita Baptist University has reported its highest spring headcount in more than 26 years with a total Spring 2023 enrollment of 1,682.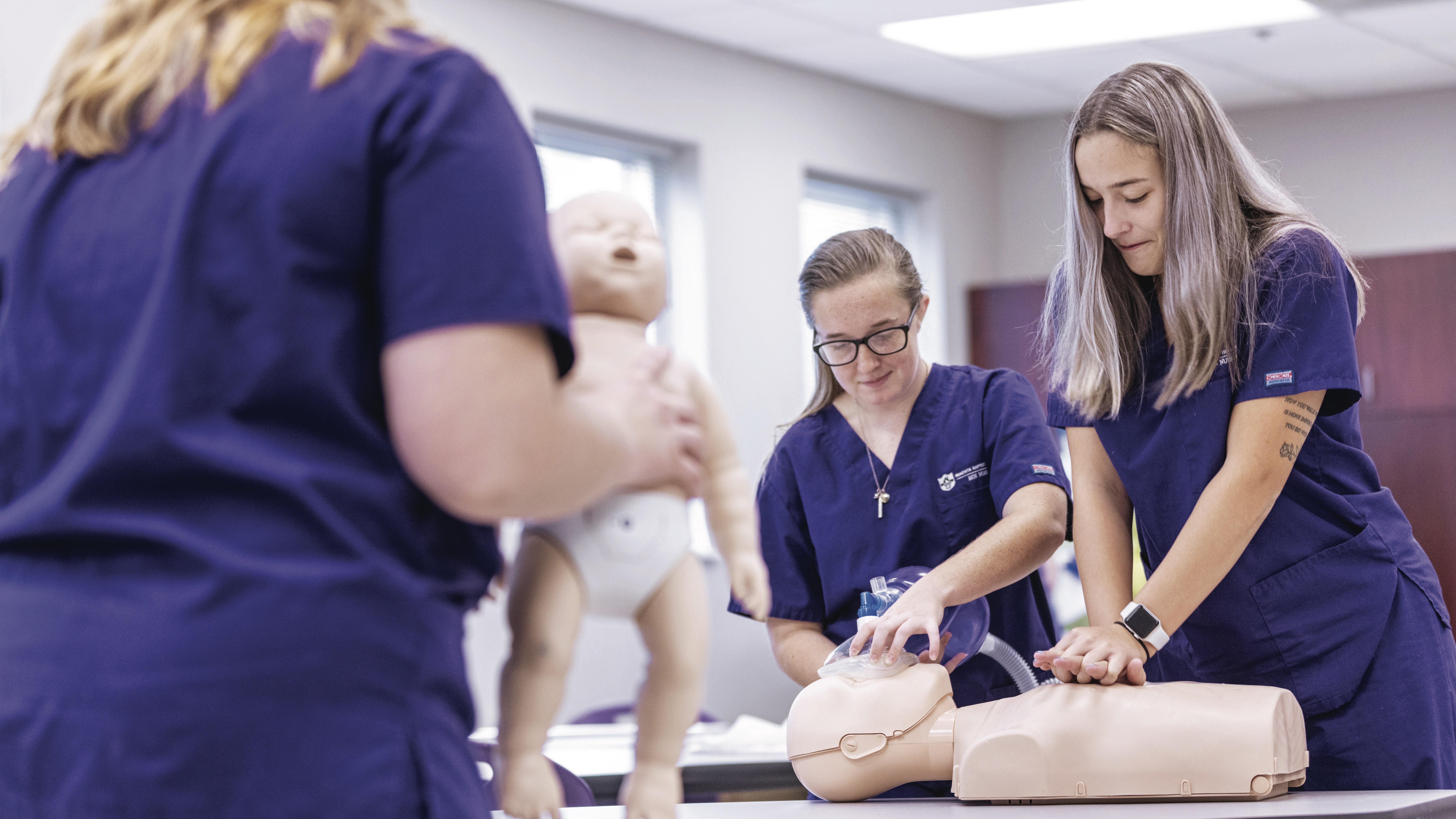 Learning to serve
Equipping students to integrate faith and career as they build lives of meaningful work is a priority at Ouachita. And this fall, brand-new tools will be available to help them.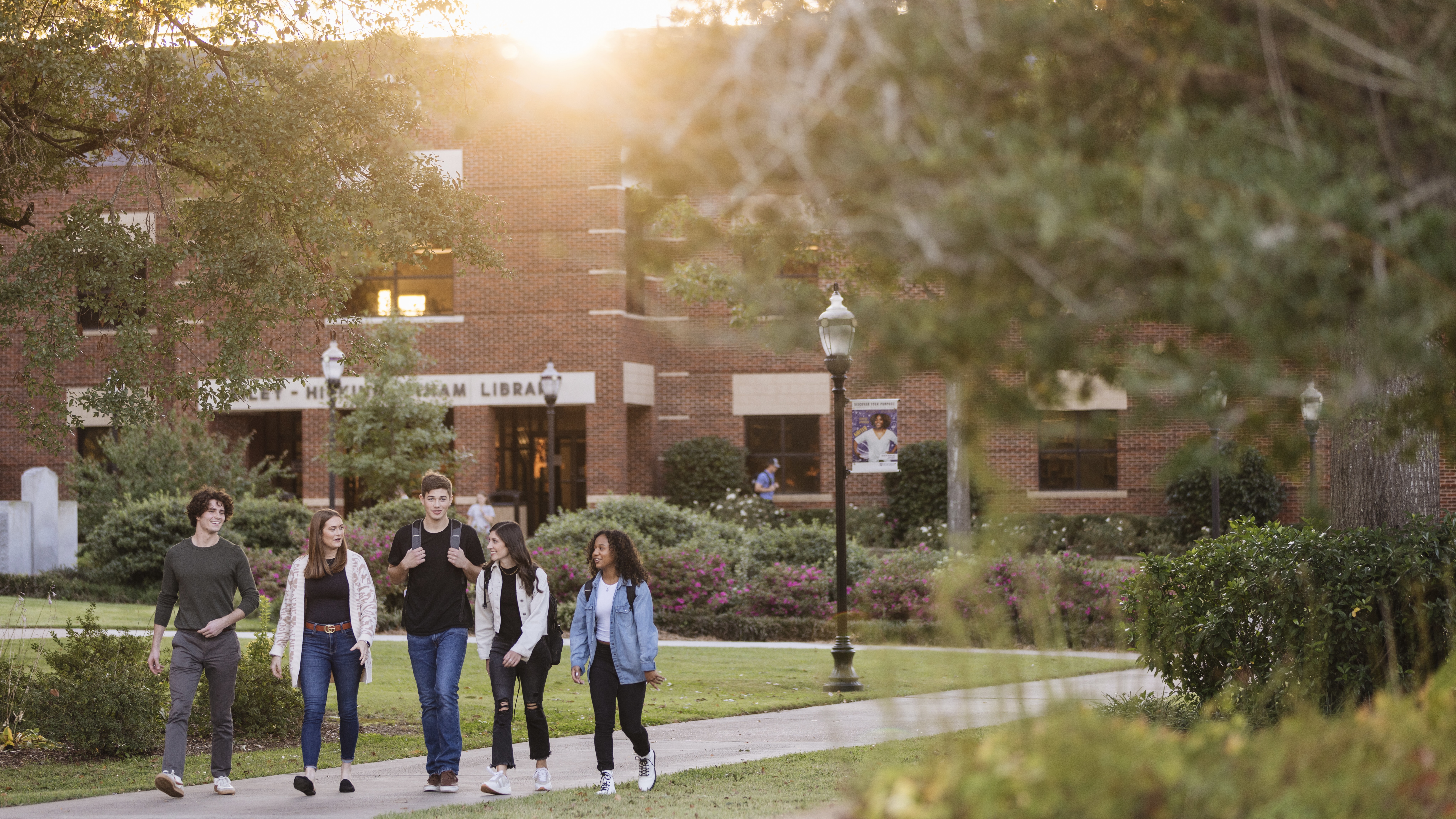 Ouachita's Fall 2022 enrollment growth reflects university momentum
Enrollment continues to grow at Ouachita Baptist University, where a Fall 2022 headcount of 1,784 is the university's highest in 56 years.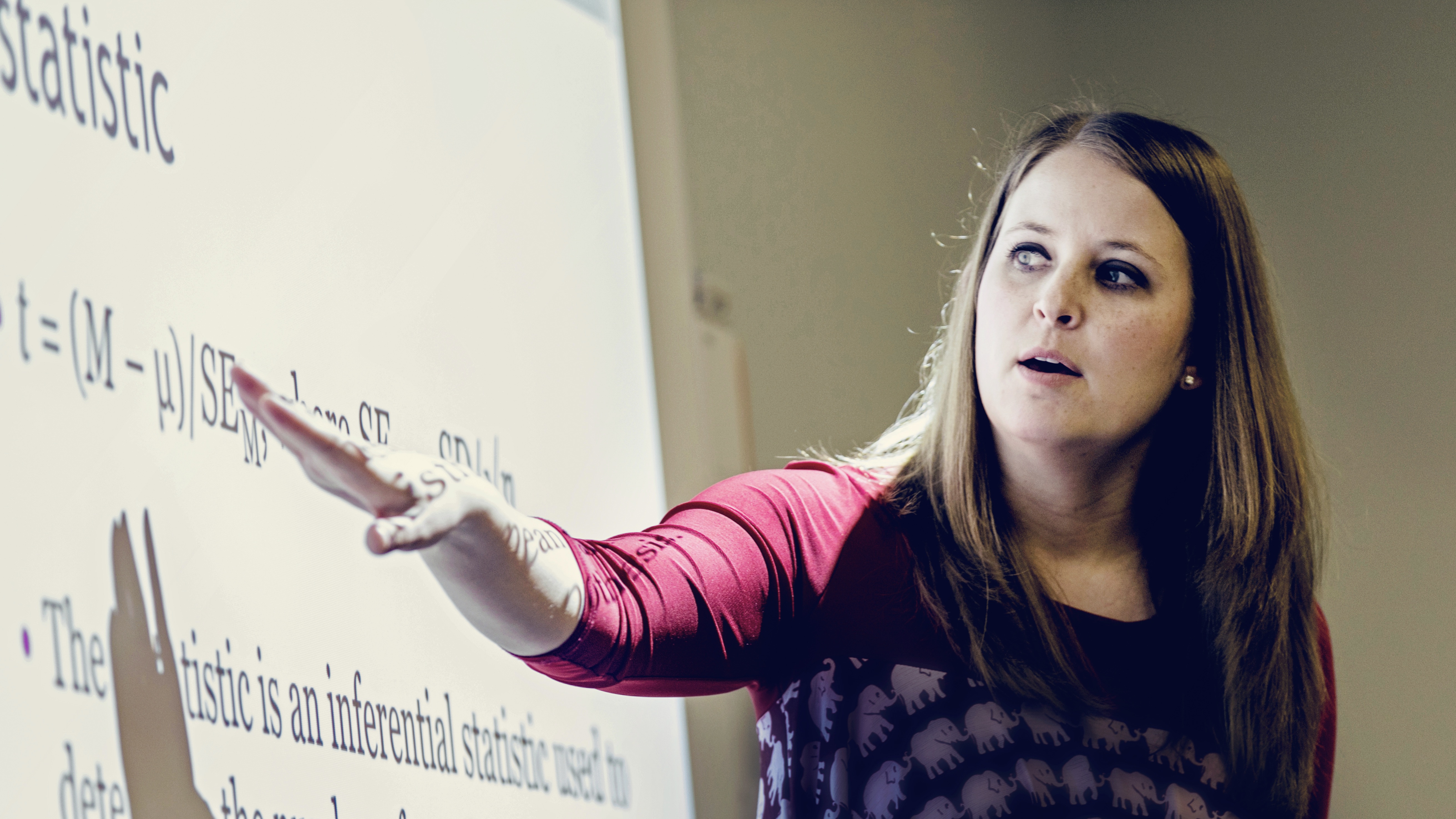 Ouachita adds undergrad programs in pre-counseling, Christian foundations
Ouachita Baptist University has approved new undergraduate degree pathways for fall 2022 to better support students seeking to pursue careers that invest in others. Ouachita faculty members approved the curriculum changes in a March 8 meeting; changes included adding a pre-counseling program of study, a Christian foundations co-major and new clinical and human services emphases within the community and family services major.
The Sutton School of Social Sciences
offers in-depth study in the fields of criminal justice, history, political science, psychology, public history, social justice studies and sociology. Our faculty encourage our students to become enlightened, engaged citizens who embrace an ethic of service to God and humanity.
GET IN TOUCH
Have a question about Ouachita? Want more information? Shoot us a message!