location
The RecLife office is located on the 3rd floor of Evans Student Center, the Bridge. Office hours are variable due to the nature of the job.
staff


Director of Recreational Life: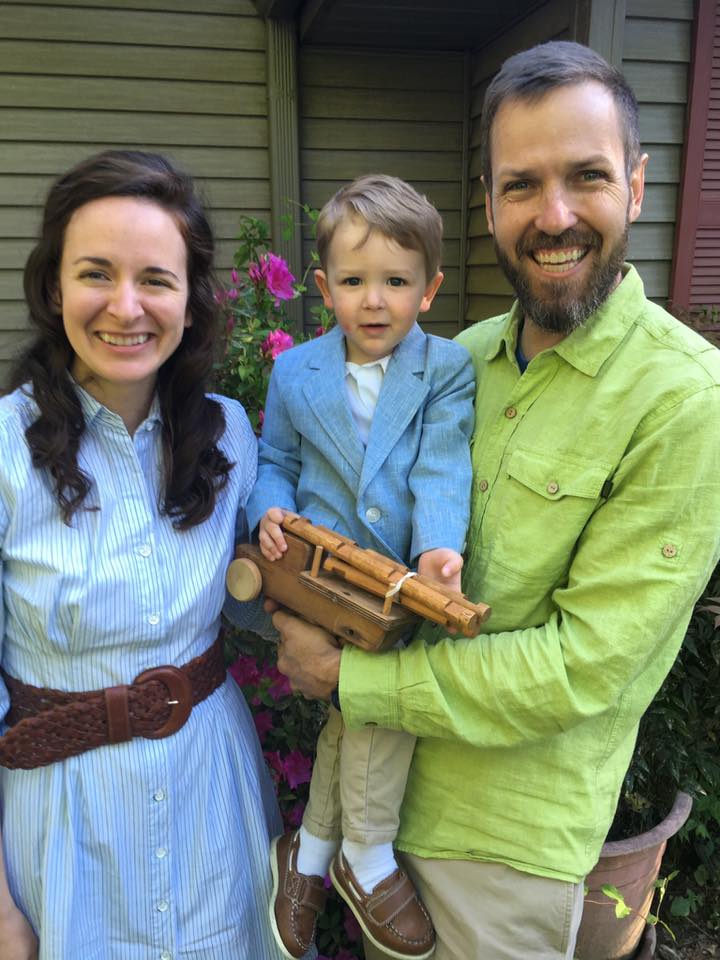 Shane Seaton
seatons@obu.edu
(870) 245 5268

Shane became the RecLife Director in August of 2015. He grew up in Bethany, OK near Oklahoma City and attended Southern Nazarene University. After college he worked several years in various camping ministries throughout Texas, Oklahoma, and Colorado. Including Compass Wilderness, where he met is wife, Hannah. They pursued their passion for outdoor ministry by moving to HoneyRock - Outdoor Center for Leadership Development of Wheaton College in Northern Wisconsin. They worked as Graduate Assistants running camp programs while they earned Graduate Degrees in Christian Formation and Ministry emphasizing in Outdoor and Adventure Leadership. In Arkadelphia, Shane is a member of the Clark County Search and Rescue Team and the Caddo Valley Fire Department. He spends his time climbing, kayaking, hiking, reading, and growing vegetables with his wife and their sons, Wilder and Calum.

Shane is passionate about using challenge to help people grow closer to God and learn more about themselves. This challenge comes through experiences in Creation and competition with others and self. He believes that the growth and life lessons learned during these challenges will make the students of Ouachita Baptist University better servants of Christ.
Certification and Training:
Wilderness First Responder
NASAR Wilderness Medicine Instructor
NASAR Search and Rescue Technician Level 1
Certified American Mountain Guide Association Single Pitch Instructor
Swift Water Rescue
Rough Terrain and Mountain Rescue
15+ years working in camping and recreation ministryministry
1000+ total hours of climbing site management and high/low ropes facilitation
Commercial Driver's License
---


Assistant Director of Recreational Life
Matthew Cook
cookm@obu.edu
(870)403-6081
Matthew has served as Assistant Director of RecLife since July 2020. He was raised in Northwest Arkansas where he developed a love for the outdoors amidst floating the Buffalo National River and camping in the Ozarks. He first came to Ouachita in 2010 and graduated in 2014 with a degree in Christian Studies and Mass Communications. Matthew met his wife Haylee shortly after college. They have a baby girl and a golden retriever. Matthew also works on campus at Ouachita as the Resident Director of Flippen-Perrin, the freshman men's hall. He oversees Ouachita's Intramural program and assists Shane with other programs and events as needed.
Matthew enjoys doing anything outdoors with his family and is currently working towards a master's degree in higher education from John Brown University. He is passionate about ministry and helping others explore the beauty of God's creation.

follow us