Susie Everett and Georgia Hickingbotham Halls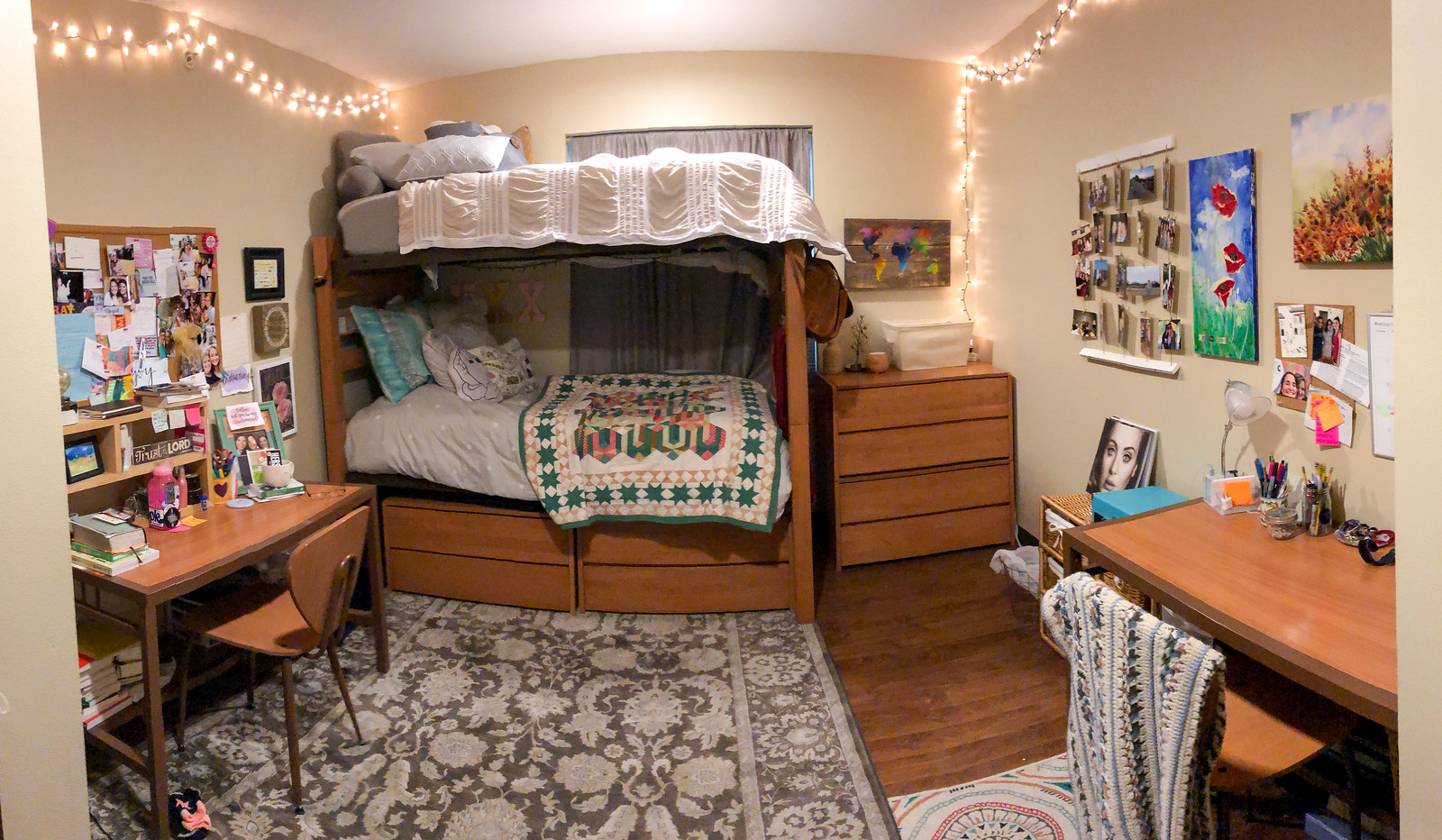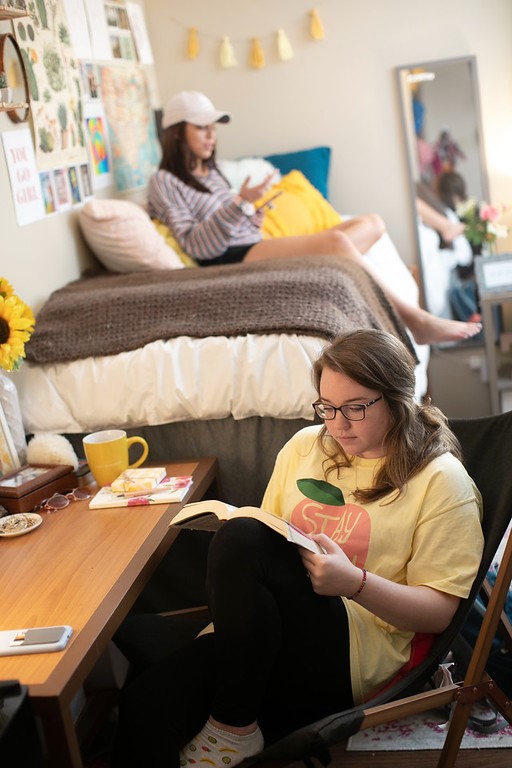 Opened in the fall of 2010, Susie Everett Hall and Georgia Hickingbotham Hall house upperclass women.
The halls each house 64 upperclass students who live in suites - two rooms of two students share one bathroom. Each suite opens to a community living room. The rooms are furnished with desks, dressers and beds. Chairs are not provided.

The dimensions of the bedrooms are:
Most rooms: 11'6" x 11'8"
Front corner rooms: 11' x 16' (irregular)
Rear center rooms: 11'6" x 13'8"

Students may only use nails provided by ResLife staff to hang pictures from the walls.
Georgia Hickingbotham Hall Staff

Associate Resident Director: Fallon Carder
RAs: Elise McWilliams, Maria Urbina, Rebekah Van Namen

Area Coordinator: Hannah Pilcher
Susie Everett Hall Staff

Associate Resident Director: Stephany Quintero
RAs: Temi Fayiga, Bay Novak, Charlie Fowler



Check out your residence hall on our virtual tour!