Social Justice Studies
Do you want to make a difference – responsibly? Within social justice studies at Ouachita, we study economic, political, religious and social disparities as they affect access to resources. We study past, present and future implications of these in order to understand best practices for social change and community betterment. Join us as we hone empirical tools, survey political landscapes and seek insights into historical change – all framed in our Christian tradition and using a data-driven approach.

Keep up with Ouachita's Social Justice Studies on social media
of Students Intern, Study Abroad or Complete Advanced Research
Academic Departments Offer Classes for Social Justice Studies Credit
Community Service Hours Performed by Each Social Justice Studies Major
Over 100 Possible Degree Plan Course Combinations
"Taking the Introduction to Social Justice course has taught me to evaluate justice in a larger perspective. I no longer rely on only my passion for solving social justice issues, but have a broader understanding of how to be an advocate for justice in a way that truly helps people and has a substantial impact. Additionally, the Introduction to Social Justice class has opened up opportunities for me to serve as an intern at a nonprofit for women. This class has taught me skills on how to ask broader questions about injustices in the world."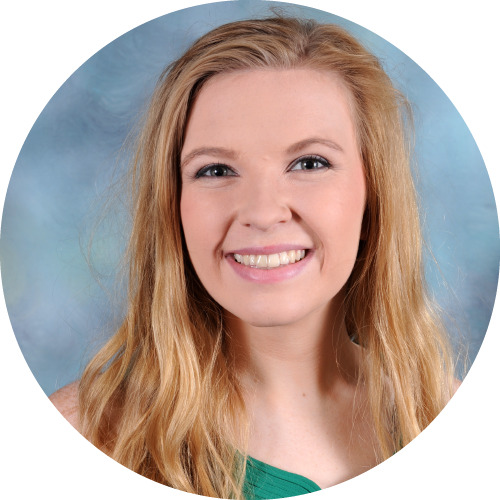 Rachel Bruton
2018 graduate from Mountain Home, Ark.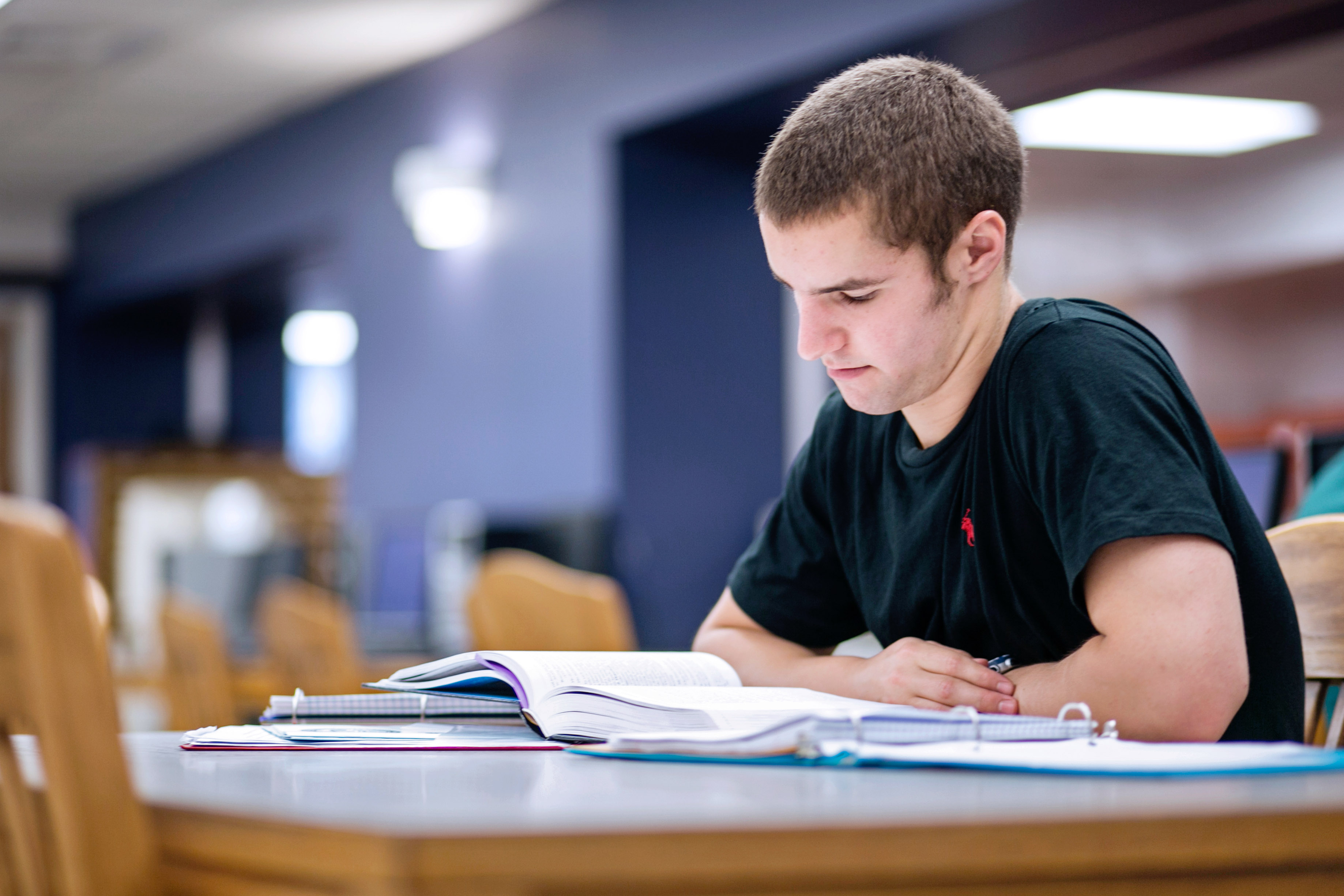 PERSONAL DEVELOPMENT
Draft a working Personal Statement during the Introduction to Social Justice course. This may guide your class, service and practicum choices and provide character development goals during your college career. During your capstone, assess your progress toward personal and professional development as you prepare to launch a career in advocacy.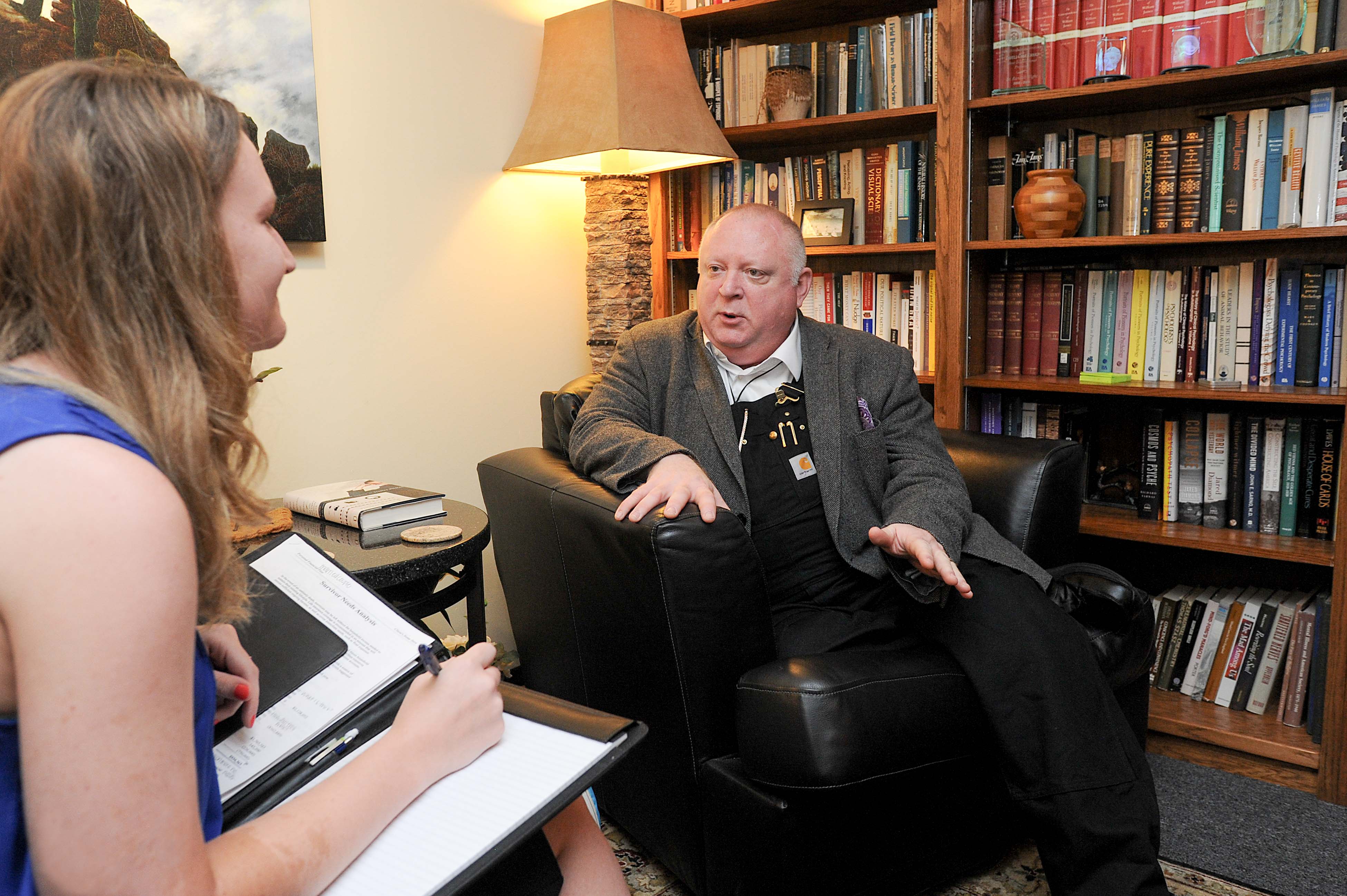 ACADEMIC FLEXIBILITY
Work closely with your advisor to create your own unique degree plan. You'll take courses in the Social Sciences as well as Christian Studies, Environmental Science and the Humanities. You may choose the skill set you wish to build and plan your courses accordingly, or take a more generalist approach. With either option, you will learn from specialists who are leaders in their disciplines.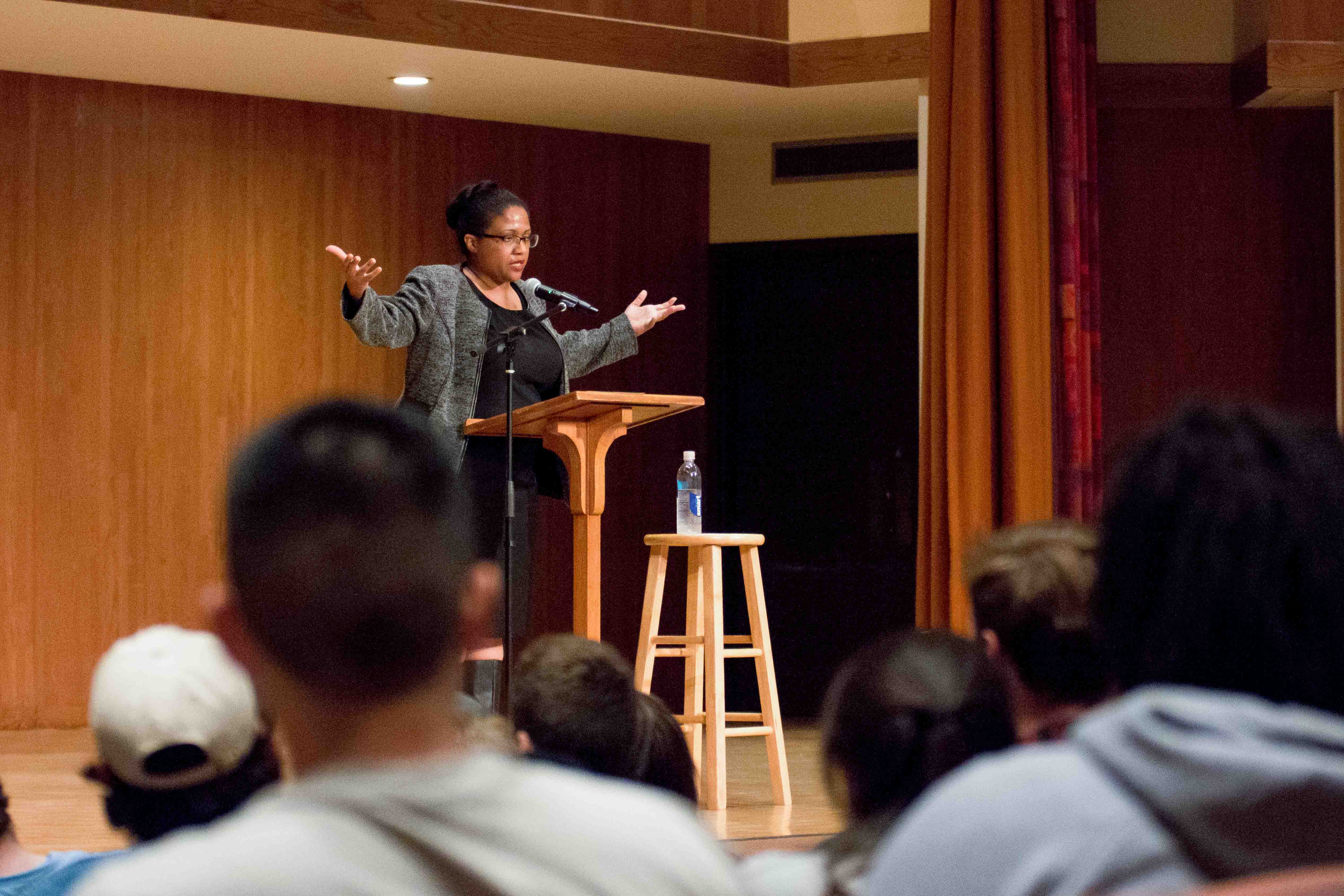 HANDS-ON EXPERIENCE
Complete a service-learning course your freshman year. Serve the community through the Elrod Center's TransServe program and with our emerging community services learning clinic. Complete your individualized capstone. Attend program lectures, discussions and retreats. In all of these venues, learn both inside and outside of classroom walls.
PURSUING JUSTICE
merging responsibilities & resources
As a Social Justice Studies major, you will have the opportunity to intern, study abroad or conduct an in-depth research project with a professor, as well as have access to retreats, travel and continued service-learning. All Social Justice Studies majors participate in at least one service-learning project and perform community service, incorporating hands-on community work with academics.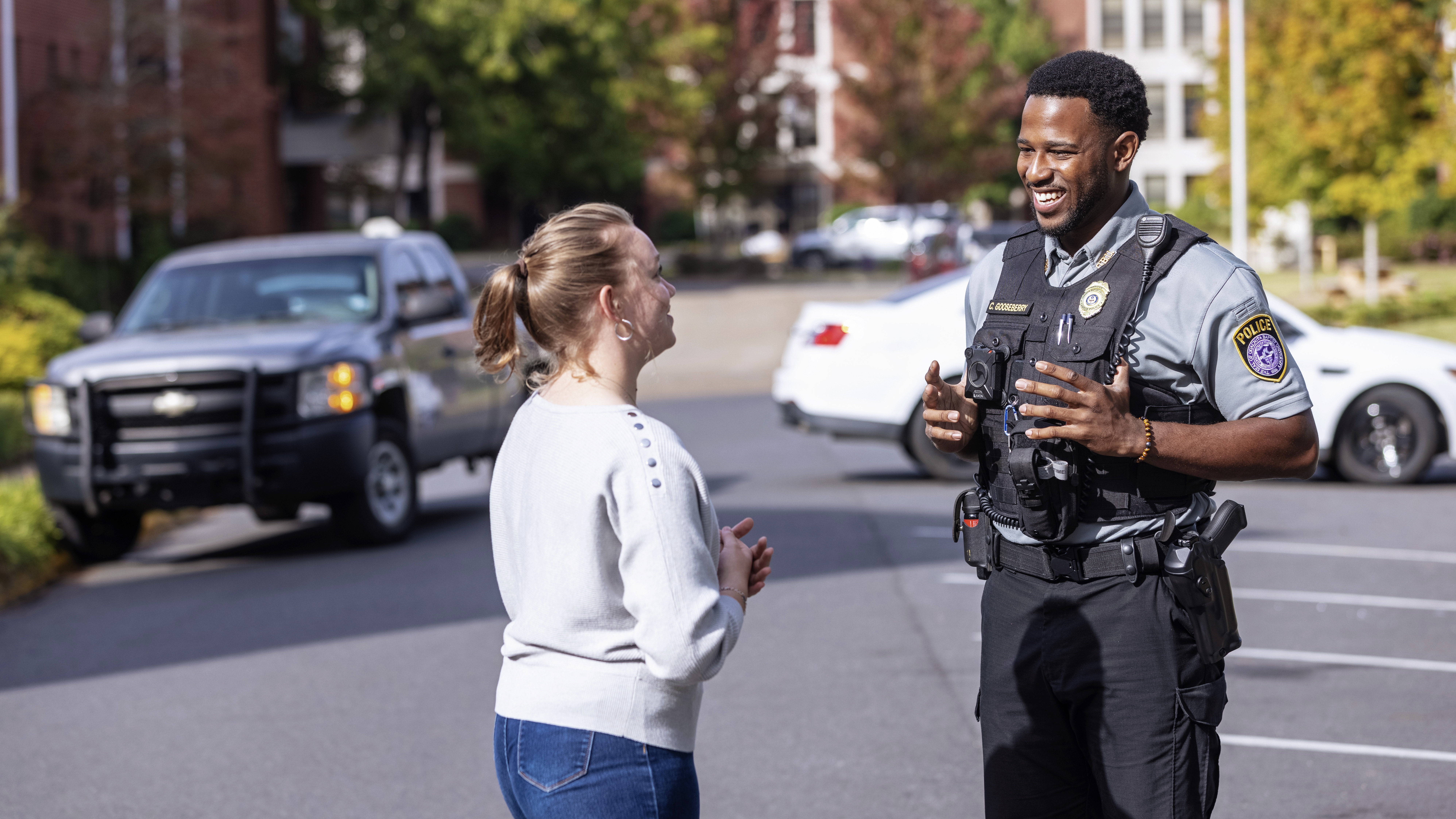 Ouachita to add undergraduate degree program in criminal justice
Ouachita has established a residential undergraduate degree program in criminal justice, to be offered beginning in Fall 2022.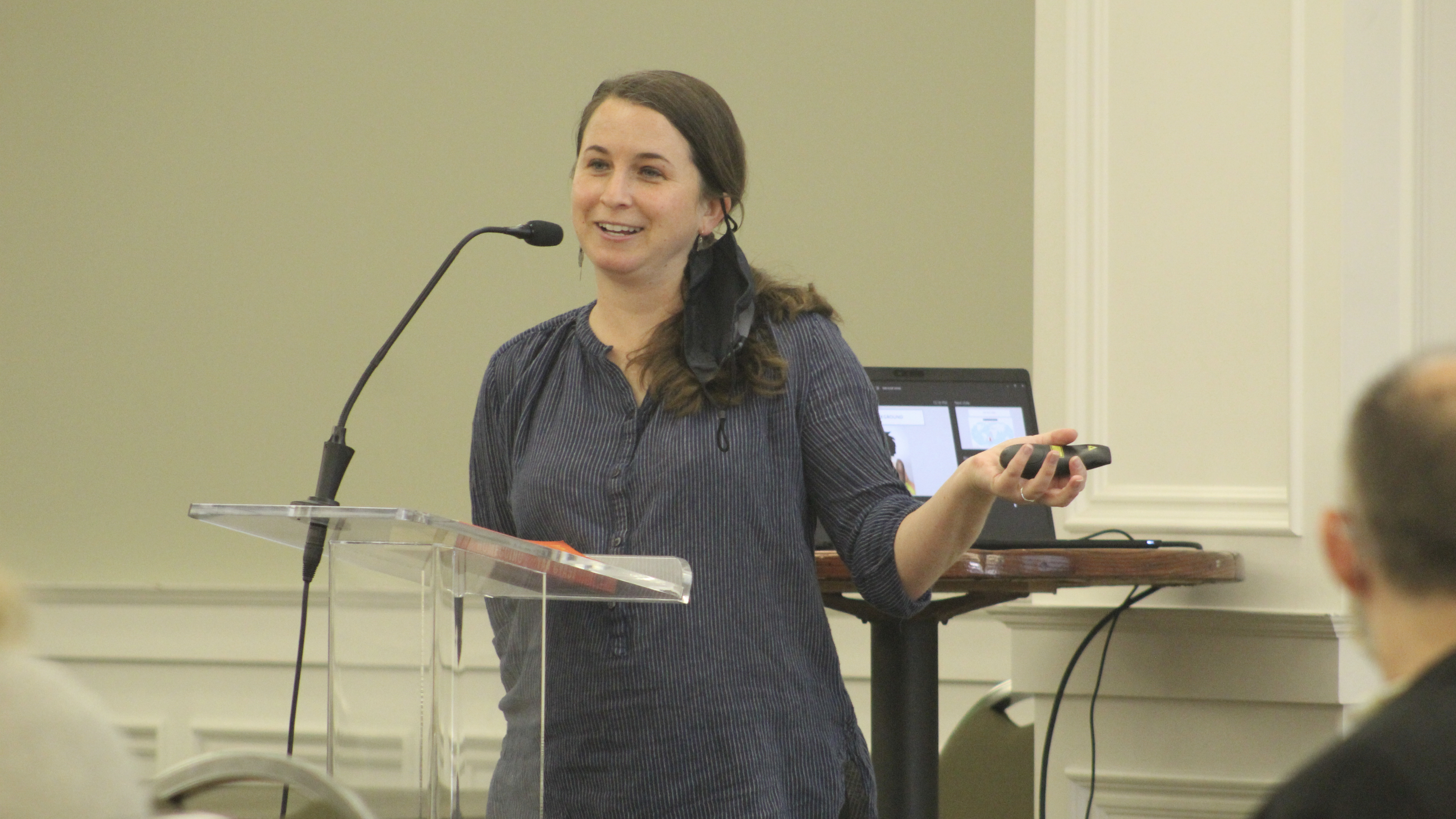 Dr. Myra Houser selected for Baptist International Scholars Roundtable
Dr. Myra Houser, associate professor of history at Ouachita Baptist University, was selected for the Baptist International Scholars Roundtable in Oxford, England, in the spring of 2020 for her paper discussing "Baptists and Social Concern."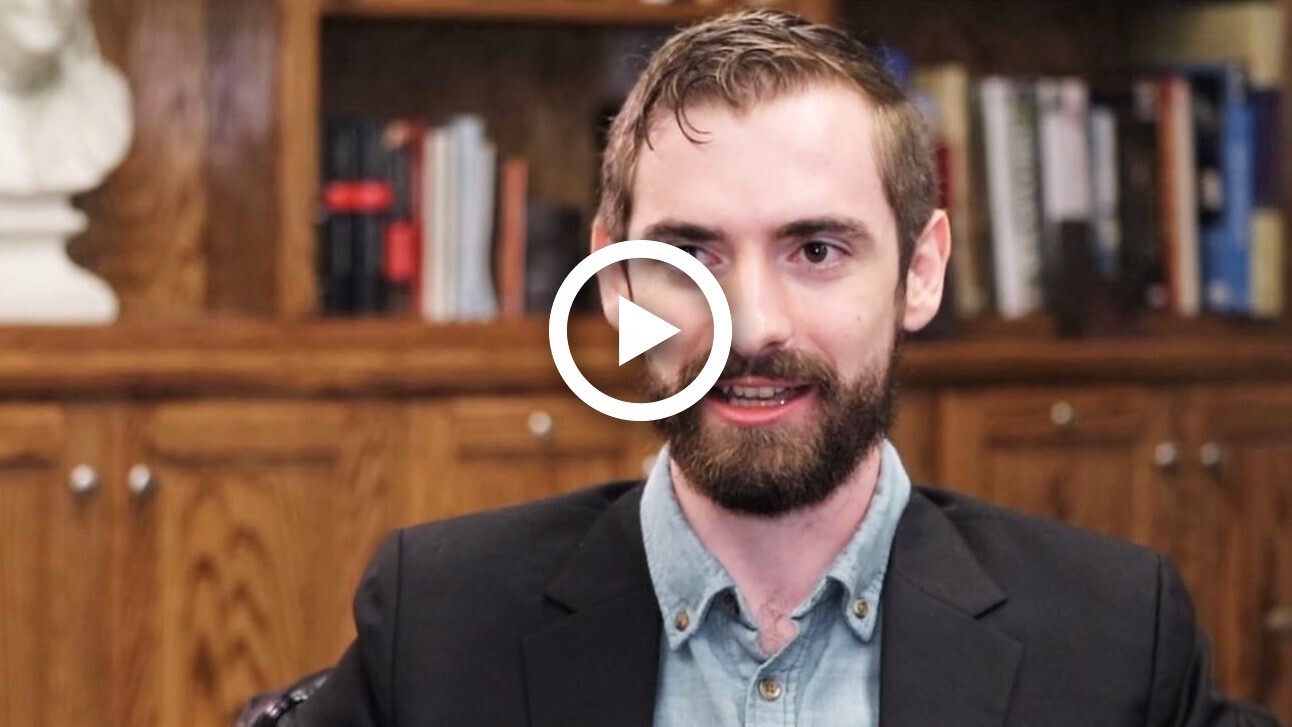 History alumni profile: Kevin Jackson ('15)
What can you do with a history major? Kevin Jackson, a 2015 Ouachita graduate, currently works as an immigration lawyer to advocate for asylum seekers and trafficking victims, among others.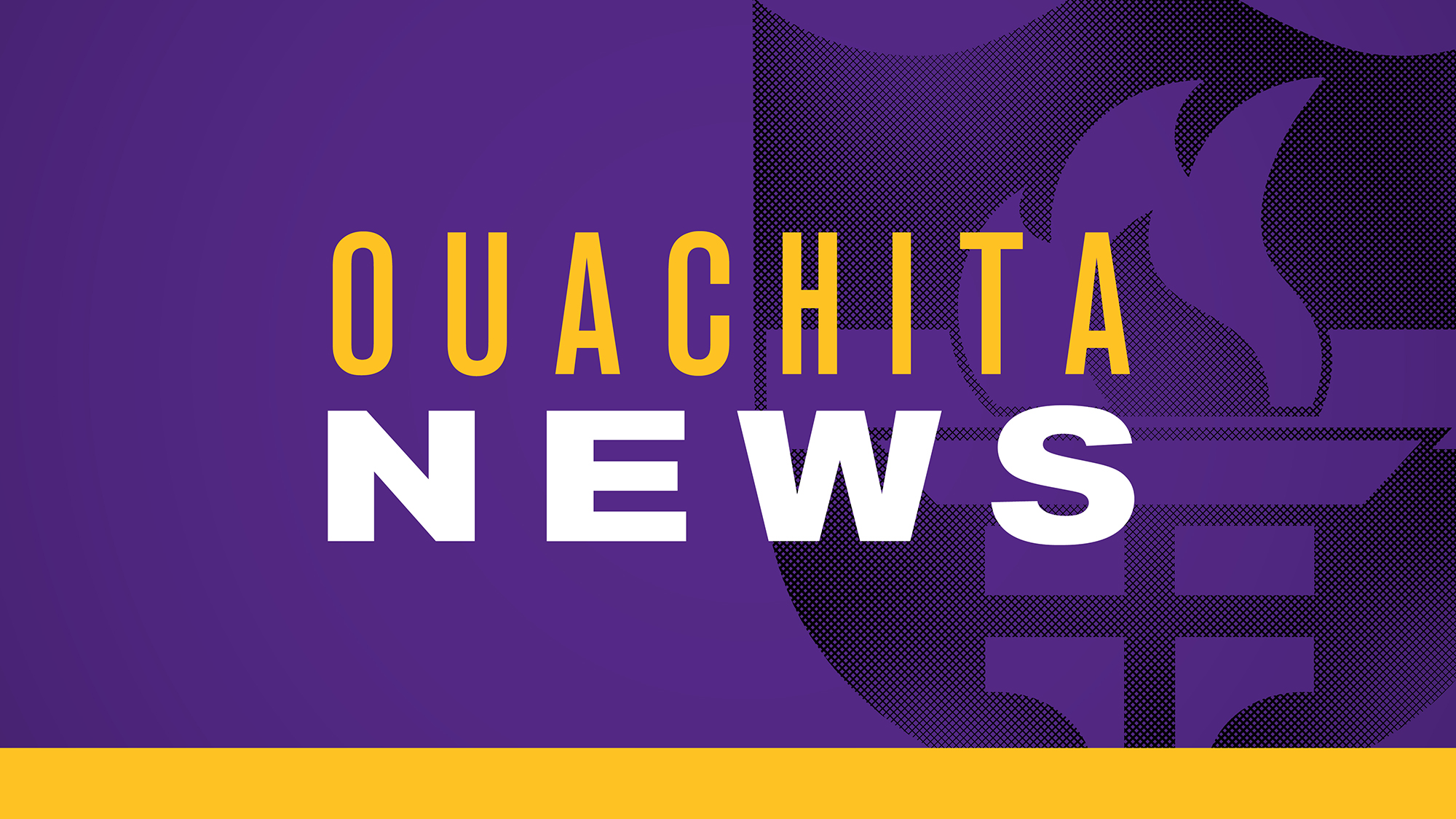 Tara Pritchard named Ouachita's Support Staff Member of the Year
Ouachita Baptist University named Tara Pritchard, assistant to the dean in the Sutton School of Social Sciences, as the 2020-2021 Support Staff Member of the Year. Pritchard, who has worked at Ouachita for 16 years, was recognized on April 29 by Ouachita's Staff Development Committee and President Dr. Ben Sells.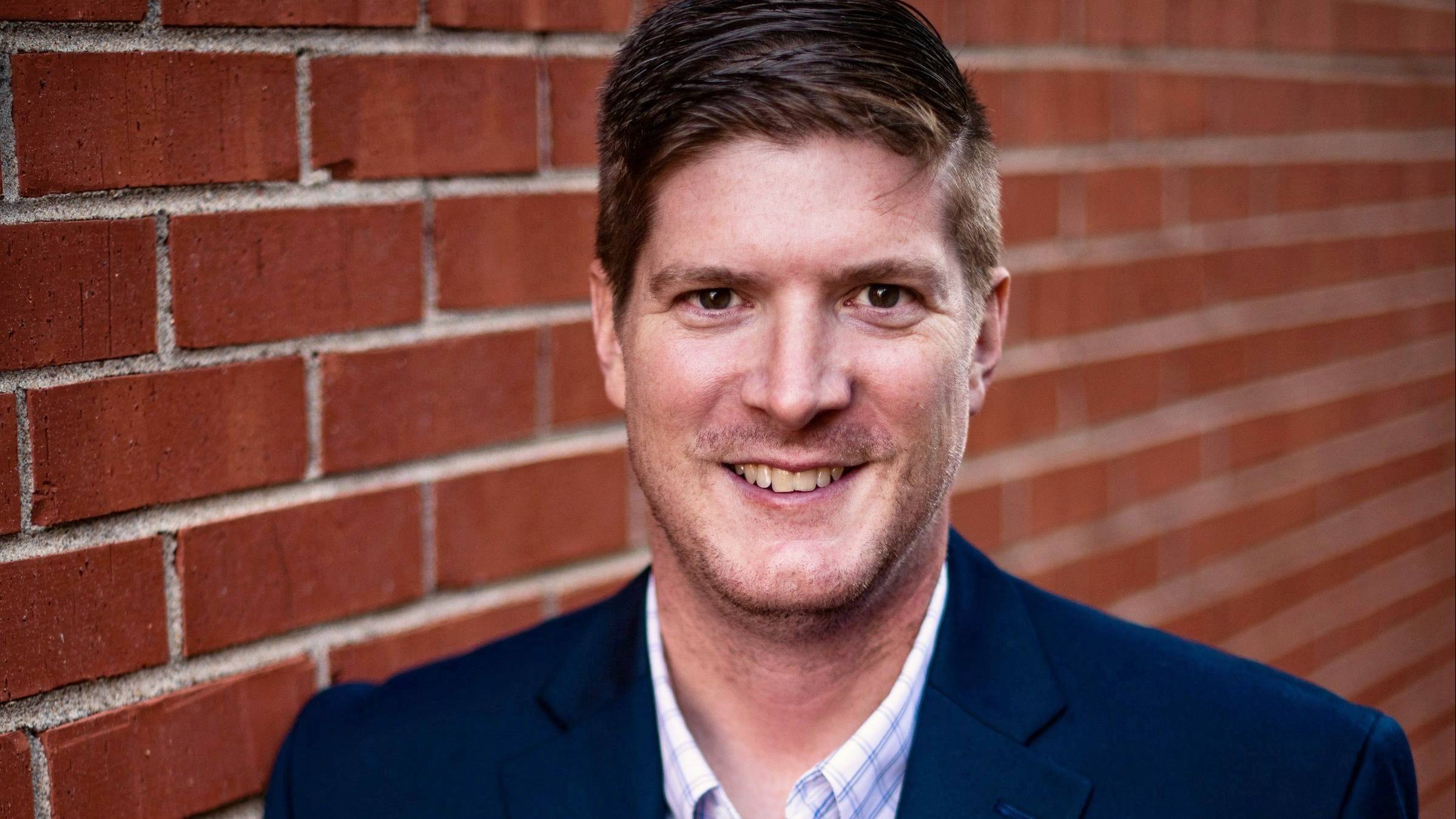 Bryant Adams: Alumnus returns to complete degree after 20 years in politics
In 1999, Bryant Adams came to Ouachita as a theology and history double major. He would leave four years later – only six hours shy of his degree – for an opportunity of a lifetime. Thanks to Ouachita Online, Adams was able to pick up where he left off and now holds a degree in interdisciplinary studies.
The Sutton School of Social Sciences offers in-depth study in the fields of history, political science, psychology, sociology, public history and social justice studies. Our faculty encourage our students to become enlightened, engaged citizens who embrace an ethic of service to God and humanity.
GET IN TOUCH
Have a question about Ouachita? Want more information? Shoot us a message!