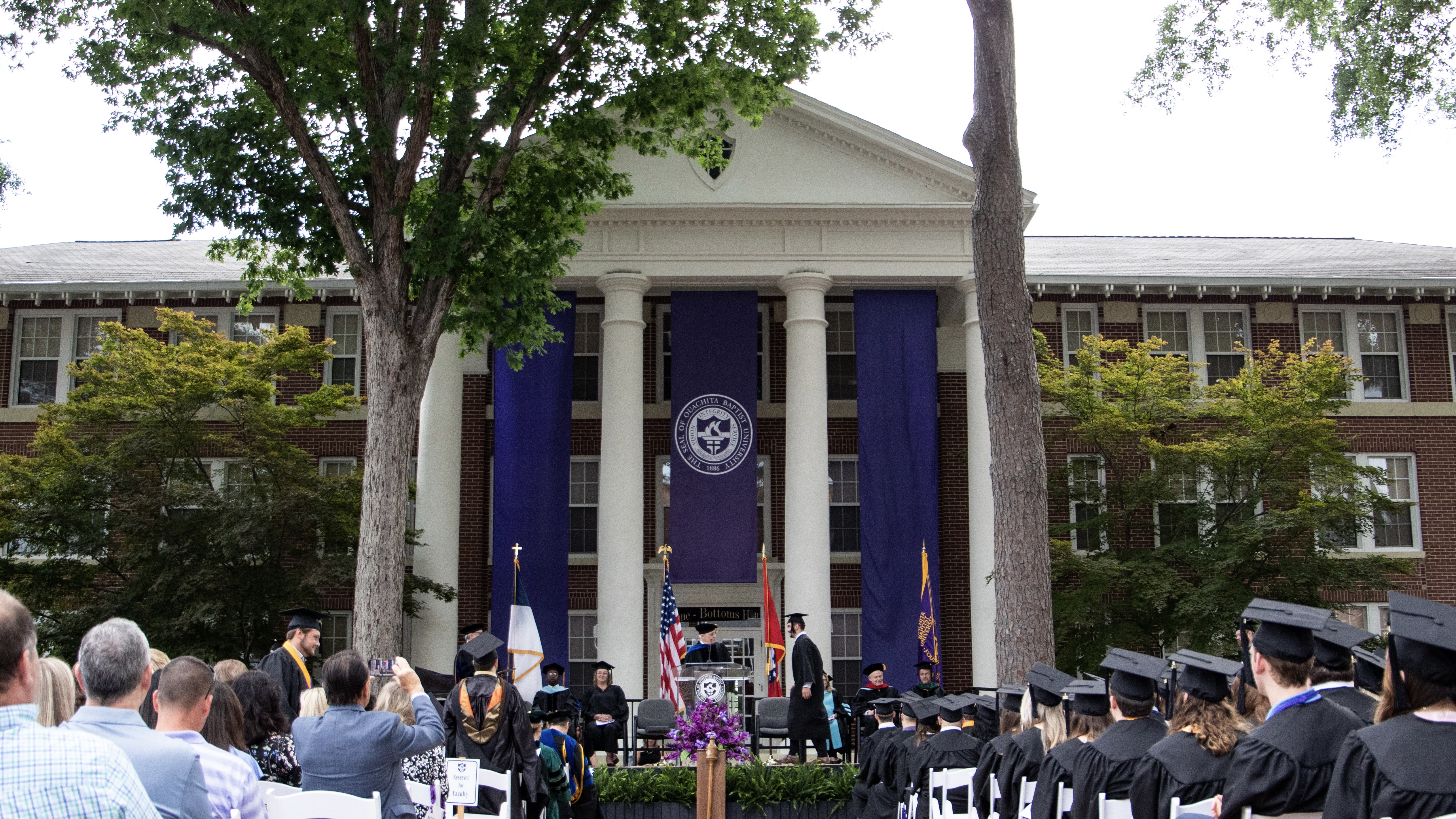 news
Ouachita confers degrees on 360 students during May 14 Commencement
May 23, 2022
Ouachita Baptist University conferred degrees on 360 graduates during its 135th Spring Commencement held Saturday, May 14, on the front lawn of Cone-Bottoms Hall. Graduates received Bachelor of Arts, Bachelor of Science, Bachelor of Music, Bachelor of Music Education, Bachelor of Fine Arts, Bachelor of Science in Nursing and Master of Science degrees, as well as post-baccalaureate certificates for Dietetic Internship.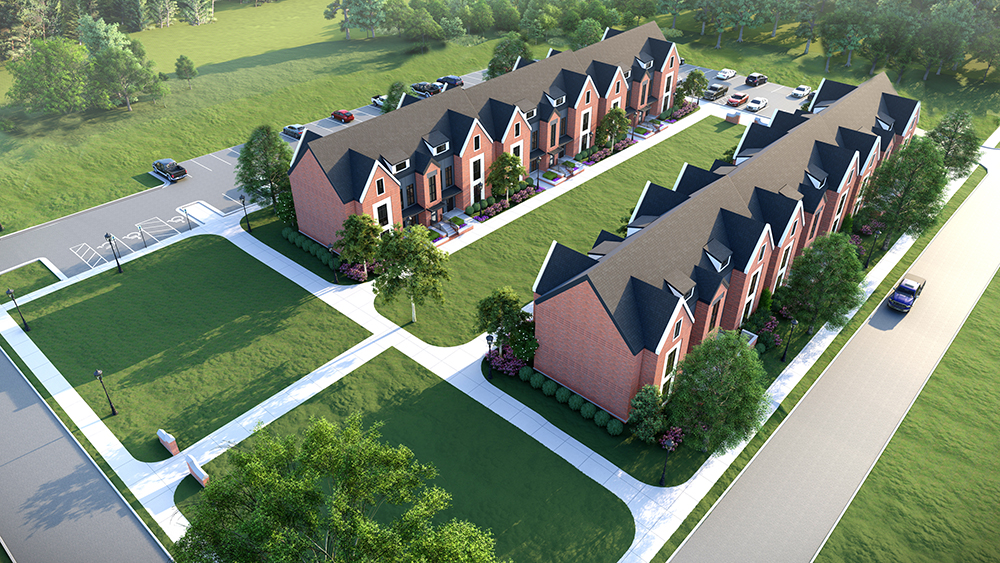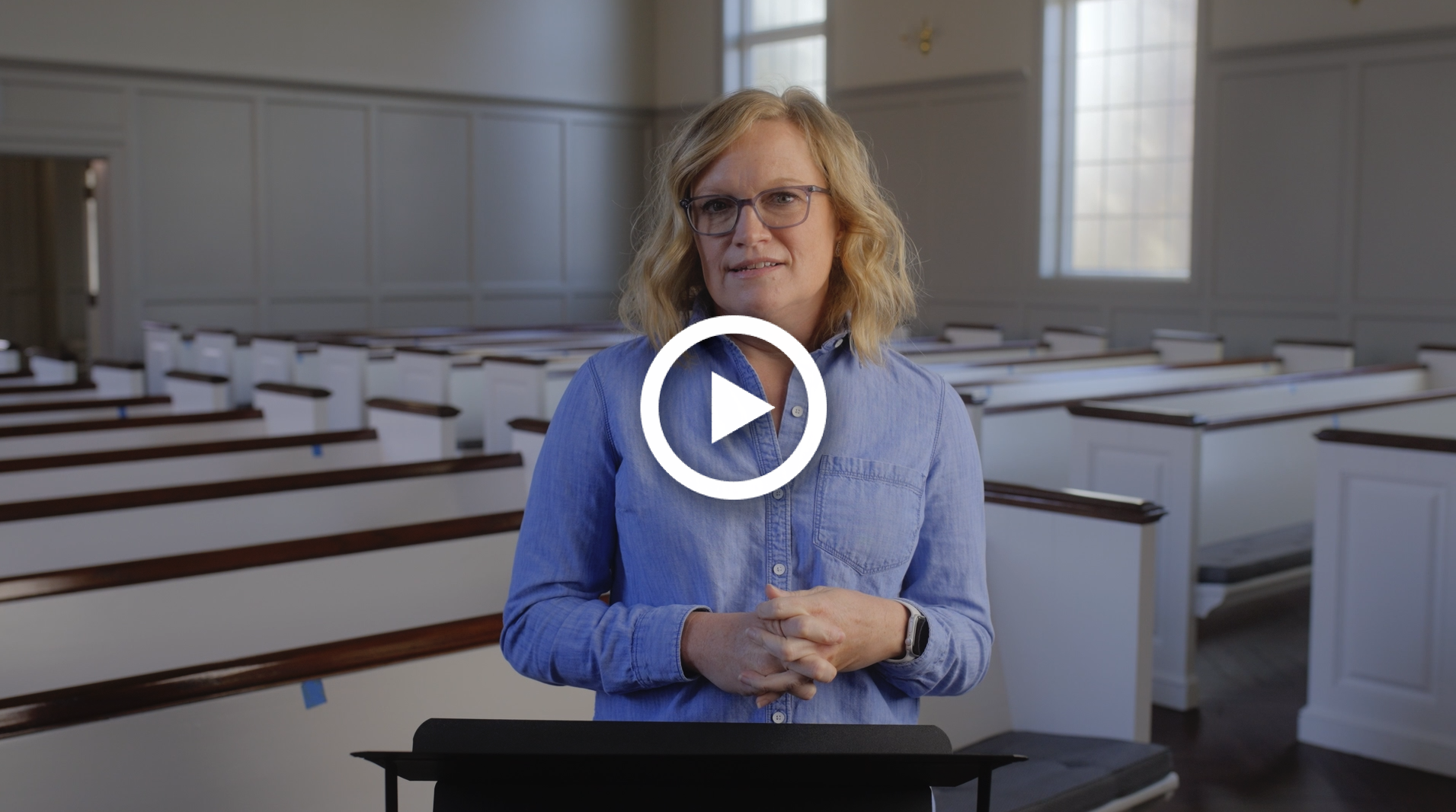 blog
Theology of disability and the church
April 12, 2021
Part of Ouachita's mission is to serve local churches, Arkansas Baptists and churches of Ouachita's alumni and friends – which includes individuals with special needs. Ouachita's master's degree in applied behavior analysis (ABA) aims to do just that. Hear from Meaghan Wall with Stonebriar Community Church's special needs ministry for a biblical perspective of why this is so important.
SEE FOR YOURSELF
Experience a glimpse of the campus life we get to live every day at Ouachita!