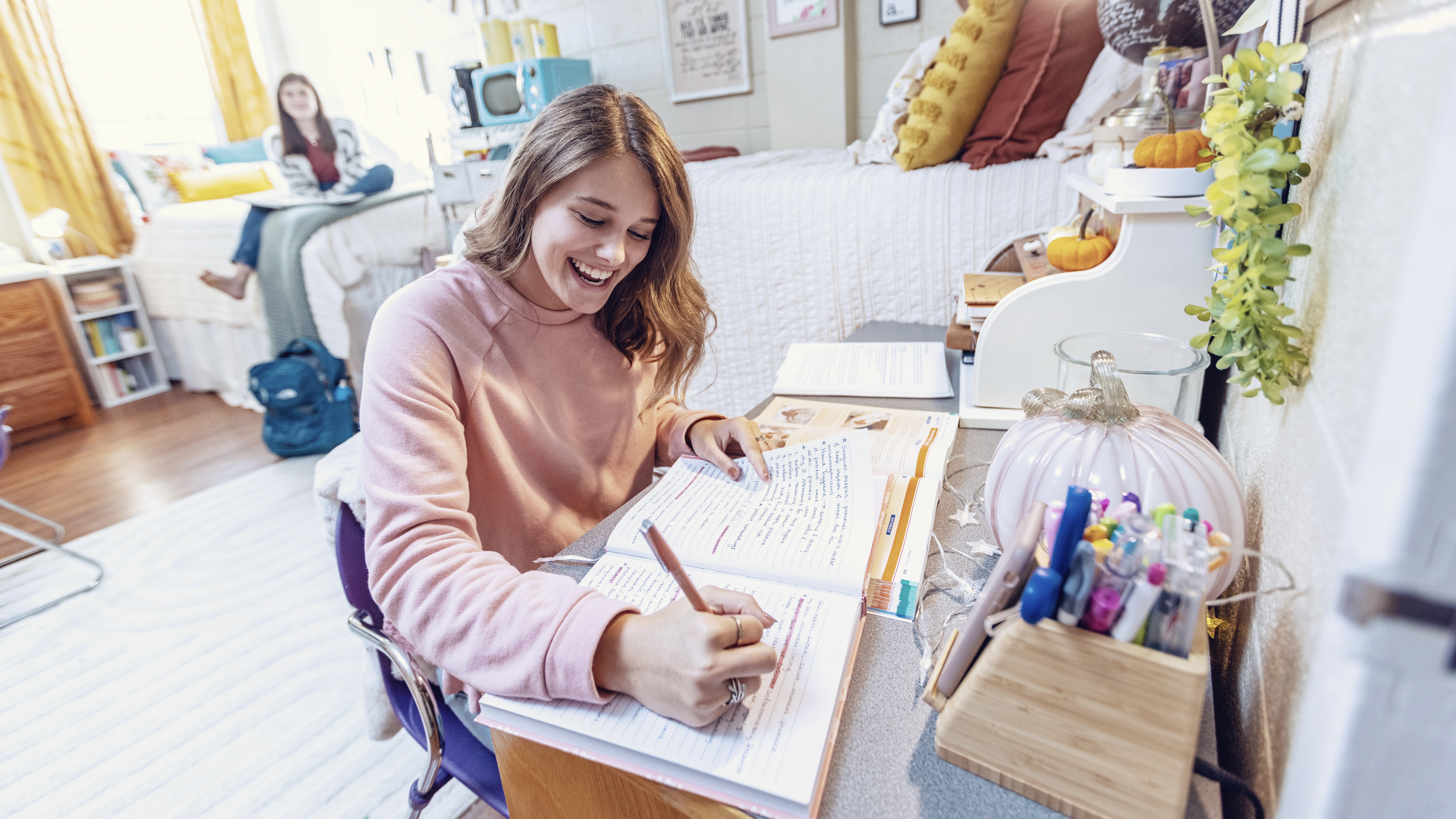 blog
July 05, 2022
When I was about to move in as a freshman at Ouachita, I was overprepared and overwhelmed. I got sucked into buying all the things I thought I would need and wound up with more clutter than space.
blog
Historians at Ouachita reflect on Juneteenth
June 16, 2022
The students, faculty, staff and administration of Ouachita pause to commemorate Juneteenth. It is a time in which we reflect upon the many accomplishments that African American citizens made during this post-emancipation time period and continue to make today.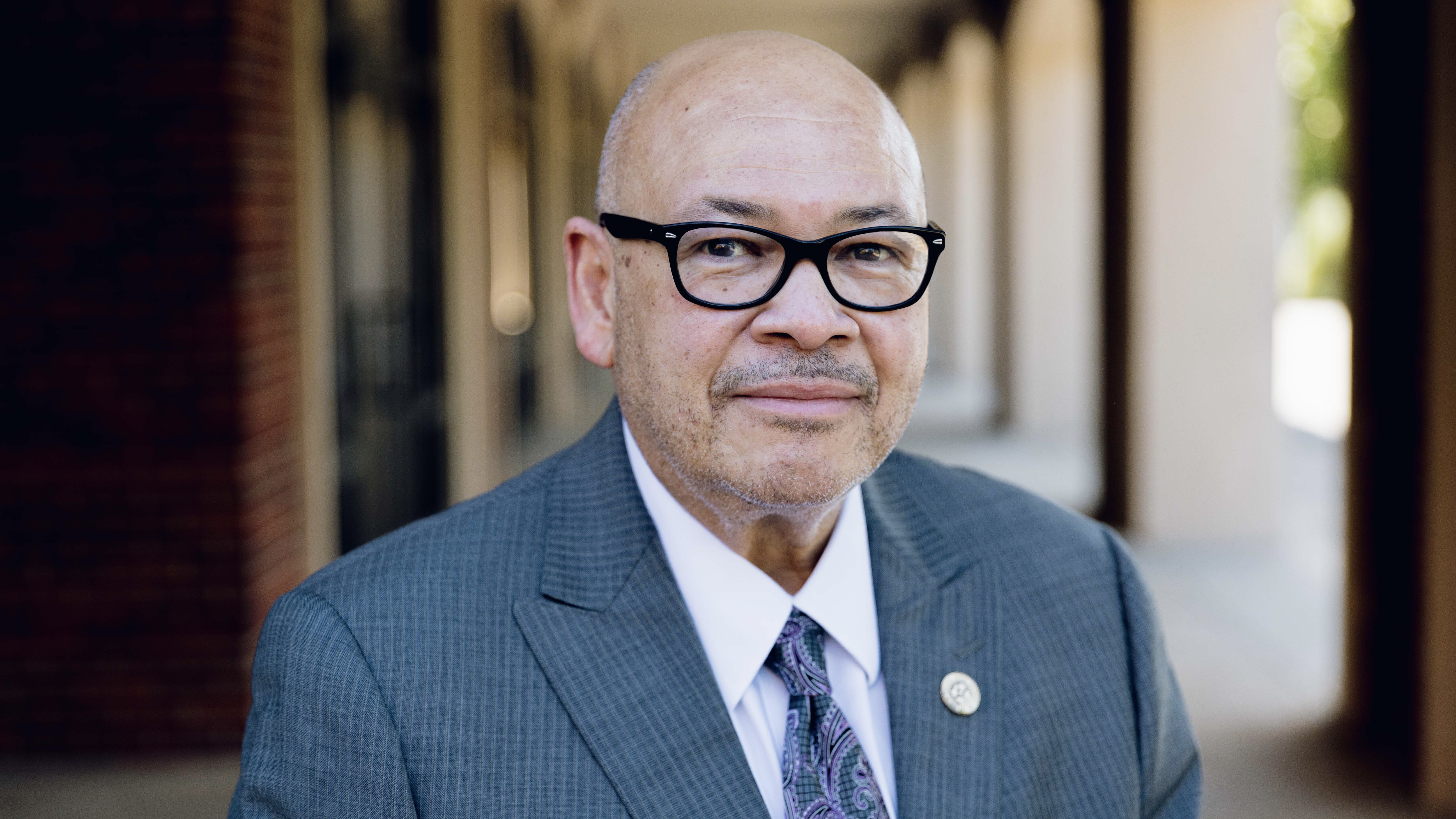 Top