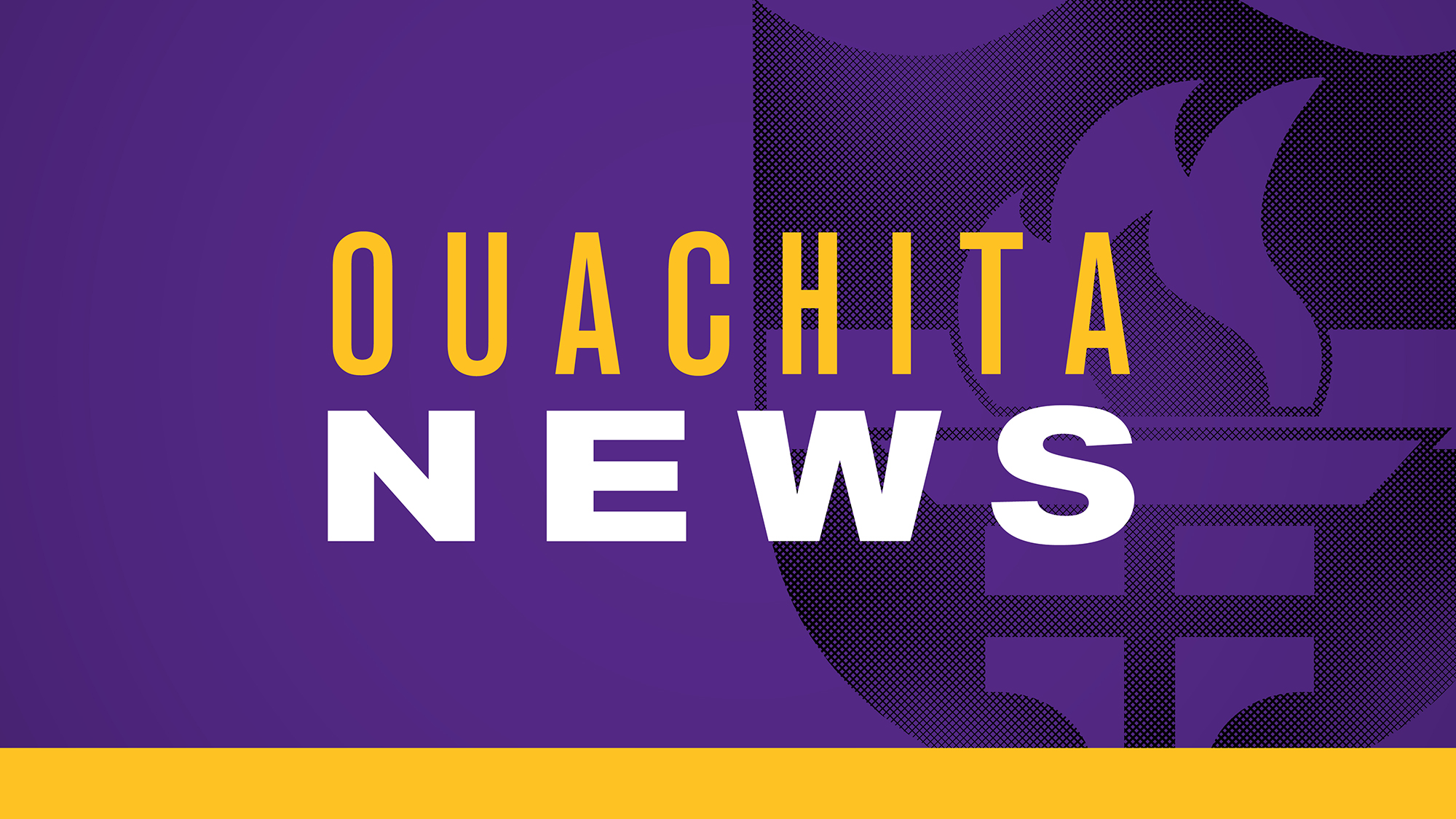 news
January 18, 2022
Ouachita Baptist University has named more than 360 students to its Fall 2021 President's List.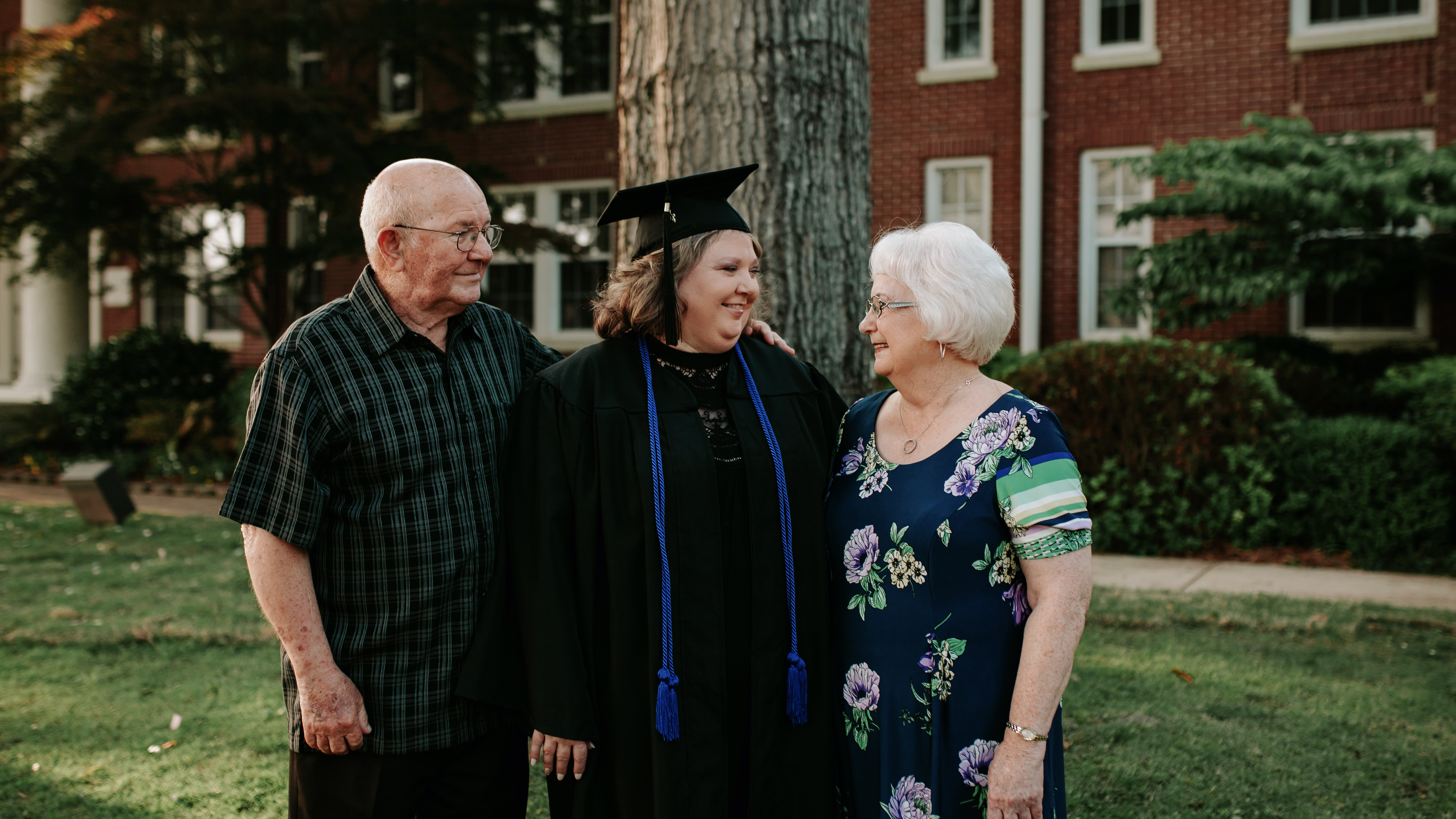 blog
September 17, 2021
God is good all the time, and all the time, God is good. I was fortunate to grow up in a home where we were taught about Jesus and grew to love Him. My parents are both pillars of faith in the foundation of my life, and for that I am grateful.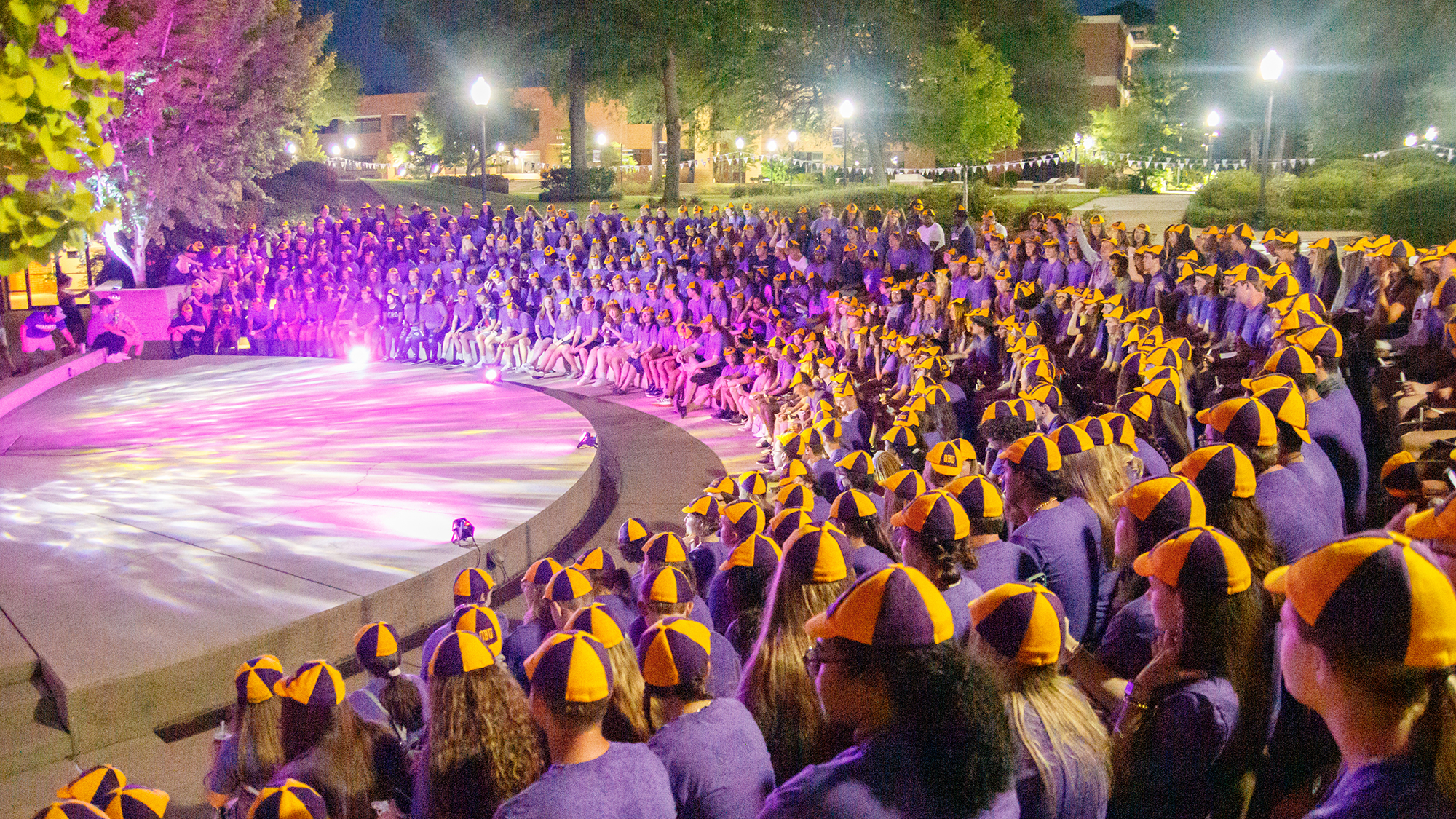 news
September 9, 2021
Ouachita has set several enrollment records for the Fall 2021 semester, including the school's highest total enrollment in 55 years as well as the largest freshman class, best freshman-to-sophomore retention rate and highest four-year graduation rate on record.
SEE FOR YOURSELF
Experience a glimpse of the campus life we get to live every day at Ouachita!