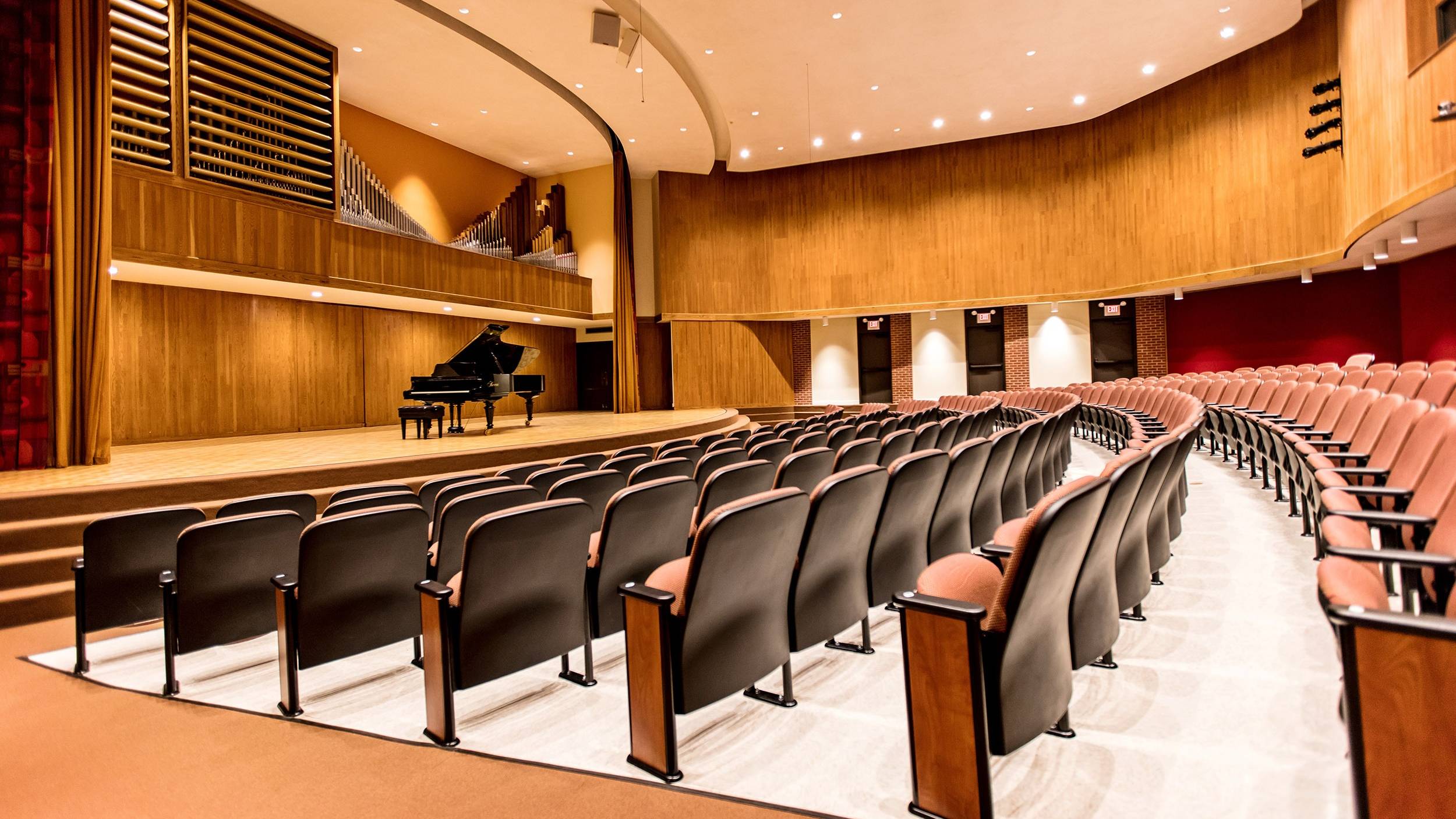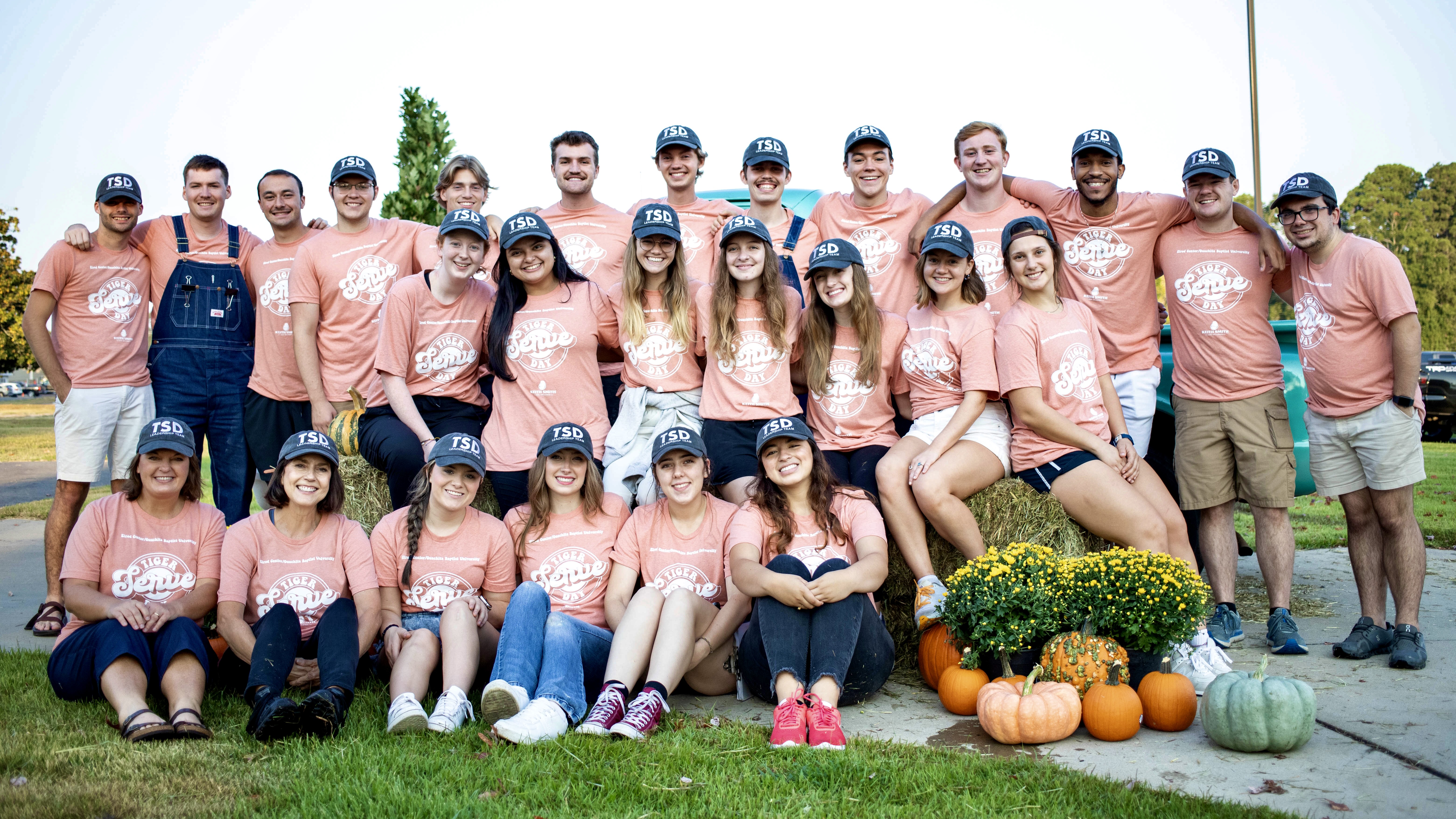 news
More than 760 Ouachita volunteers mobilize for 51st Tiger Serve Day
September 24, 2022
The Ben M. Elrod Center for Family and Community at Ouachita Baptist University held its 51st Tiger Serve Day on Saturday, Sept. 24, with 763 Ouachita students, faculty and staff completing 74 projects at area homes, non-profit organizations and designated trash pickup sites across Arkadelphia. Volunteers represented this semester's theme, "PurposeTSD."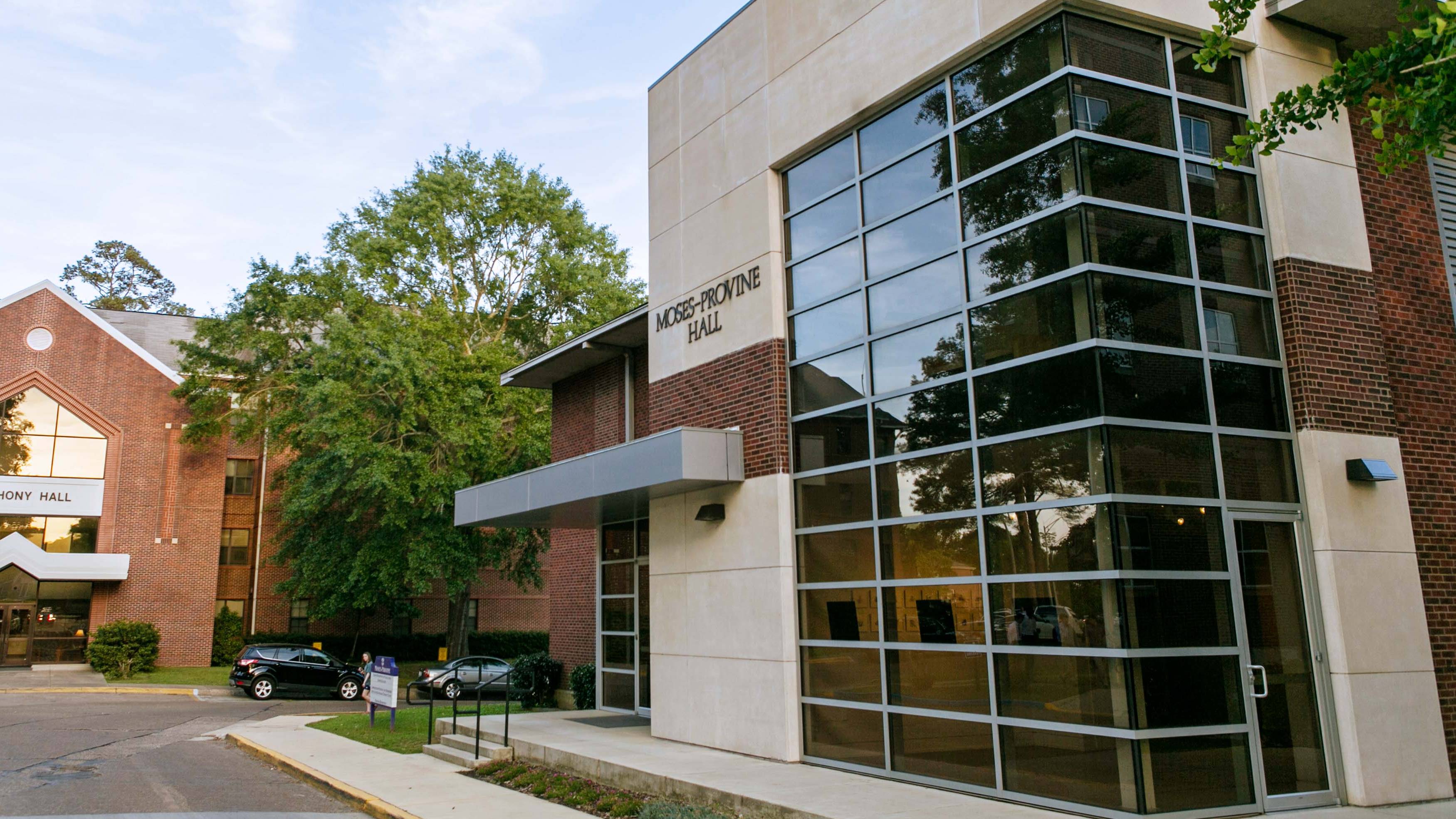 news
Ouachita's Department of Art & Design hosting two exhibits through Sept. 30
September 22, 2022
The Rosemary Gossett Adams Department of Art & Design in Ouachita Baptist University's School of Fine Arts is hosting exhibits featuring paper-mache and screen prints through Sept. 30 in the Adams Gallery of Moses-Provine Hall. Admission is free and open to the public, and after-hours access is available by appointment.
Upcoming Events
Chapel
INTERNATIONAL OPPORTUNITIES Grant Center for International Education and Campus Ministries
La Fuerza Loteria
MSP - La Fuerza Loteria- Similar to Bingo Nightpart of Hispanic Heritage Month
SEE FOR YOURSELF
Experience a glimpse of the campus life we get to live every day at Ouachita!