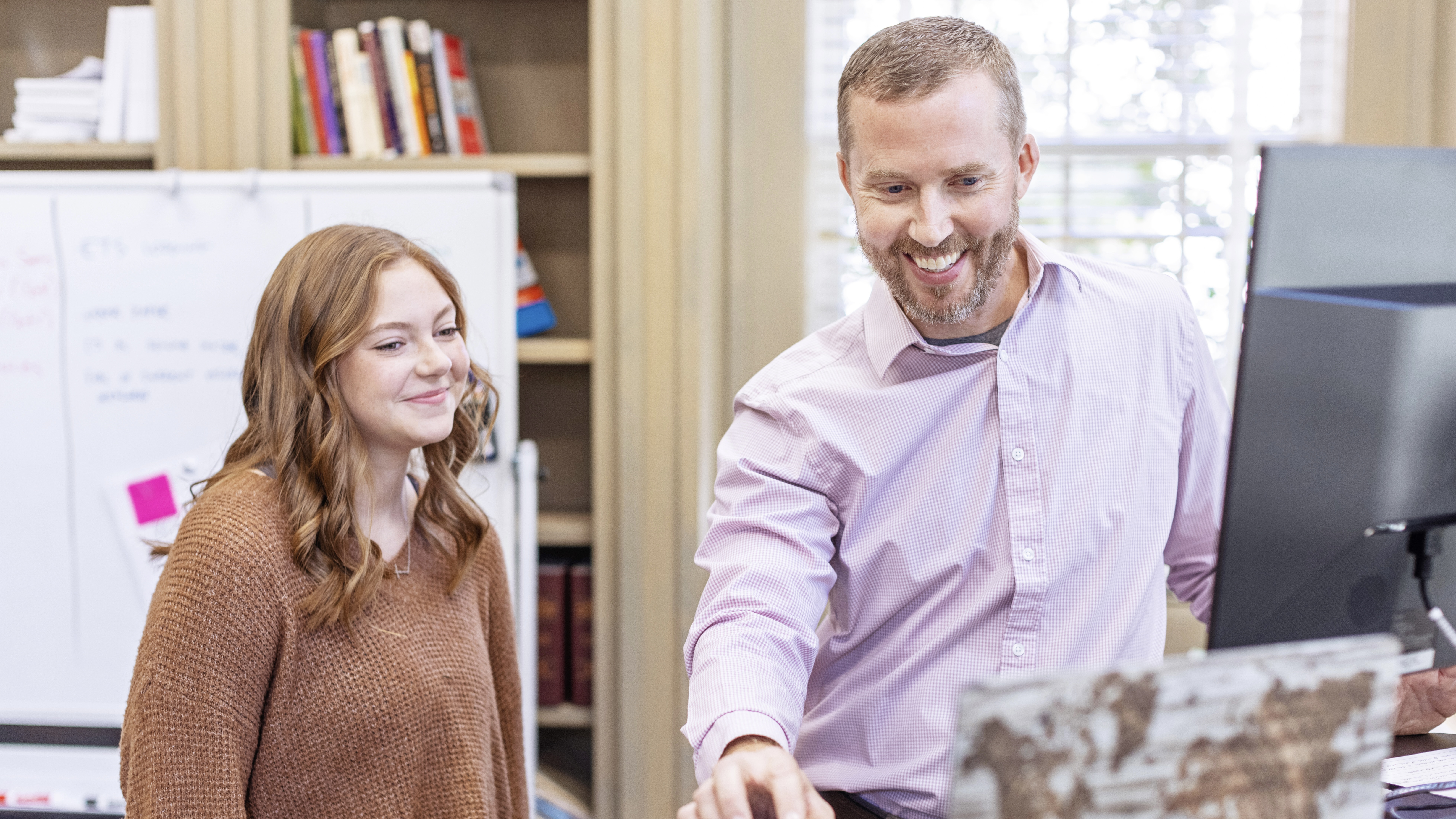 blog
5 tips to make acquiring career experience less overwhelming
January 25, 2023
Whether you are a senior in high school or about to graduate from college, it is never a bad idea to gain job experience. Most professional careers require employees to have some – if not significant – experience in their chosen field in order to be hired.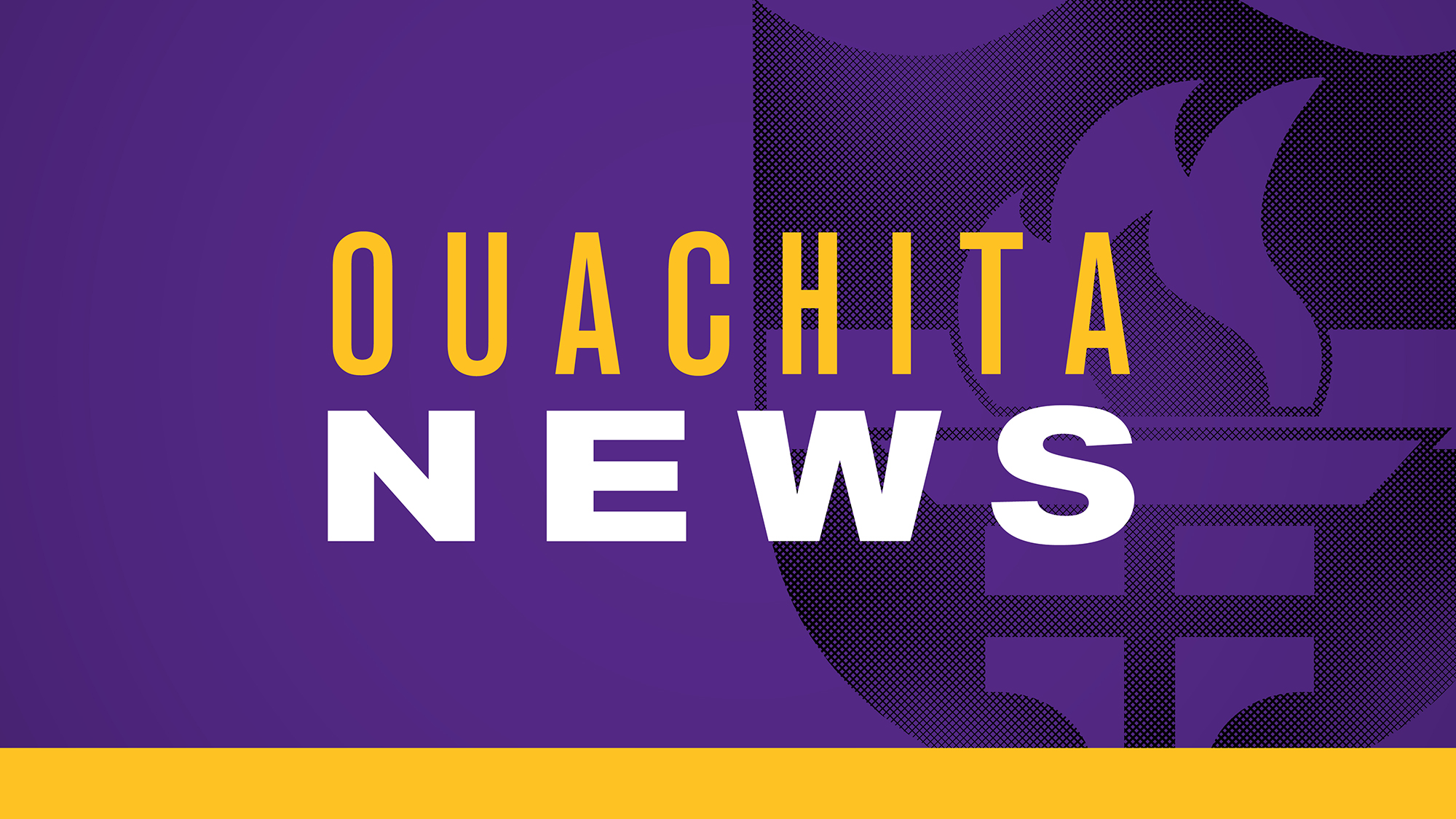 news
Three Ouachita seniors intern for U.S. Sen. Boozman
January 19, 2023
Three students from Ouachita Baptist University completed a five-week congressional internship for U.S. Sen. John Boozman this summer. Noah Sanders, a senior political science and Christian studies double major from Little Rock, Ark., and Sarah Spakes, a senior political science and public history double major from Benton, Ark., interned in Boozman's Washington, D.C., office while Kathryn Totty, a senior political science and communications & media double major from Camden, Ark., interned in Boozman's El Dorado office.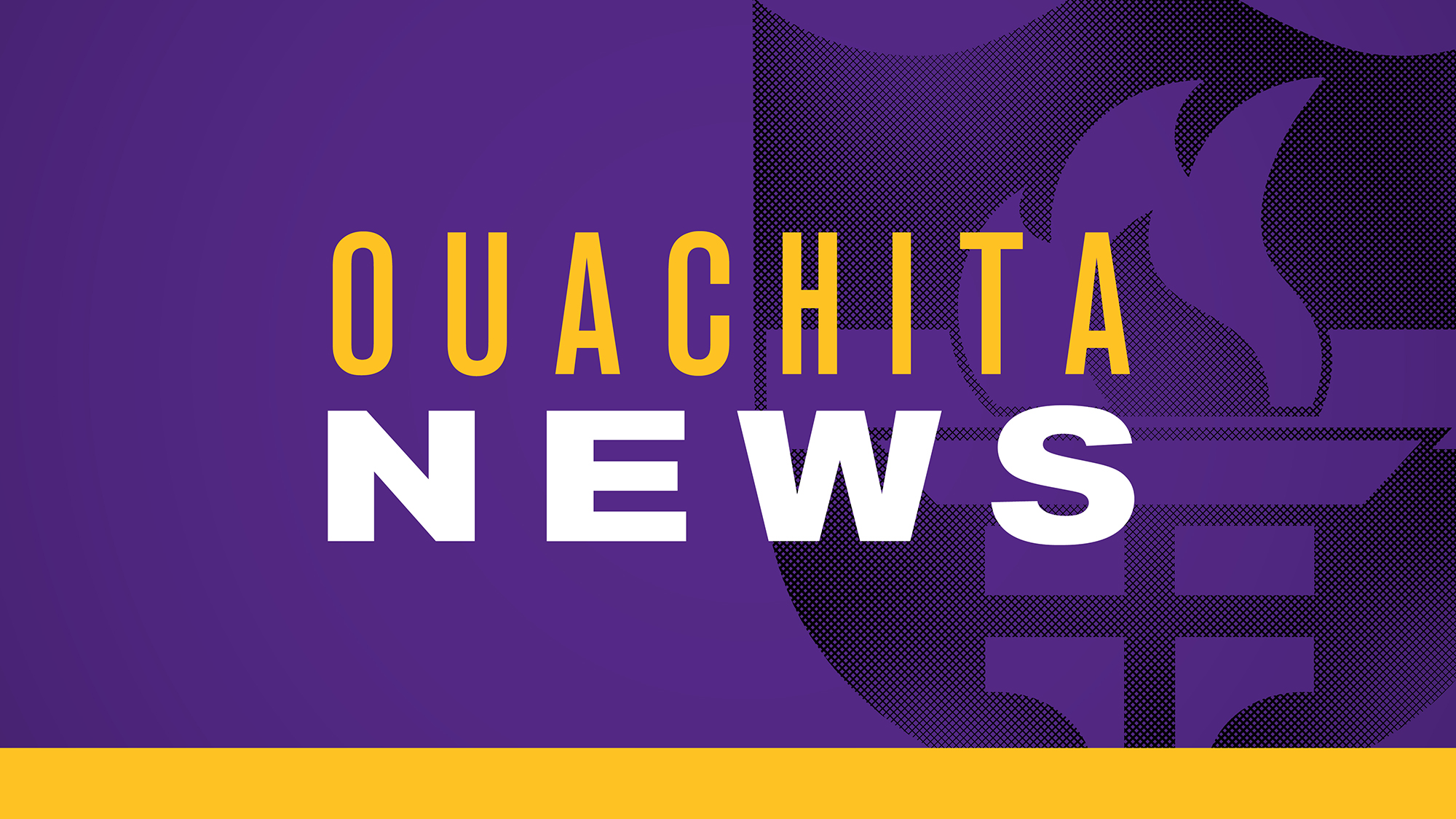 Upcoming Events
Explore Ouachita!
Explore Ouachita!High school juniors and seniors are invited to experience life as a Ouachita studen...
Tiger Tunes Performance
Tiger Tunes Preview Performance6:30 p.m.Jones Performing Arts Center Tickets to the preview performa...
SEE FOR YOURSELF
Experience a glimpse of the campus life we get to live every day at Ouachita!