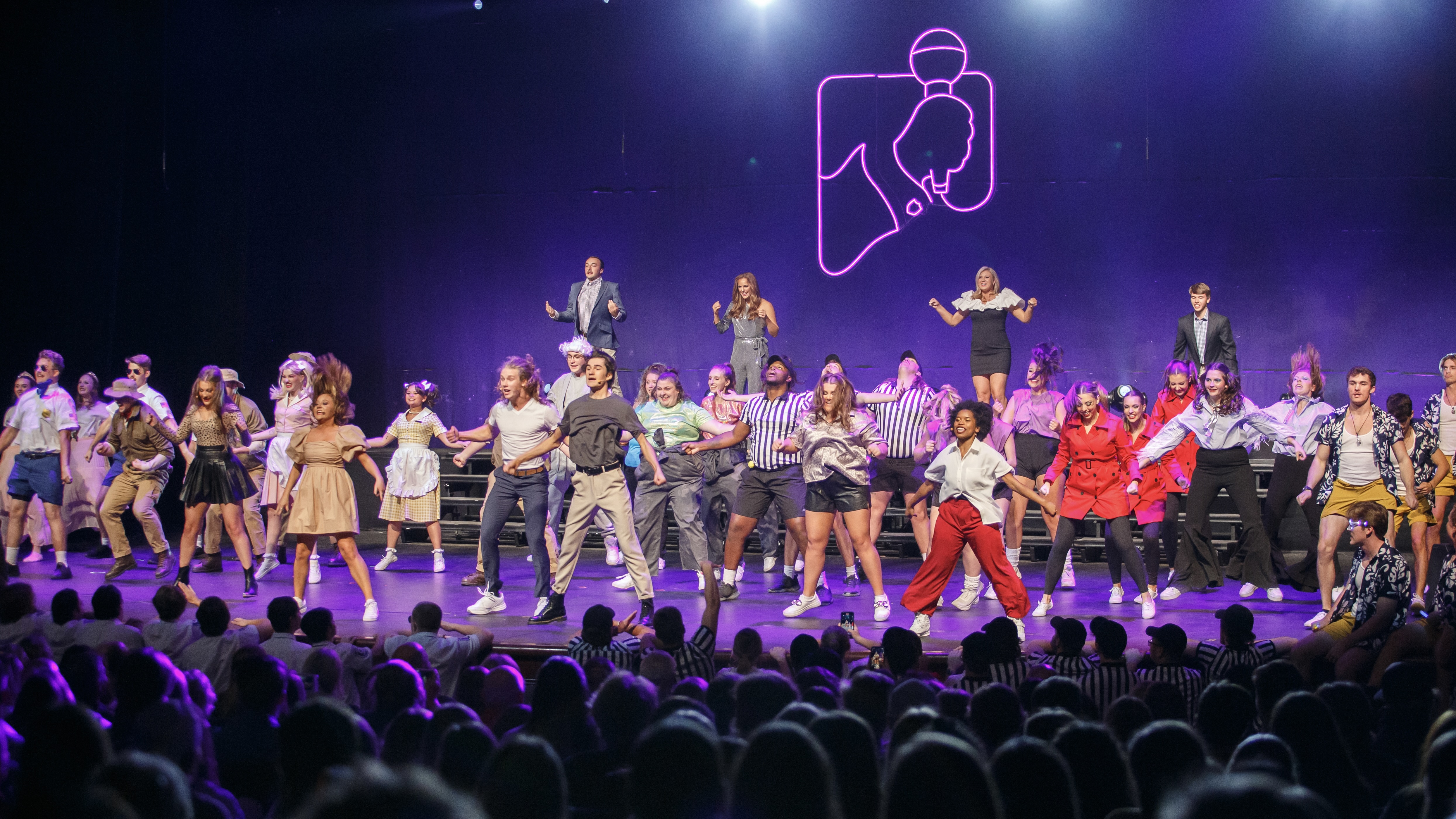 news
Ouachita Student Foundation raises record $170,000 through Tiger Tunes
November 18, 2022
The Ouachita Student Foundation (OSF) raised $170,000 during Tiger Tunes, surpassing their goal of $135,000 for the entire 2022-23 school year. Tiger Tunes is an annual song-and-dance production that parodies popular music as a competition among student organizations. It is held each year during the university's Homecoming weekend.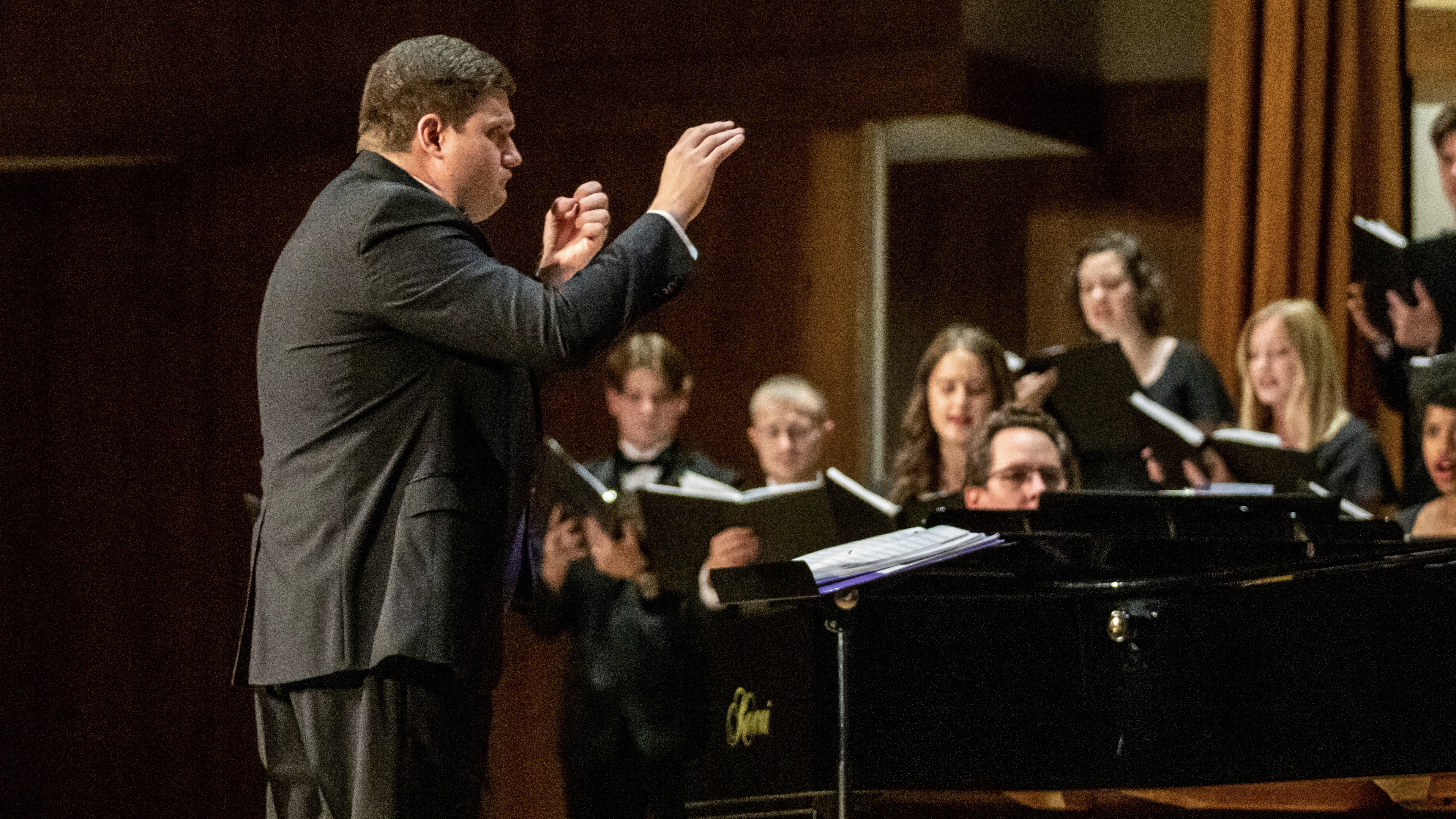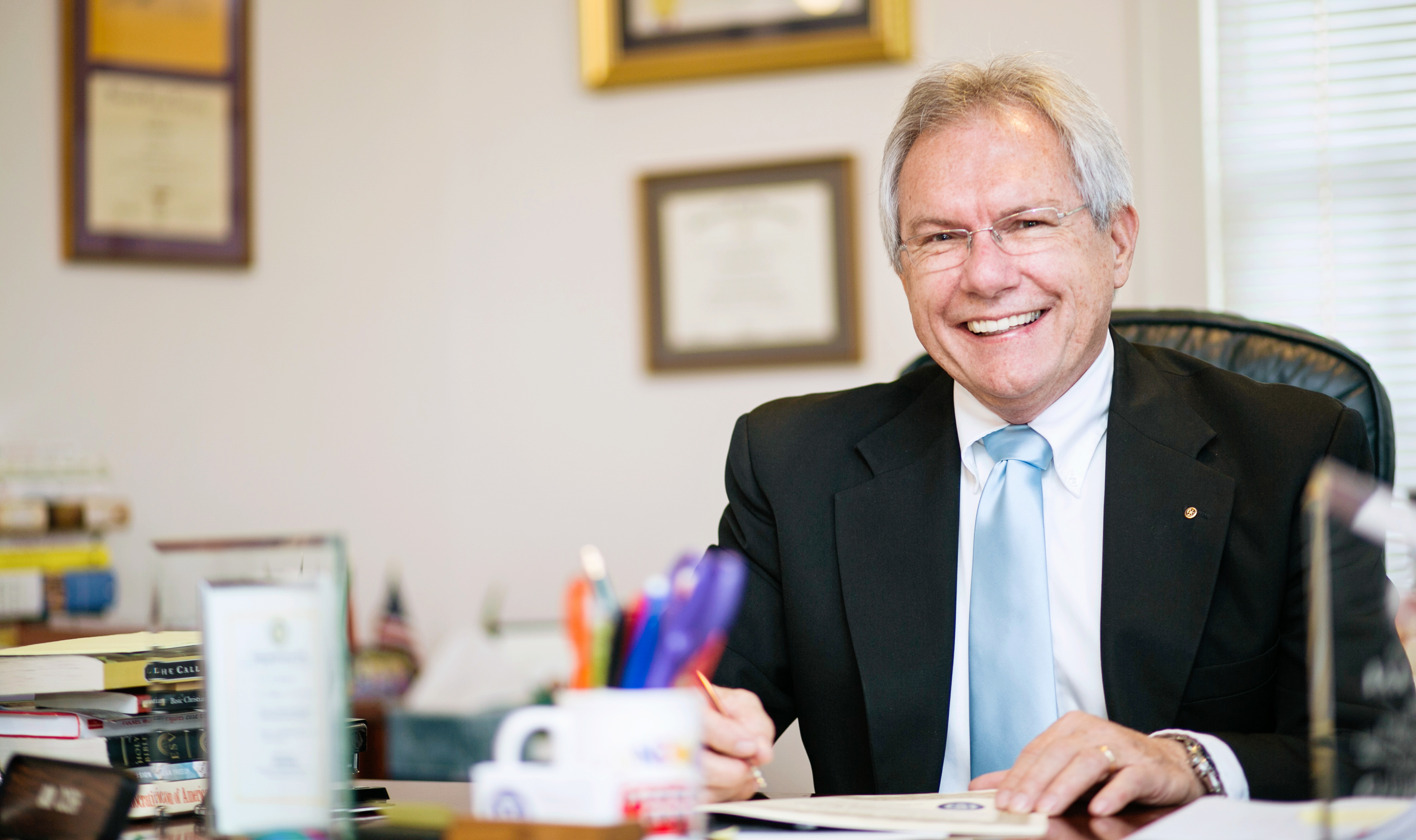 Upcoming Events
Purple Plaza Party
Homecoming Purple Plaza Party11 a.m.-1 p.m.Grant Plaza/Campus Lawn Join students, faculty, staff and...
Reunion Dinners
Ouachita Reunion DinnerCelebrating the classes of 1982, 1992, 2002 & 2012 | All Classes Welcome6...
SEE FOR YOURSELF
Experience a glimpse of the campus life we get to live every day at Ouachita!