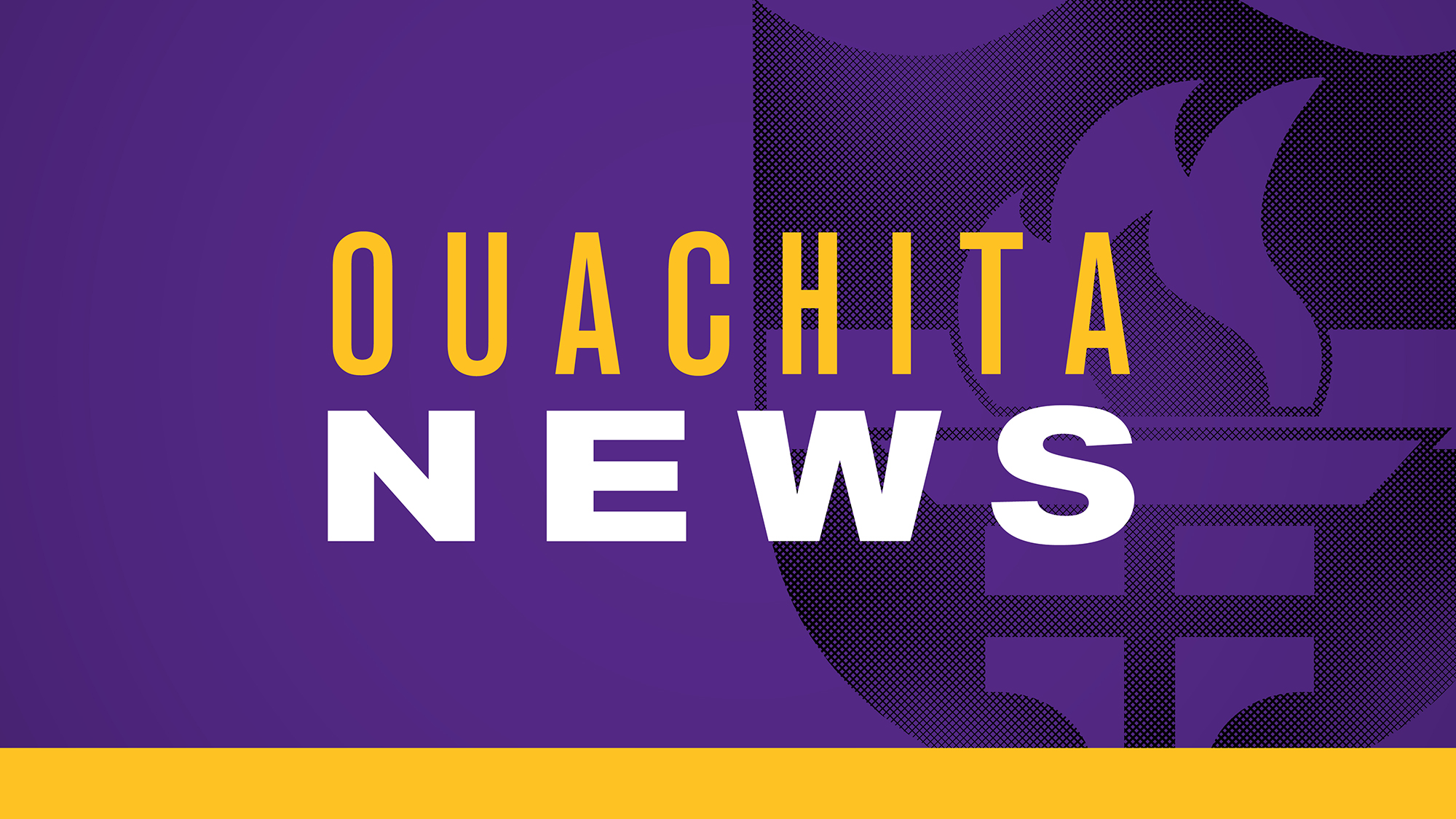 news
January 18, 2022
Ouachita Baptist University has named more than 360 students to its Fall 2021 President's List.
No articles to display with current filter settings.
Upcoming Events
Chapel
Jeremy Greer- Dean- Pruett School of Christian Studies
SEE FOR YOURSELF
Experience a glimpse of the campus life we get to live every day at Ouachita!