news
November 22, 2021
Three Ouachita Baptist University students earned honors during the National Associate of Teachers of Singing (NATS) Southern Region Conference held Nov. 12-13 at the University of Southern Mississippi in Hattiesburg.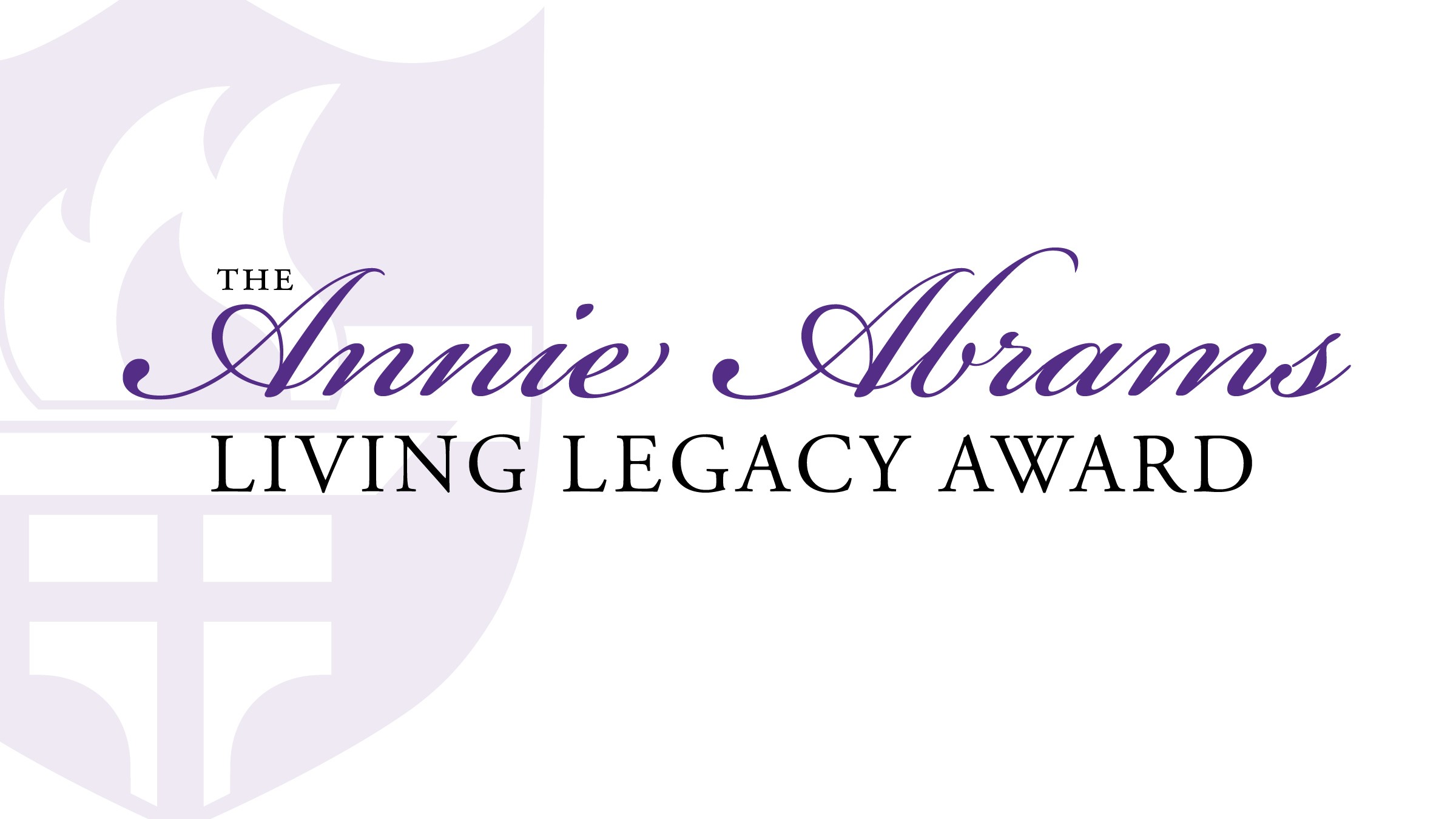 news
June 18, 2021
Ouachita Baptist University has named Anthony Freeman from Monroe, La., and Tyranni Hubbard from Little Rock, Ark, as the 2021 recipients of the second annual Annie Abrams Living Legacy Award for Black student leaders. They each will receive $2,500.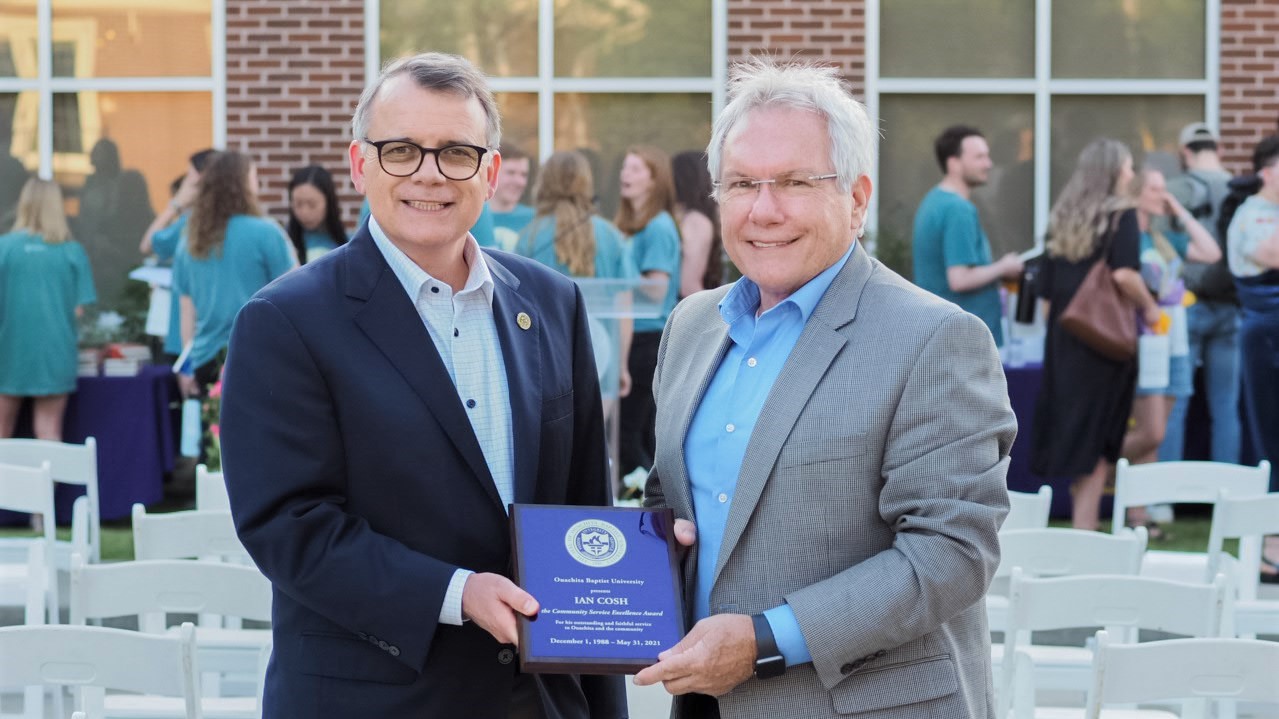 news
May 6, 2021
Ouachita Baptist University's Ben M. Elrod Center for Family and Community held its annual community service awards ceremony on Tuesday, April 13, recognizing the service efforts of university students, faculty and staff during the 2020-2021 academic year. Ian Cosh, vice president for community and international engagement, also was honored for his more than 33 years of service to Ouachita and the Elrod Center.
Upcoming Events
Book Club Discussion
Alpha Chi presents:  "The best we could do" by Thi Bui @ 6pm in Heflin Room at the Elrod Center....
Chapel
Jamar Andrews- Lead Pastor • Word Baptist Church • Jonesboro
SEE FOR YOURSELF
Experience a glimpse of the campus life we get to live every day at Ouachita!