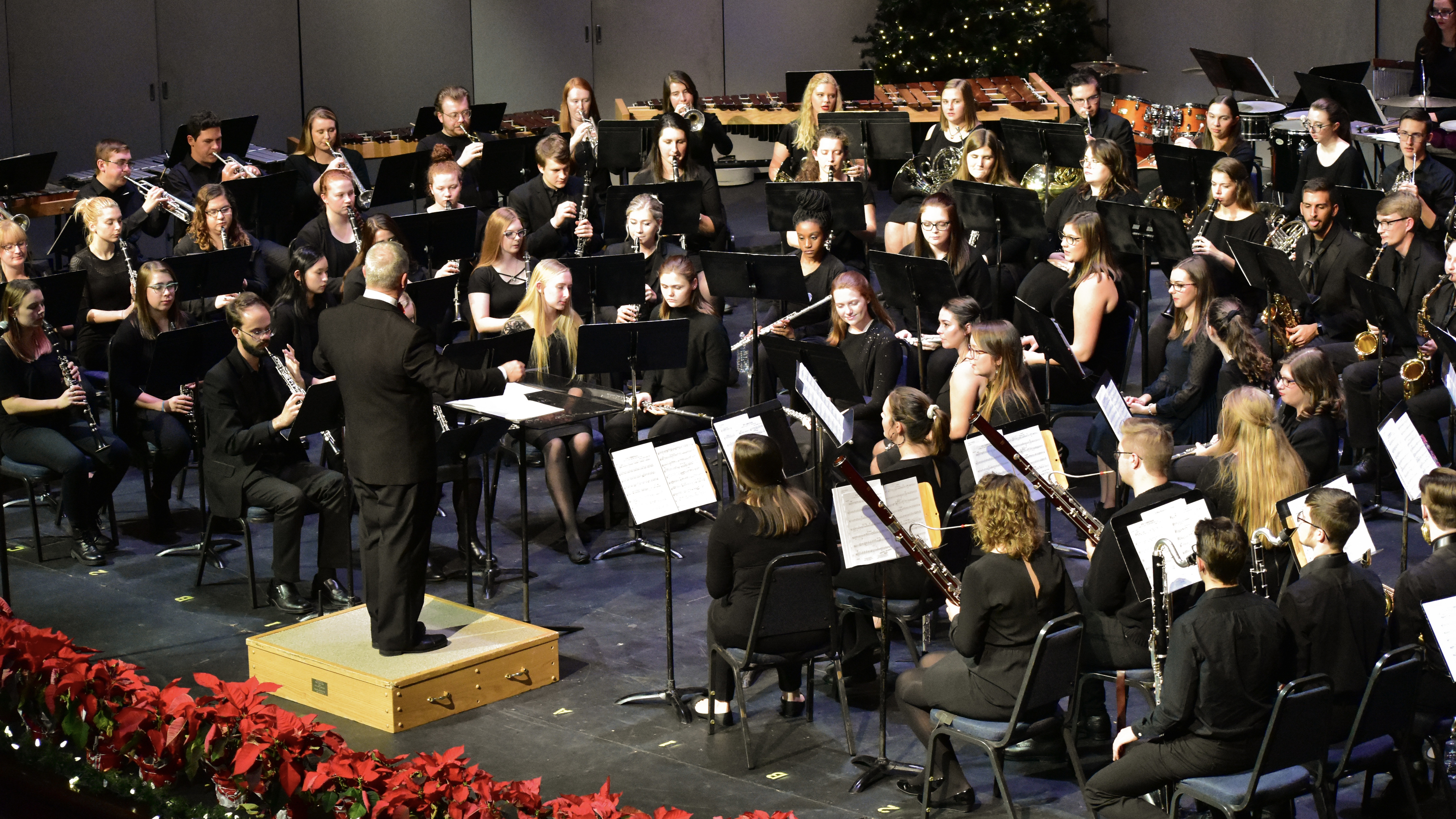 happenings
December 01, 2021
The Ouachita Baptist University Band will present its Christmas concert Tuesday, Dec. 7, at 7:30 p.m. in Jones Performing Arts Center. The concert is free and open to the public.
No articles to display with current filter settings.
Upcoming Events
Gamma Phi Basket Auction
Auction off baskets that individual gamma's will prepare as a fundraiser for the The Women of Gam...
SEE FOR YOURSELF
Experience a glimpse of the campus life we get to live every day at Ouachita!