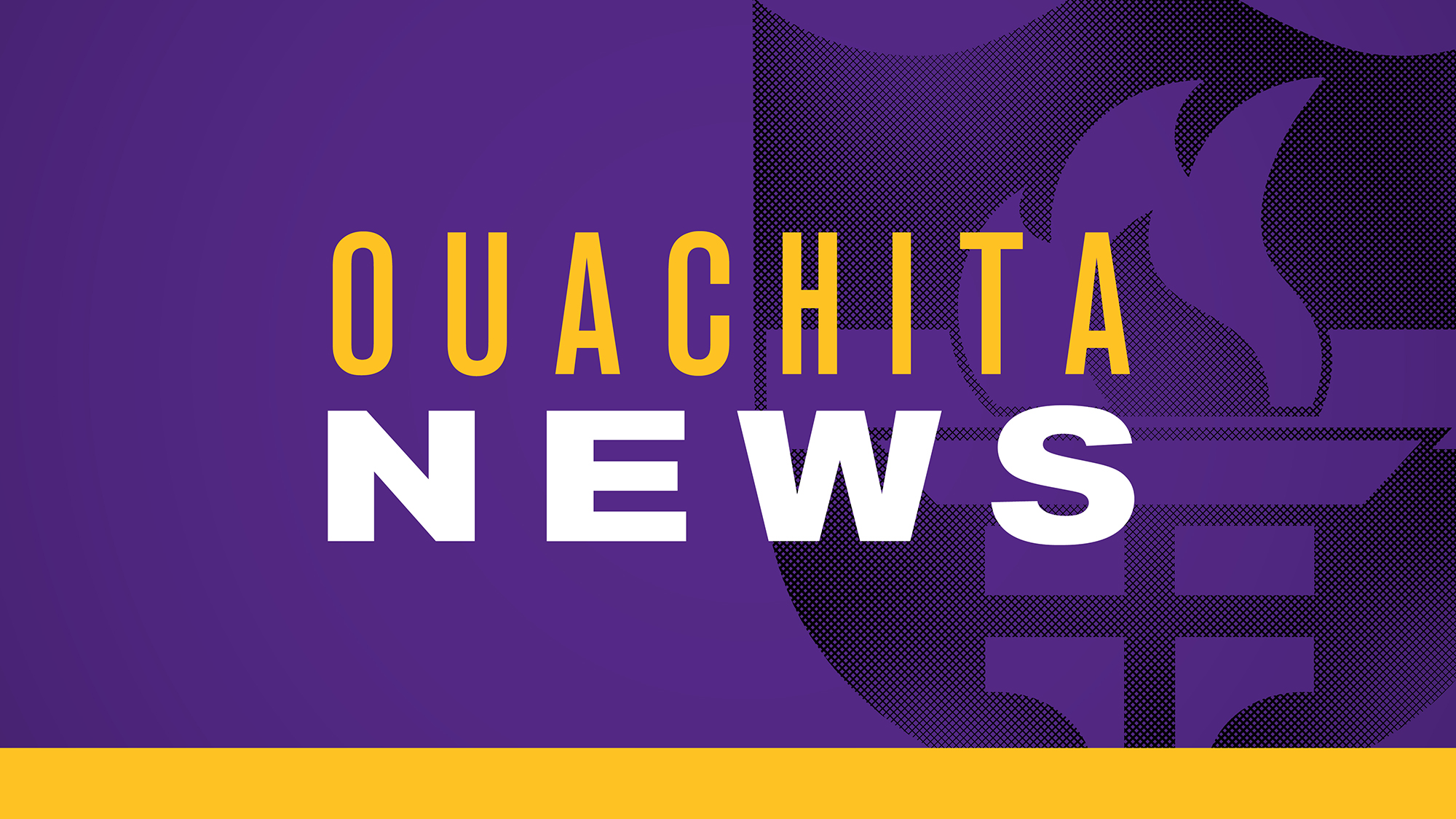 news
Grant remembered for dedication to integrating academic and Christian excellence
May 27, 2022
Dr. Daniel R. Grant, president emeritus of Ouachita Baptist University, died Wednesday, May 25. He was 98. Grant was Ouachita's 12th president and held the office longer than anyone in the university's history apart from Dr. J.W. Conger, founding president. Grant's service to Ouachita was distinguished by his dedication to building a thriving, financially stable learning community in the liberal arts tradition, based on a commitment to rigorous academics and Christian excellence.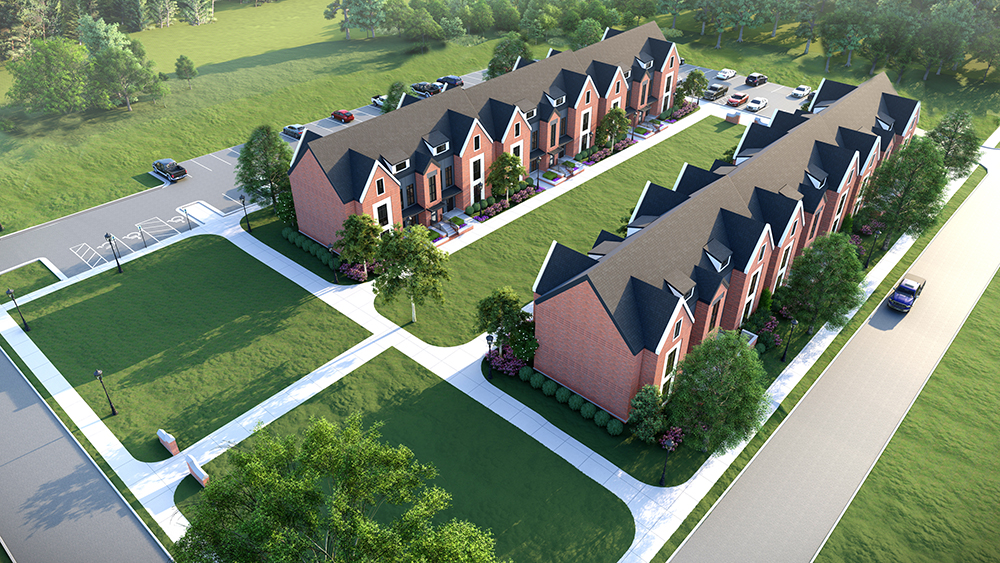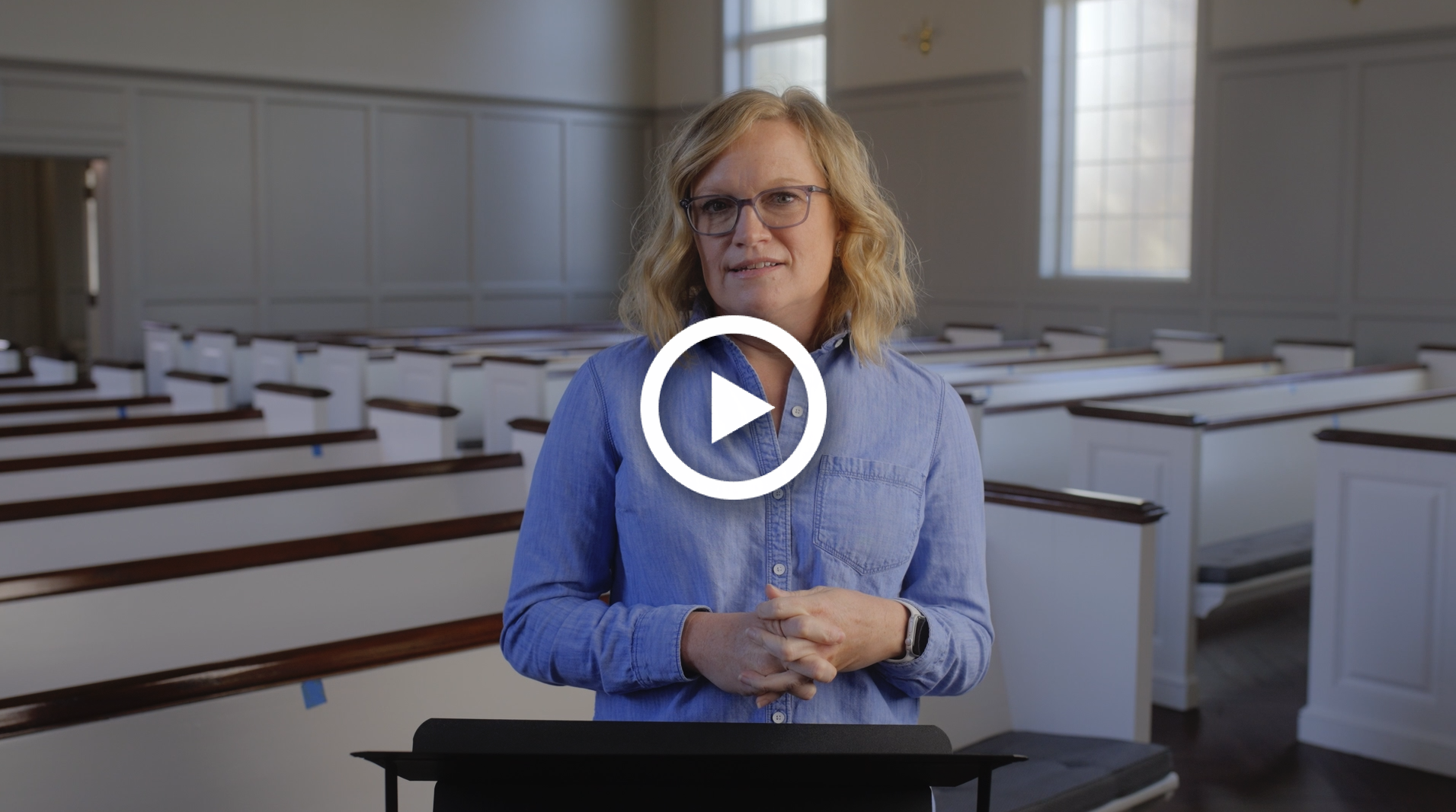 blog
Theology of disability and the church
April 12, 2021
Part of Ouachita's mission is to serve local churches, Arkansas Baptists and churches of Ouachita's alumni and friends – which includes individuals with special needs. Ouachita's master's degree in applied behavior analysis (ABA) aims to do just that. Hear from Meaghan Wall with Stonebriar Community Church's special needs ministry for a biblical perspective of why this is so important.
SEE FOR YOURSELF
Experience a glimpse of the campus life we get to live every day at Ouachita!