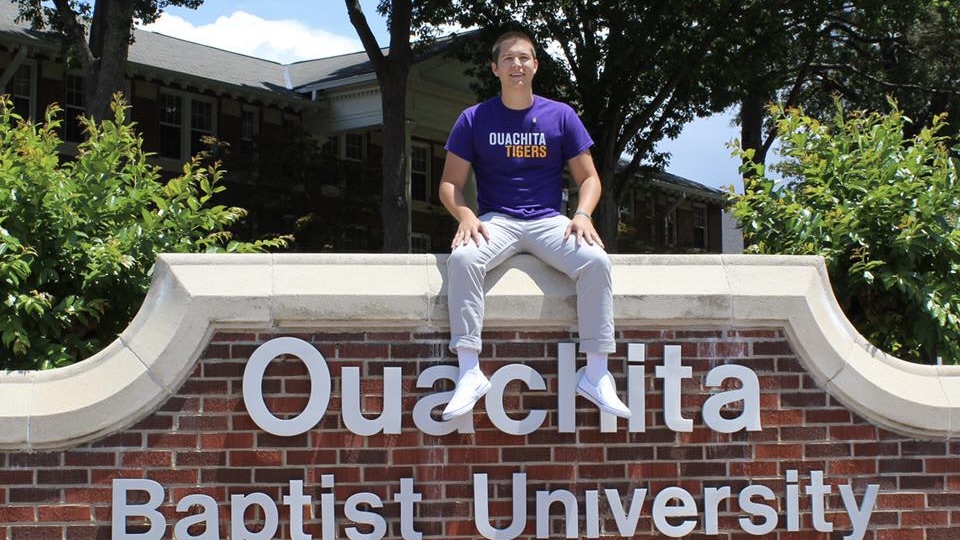 blog
What does that student-faculty ratio number mean? Mentors abound.
August 09, 2022
In my opinion, one of the best things Ouachita has to offer is that it is a university of roughly 1,500 on-campus students and with a student-to-faculty ratio of 12:1. What that means when you yourself are a Ouachita student is that you'll have great opportunities for mentor relationships with your teachers.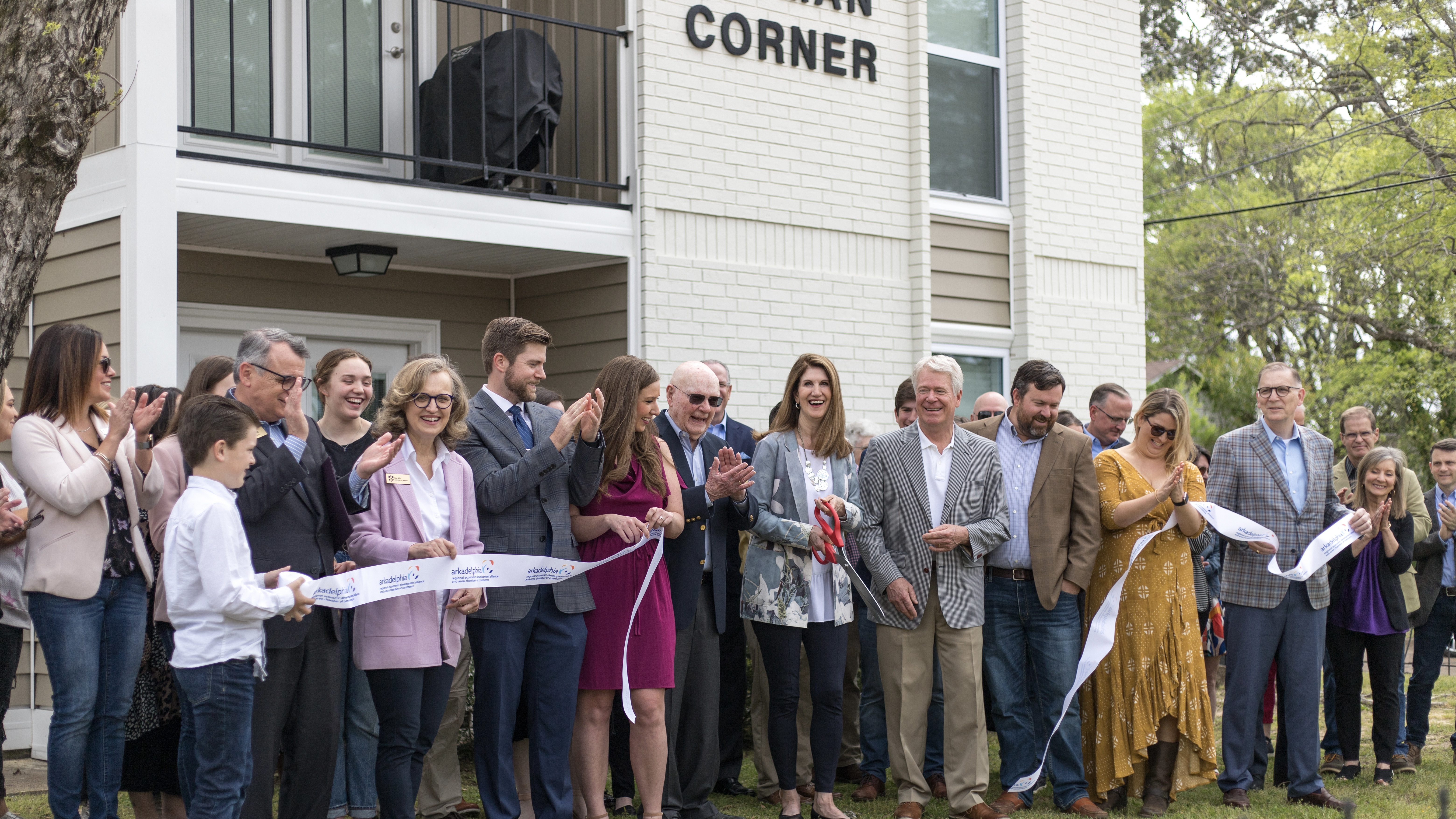 news
Ouachita dedicates newly-renovated Tatman Corner
May 5, 2022
Ouachita Baptist University welcomed community leaders to the newly-updated Tatman Corner student apartments April 15 for a dedication and ribbon-cutting ceremony celebrating completion of the renovation and honoring the Tatman family for whom the complex is named.
Upcoming Events
WOW
Welcome to Ouachita's World
SEE FOR YOURSELF
Experience a glimpse of the campus life we get to live every day at Ouachita!