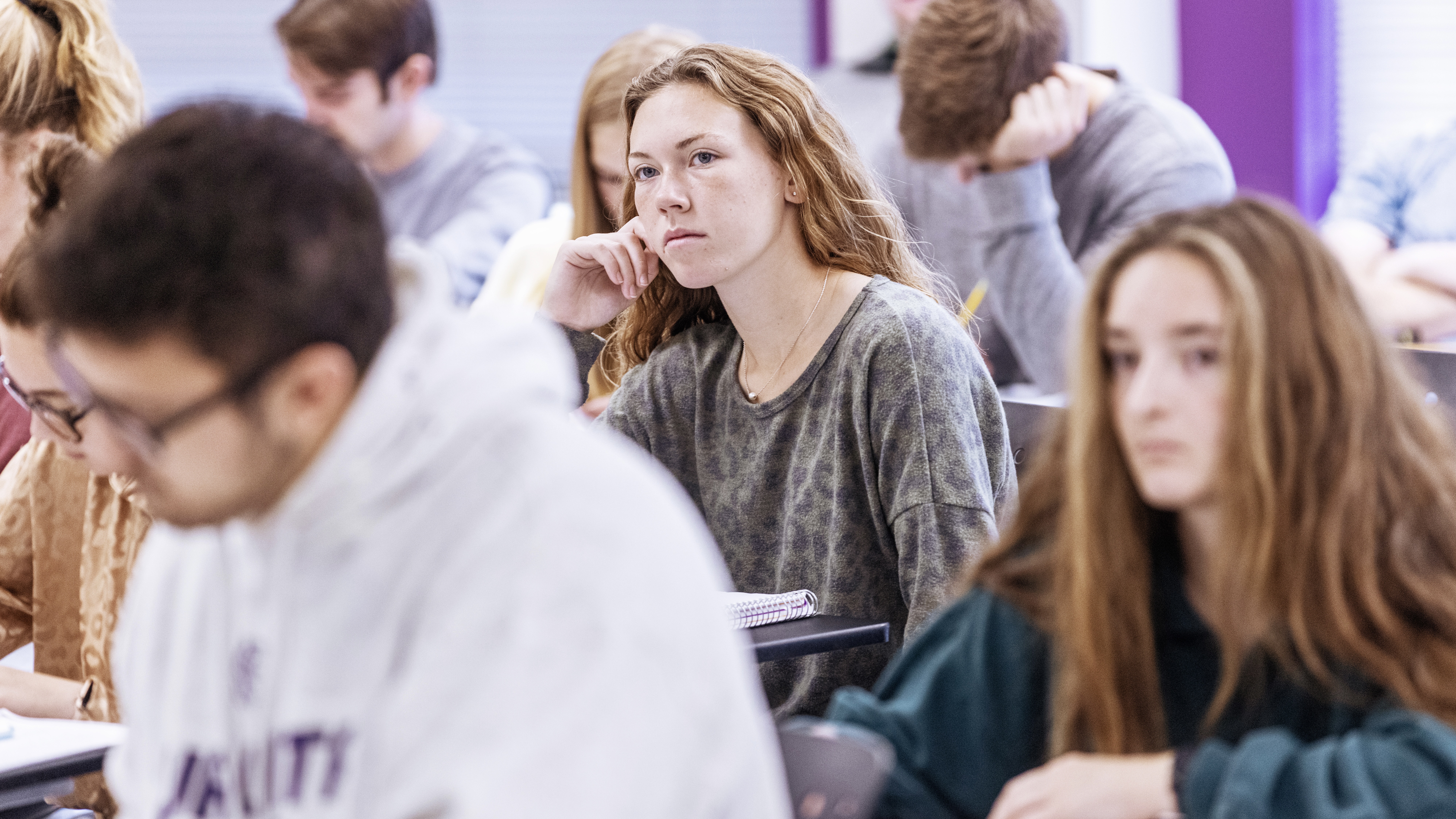 blog
November 24, 2023
"Fake it until you make it." While a common phrase in the leadership/business management advice genre, it's genuinely how I survived my freshman year as a first-generation college student.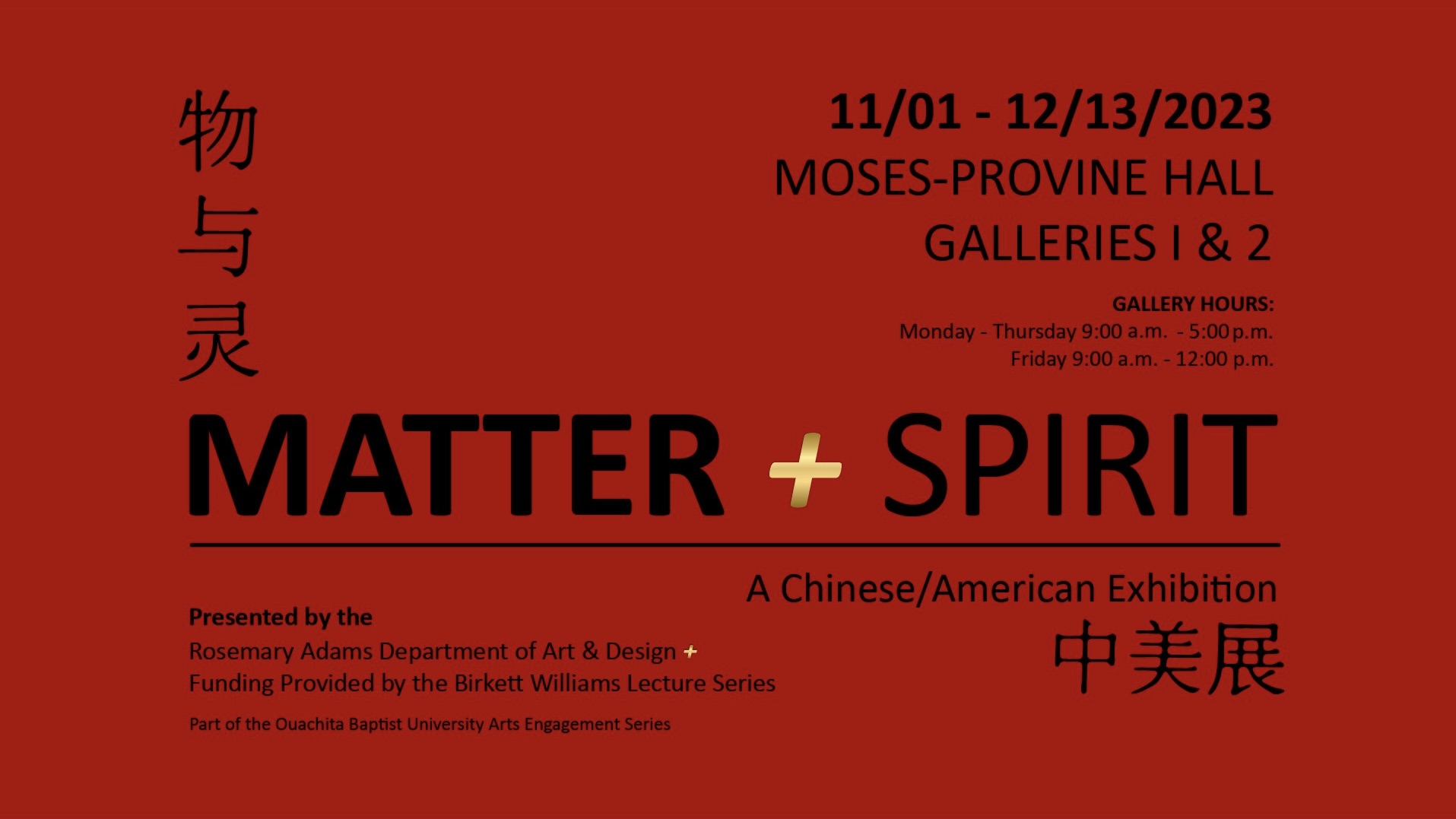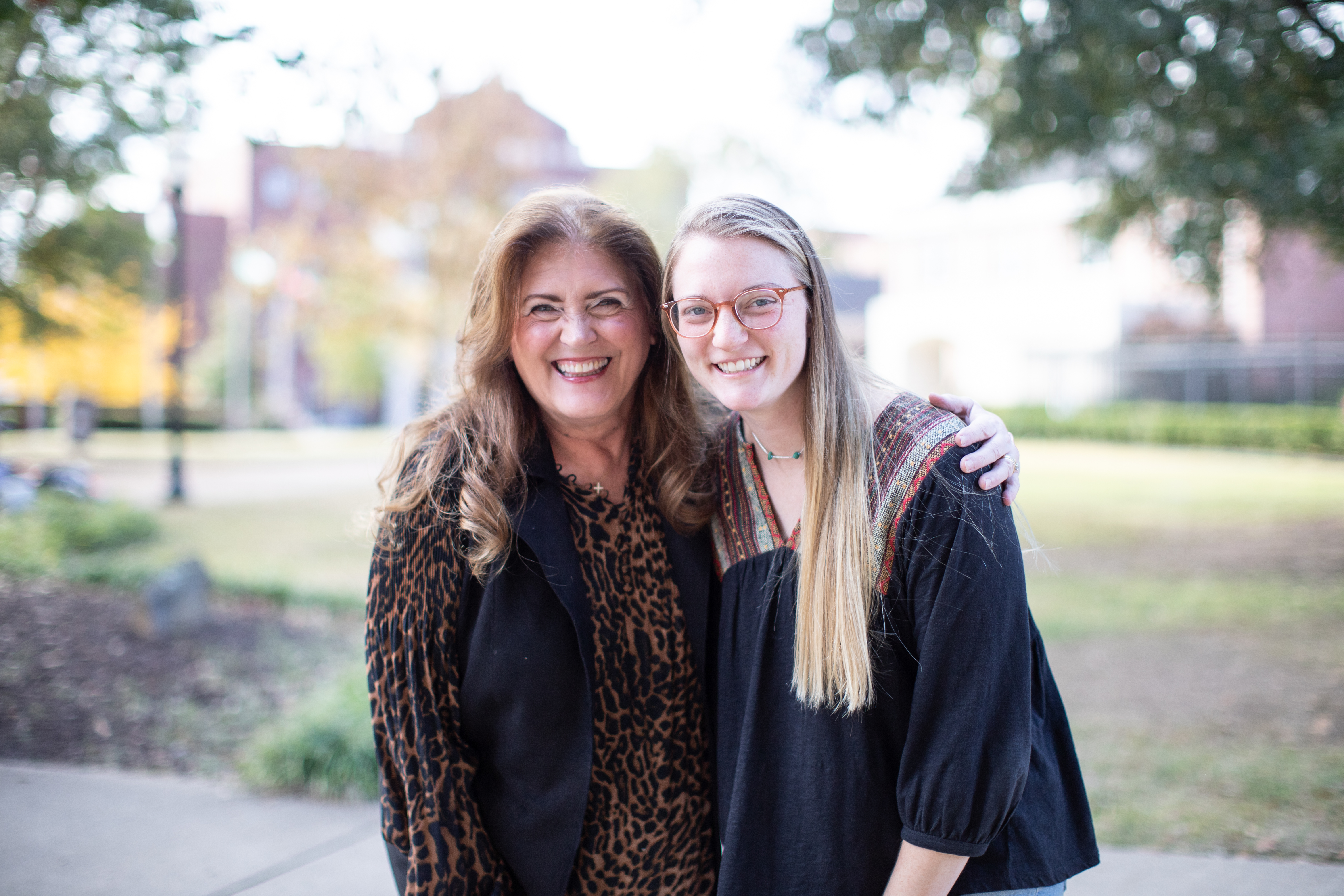 blog
November 17, 2023
My grandmother could make the best biscuits ever over an open fire. My dad could tune a guitar to perfect pitch without a tuner. Those were just a few of the many skills they taught me. But there was one skill they could not teach me: navigating the world of higher education.
SEE FOR YOURSELF
Experience a glimpse of the campus life we get to live every day at Ouachita!