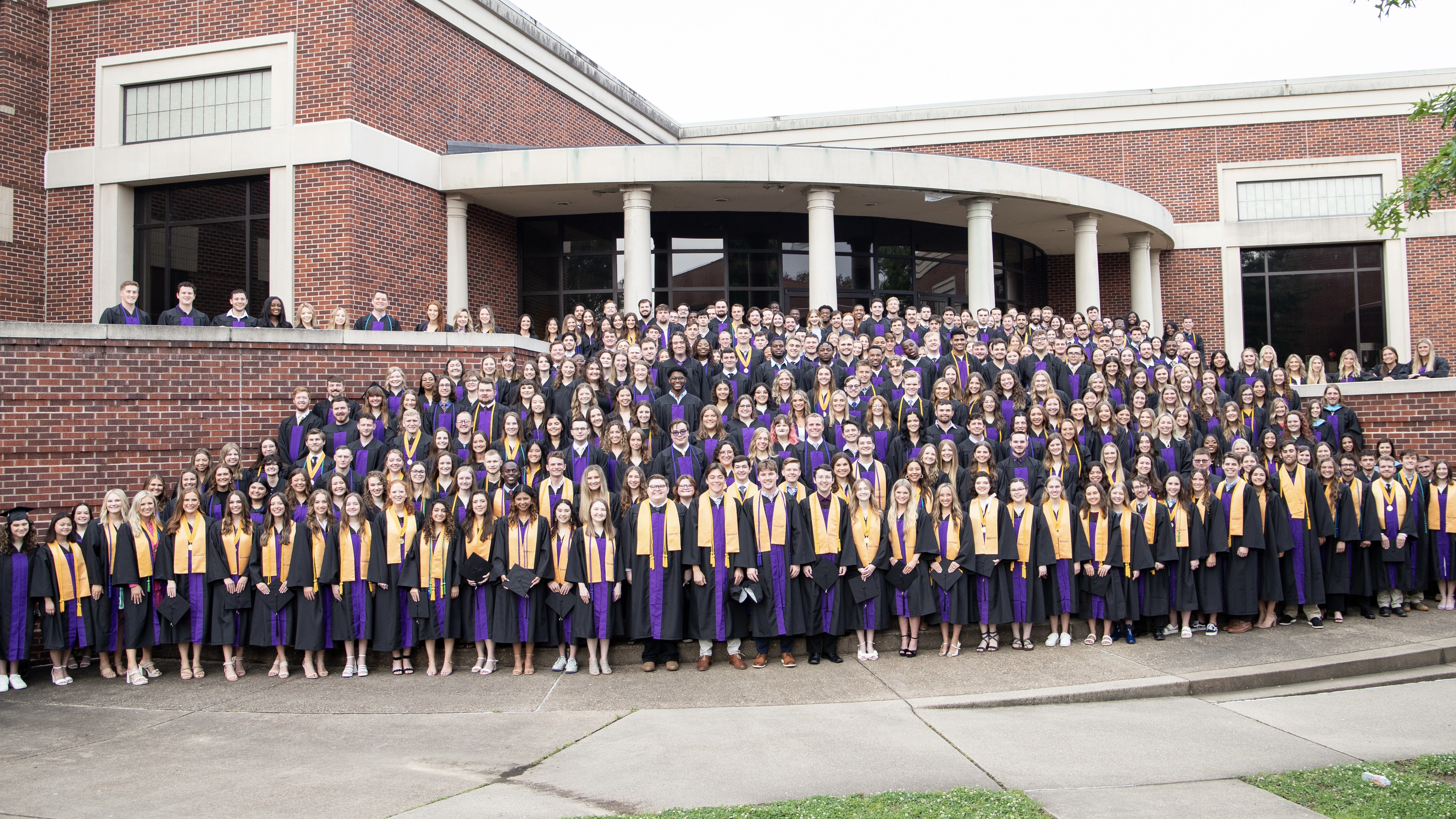 news
Ouachita recognizes graduates during Commencement exercises May 13
May 22, 2023
Ouachita Baptist University honored more than 400 students during its 136th Spring Commencement on Saturday, May 13, on the front lawn of Cone-Bottoms Hall. Graduates earned Bachelor of Arts, Bachelor of Science, Bachelor of Science in Nursing, Bachelor of Music, Bachelor of Music Education and Bachelor of Fine Arts degrees, as well as Master of Science degrees, post-baccalaureate certificates for Dietetic Internship and the university's first Master of Education degrees in curriculum & instruction and Master of Science degrees in nutrition.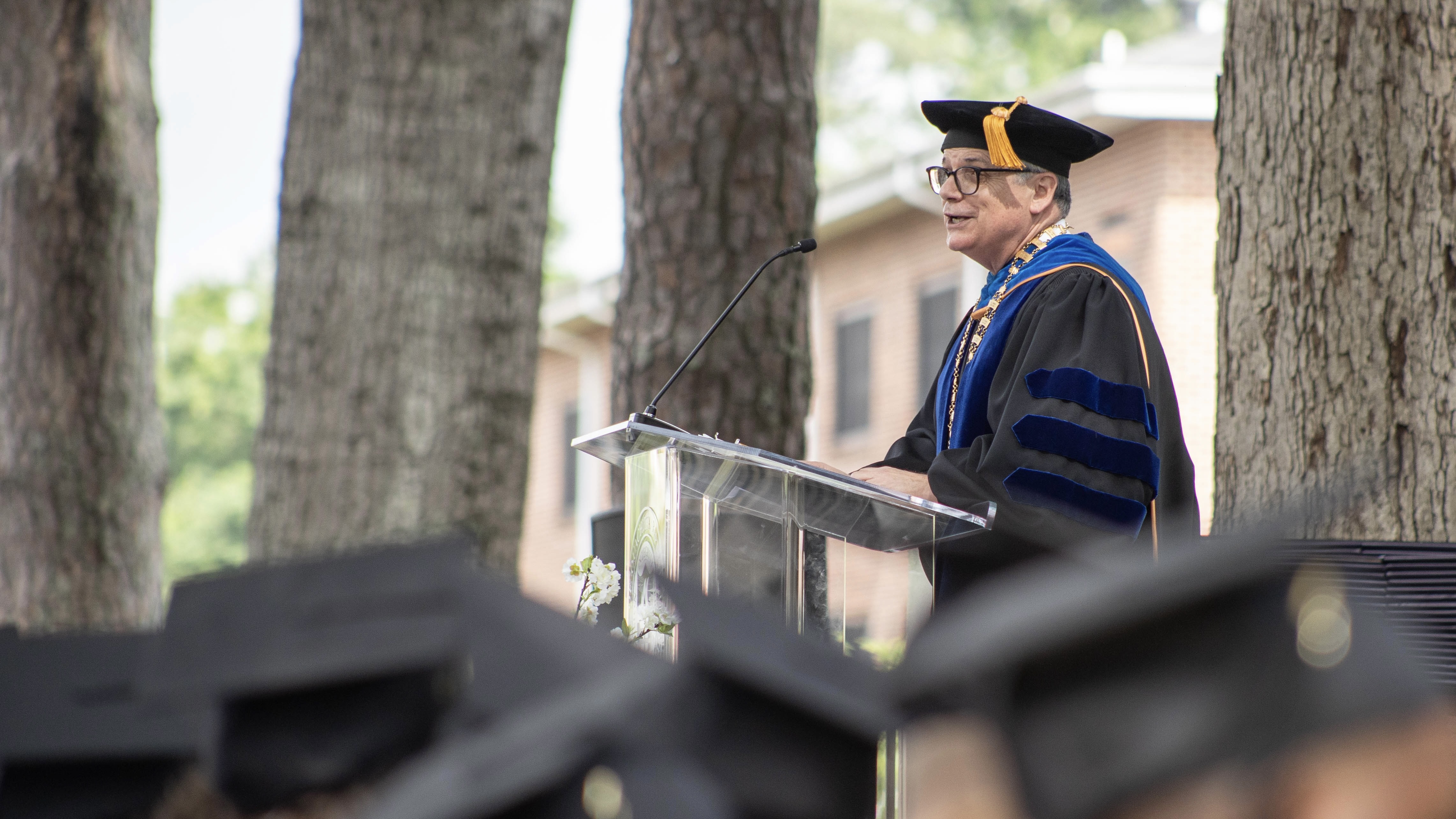 blog
Words of wisdom: Learners rather than knowers
May 18, 2023
Based on what your predecessors report, your Ouachita education and experience have prepared you exceedingly well. Indeed, the investment in you by faculty and staff, the support of your family and classmates, the time and effort you have put forward and the grace of God help you go from this place with an advantage.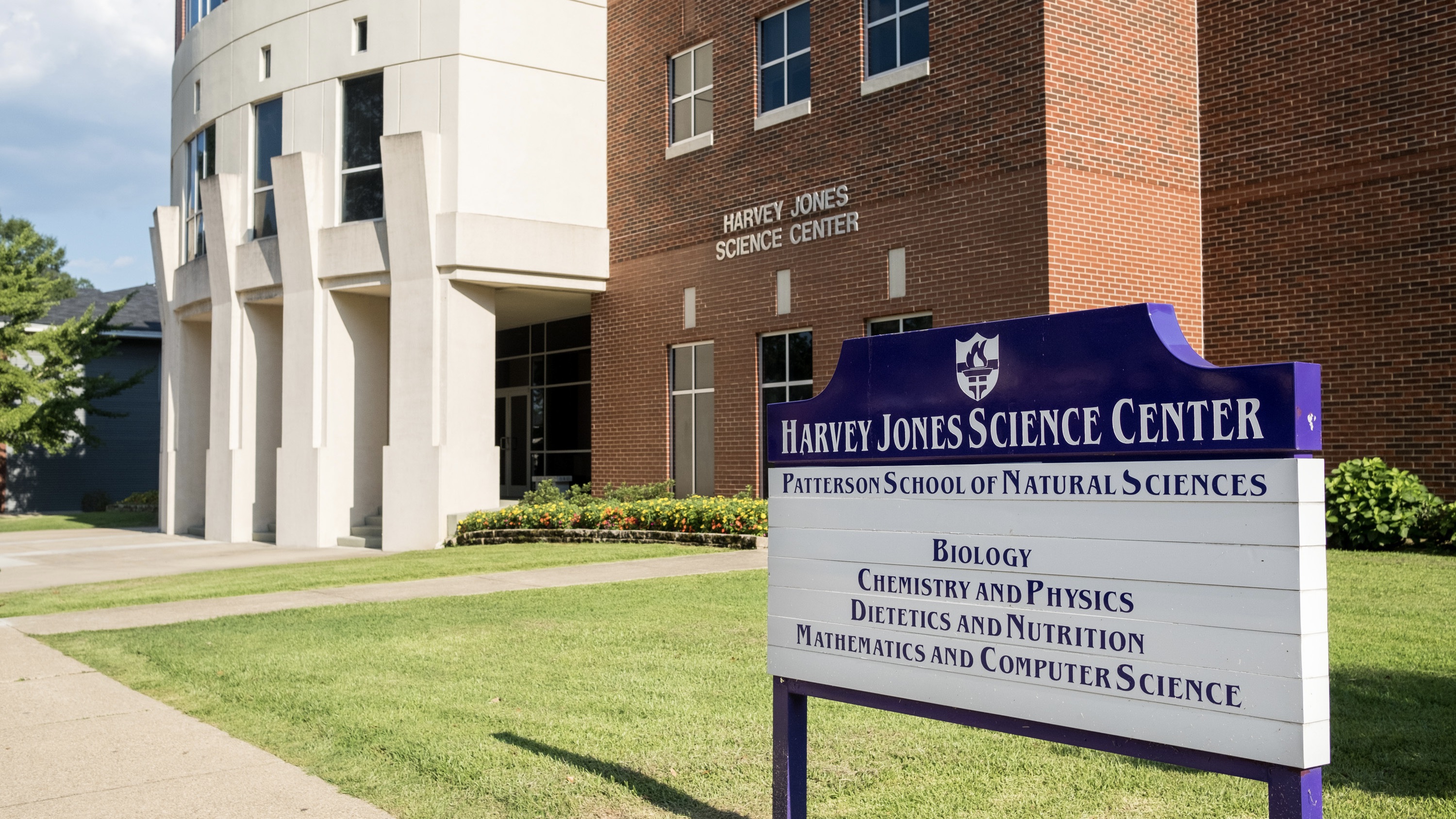 SEE FOR YOURSELF
Experience a glimpse of the campus life we get to live every day at Ouachita!