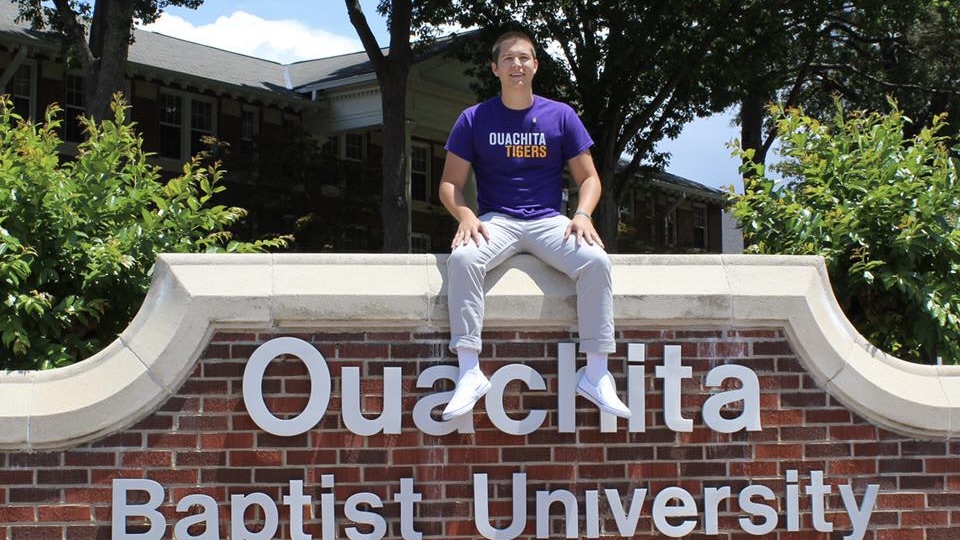 blog
What does that student-faculty ratio number mean? Mentors abound.
August 09, 2022
In my opinion, one of the best things Ouachita has to offer is that it is a university of roughly 1,500 on-campus students and with a student-to-faculty ratio of 12:1. What that means when you yourself are a Ouachita student is that you'll have great opportunities for mentor relationships with your teachers.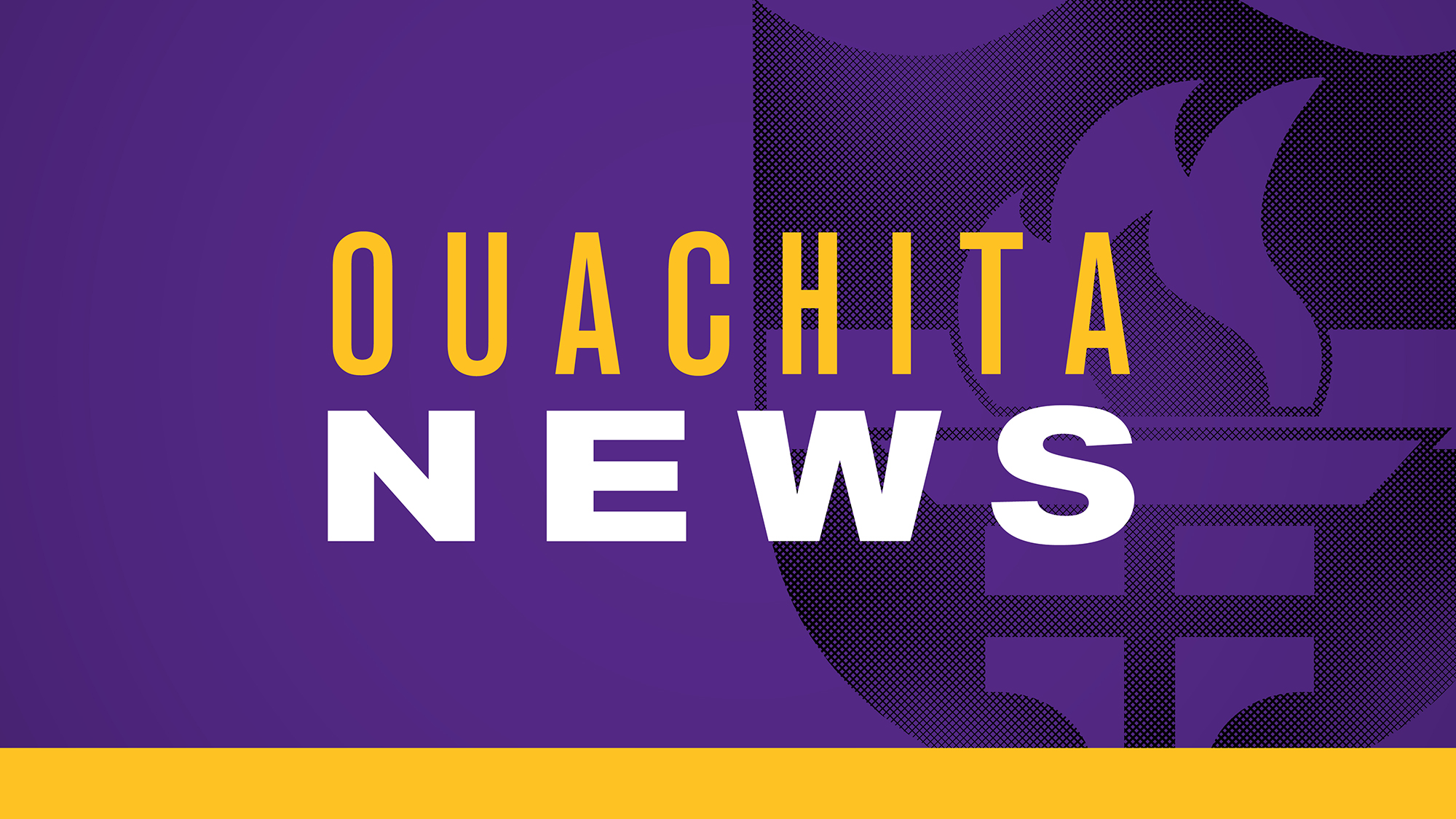 news
Ouachita students earn four finalist, 13 semifinalist honors in virtual state NATS competition
March 18, 2021
Four Ouachita Baptist University music students were recognized with finalist honors at the 2021 National Association of Teachers of Singing (NATS) auditions for the state of Arkansas. Over 130 Arkansas college students competed to reach the final round of the competition, which was conducted virtually this year, and 14 Ouachita students earned semifinalist and finalist recognitions.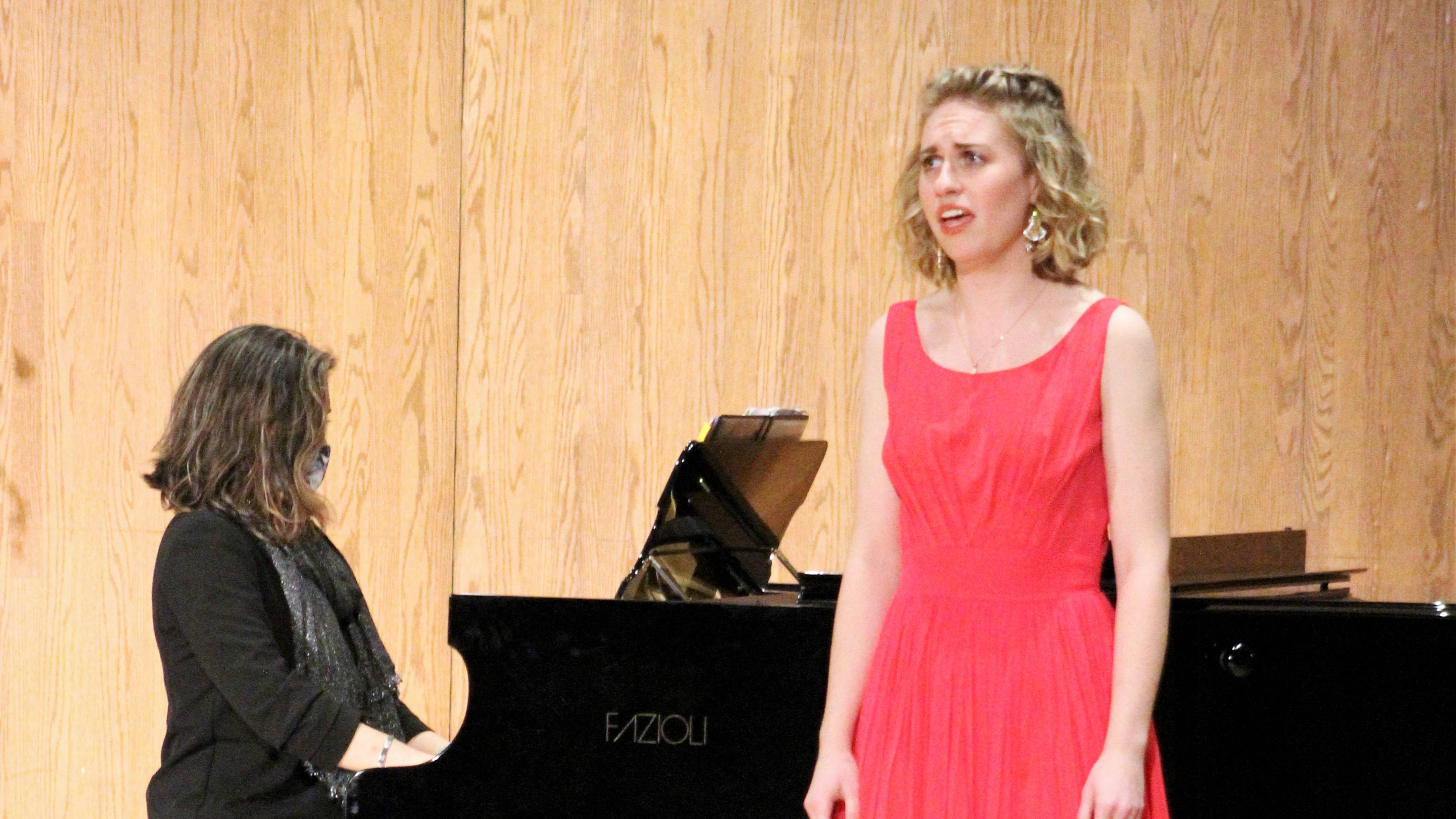 news
Hall wins Ouachita's 2021 Shambarger Competition for Singers
March 3, 2021
Danielle Hall, a senior musical theatre major from Prairie Grove, Ark., won first place in Ouachita Baptist University's 23rd annual Mary Shambarger Competition for Singers on Tuesday, Feb. 23. This year's competition repertoire featured art songs.
SEE FOR YOURSELF
Experience a glimpse of the campus life we get to live every day at Ouachita!