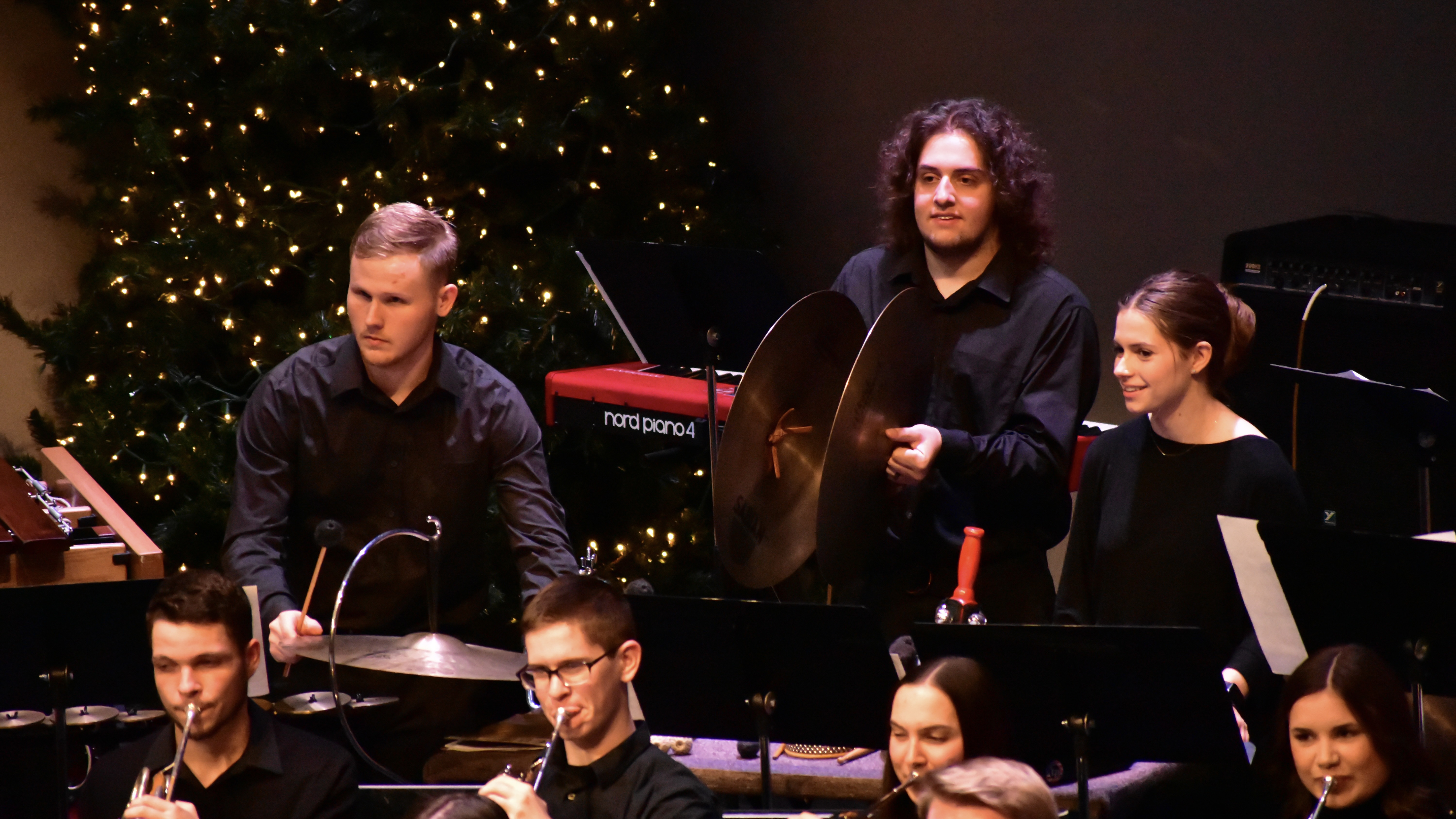 happenings
Ouachita Band presents Christmas concert Dec. 5
November 30, 2022
The Ouachita Baptist University Concert Band will present its Christmas concert Monday, Dec. 5, at 7:30 p.m. in Jones Performing Arts Center. The concert is free and open to the public.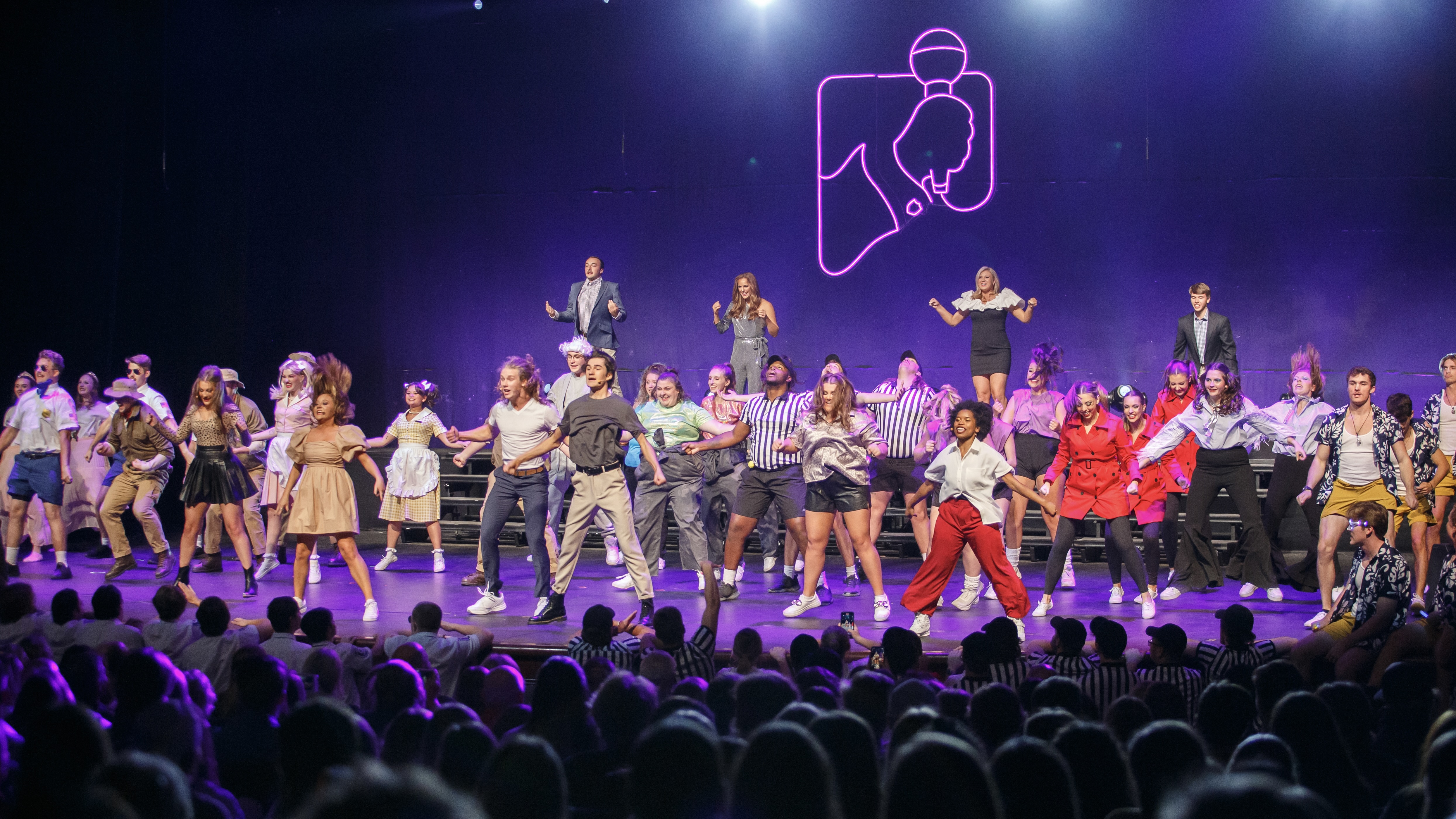 news
Ouachita Student Foundation raises record $170,000 through Tiger Tunes
November 18, 2022
The Ouachita Student Foundation (OSF) raised $170,000 during Tiger Tunes, surpassing their goal of $135,000 for the entire 2022-23 school year. Tiger Tunes is an annual song-and-dance production that parodies popular music as a competition among student organizations. It is held each year during the university's Homecoming weekend.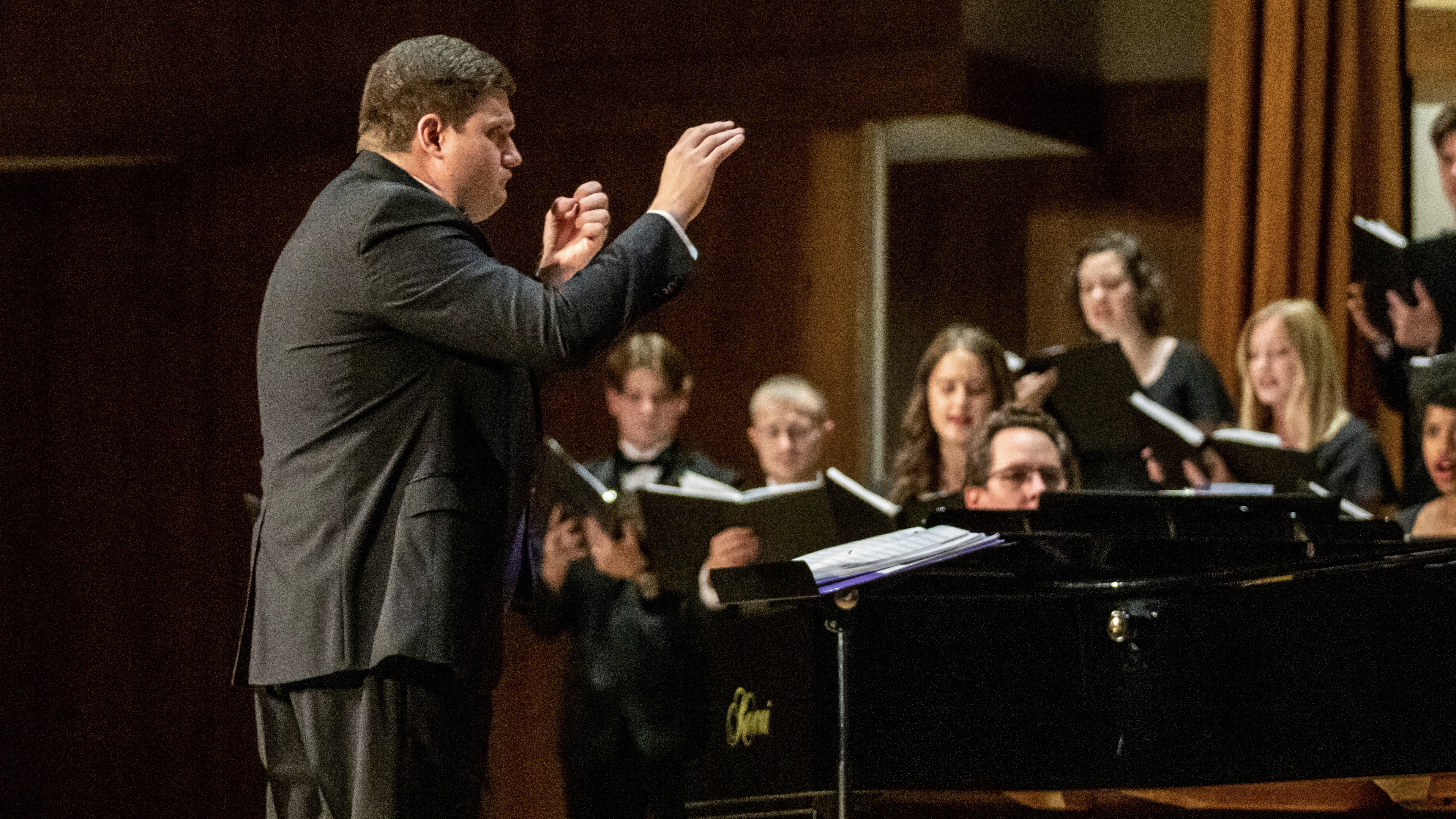 Upcoming Events
Theatre Production
"Anne of Green Gables" adapted from the classic novel by L. M. Montgomery by Jody Johnston Davidson.
SEE FOR YOURSELF
Experience a glimpse of the campus life we get to live every day at Ouachita!