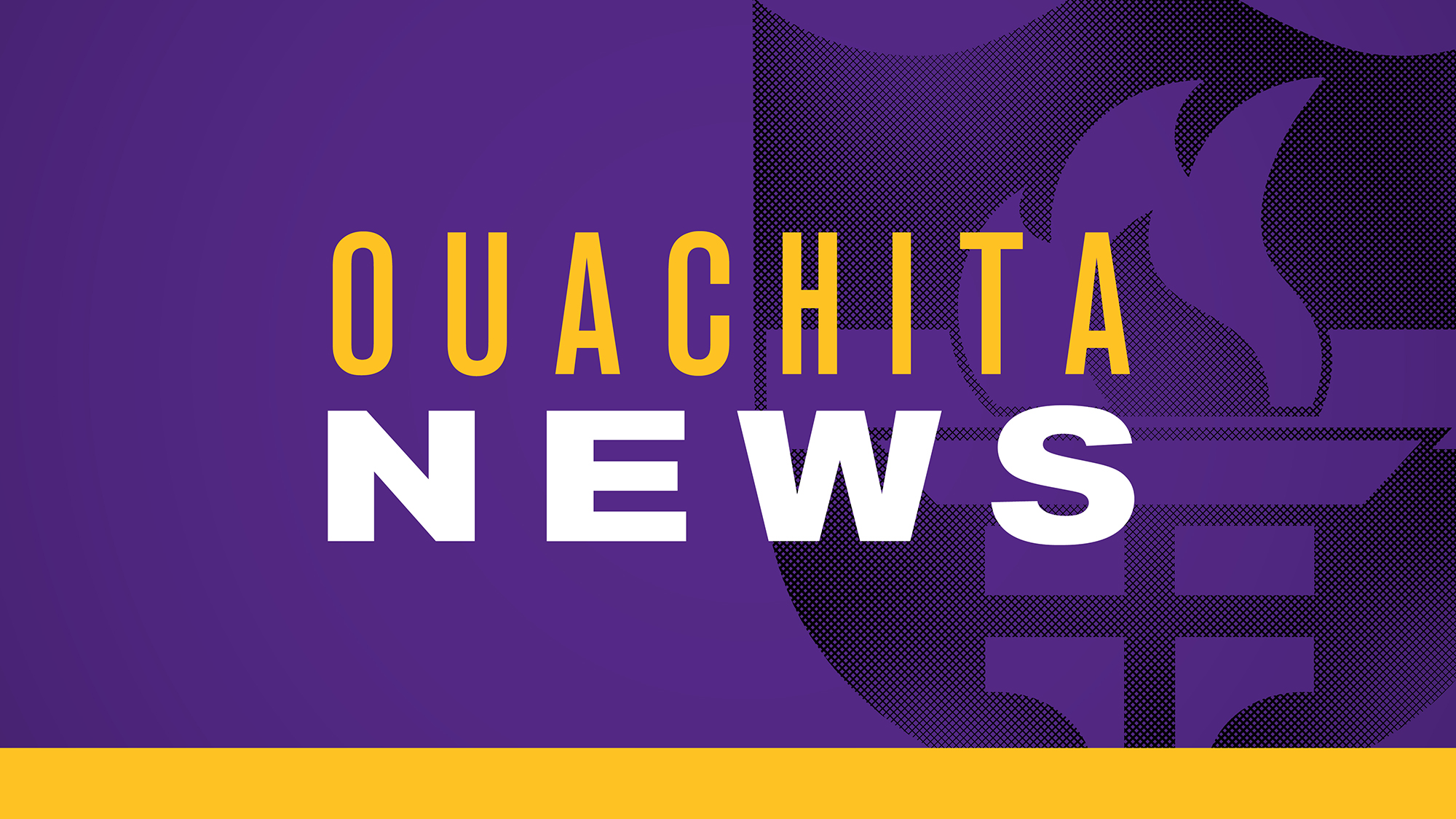 news
January 18, 2022
Ouachita Baptist University has named more than 360 students to its Fall 2021 President's List.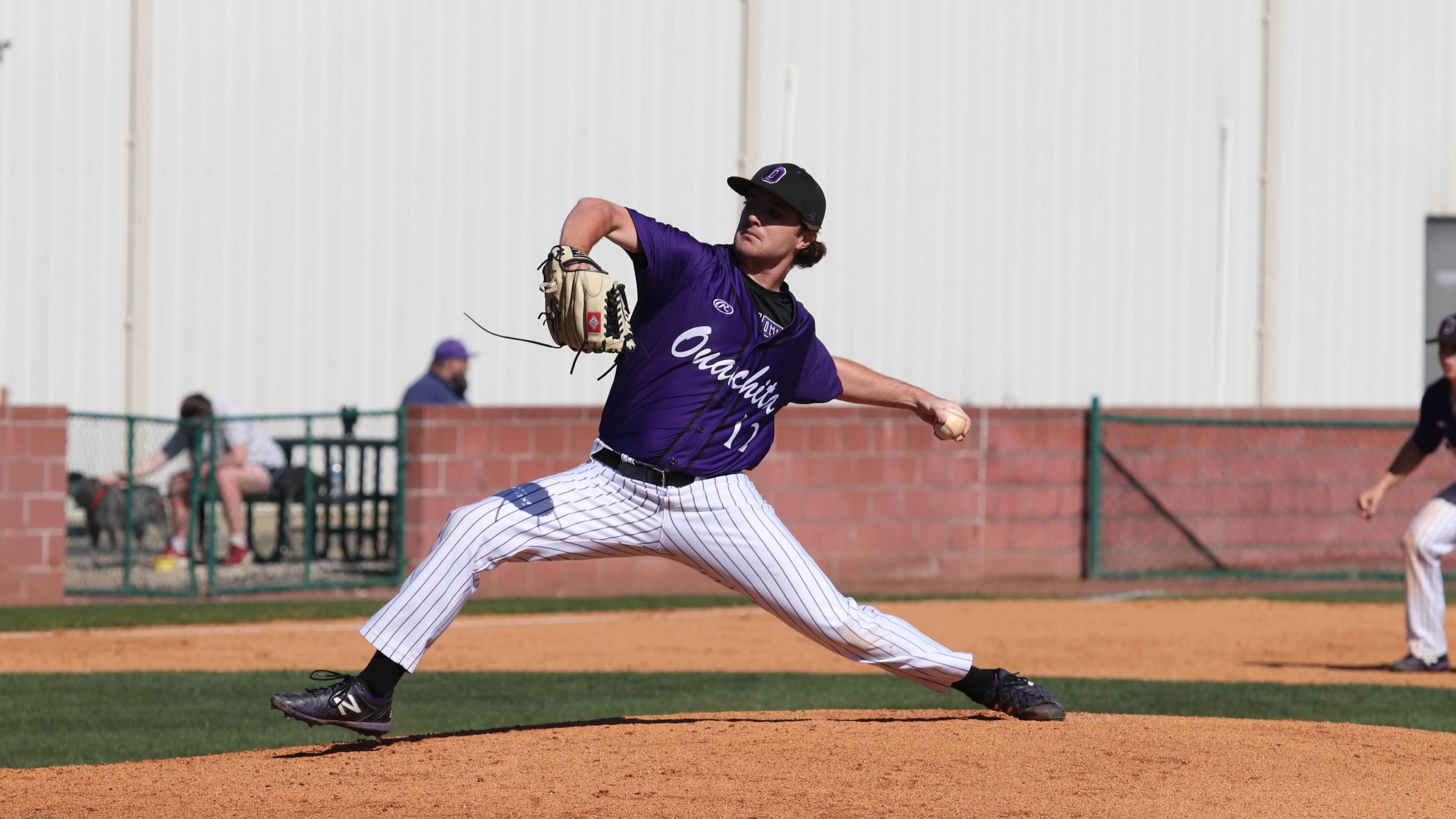 blog
May 27, 2021
In choosing a college to further his education and baseball career, Carter Wade, a senior accounting major from Little Rock, Ark., first decided to attend a Division I university. After a year of playing baseball at another Arkansas university, Wade said knew he was meant to attend Ouachita.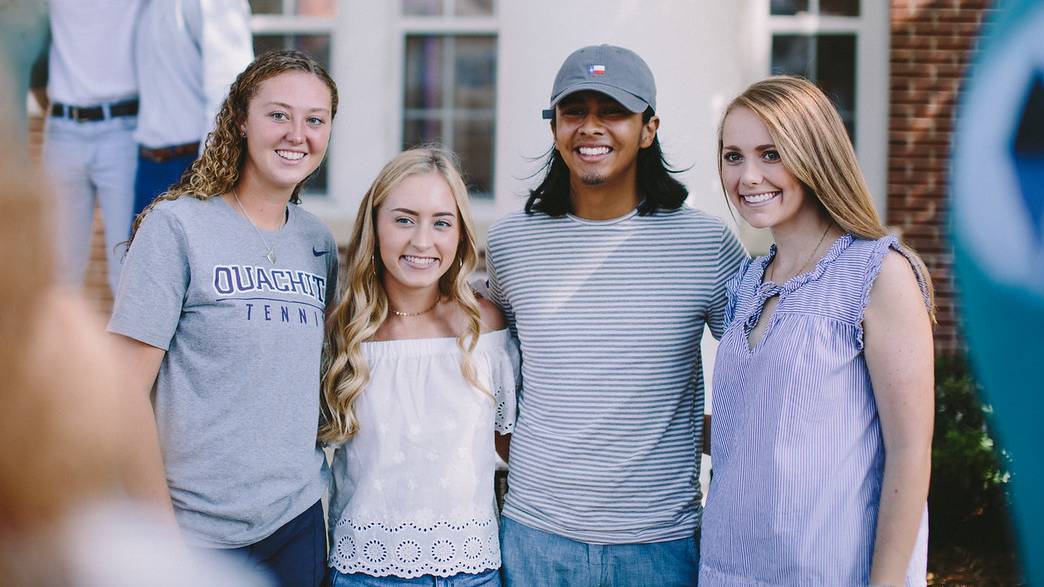 blog
May 21, 2021
Being from Midlothian, Texas (a suburb of Dallas), most of my classmates had their sights set on large, nearby state schools. I couldn't muster the same excitement they had about attending schools with such huge student populations. I wanted to be known by my professors, not just some number or a face in an auditorium full of students.
SEE FOR YOURSELF
Experience a glimpse of the campus life we get to live every day at Ouachita!