magazine
Alumni profile: Lillian (Blackmon '59) Crenshaw
Increasing infant survival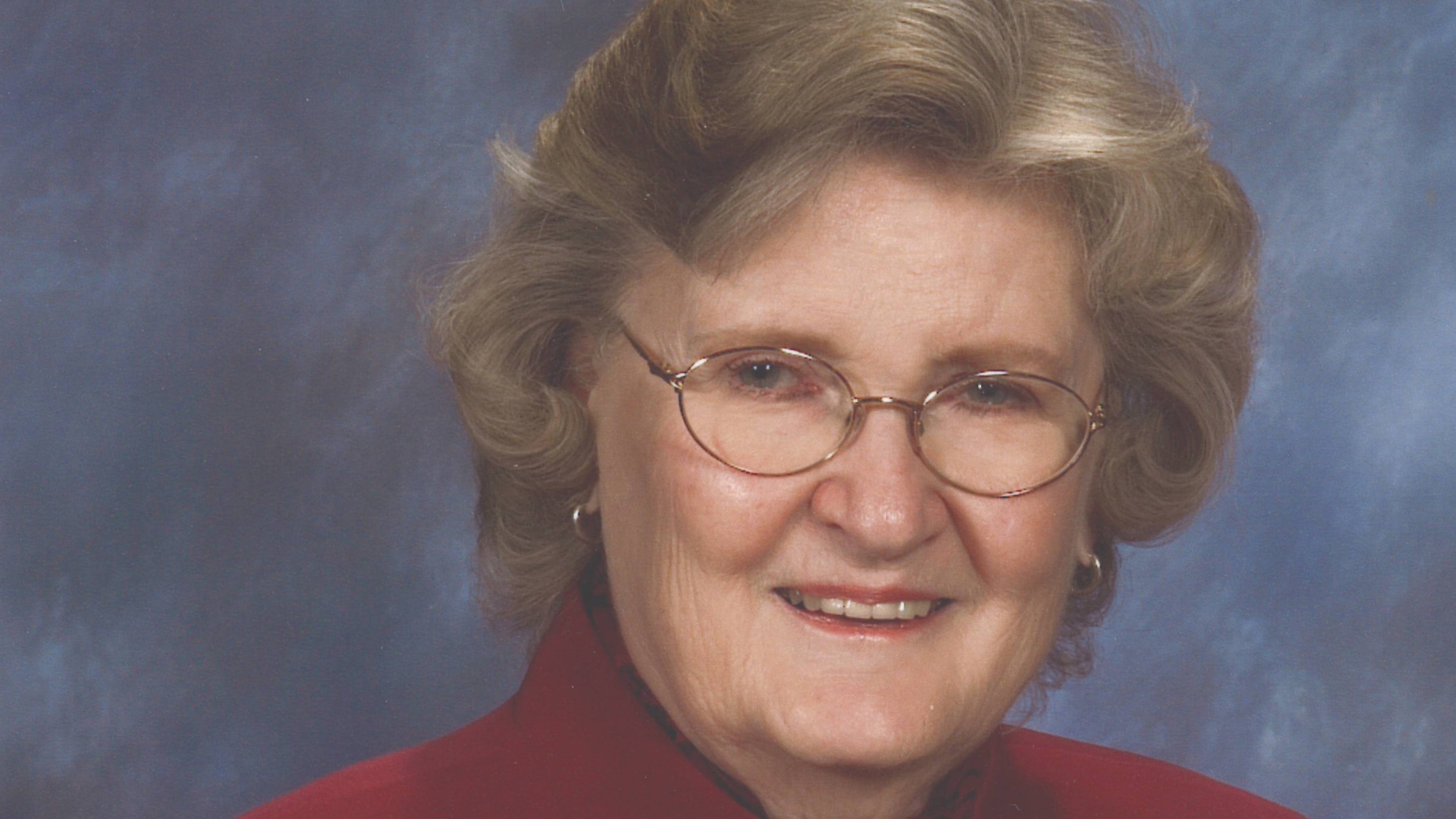 May 15, 2019 - Trennis Henderson
"I have a very distinct memory of the first time I saw a baby die," reflected Lillian Blackmon ('59) Crenshaw. "There was such a sense of helplessness. I had a strong feeling there had to be a better way."
Crenshaw spent much of her renowned medical career helping improve the survival rate for premature infants. As one of Ouachita's first female graduates to attend medical school, she also was among the first board-certified physicians in the field of neonatal care.
"Two-pound babies had a 10 percent probable survival at the time I was learning how to take care of them," she said. "By 1995-97, their survival rates were approaching 80 percent. My drive was finding a better way to take care of babies and treat what their limits and problems were."
Explaining that her primary career goals were to help ensure that every woman in the nation had access to health care and every newborn infant had the opportunity to survive, she added, "It has been a very satisfying career."
After graduating from Ouachita in 1959 and the University of Arkansas Medical School (now the University of Arkansas for Medical Sciences) in 1963, she gained additional medical training and experience at UCLA, University of Colorado Medical Center in Denver and The Babies Hospital of Columbia University College of Physicians and Surgeons in New York City.
From there, Crenshaw became the director of newborn nurseries and NICU (neonatal intensive care unit) at Children's Hospital of San Francisco and then accepted a research position at the Medical College of Georgia. She joined the department of pediatrics at Duke University Medical Center before serving on the faculty of the University of Maryland School of Medicine for 25 years, retiring in 2006.
Crenshaw served for 10 years on the American Academy of Pediatrics' Committee on Fetus and Newborn, including four years as national chair of the committee. In that role, she provided guidance about fetal and newborn medical issues for the benefit of pediatricians throughout the nation.
Crenshaw credits her parents, George Truett Blackmon and Bessie Hicks Blackmon, for much of her motivation and work ethic and funded a scholarship in their memory. Her father attended Ouachita in his mid-20s, earned his degree in 1930 and went on to teach in Ouachita's Bible department for 24 years. Her mother, older brother and younger brother also graduated from Ouachita.
"My father was absolutely committed to Ouachita," she concluded. "He loved the college so much and he committed so much to it, I wanted to continue the tradition.
"My parents taught us that our lives were to be spent in making a contribution," she explained. "The value of our lives to society was in what we contributed, not what we earned. … We just knew we were going to have an education; we were going to have choices. It was our responsibility to make a choice to make a contribution to society."
---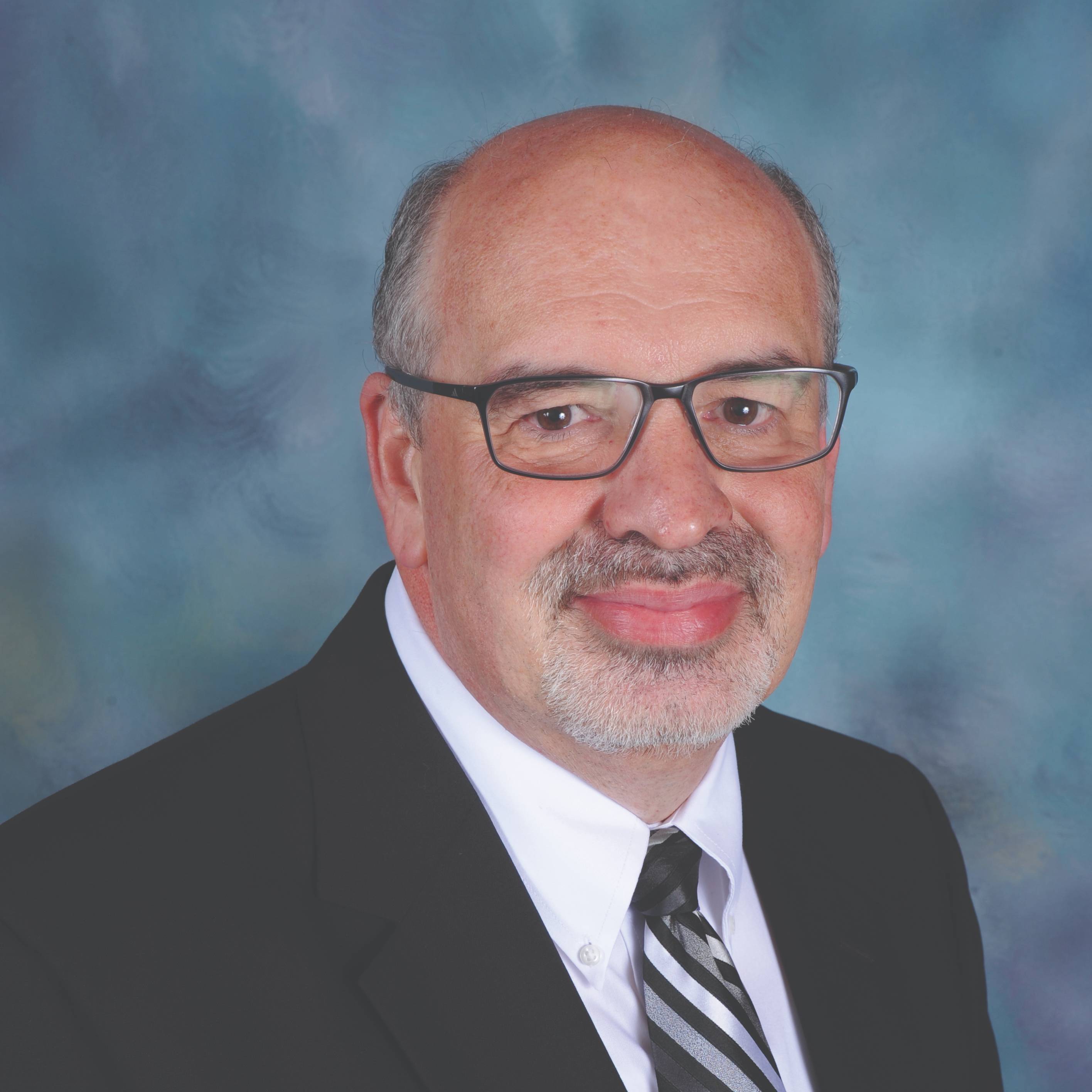 Trennis Henderson served as vice president for communications at Ouachita from 2008-2018 and currently is a national correspondent for Women's Missionary Union.