magazine
Alumni profile: TaJuan Wilson ('07)
Educator, mentor & role model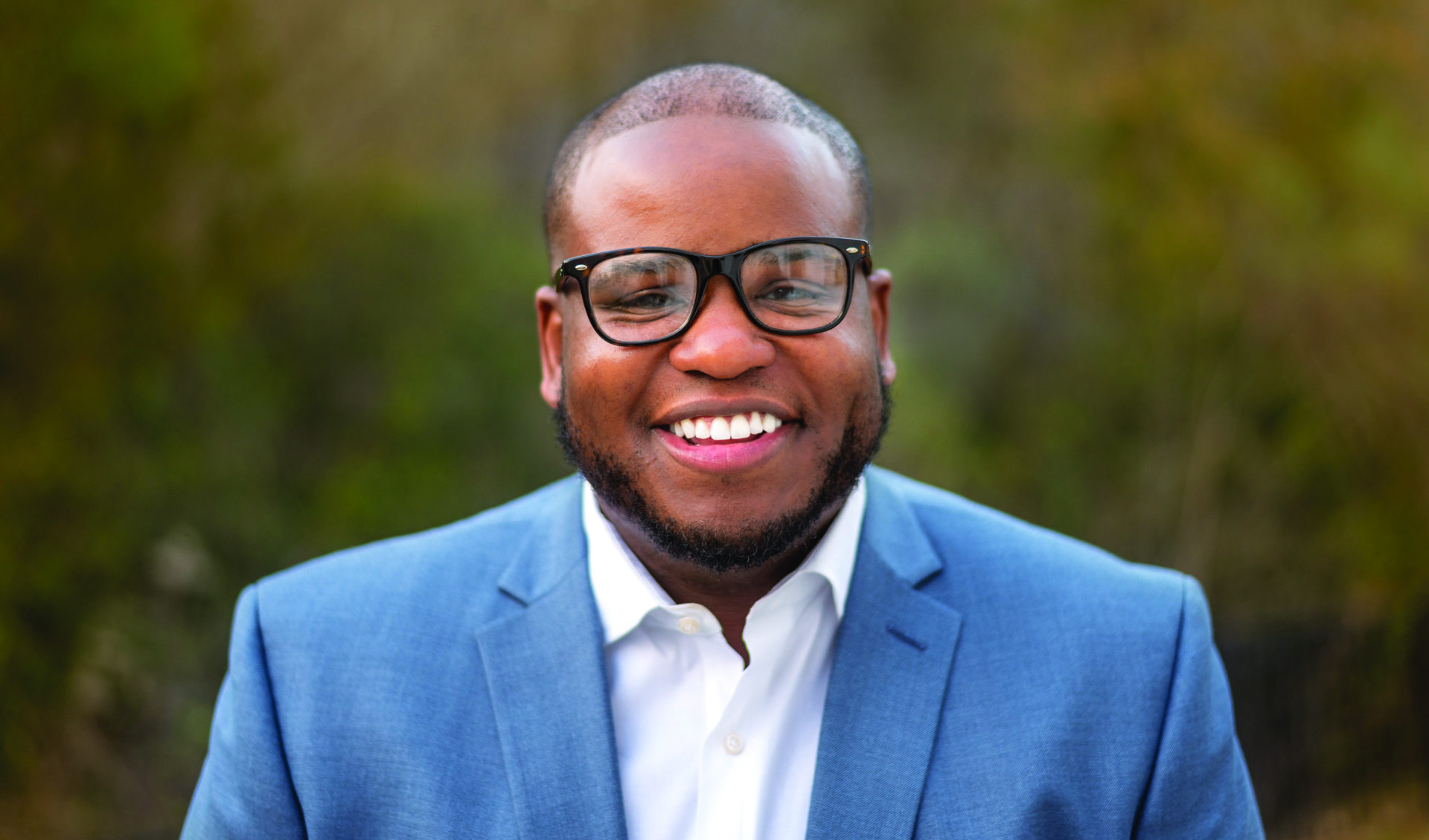 May 15, 2019 - Phoebe Huff
A first-generation college student, Dr. TaJuan Wilson wasn't sure where college would lead when he began. But he was determined to navigate college life successfully, and higher education soon became his specialty.
Originally from Bearden, Ark., Wilson found Ouachita through TRIO programs. After earning a bachelor's degree in political science and mass communications, he went on to earn a Master of Public Administration degree from Keller Graduate School of Management and a Doctorate of Education degree from Lindenwood University.
Wilson came to realize that his desire to achieve academic, personal and professional success and his interest in higher education were growing into a single passion: empowering others like himself.
"Living a life of meaningful work goes beyond my professional life," he said. "It is also giving back on a personal level. It was instilled in me early in life that to whom much is given, much is required – and that I have an obligation to lift others as I climb."
While filling many roles early in his career, Wilson's consistent vocation has been to connect students with a quality education. He served as assistant director of Upward Bound at Southern Arkansas University, then director of Gaining Early Awareness and Readiness for Undergraduate Programs in Wyoming and executive director of TRIO programs and multicultural student retention as well as interim executive director for multicultural programs at Missouri State University. Most recently, Wilson has served as assistant professor and executive director of student programs and diversity at the Medical University of South Carolina. His role has been "to completely revamp the student life experience by developing policies, programs, strategies and services that support students' holistic development."
This summer, he will relocate to the University of Iowa, where he will serve as associate vice president for diversity, equity and inclusion. He also will serve as adjunct assistant professor in educational policy and leadership studies. At age 32, Wilson already has had a 12-year career in higher education.
For Wilson, a key factor in promoting a well-rounded education is mentorship. He has served as board chair for Greg Mathis Charter High School, is involved in the Big Brother Big Sister program and started a scholarship for students back home in Ouachita County. Last year, he expanded his giving with an annual scholarship for Ouachita students.
Jammie Cush, a senior political science and sociology double major, received the scholarship to attend Ouachita, and the support he received was not just financial. Wilson seeks to be a personal and professional resource to his scholarship recipients, filling a mentor role in addition to that of benefactor.
"There is always an open line of communication with Dr. Wilson," Cush noted. "He has encouraged me to be the best scholar that I can be. I see the level of success that he has been able to accomplish, coming from a similar background, and it is something that I would love to emulate. He is the epitome of the word leader."
---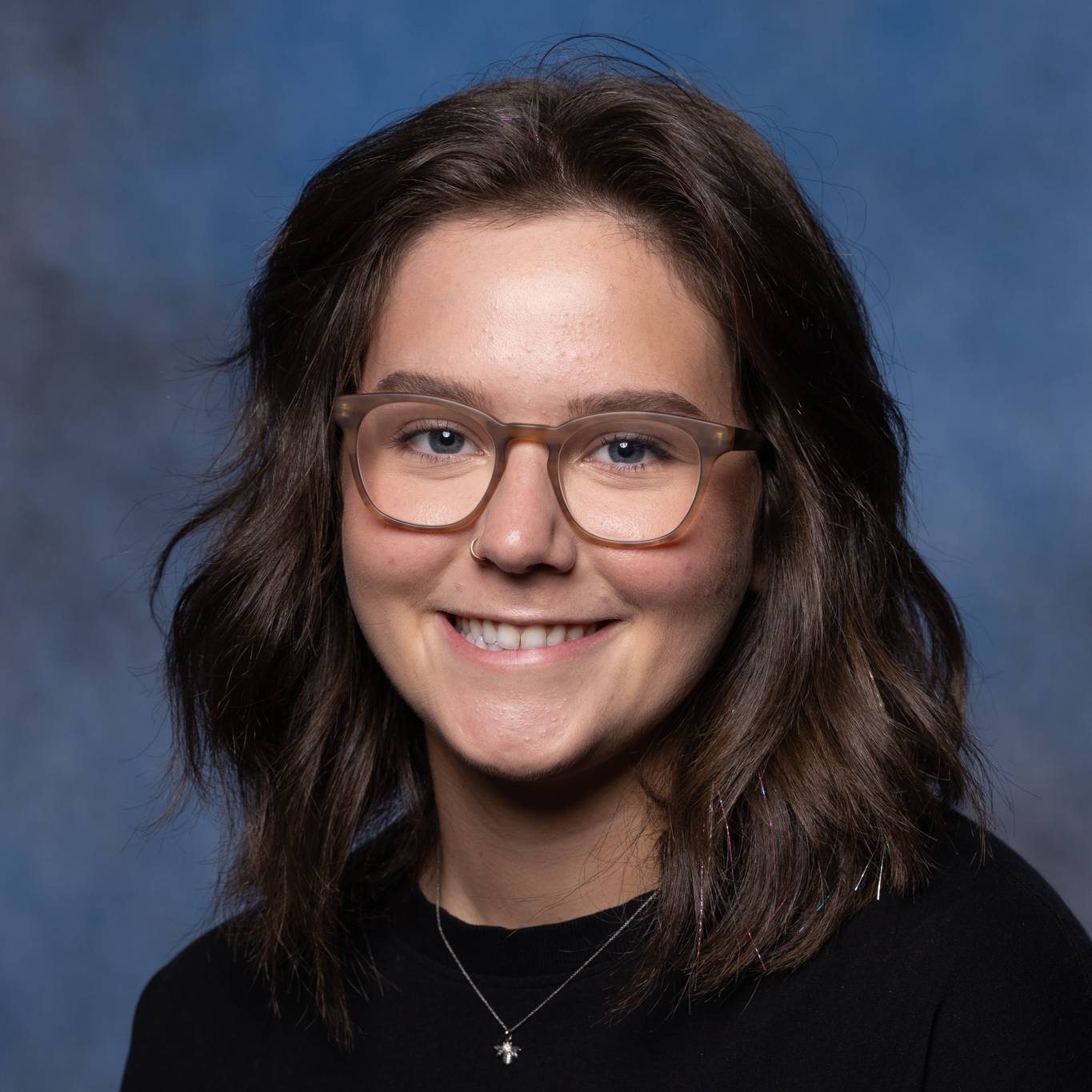 Phoebe Huff is a senior mass communications major from Jonesboro, Ark.