Doug Nykolaishen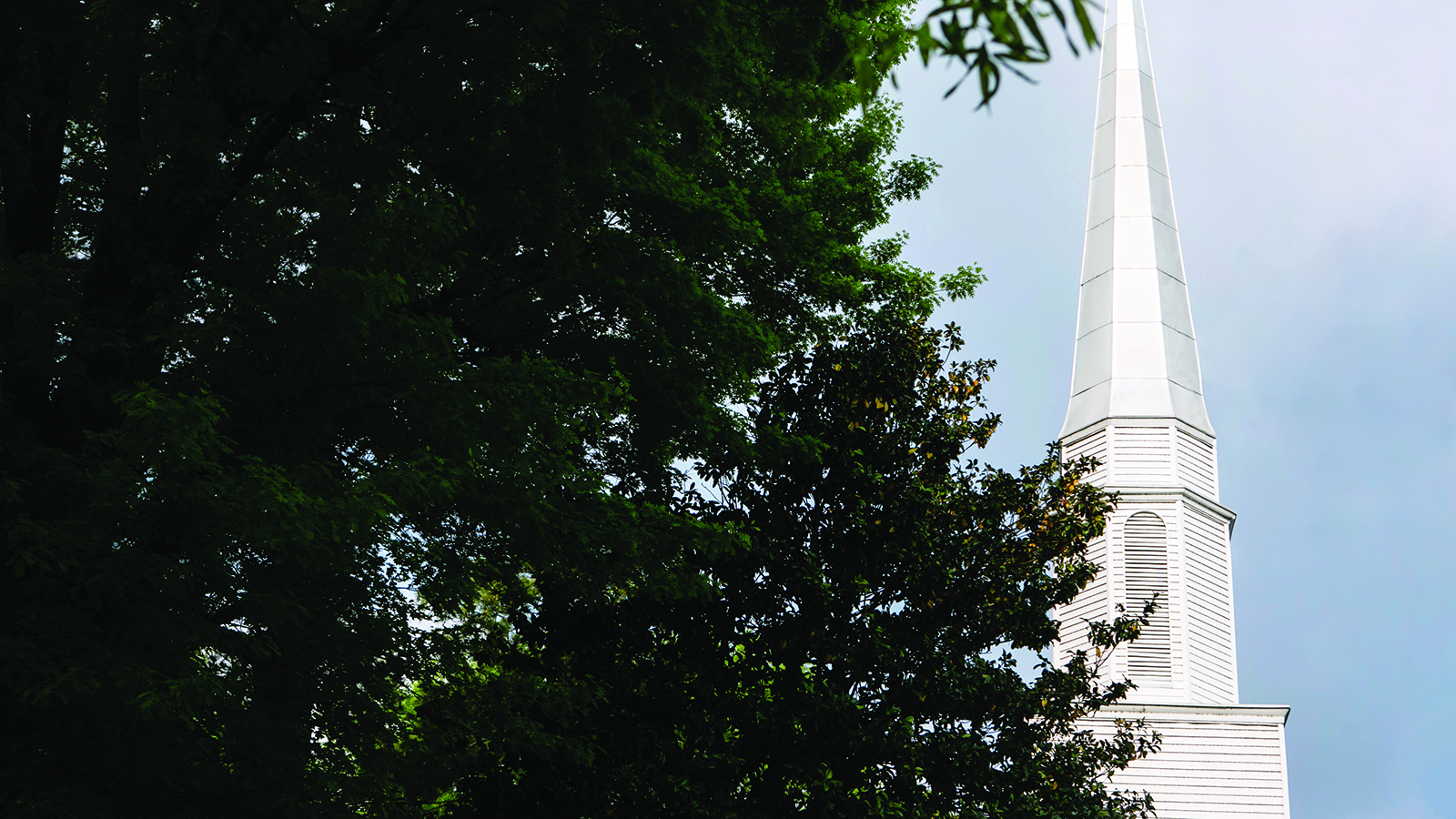 magazine
December 14, 2021
"Back to normal." Since the middle of last March, those words have felt like an impossible dream. As illness disrupted life for many and restrictions disrupted life for all, we longed for things to just be the way they used to be.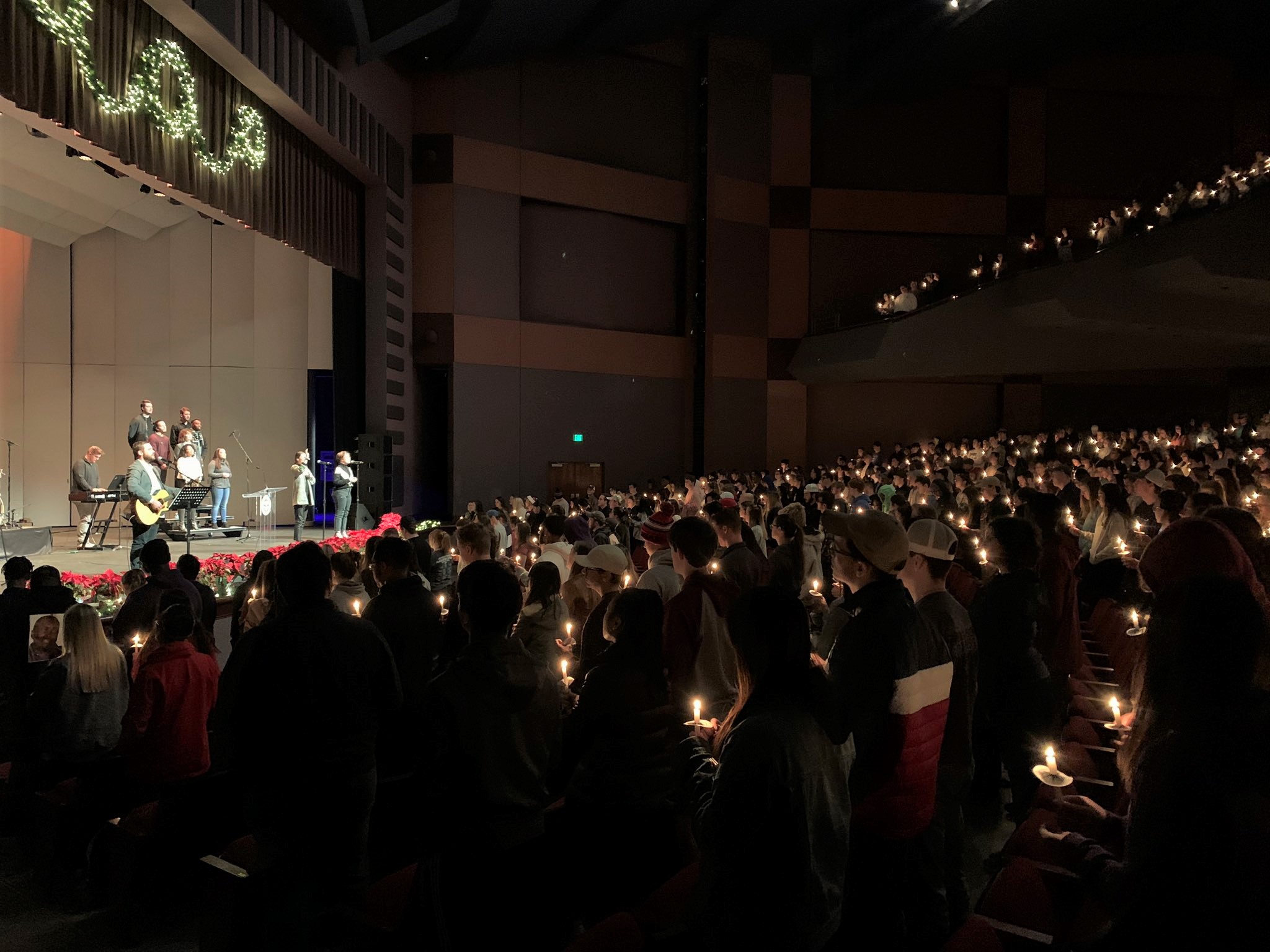 blog
The beauty of light: Christmas chapel 2019
December 11, 2019
I remember when I was a kid looking forward to something we did once almost every year. We would get in the car and drive around the city to the blocks or houses that were known to have the best light displays. There's something special about getting in a warm car on a cold night and admiring beautiful, creative displays of light. If you've had that experience, you know that it's a feeling that's hard to describe: comfort, safety and a sense of wonder – all at the same time.