Emily Barton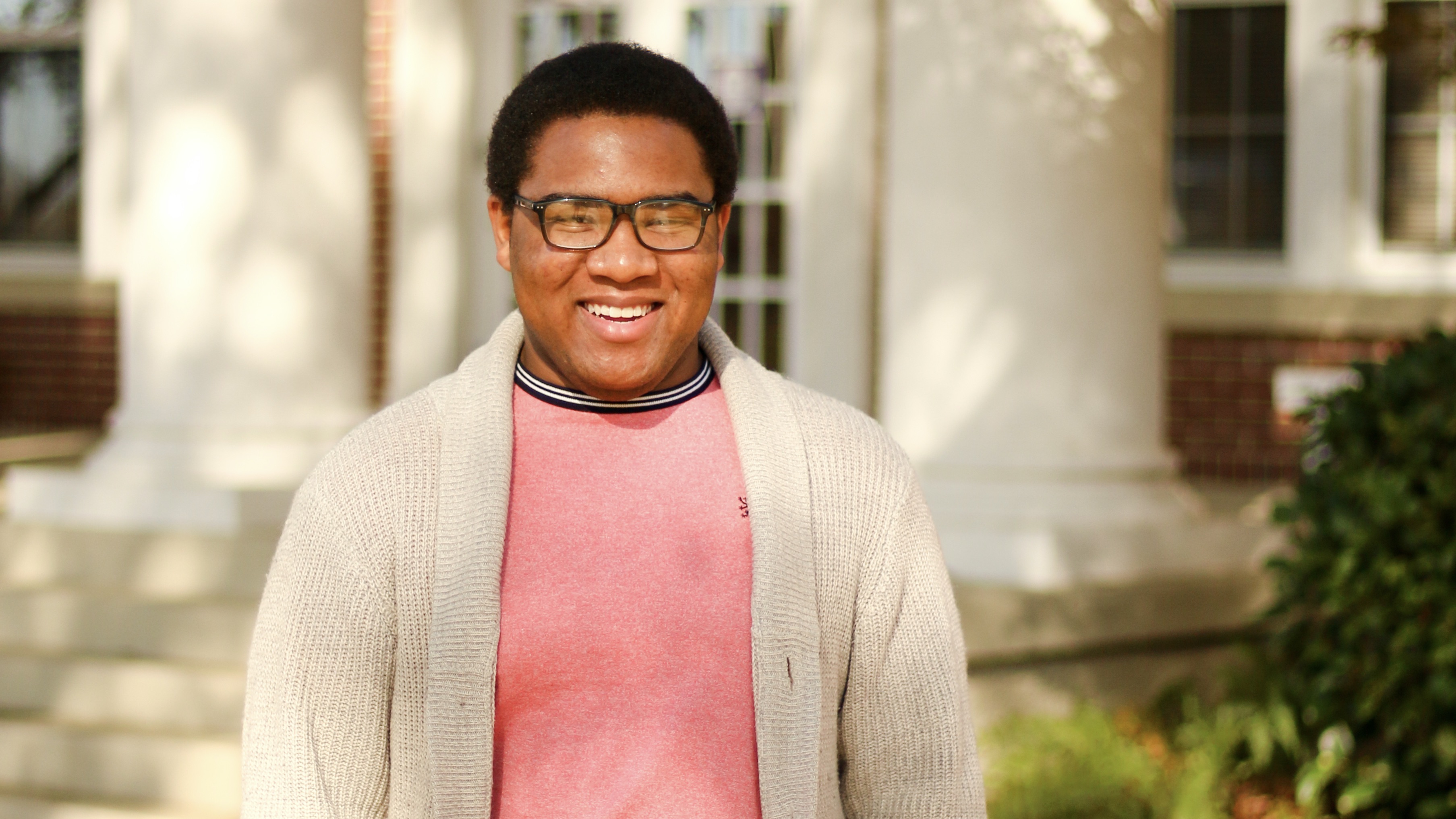 blog
From the "Ouachitonian": Tyrese Allen
December 22, 2021
Freshman year of high school included moving from Kansas to Savannah, Georgia, for Tyrese Allen, a senior biology major and student body president. His family packed up their rental car, and all Allen cared about were his clothes and fishing poles. While living in Savannah, in the 10th grade, Allen created a mass college application to hundreds of schools.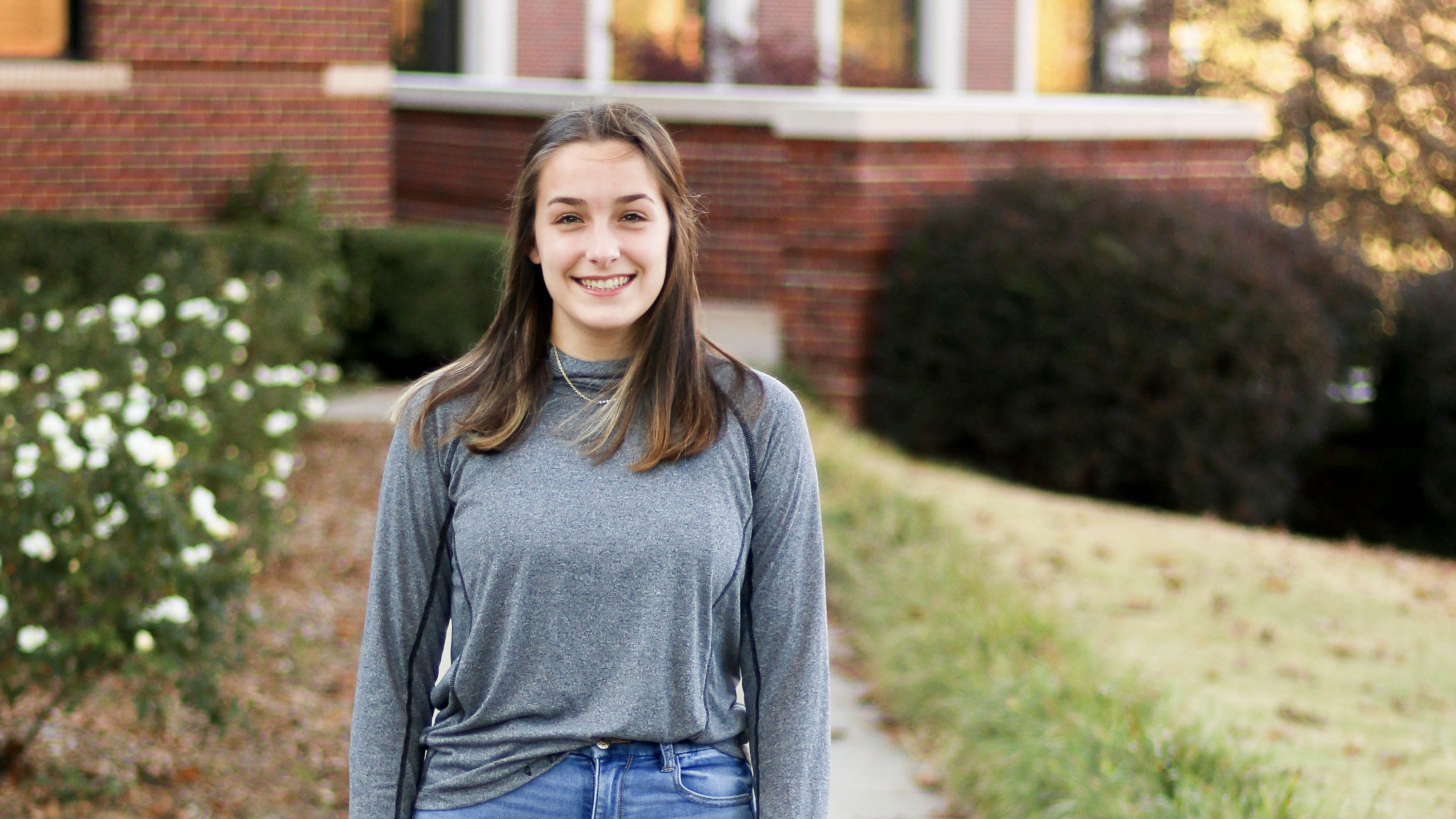 blog
From the "Ouachitonian": Emily Watson
December 22, 2021
One family's dream to help a country that they do not even live in has encouraged their daughter to lead a life in the same servant-hearted way.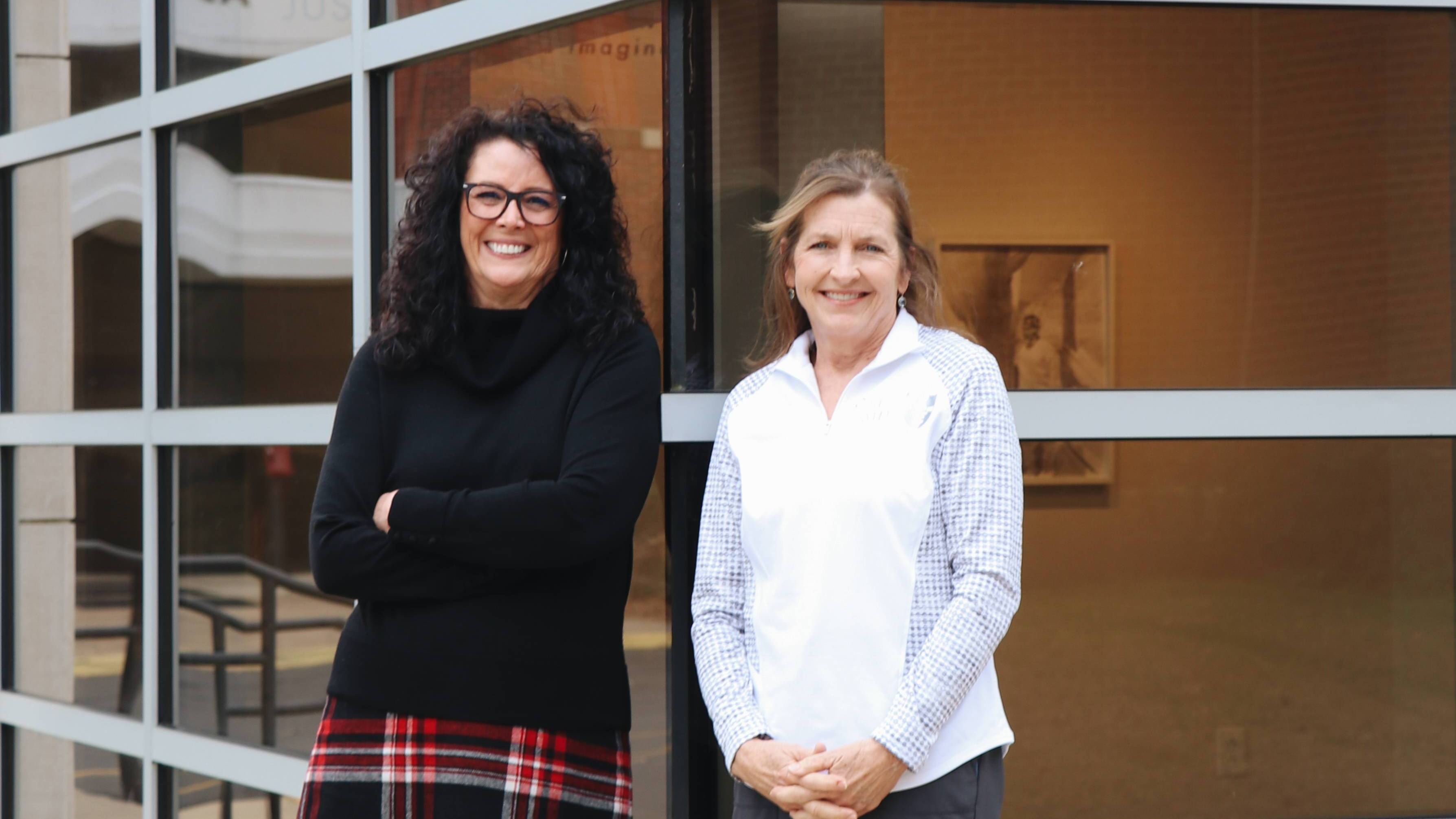 blog
From the "Ouachitonian": Nancy Hardman and Carol Morgan
July 26, 2021
Students who major in communication sciences & disorders at Ouachita are commonly known around campus as "Speechies." The speech pathology program is led by two professors, Dr. Nancy Hardman, professor and chair, and associate professor Carol Morgan.