Business Administration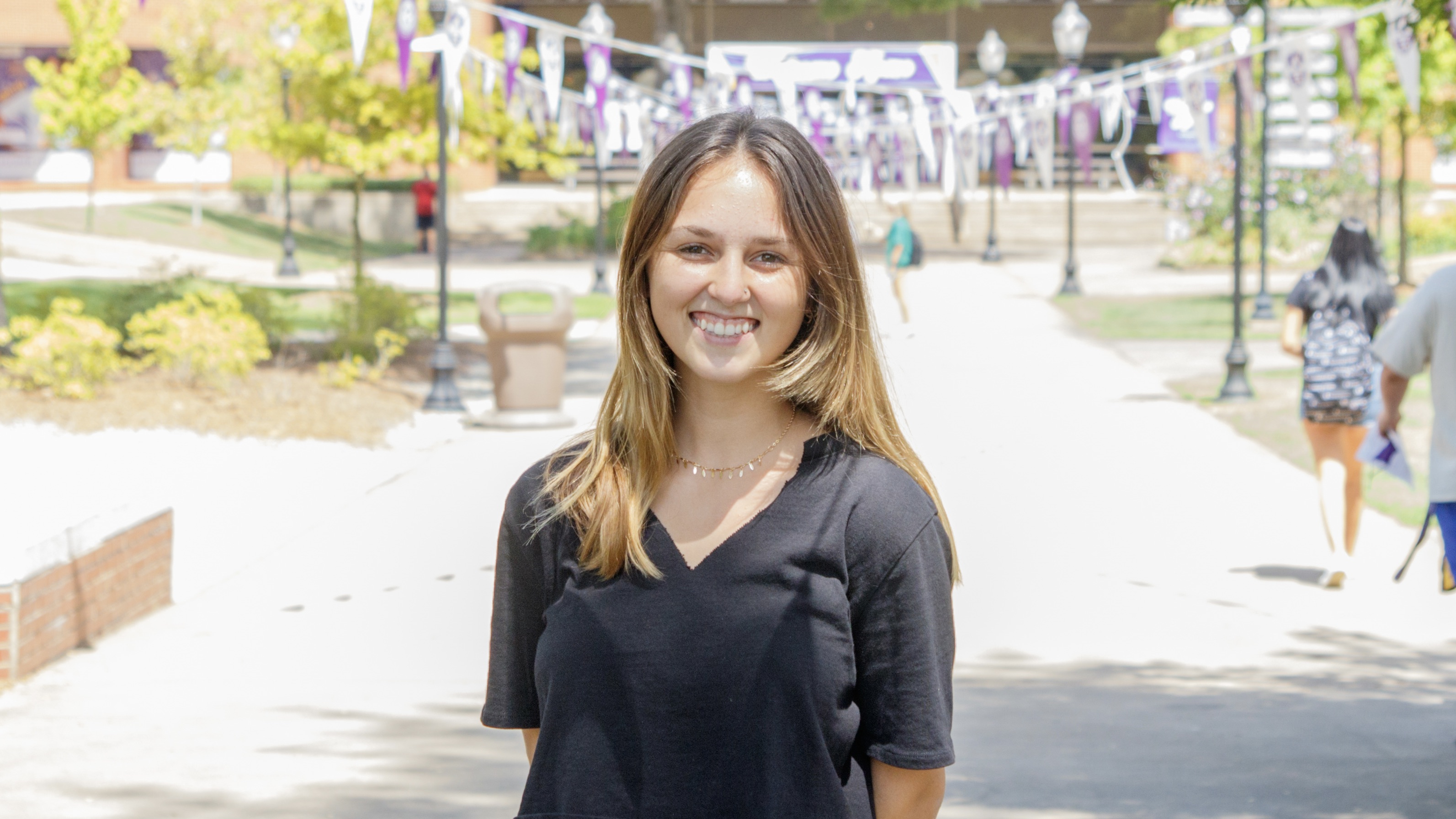 news
Hannah Martin competes in final round of 2022 Arkansas Governor's Cup
April 13, 2022
Ouachita Baptist University student Hannah Martin, a senior psychology major from Conway, Ark., competed in the final round of the 2022 Arkansas Governor's Cup Collegiate Business Plan Competition, held during the competition awards luncheon on March 31 in Rogers, Ark. The Governor's Cup is presented by Arkansas Capital Corporation, a private, nonprofit special project finance company based in Little Rock, Ark.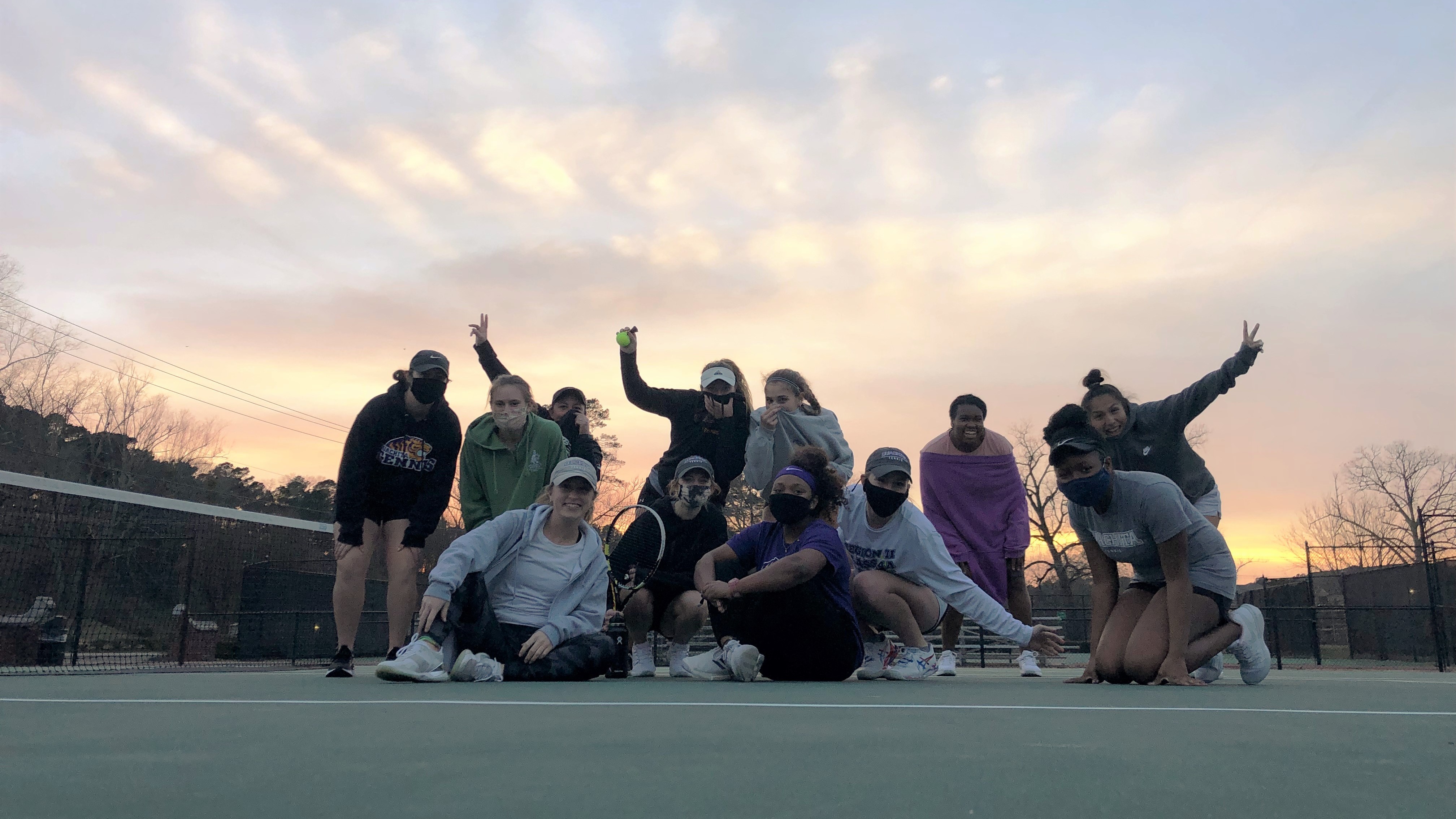 blog
Double duty: How I've juggled tennis and a double major without forfeiting my grades
March 17, 2021
When I came to Ouachita in the fall of 2017, I was a tennis player majoring in business administration/marketing who had no idea what I wanted to do with my time here. I just knew I needed a major and figured that a business degree could be applied almost anywhere once I graduated. If anyone had asked me what I wanted to do when I graduated, I would have looked at them like a deer in the headlights.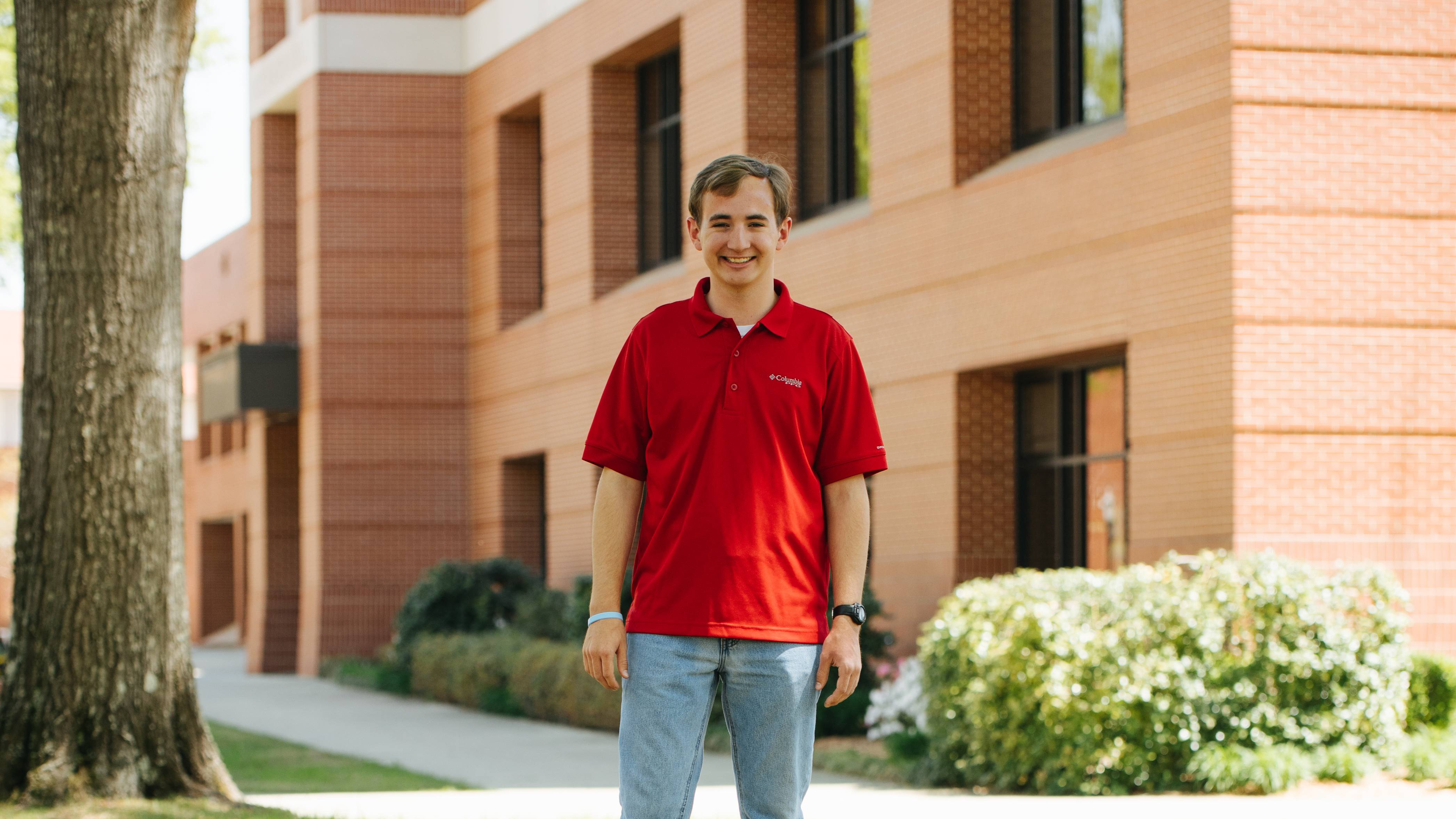 blog
From the "Ouachitonian": Mason Woolbright
December 09, 2019
Most people do not realize their calling until later in life, but for Mason Woolbright, a sophomore business administration major from Benton, his career path was clear from an early age.