Grant Center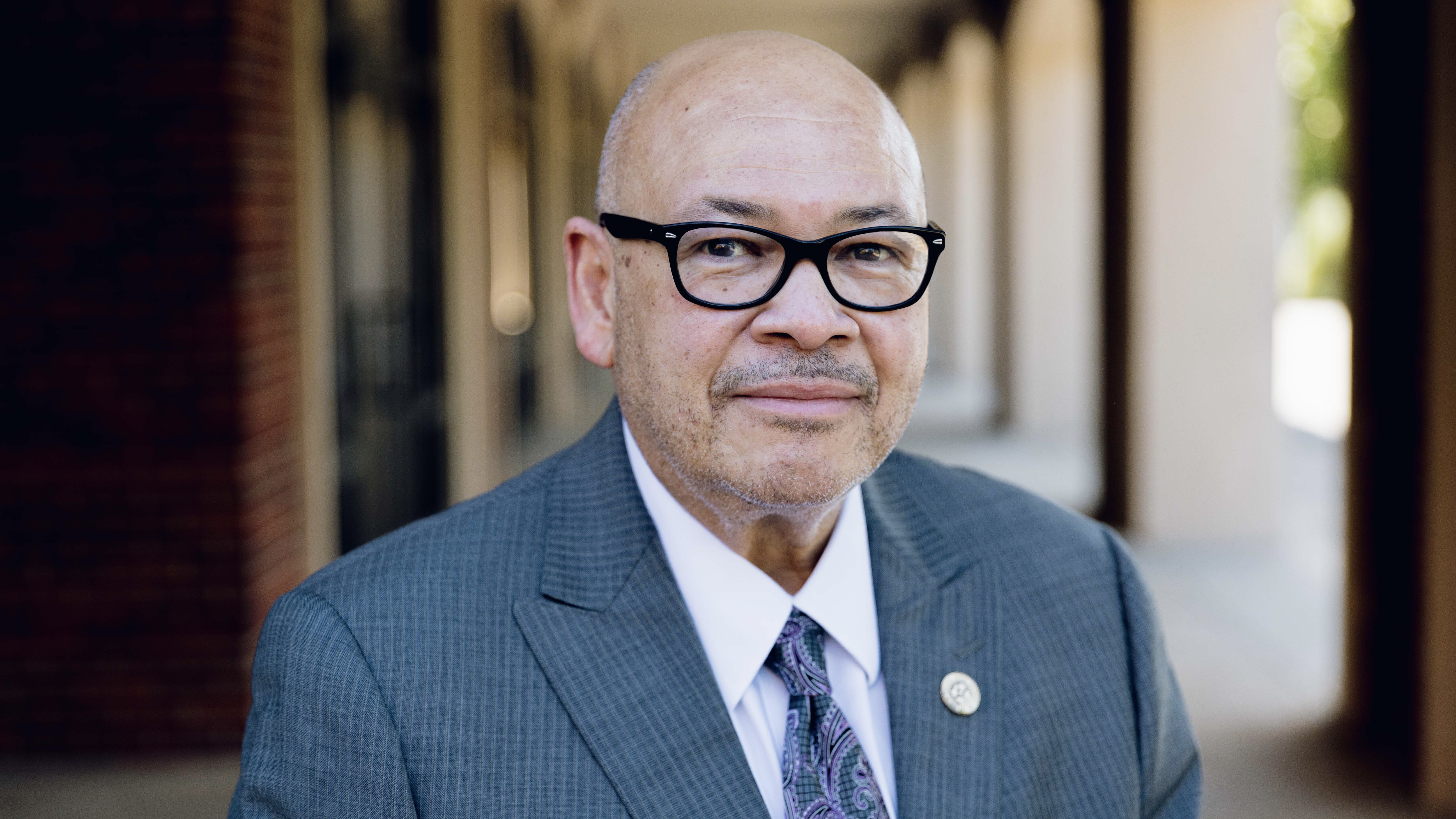 news
November 11, 2021
Dr. Lewis Shepherd Jr. has been named vice president for community and intercultural engagement at Ouachita Baptist University in Arkadelphia.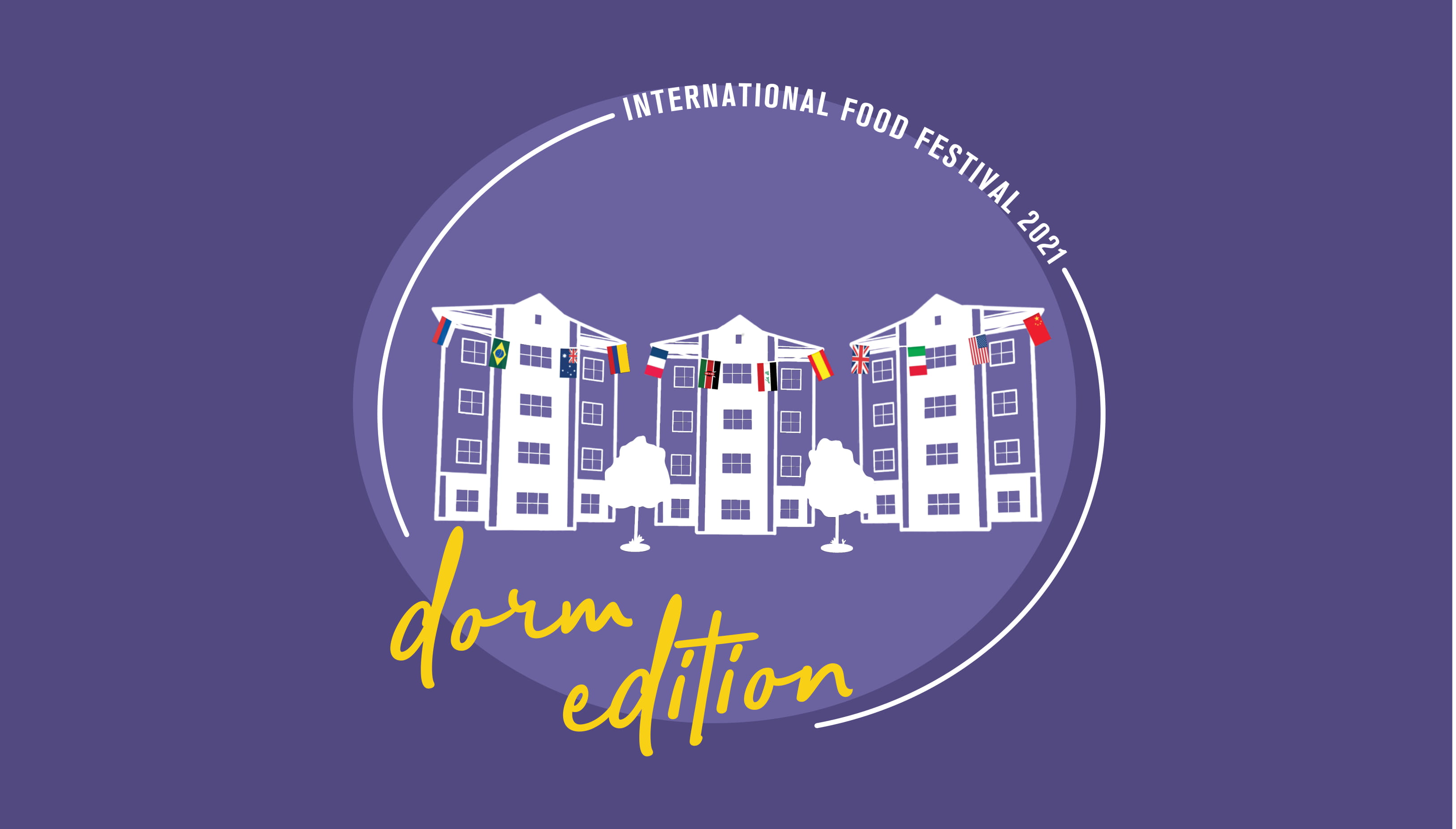 blog
February 11, 2021
Ouachita's International Club and Grant Center for International Education have reinvented this year's International Food Festival in order to continue celebrating the many countries and cultures of its students! New on the blog, senior João Rodrigues shares about the Feb. 16 virtual event.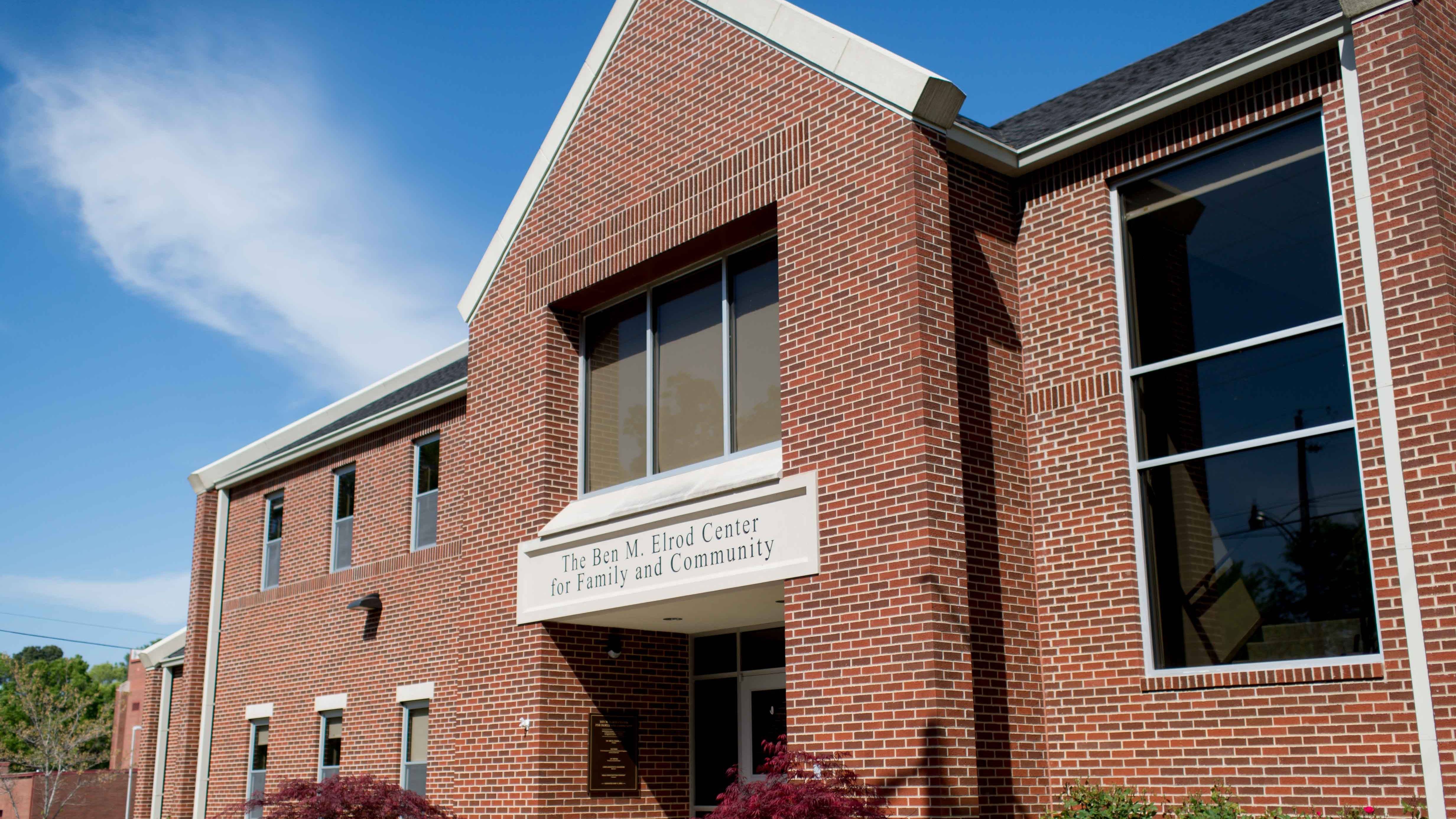 news
September 08, 2019
Betty Jo Grant, who served 18 years as First Lady of Ouachita Baptist University, passed away on Saturday, Sept. 7, at age 92. She is survived by her husband of 72 years.