La Fuerza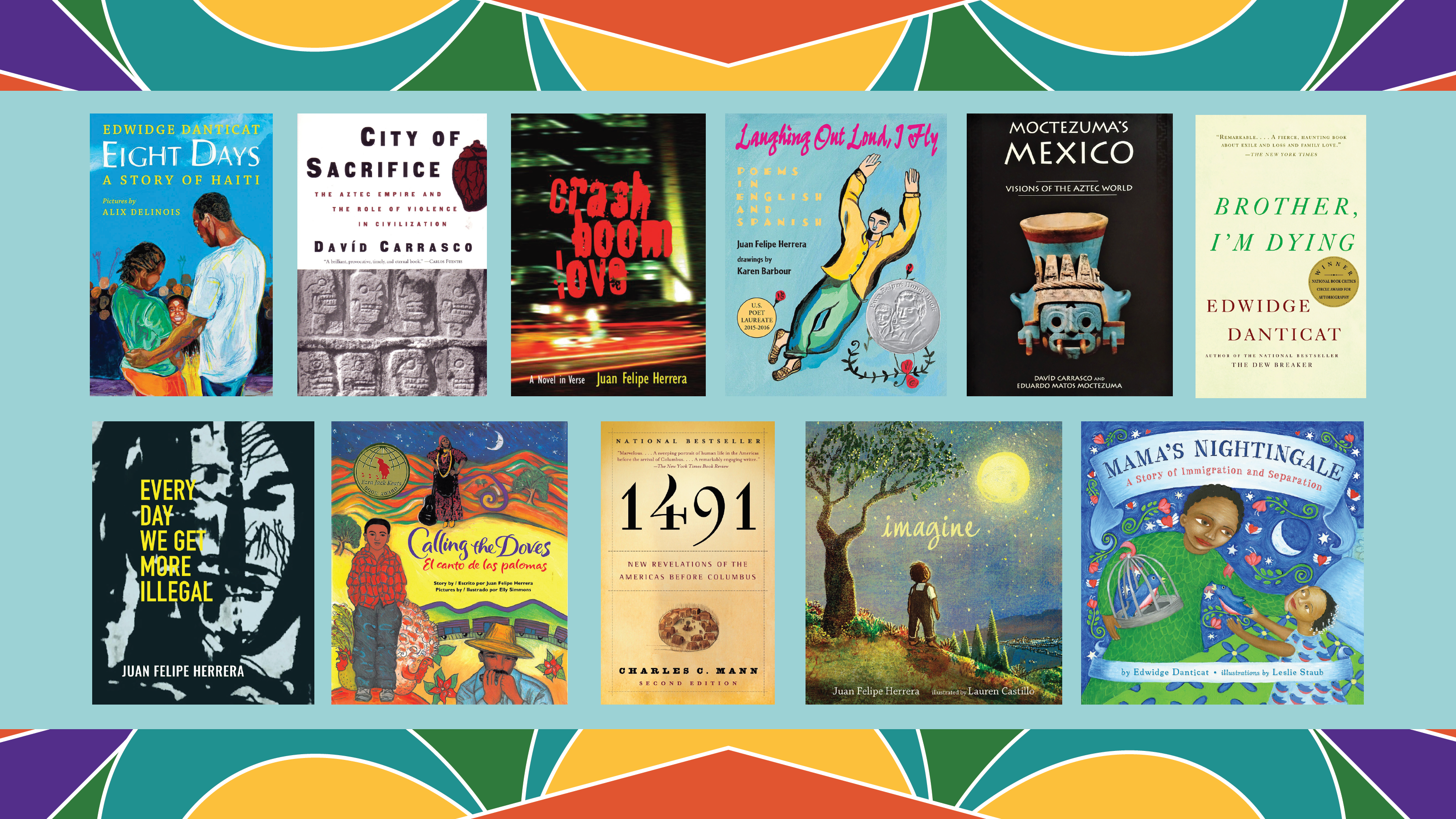 blog
Ouachita's La Fuerza and Riley-Hickingbotham Library Celebrate Hispanic Heritage Month
September 20, 2021
National Hispanic Heritage Month, held Sept. 15-Oct. 15 annually, honors Hispanic and Latin Americans' histories, cultures and contributions in the United States. This year's campus-wide celebration kicks off with a luncheon Wednesday, Sept. 15 at 11 a.m. at Ouachita Commons, hosted by Ouachita's Office of Multicultural Student Programs and La Fuerza, Ouachita's Latino student organization. La Fuerza's Fiesta Mesa is scheduled for Friday, Sept. 24, at noon in Evans Student Center, followed by Tiger Serve Day on Saturday, Sept. 25.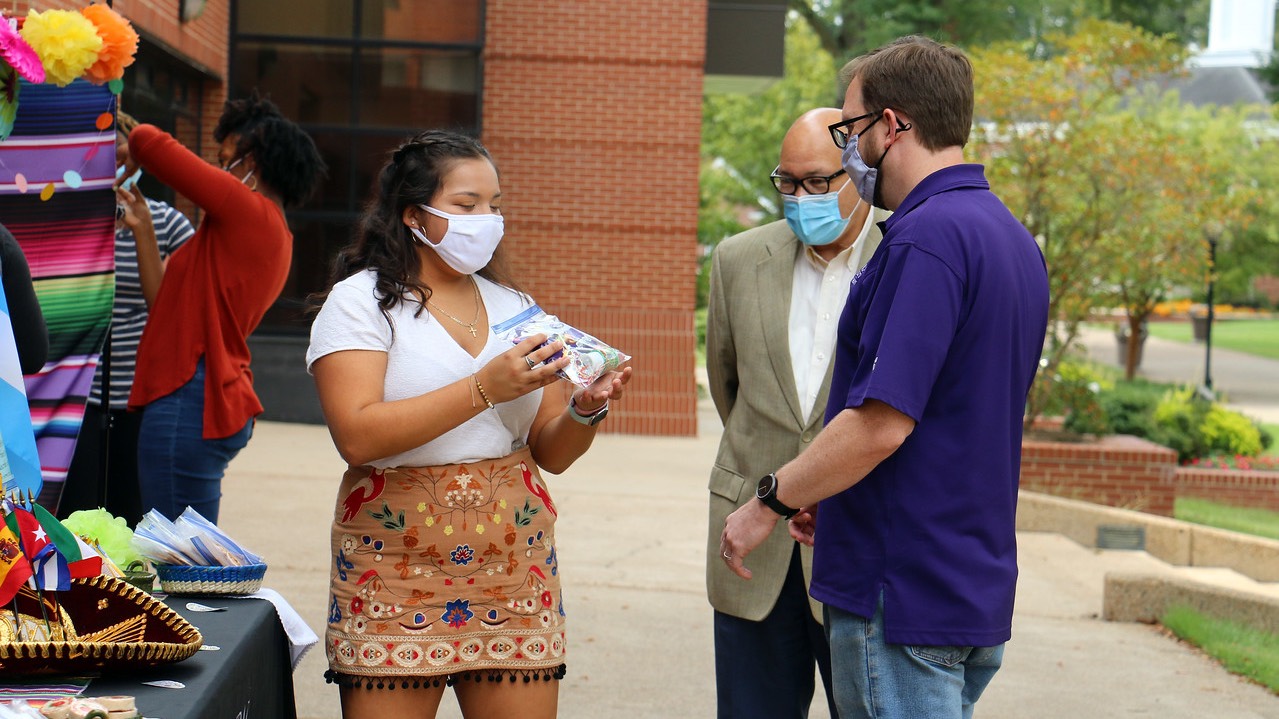 blog
Beyond Spanish and Tacos: La Fuerza celebrates Hispanic culture and combats stereotypes
October 12, 2020
On Tuesday, Sept. 15, Hispanic Heritage Month began its national holiday that will last until Thursday, Oct. 15. Through events planned and hosted by La Fuerza, Ouachita's Latinx multicultural organization, Ouachita students, faculty and staff have had the opportunity to embrace Hispanic culture and the traditions that have shaped the lives of students like Reyna Cabrera.