Public History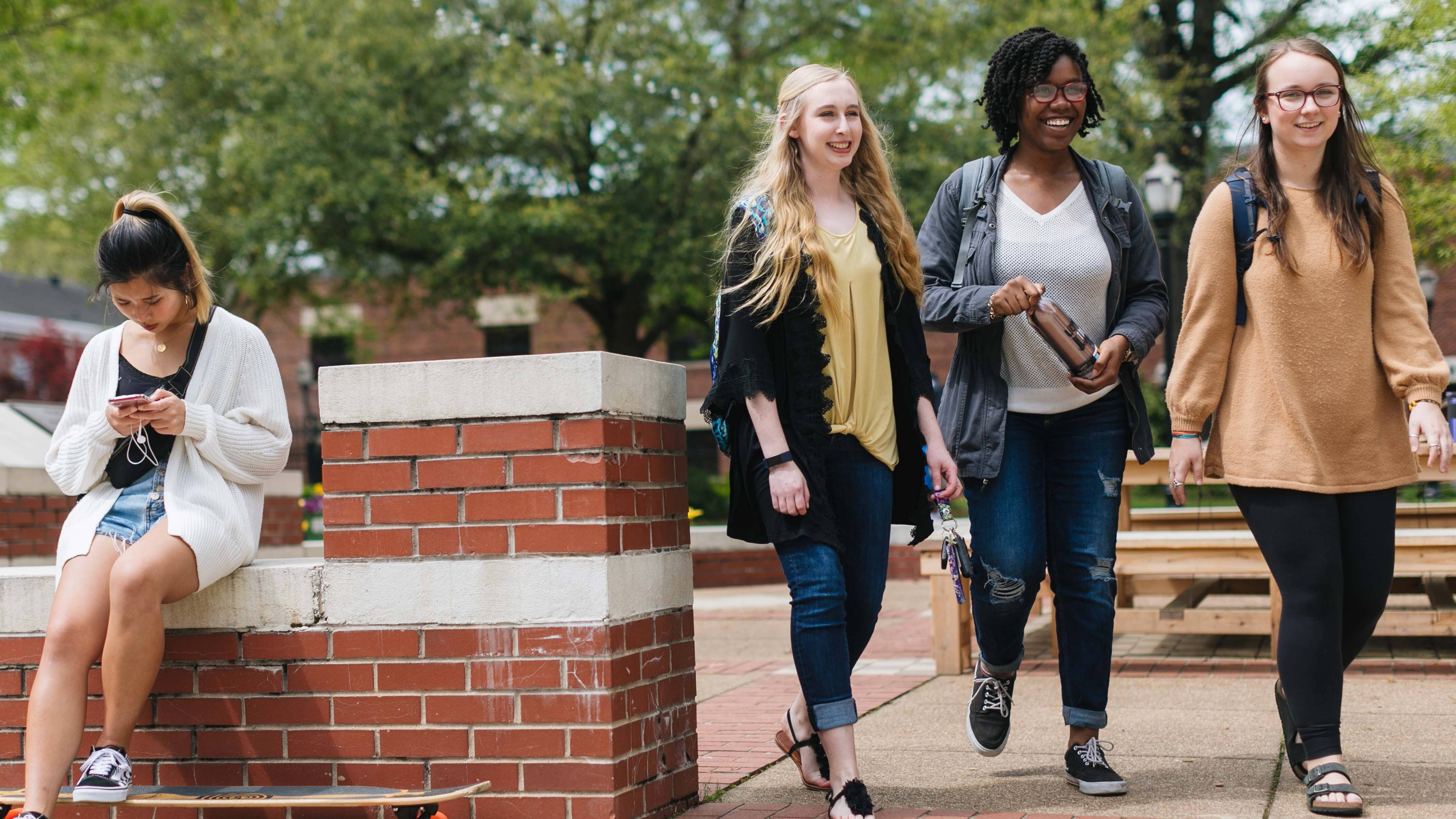 blog
March 08, 2021
Whose story gets told, and who gets to tell it? These questions and others lie at the heart of my flagship course History of American Women, which I am fortunate to teach this semester. As an historian of women and gender, I eagerly anticipate every opportunity to teach the class. We all participate in the course of human events; we all deserve to see ourselves represented in the historical record.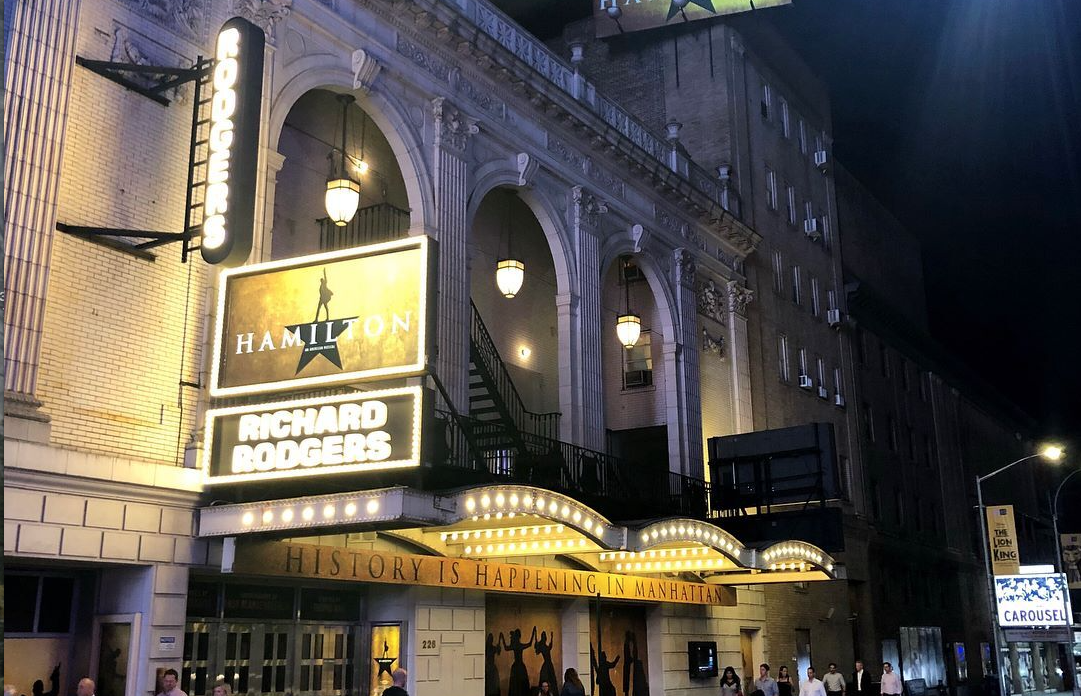 blog
July 01, 2020
"History has its eyes on you." – These potent words, among many others, took the Broadway musical world and the nation by storm in 2015, when creator and star Lin-Manuel Miranda dropped "Hamilton" on an unsuspecting public.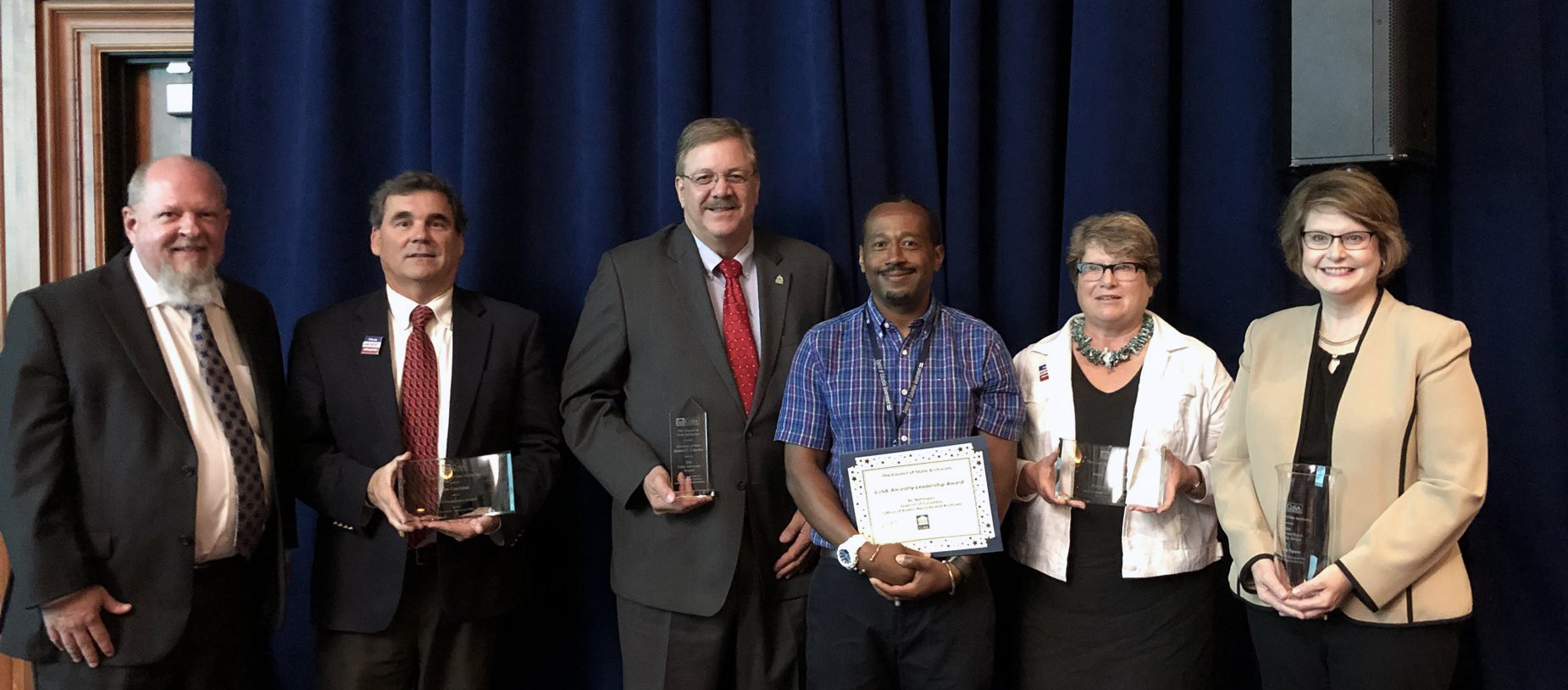 news
August 23, 2018
Dr. Lisa Speer, associate professor and university archivist, has been honored with the Victoria Irons Walch Leadership Award by the national Council of State Archivists (CoSA).