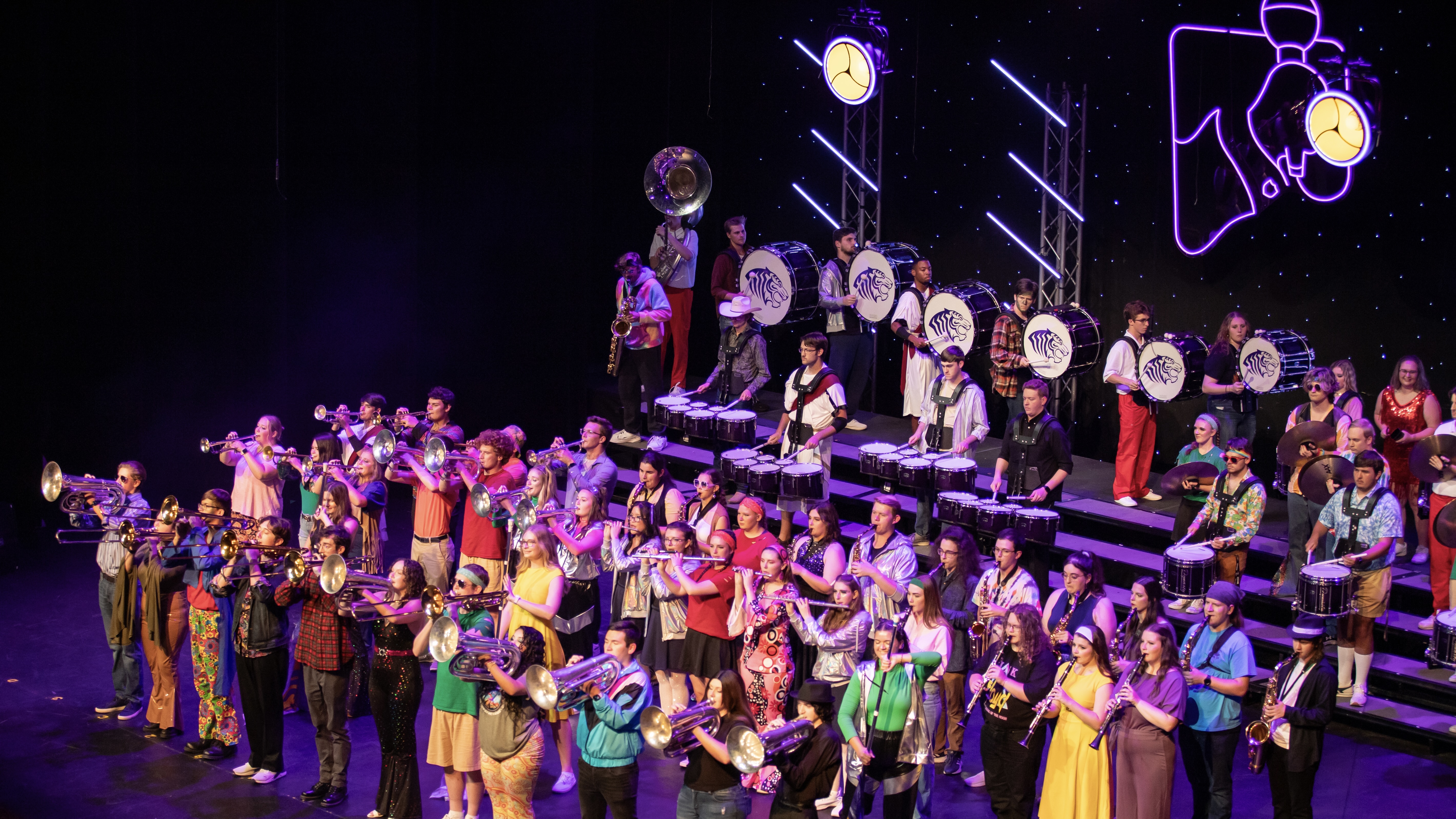 news
Ouachita Student Foundation sets new Tiger Tunes fundraising record
November 16, 2023
The Ouachita Student Foundation raised more than $205,000 during Tiger Tunes 2023, surpassing its $200,000 goal and securing the most money raised in one year by the event. Held each year in Jones Performing Arts Center during the university's Homecoming weekend, Tiger Tunes is a song and dance production that parodies popular music as a competition among student organizations.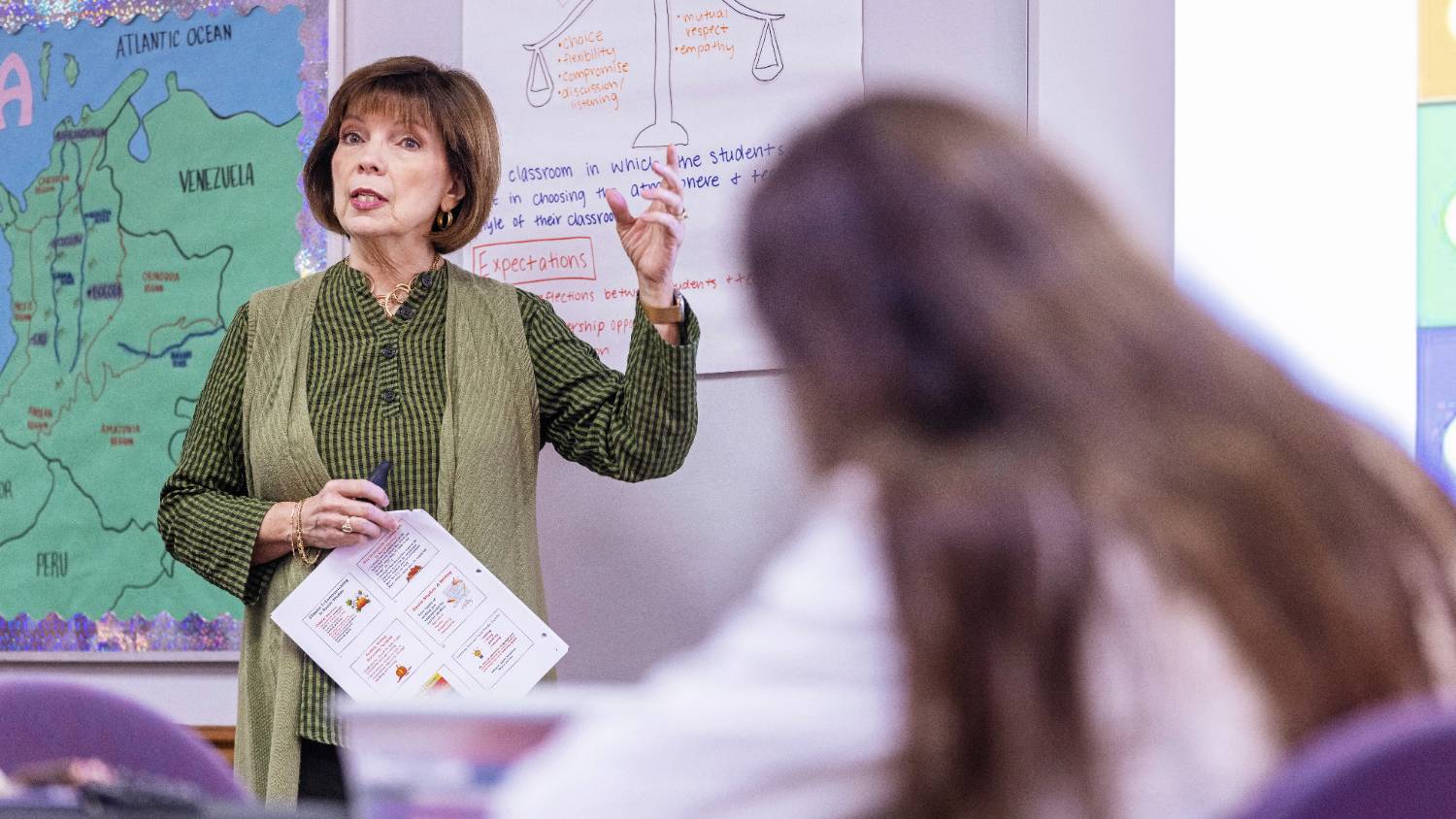 news
Dr. Kathy Collins remembered for investing in students
November 07, 2023
Dr. Kathy Collins, associate professor and chair of the Department of Education at Ouachita Baptist University, died Sunday, Nov. 5. She was 69. Known as an educator who regarded teaching as a calling, Collins prioritized experiential learning and invested personally in her students to offer them the best preparation for careers in the classroom.
OUACHITA NEWS
Media Relations
Ouachita's Office of Communications & Marketing fields all media inquiries for the university. See our Media Kit for background information and contacts.