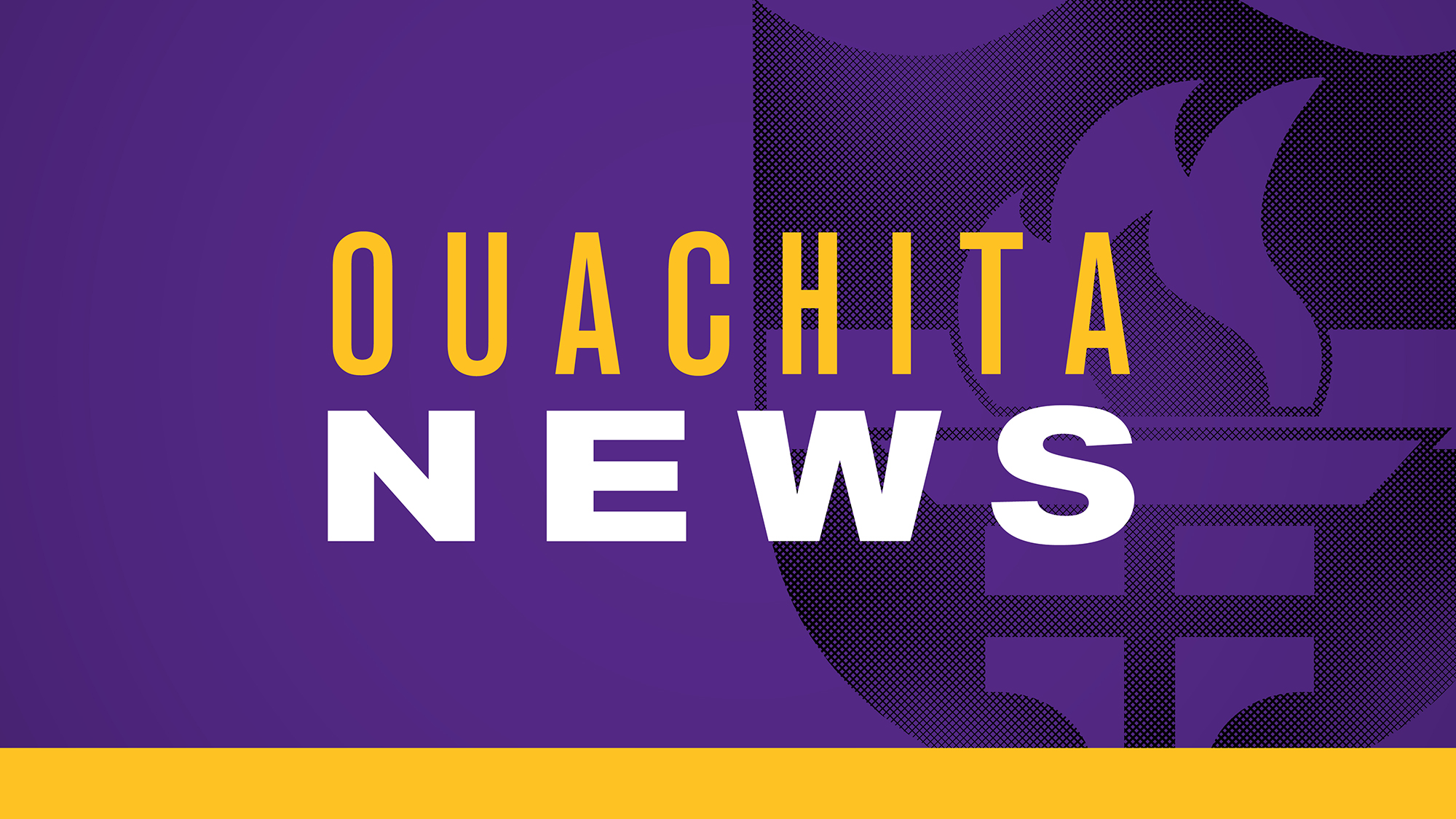 news
Three Ouachita seniors intern for U.S. Sen. Boozman
January 19, 2023
Three students from Ouachita Baptist University completed a five-week congressional internship for U.S. Sen. John Boozman this summer. Noah Sanders, a senior political science and Christian studies double major from Little Rock, Ark., and Sarah Spakes, a senior political science and public history double major from Benton, Ark., interned in Boozman's Washington, D.C., office while Kathryn Totty, a senior political science and communications & media double major from Camden, Ark., interned in Boozman's El Dorado office.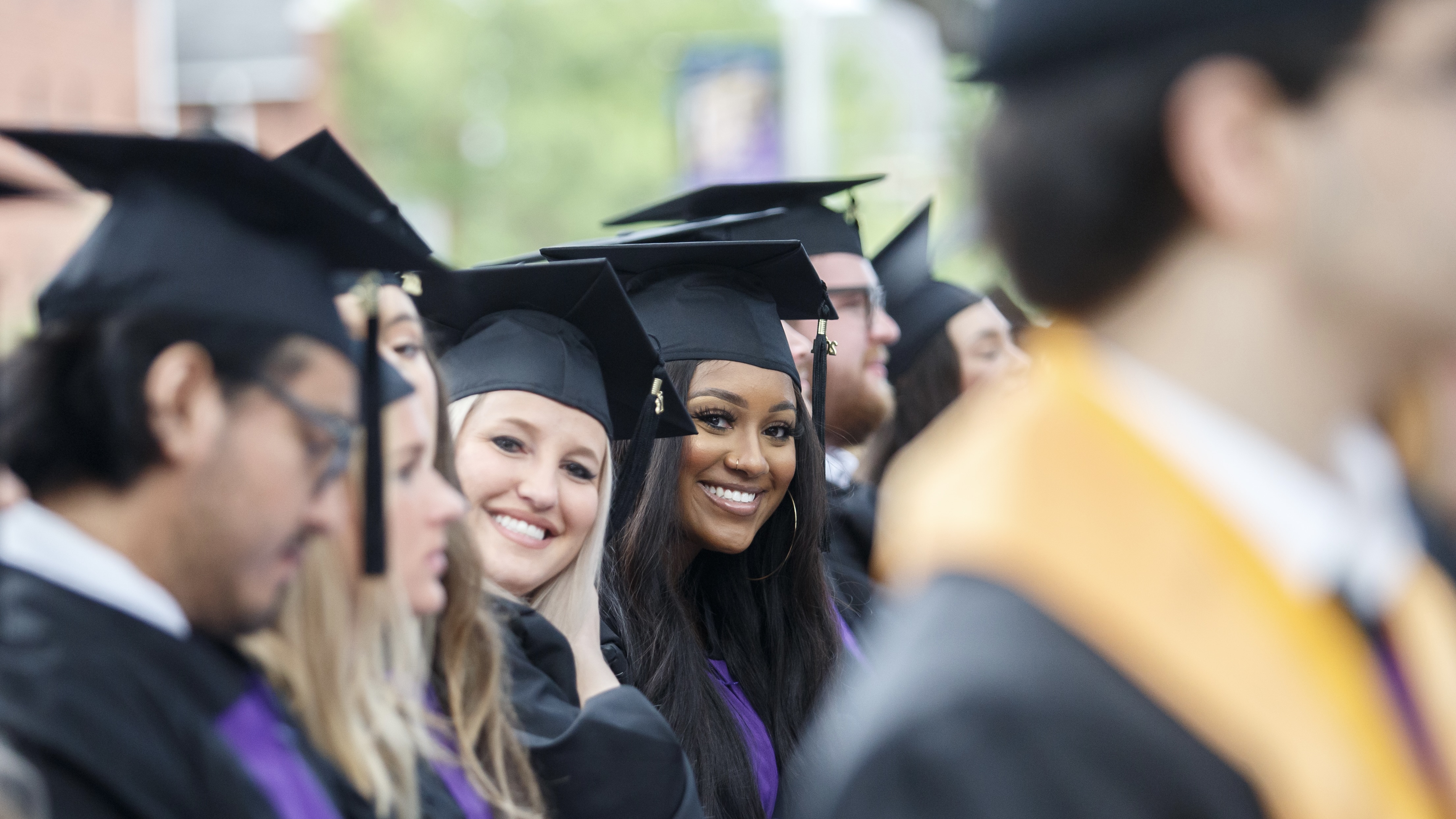 news
Ouachita reports 99% placement rate for 2022 grads
February 07, 2023
Ouachita Baptist University reported that 99% of its 2022 graduates are employed or furthering their education, repeating a career outcomes rate that exceeds the national average and reflects the university's sustained momentum in equipping students for postgraduate success.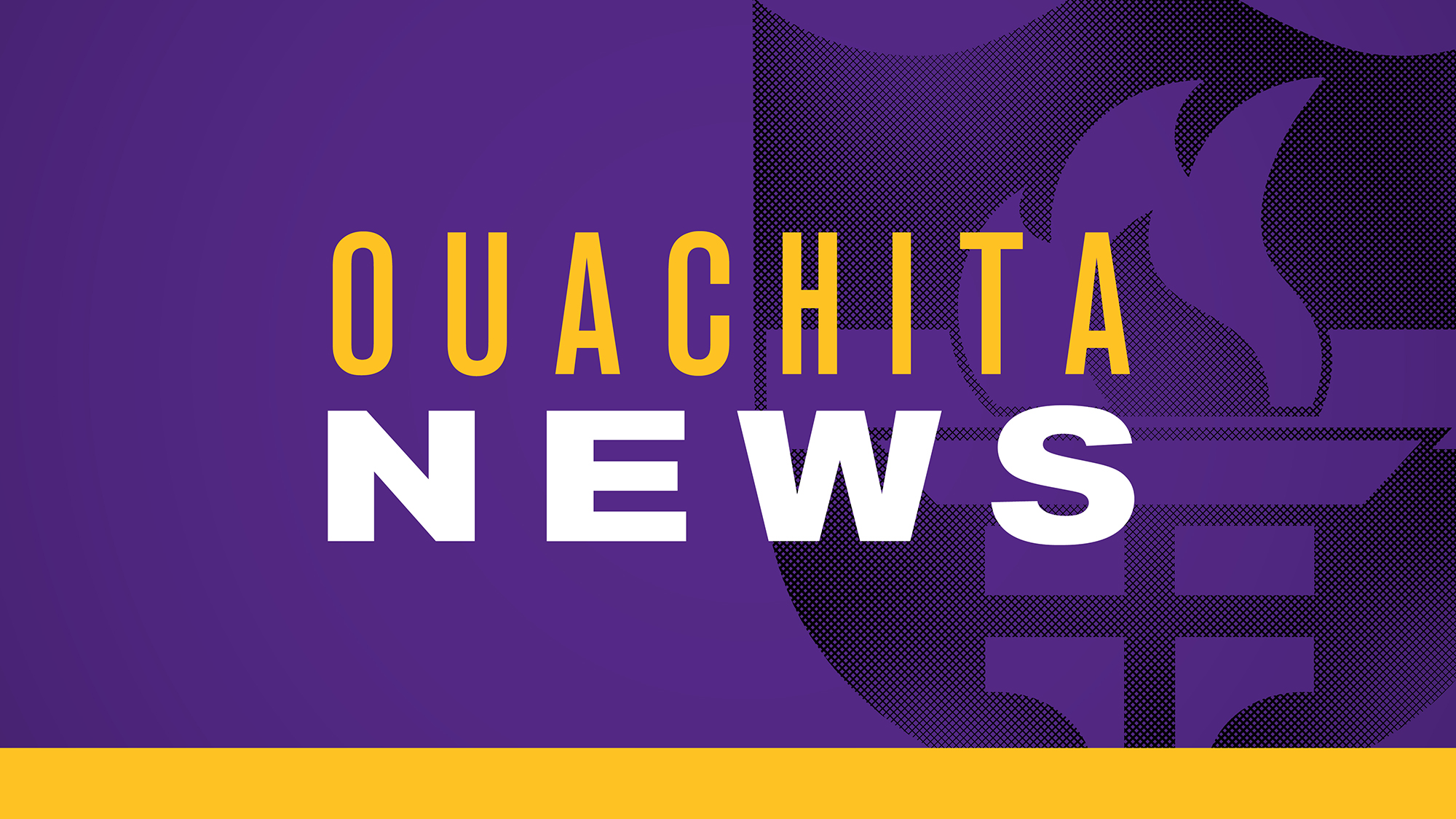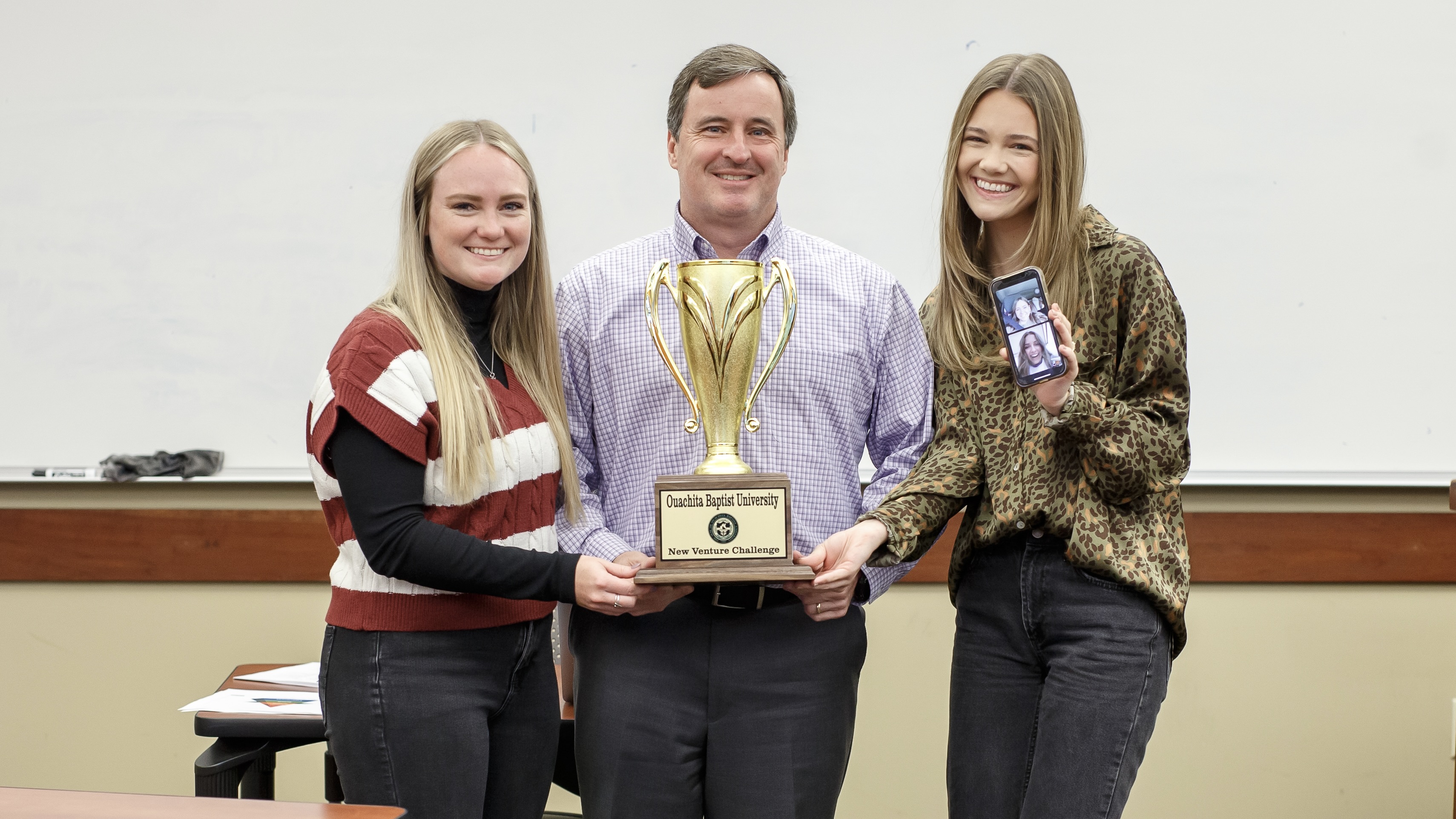 news
New Venture Challenge raises $4,442 for entrepreneurship program, missions
December 09, 2022
Five teams of students in Ouachita Baptist University's entrepreneurship program competed to develop and execute an idea to raise money for the program, which is housed in the university's Frank D. Hickingbotham School of Business. The competition, called the New Venture Challenge, raised $4,442.40, to be directed back into the entrepreneurship program along with helping fund a student-led mission trip to Honduras in the spring.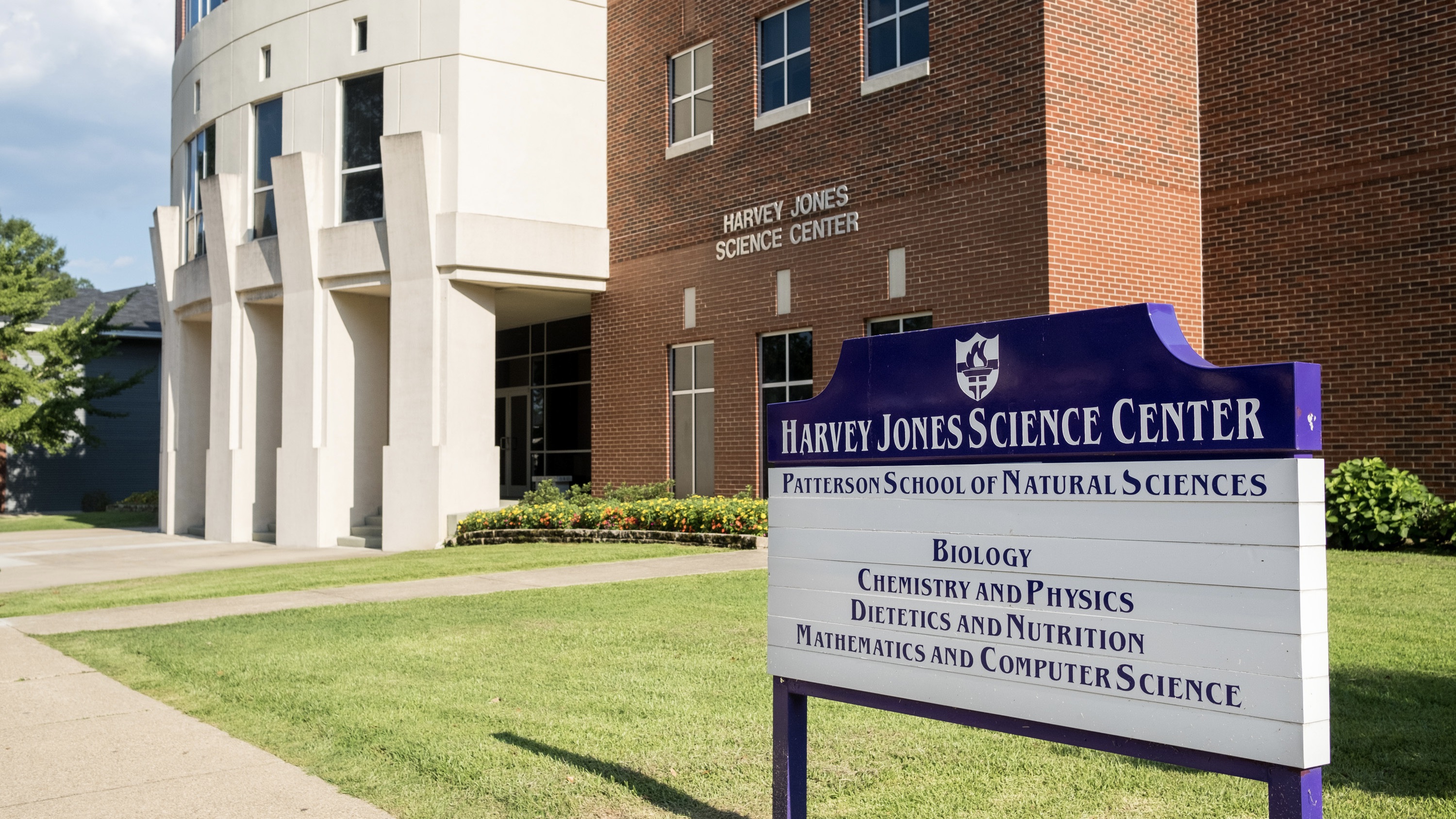 news
Reyna, Plymale and Pruett publish research paper on AR-CURE program
December 05, 2022
Ouachita Baptist University professors Dr. Nathan Reyna, Dr. Ruth Plymale, and Dr. Christin Pruett collaborated with colleagues at other universities on a research paper that has been published in Biochemistry and Molecular Biology Education, vol. 50, issue 5. Their paper, titled, "From genetics to biotechnology: Synthetic biology as a flexible course-embedded research experience," details the implementation and assessment of the Arkansas Course Embedded Undergraduate Research Experience (AR-CURE) teaching model developed at Ouachita by Reyna and Plymale.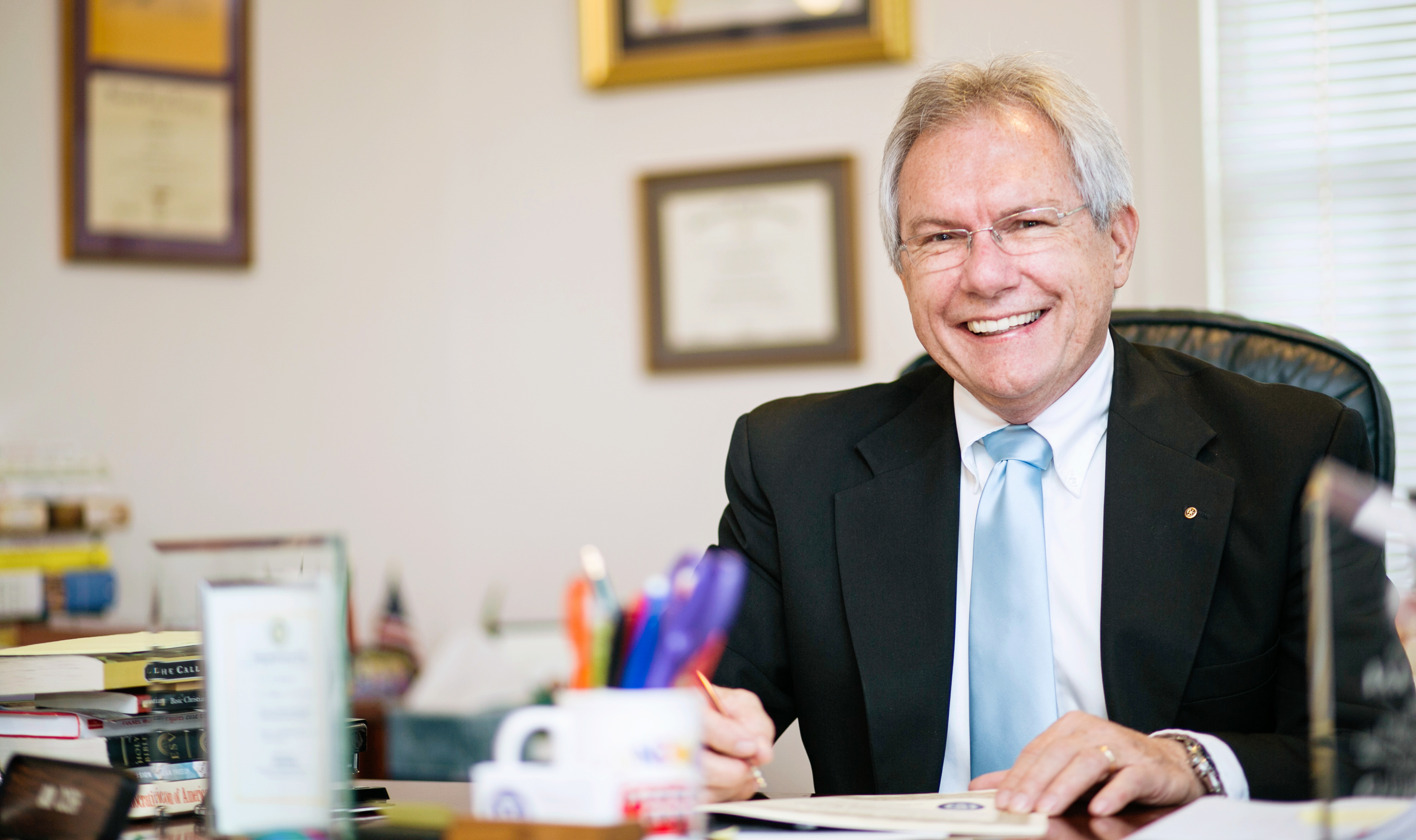 OUACHITA NEWS
Media Relations
Ouachita's Office of Communications & Marketing fields all media inquiries for the university. See our Media Kit for background information and contacts.