Have you taken the Freshman Success Survey?
Learn more about what it is and how it can help you…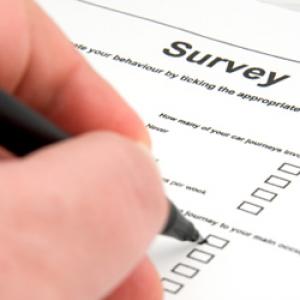 The Freshman Success Survey is designed to help first time, first year students make a smooth transition to college life here at Ouachita Baptist University. The focus of this program is on academic success, student development and retention, and involvement of all first year students.

This online success survey (approximately 25 questions), is a tool that serves as the facilitator for early intervention. This survey link is distributed through each freshman OBU Connections class.

Freshman Success Survey calculations are shared with various OBU support services staff in an attempt to meet the student's need as they make the transition from high school to college. This survey provides us with a tool to allow faculty and staff to understand student concerns early on and spend more time helping those students. Ouachita staff may reach out to students whose reports indicate areas of concern by email, phone, or face-to-face interaction in their residence hall and/or classes. The survey will be sent via email to all freshman students the 3rd week of school.

If you have any questions about the Freshman Success Survey, please contact the Academic Success Center at academicsuccesscenter@obu.edu or call 870-245-5381.