There's no better way to spend Halloween than camping out at the Eubank's Lake with all your friends! We'll bring the food and the treats. Come out at 4 p.m. to spend some time paddling and hiking. We will have dinner around 6 p.m. with pumpkins and s'mores to follow. After the festivities we will campout under the stars and wake up for a yummy breakfast and then head back to campus when you need to. Pumpkins, camping gear and food will be provided.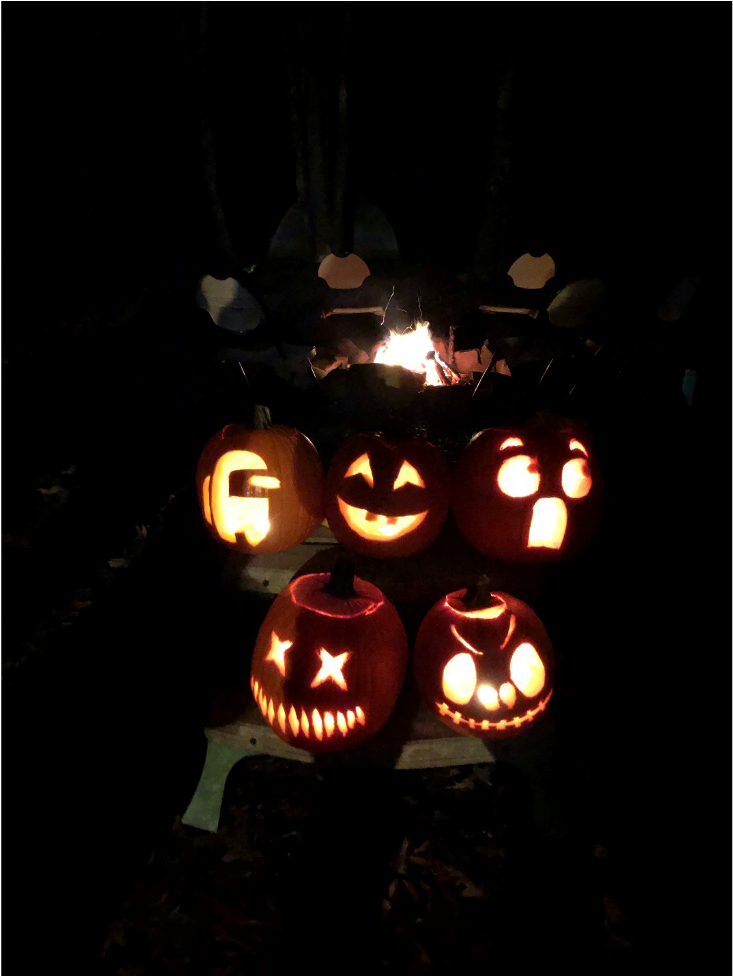 Date:  Oct. 30-31
Place: Eubanks' Lake
Price: FREE
Registration Deadline: Thursday, Oct. 28 at midnight. Click here to register.
What to Bring: Water bottle, personal clothes and toiletries, sleeping bag
Meeting Place/Time:
Eubanks' Lake, 181 Lower Dam Pike
Friday, Oct. 29, 4 p.m.
Program End Time: Saturday, Oct. 30, approximately 10 a.m.