International Admissions
We are so pleased that you are considering studying at Ouachita Baptist University. Our first international student arrived from China in 1923, and we've been welcoming students from all over the world for almost 100 years. Whether it's helping to make the admissions process as clear as possible or picking you up from the airport as you start your educational journey at Ouachita, we look forward to investing in you!


Of Students Live on Campus
Nations Represented on Campus
Of International Student Receive Some Scholarship Assistance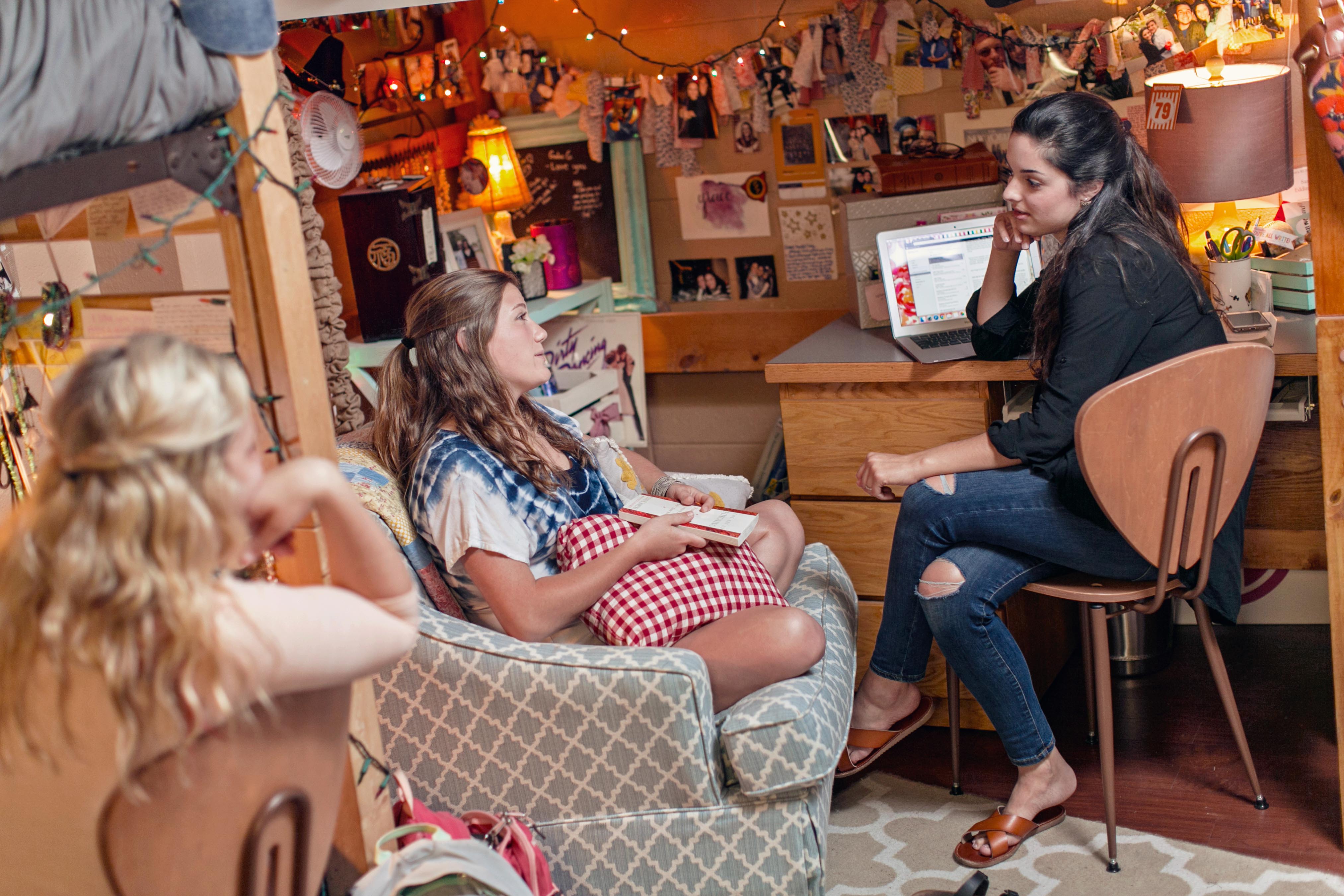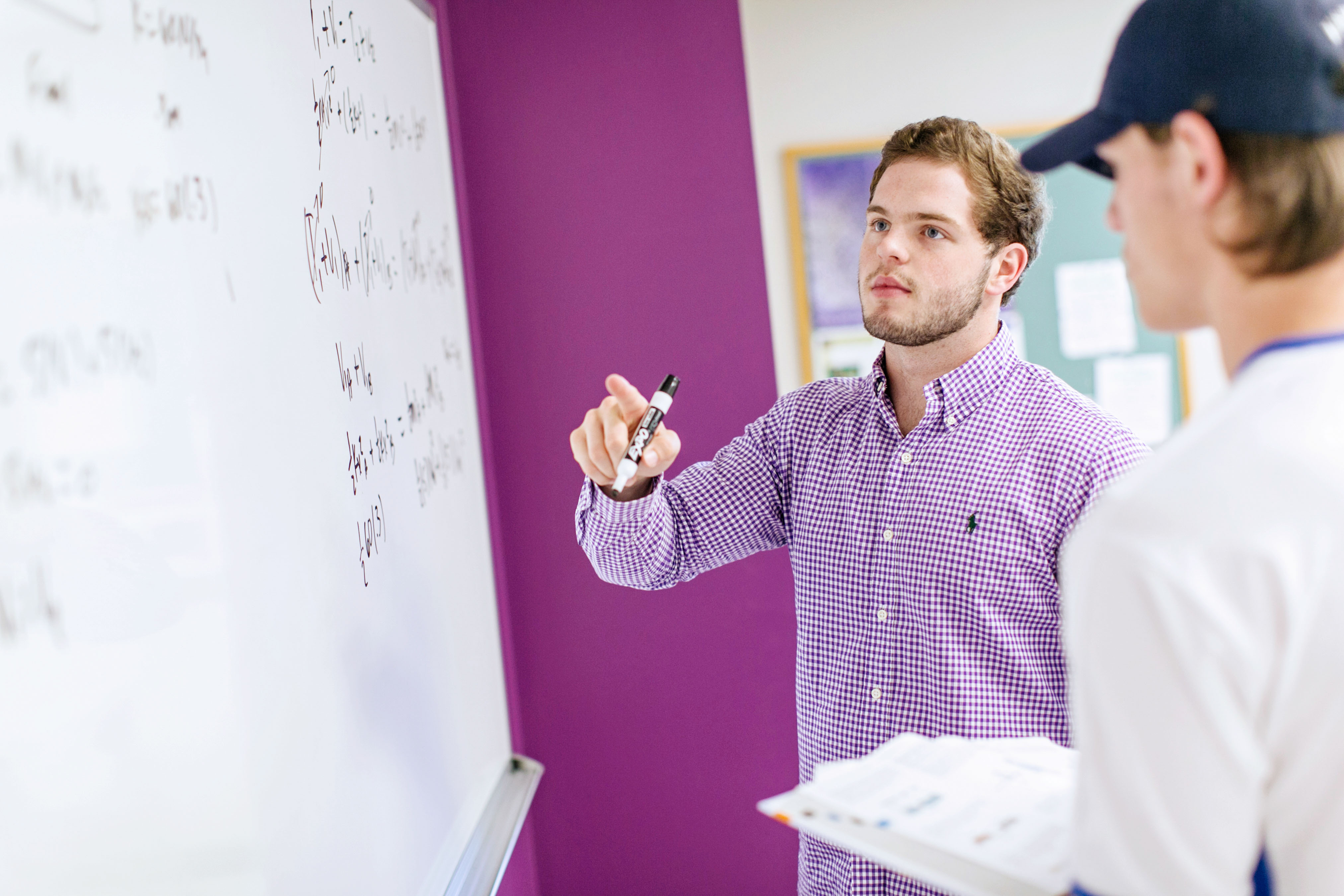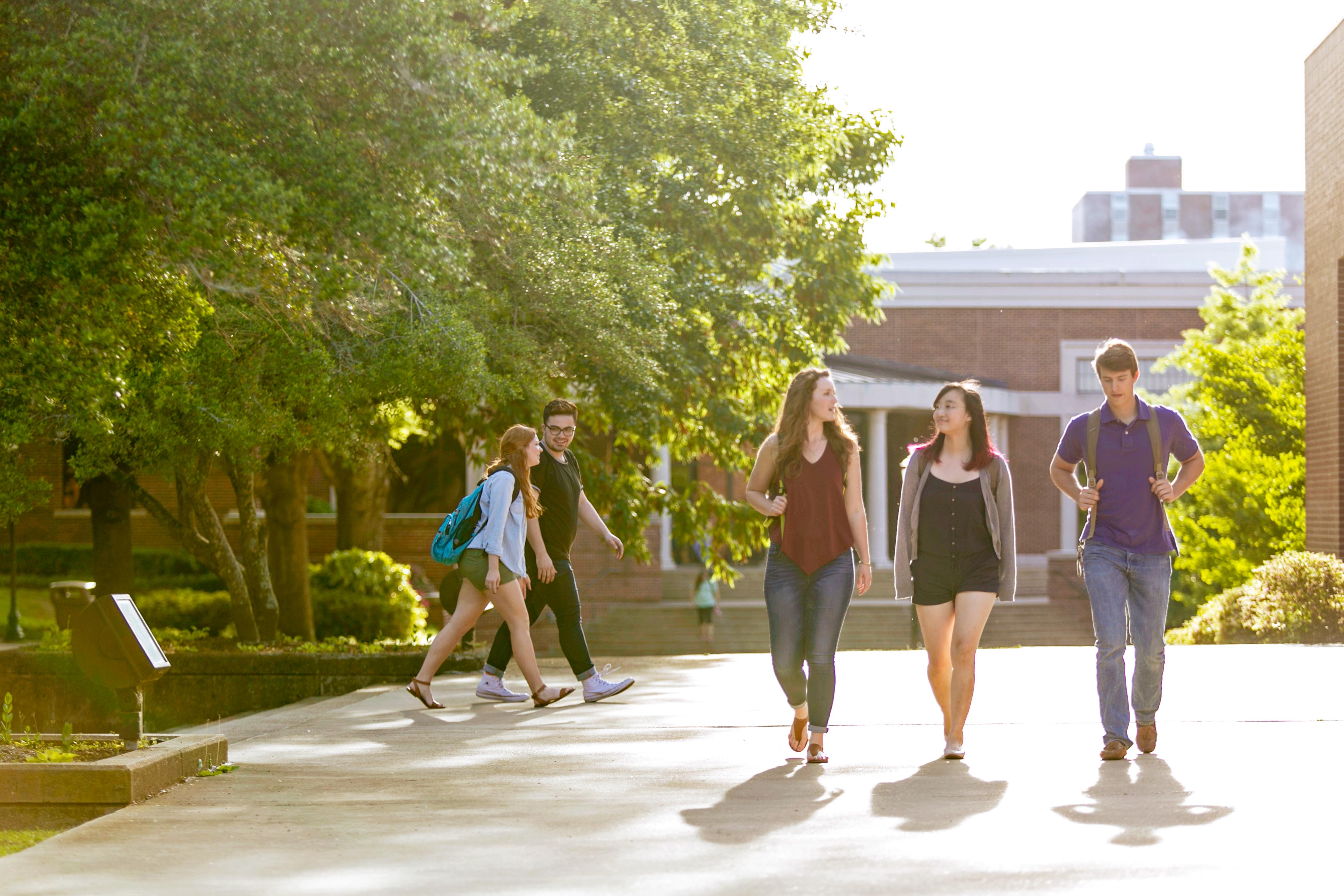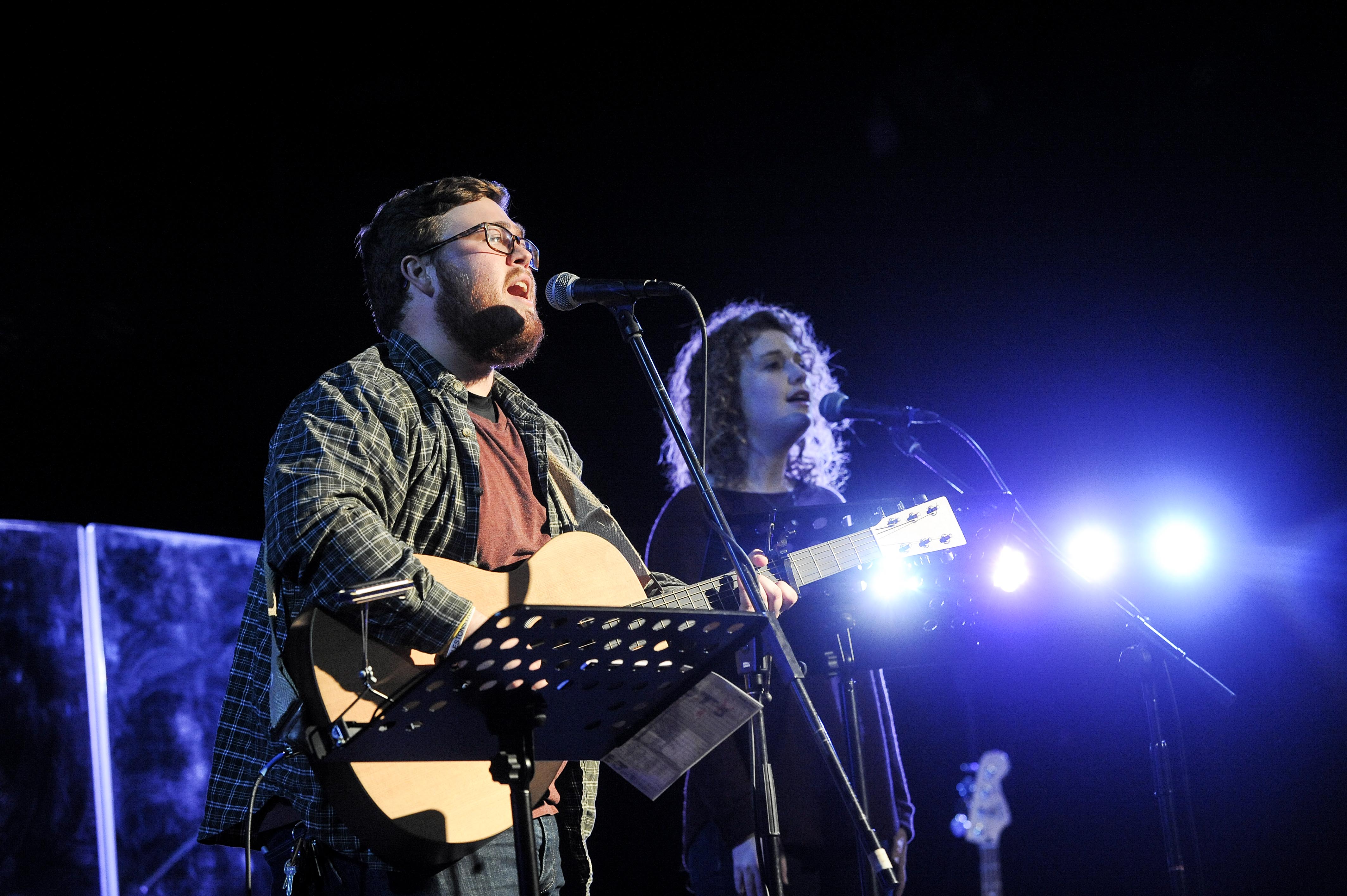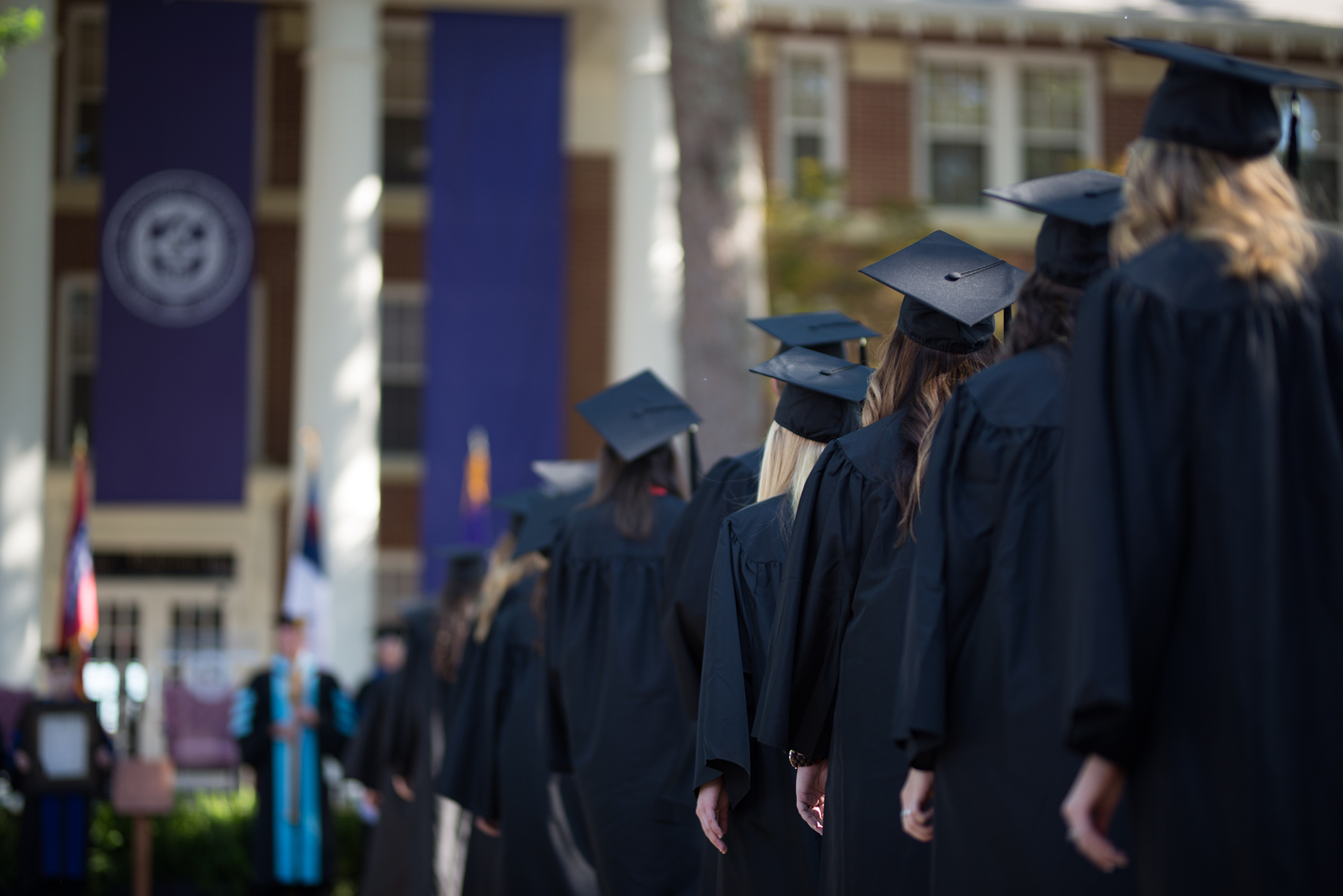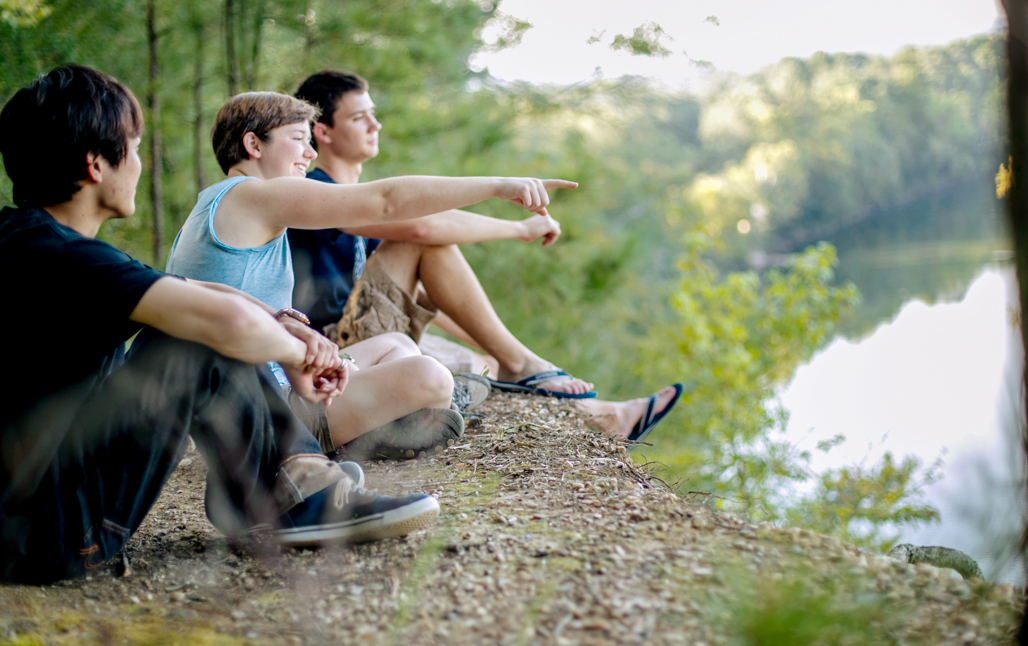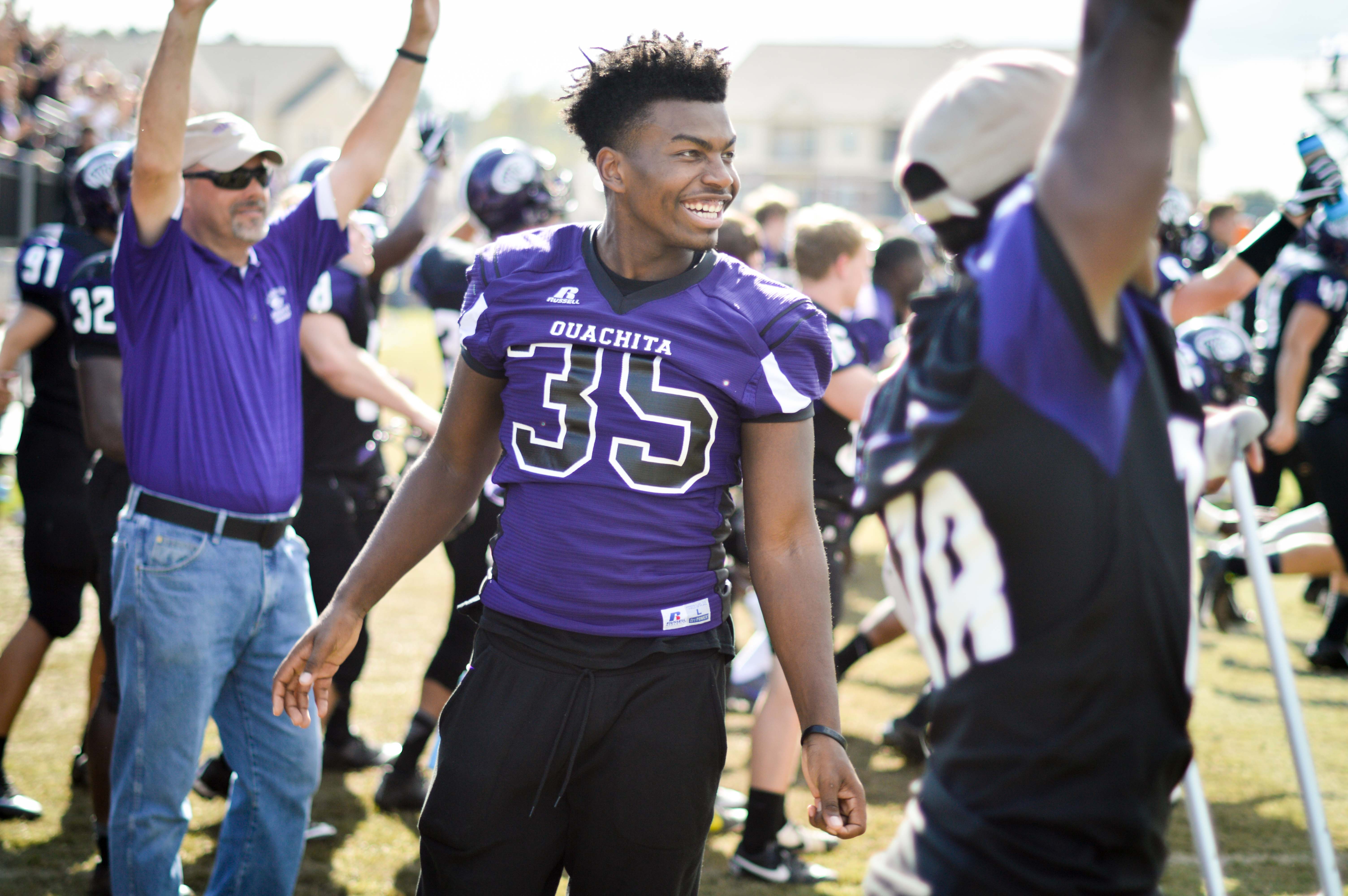 Ouachita is a nationally ranked liberal arts university, recently named the top private college in Arkansas by Niche.com. Our fully residential campus is located in the quaint town of Arkadelphia, Arkansas. As a leading Christian university, Ouachita combines a solid academic reputation with a close-knit campus community. This provides a setting where students thrive academically, spiritually, and personally.
Ouachita currently has 30 countries represented on campus. Each day, flags fly in the International Flag Plaza, celebrating the different nationalities and backgrounds on campus. Our campus is deeply enriched because of the presence of international students and third culture kids.
Ouachita's department of communications offers unlimited career and community-building. The smaller class sizes and specialized programs create an environment where meaningful instruction and hands-on experience merge, equipping students with the skills needed to thrive in the workplace. During my time there, I was able to pursue my passion for communications in a variety of ways, from writing for the Ouachita News Bureau to working on a social media communications campaign that reached audiences nationwide to serving as a summer intern for a Christian news publication. Most importantly, I was able to participate in and learn from a body of students and faculty who respect, encourage and empower one another.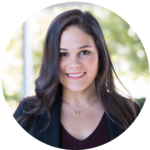 Michelle Perez
2014 business administration (finance and management emphases) and political science graduate from Venezuela
Choosing to pursue education across the world is a big decision – an investment for you and your family. At Ouachita Baptist University, we seek to honor your trust by making a deep investment in YOU.
Our mission is to prepare individuals for ongoing intellectual and spiritual growth, lives of meaningful work and reasoned engagement with the world. Holistic development of our students is our aim.
We value the contribution that our international students make in the classroom and the campus community by sharing a global perspective. International students are encouraged to be engaged in every aspect of college life.
The Grant Center for International Education has a dedicated staff that assists students through the application process and mentors them once they arrive on campus.
We offer international students several options as they consider studying at Ouachita. We also provide scholarship assistance and ongoing student care.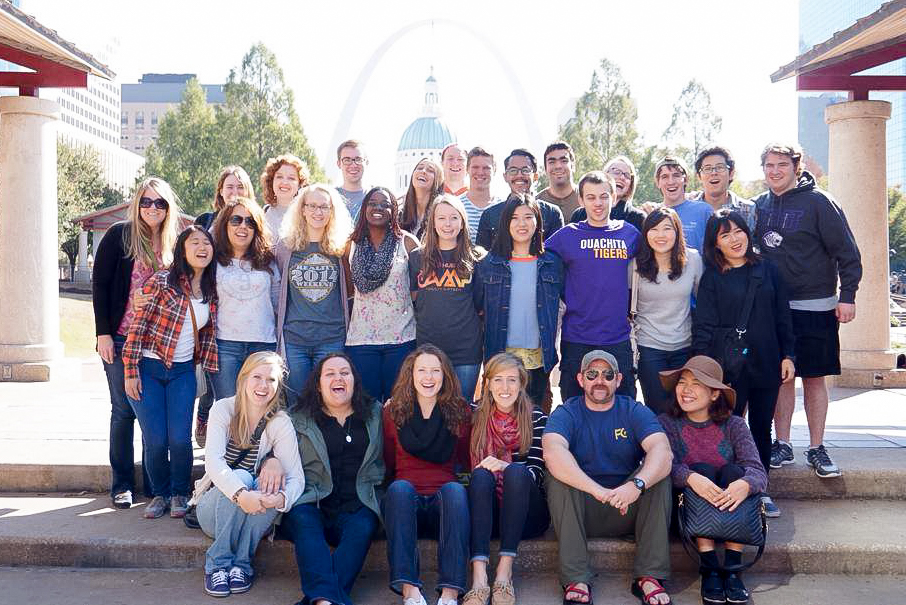 Fall Break
Each year, the Grant Center for International Education plans a trip for international students, TCKs and other friends. The goal is to get off campus, experience new places, and make and deepen friendships. Past trips have included St. Louis, New Orleans, San Antonio, and beautiful northwest Arkansas.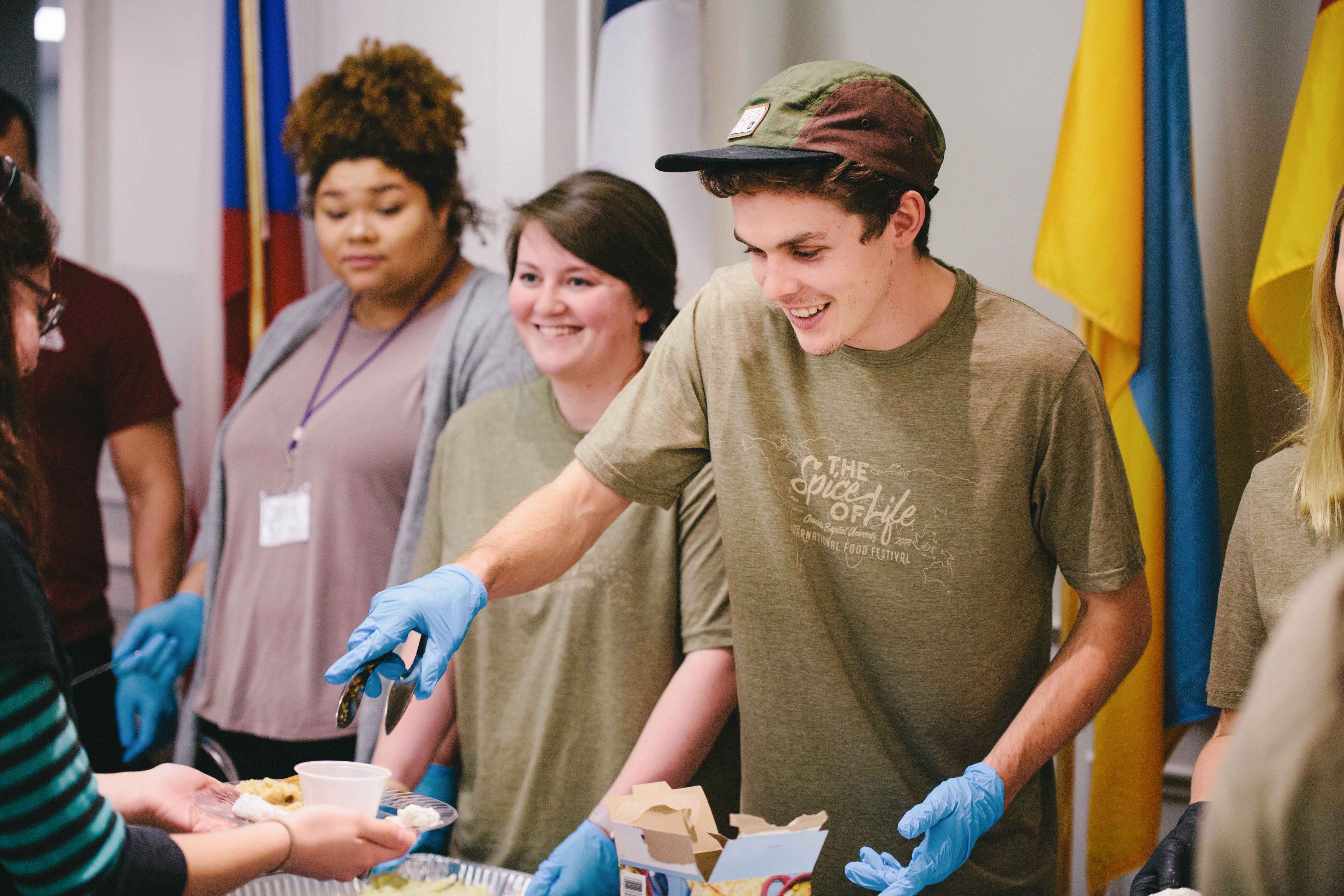 Food Fest
The International Food Festival is an exciting and long-standing celebration of diversity on Ouachita's campus. Cook up your favorite dish from home and come join the party! More than 500 students, faculty, staff and members of the community typically participate in this tradition of sharing food and culture. Watch the video, here.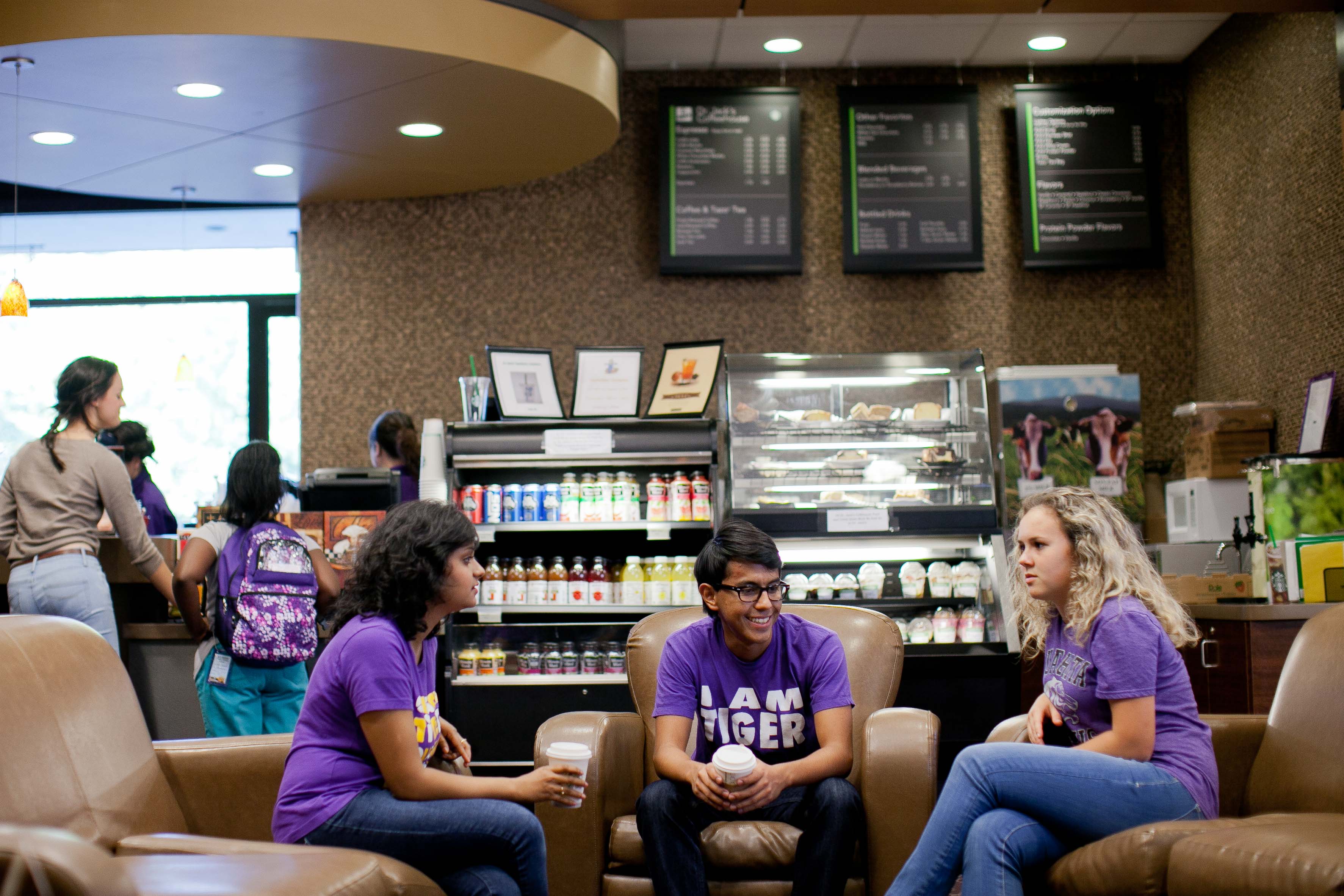 International Club
International Club is a student-led organization in which international students, TCKs, MKs and any Ouachita student with an interest in international culture can gather. It is a great opportunity for fun, friendship, leadership and learning from one another.
Ouachita has a special orientation called World to Ouachita scheduled for all international, MK and TCK students a few days before the campus-wide orientation begins.
During this time, students will have the opportunity to meet other students from around the world. They will also meet faculty and staff who are available to support them during their transition.
International students will also learn about F1 student regulations at this time.
When campus-wide WOW (Welcome to Ouachita's World) begins, international students, MKs and TCKs will join the other new students for this exciting introduction to university life.
While some families may opt to drive to campus, others opt to fly.
One option is flying into the Little Rock (LIT) airport. You'll find Little Rock's airport to be small, friendly and easy to navigate. Little Rock is about an hour from Ouachita's campus by car.
Please communicate your plans to the Grant Center for International Education so that they can make appropriate arrangements. Students arriving in Little Rock by plane will be picked up at the airport by university representatives.
There is no shortage of ways to get involved as a student at Ouachita! You'll find our international students and third culture kids involved in a wide variety of activities across campus including our annual Fall Break trip and International Food Festival.
If you're able, we would strongly encourage you to participate in the Freshman Outdoor Orientation Trip!
Consider checking out the Campus Ministry retreat at the beginning of the semester. It's a great place to connect with new friends!
Jump in to Ouachita's culture with both feet by joining in a Tiger Tunes performance!
Like sports? Consider playing on a club sports or intramural team.
Looking for a way to serve and give back? Check out the many options available through the Elrod Center for Family and Community!
Musically inclined? There are ample ways to get involved, from joining the Tiger Steel Drum Band to choral ensembles and more.
Love to be outside? Our Outdoor Recreation department regularly plans inexpensive outdoor adventures.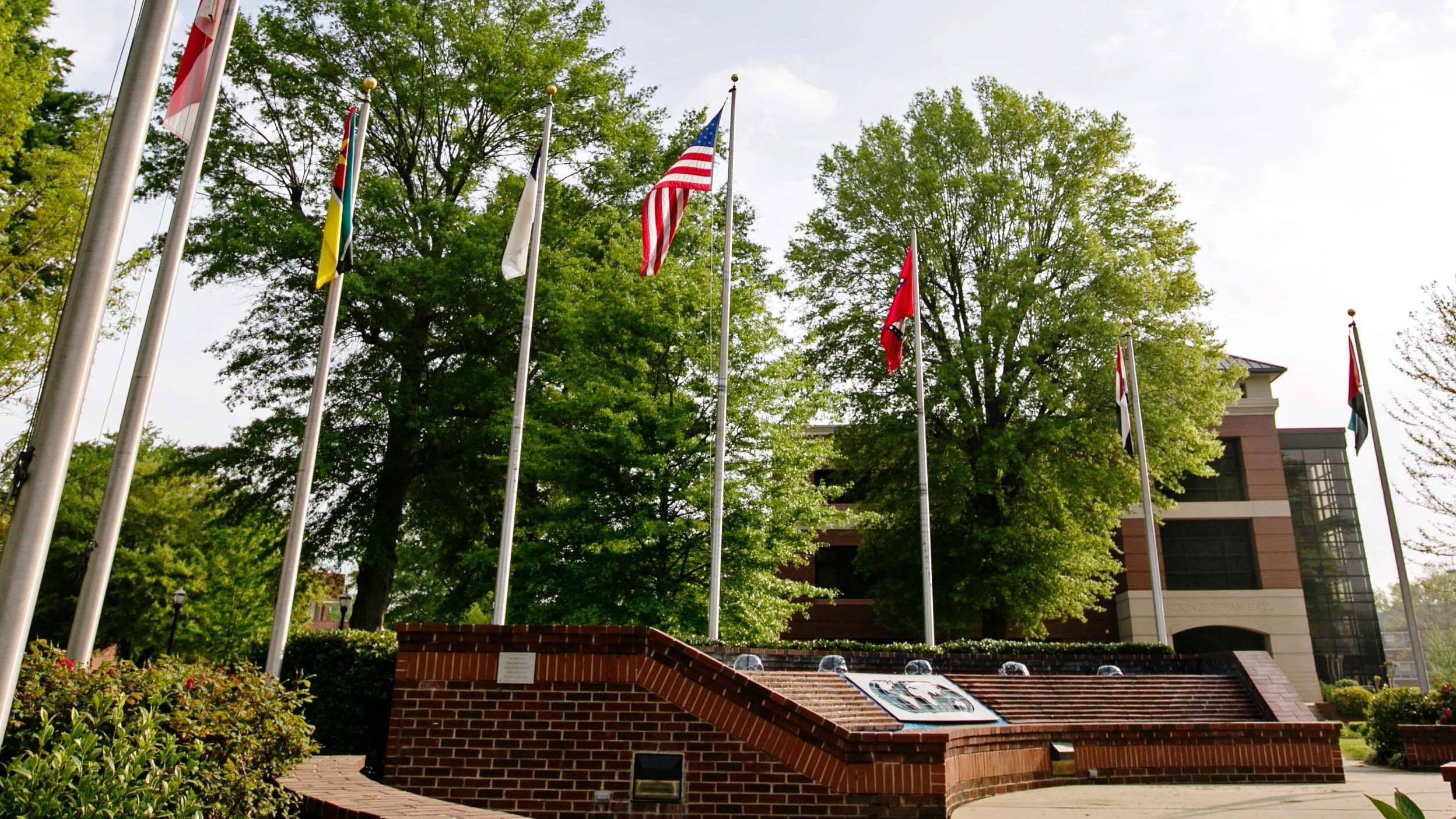 Coming full-circle, from around the globe: Ouachita's first international student
Every time I have walked into my office at the Grant Center over the past seven years, I have been greeted by the smiling face of our first Asian student, Charles Pong. It elicited in me a deep curiosity to find out his backstory and a desire to find out more about how someone from Kaifeng, China, could have arrived on the campus of Ouachita Baptist College in the early 1920s.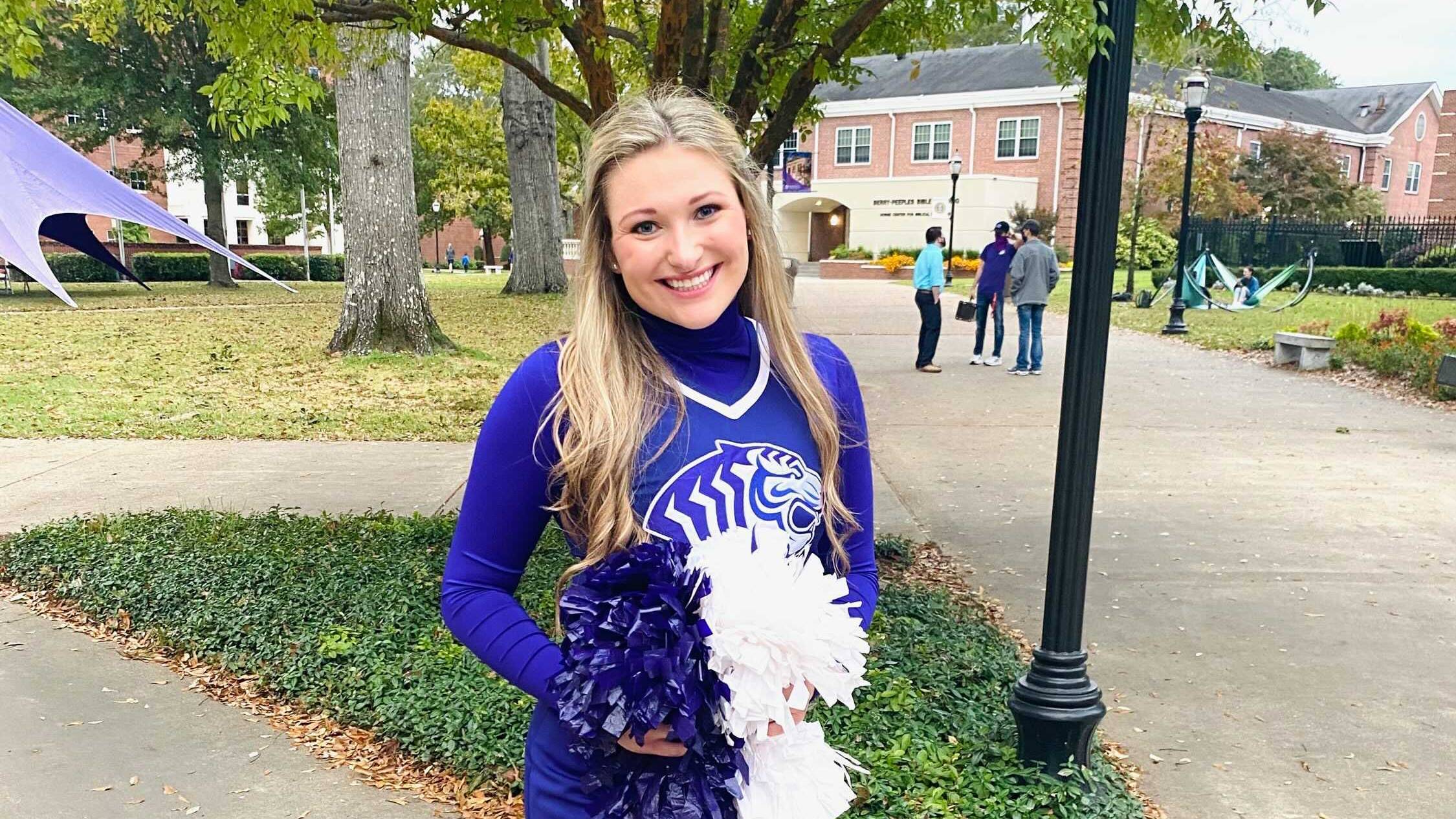 The Right Place, the Right Time: Ouachita's investment in me despite transferring and changing majors
Finding my passion was a bit of a journey. After both transferring and changing my major twice, my unique Ouachita experience has helped me discover my true passion and led me to my current pursuit.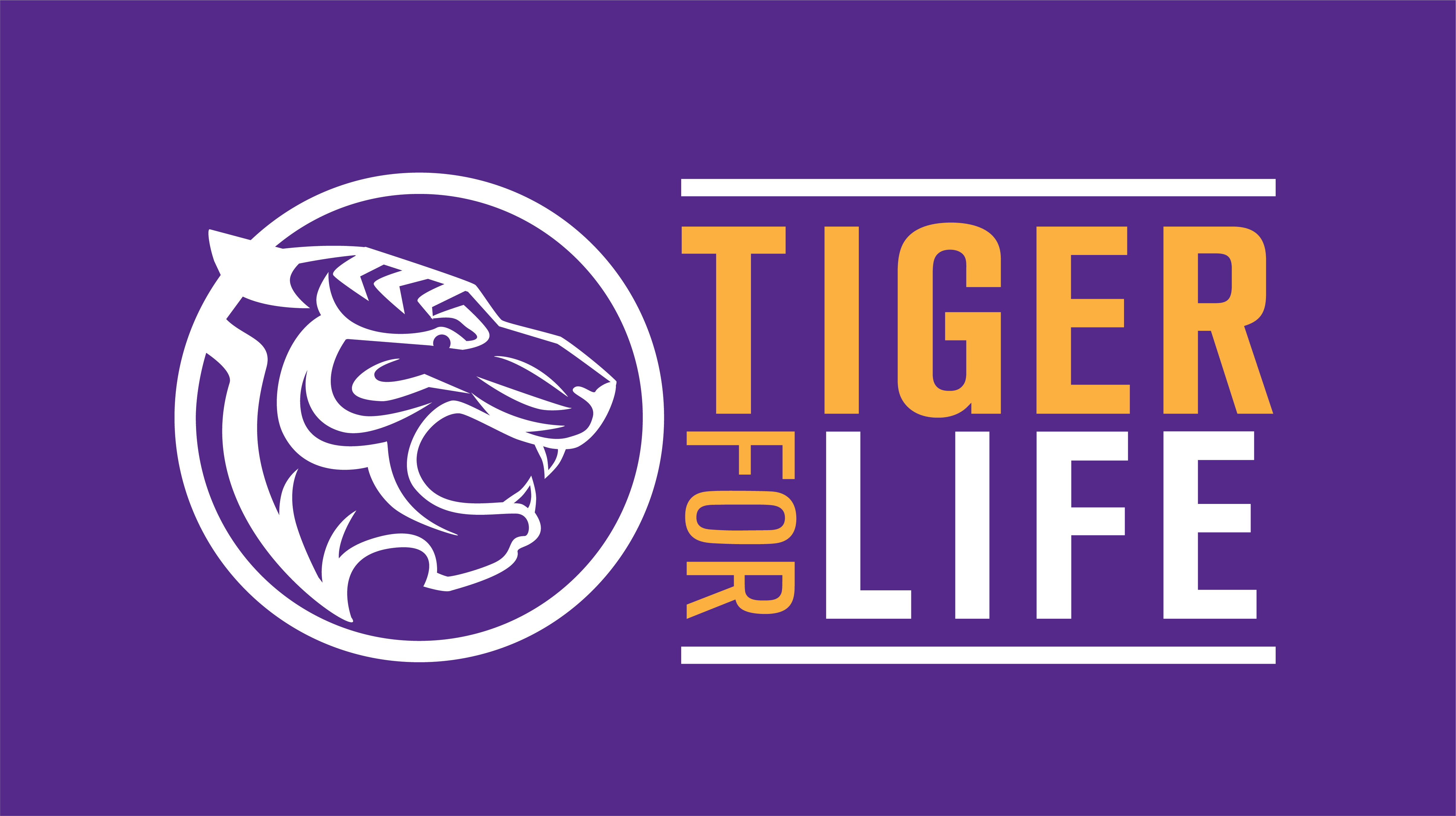 Tiger For Life Podcast: Levi Dade ('23) Pandemic Podcasting
On this episode of the Tiger For Life podcast, we hear from Ouachita student Levi Dade ('23). Levi is a sophomore Christian Studies and Spanish major from Senatobia, Miss. Levi shares about his journey to Ouachita, his love of Tiger Tunes, his favorite Ouachita memories so far and about his podcast he started during quarantine this summer, "Defending Christianity."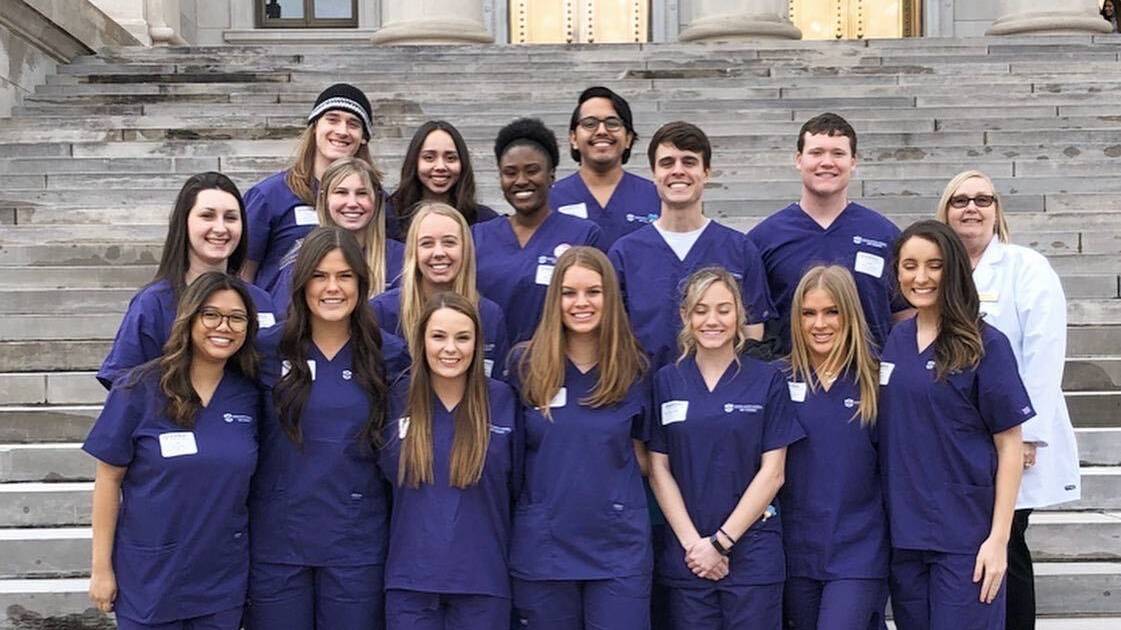 Nursing students are first to advance in dual enrollment program
This fall, 15 Ouachita students are the first to move into the dual enrollment portion of our Bachelor of Science in Nursing program and will be studying at Baptist Health College Little Rock. The recent partnership between our institutions addresses the shortage of nurses in the state of Arkansas.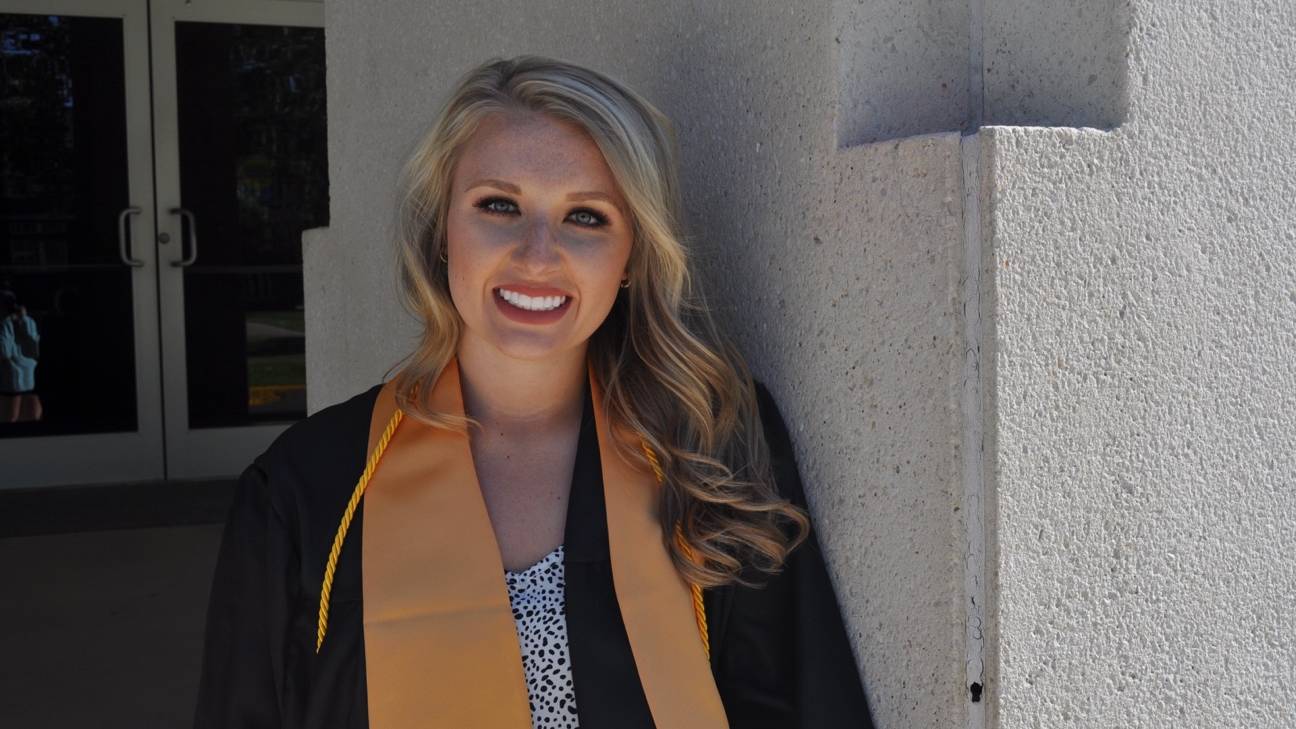 Introducing Patterson School of Natural Sciences Blogger Savannah Stacks
My name is Savannah Stacks, and I am a recent honors graduate of Ouachita Baptist University. I spent my three years of college immersed in the Patterson School of Natural Sciences, where I was not only given the best biology education but also cherished memories and relationships.
See for yourself
Experience a glimpse of the campus life we get to live every day at Ouachita!
GET IN TOUCH
Have a question about Ouachita? Want more information? Shoot us a message!