By choosing Ouachita Baptist University as your college home, you're choosing not only to invest in outstanding academic training and career preparation, but you also are joining a community unlike any other. Our relationships run as deep as our over 135-year history, with meaningful traditions and a strong spiritual foundation supporting it all.
60+ academic programs
in 7 academic schools
As a nationally ranked liberal arts university, there's no doubt you'll get a great education at Ouachita. But did you know your preparation reaches beyond lectures and textbooks? Our low 13:1 student-to-faculty ratio means personal connections with professors and no impersonal lecture halls. It also means networking opportunities that could help launch your future career. You'll engage with students from across the nation and around the world who bring their diverse backgrounds and passions with them to share. Add to the mix faculty members and guest lecturers who are top scholars in their fields, and you'll leave here prepared for reasoned engagement with the world. Not sure what you want to study? No pressure. Our unique "Discover" program will help you find the right major for you.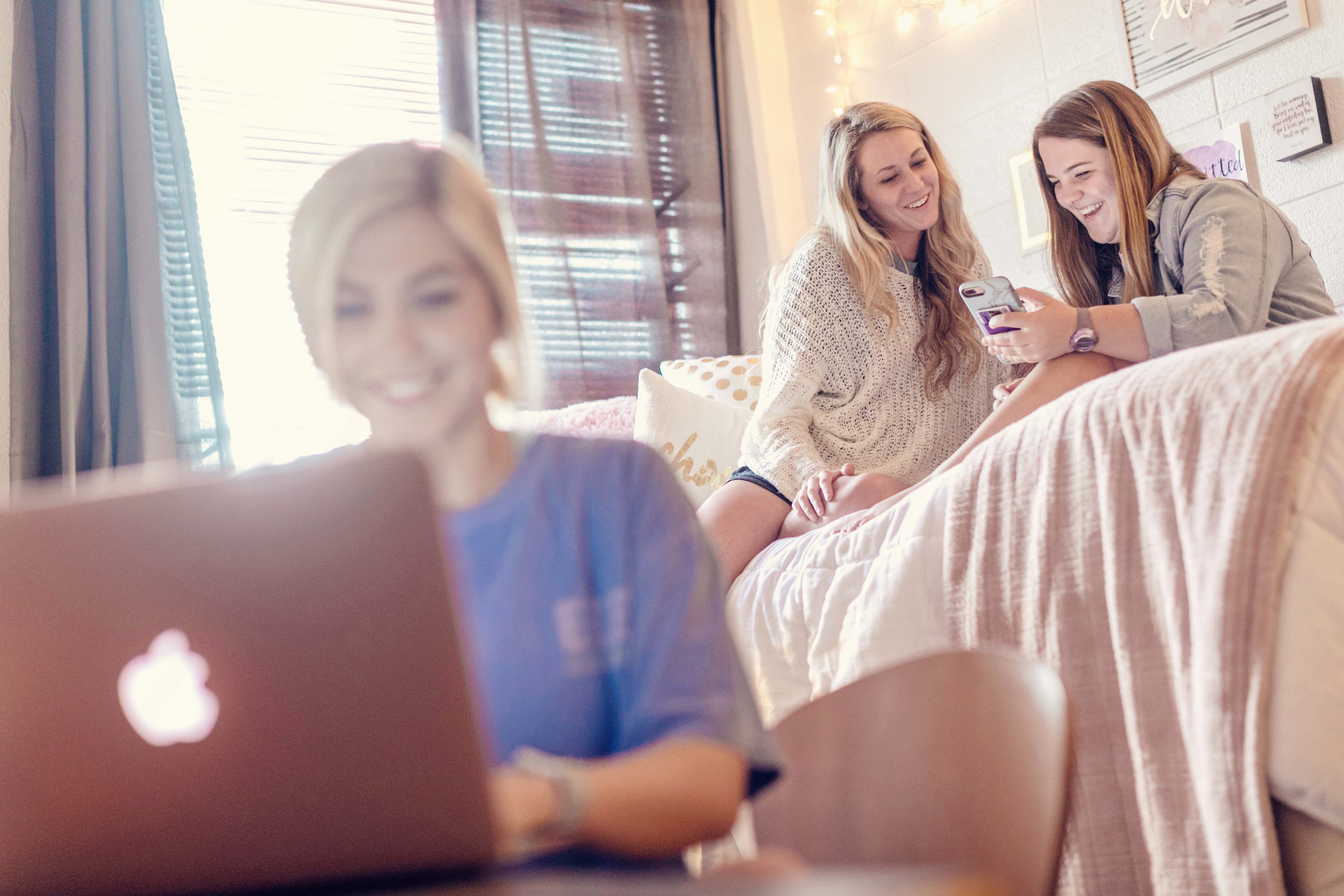 We do more than learn together. We do life together.
With 97% of Ouachita students living on campus, you'll be more than classmates with your peers; you'll be lifelong friends. And you'll be more than just another student to your professors. Our faculty and staff have an open door to invest in you professionally, spiritually and personally.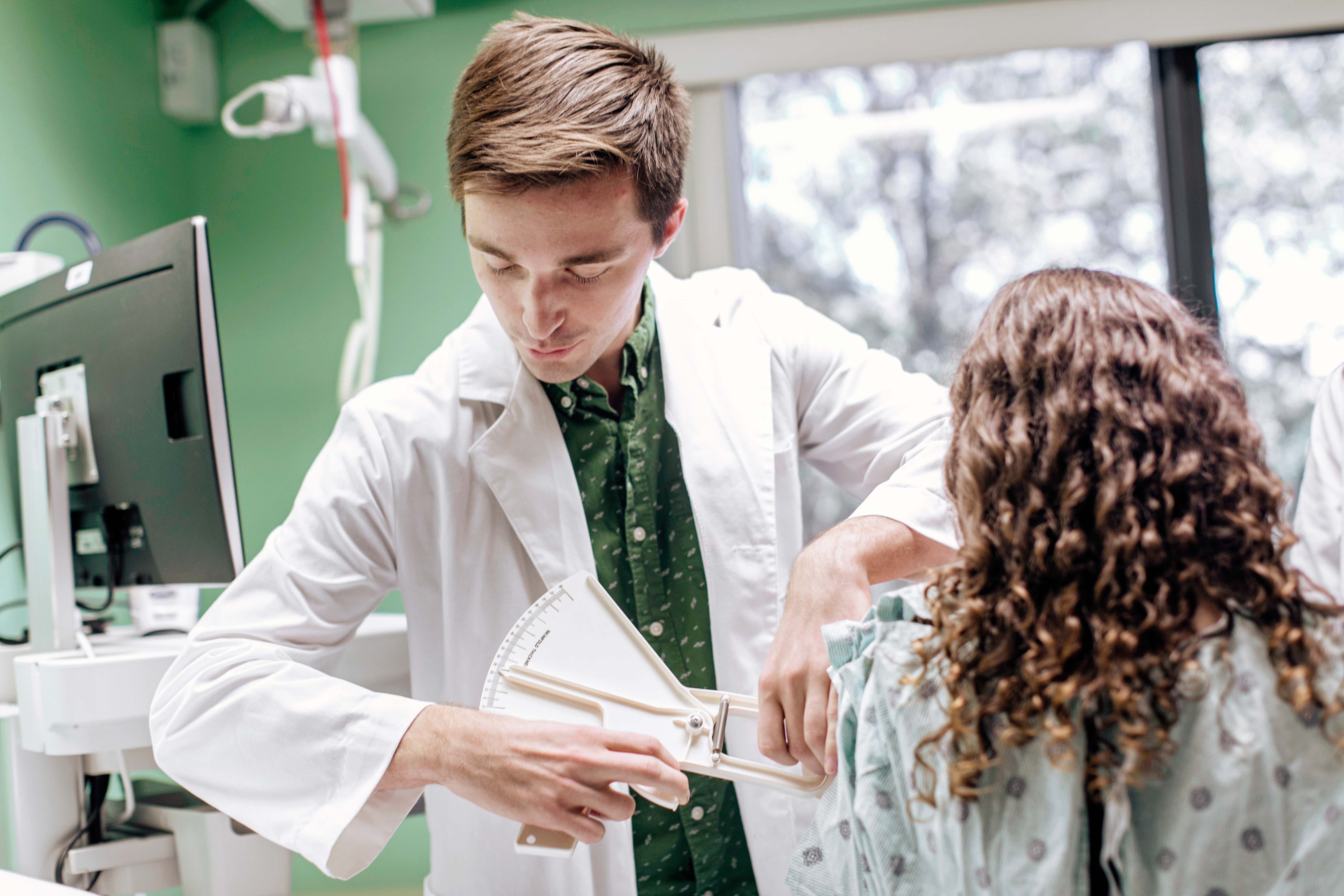 EXPERIENCE HANDS-ON LEARNING WITH REAL-WORLD EXPERIENCES.
Your liberal arts education at Ouachita not only exposes you to a variety of fields and interests, it prepares you to launch a meaningful career or succeed in grad school. Your classroom experiences will be strengthened with high-impact experiences like hands-on labs, field work and internships.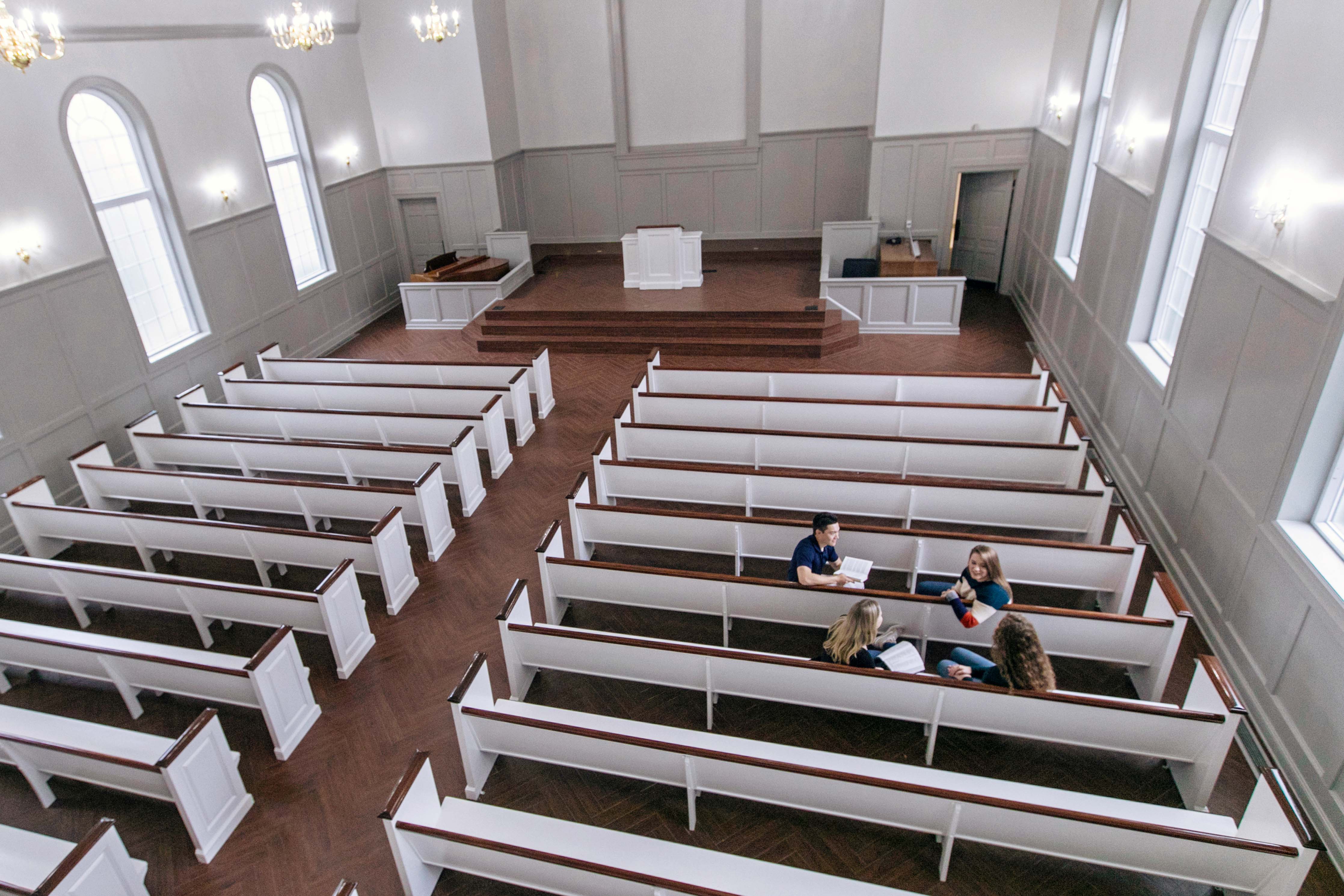 THERE'S SOMETHING DIFFERENT ABOUT US. A LIFE-CHANGING DIFFERENCE.
At Ouachita, we are committed to a love of God and love of learning. This is an environment where you will be challenged to carefully explore and embrace what you believe while building a lifelong focus on helping others and making a difference for the Kingdom of God.
SEE FOR YOURSELF
Experience a glimpse of the campus life we get to live every day at Ouachita!
Can't make it to campus?
check out our virtual tour
GET IN TOUCH
Have a question about Ouachita? Want more information? Shoot us a message!