Graduate & Professional Studies
Graduate and Professional Studies at Ouachita seek to be a source of ongoing intellectual and spiritual growth for those pursuing lifelong learning or career advancement. Ouachita fosters community through relationships with classmates and professors in all learning environments. Through innovative modalities, fields and approaches, these programs combine the very best of Ouachita's more than 130 years of Christ-centered learning with meeting the ongoing and changing needs of the work force.


#2 "Regional College in the South" by U.S. News & World Report
Career Outcomes/Placement Rate for Graduates
#1 Satisfaction Rate in Ark., LA, & Texas by CollegeConsenus.com
"Ouachita will offer exemplary academic programs at reasonable prices from a place where community is fostered through relationships with classmates and professors. We desire for others beyond the traditional undergraduate population to have the Ouachita experience, becoming part of our family."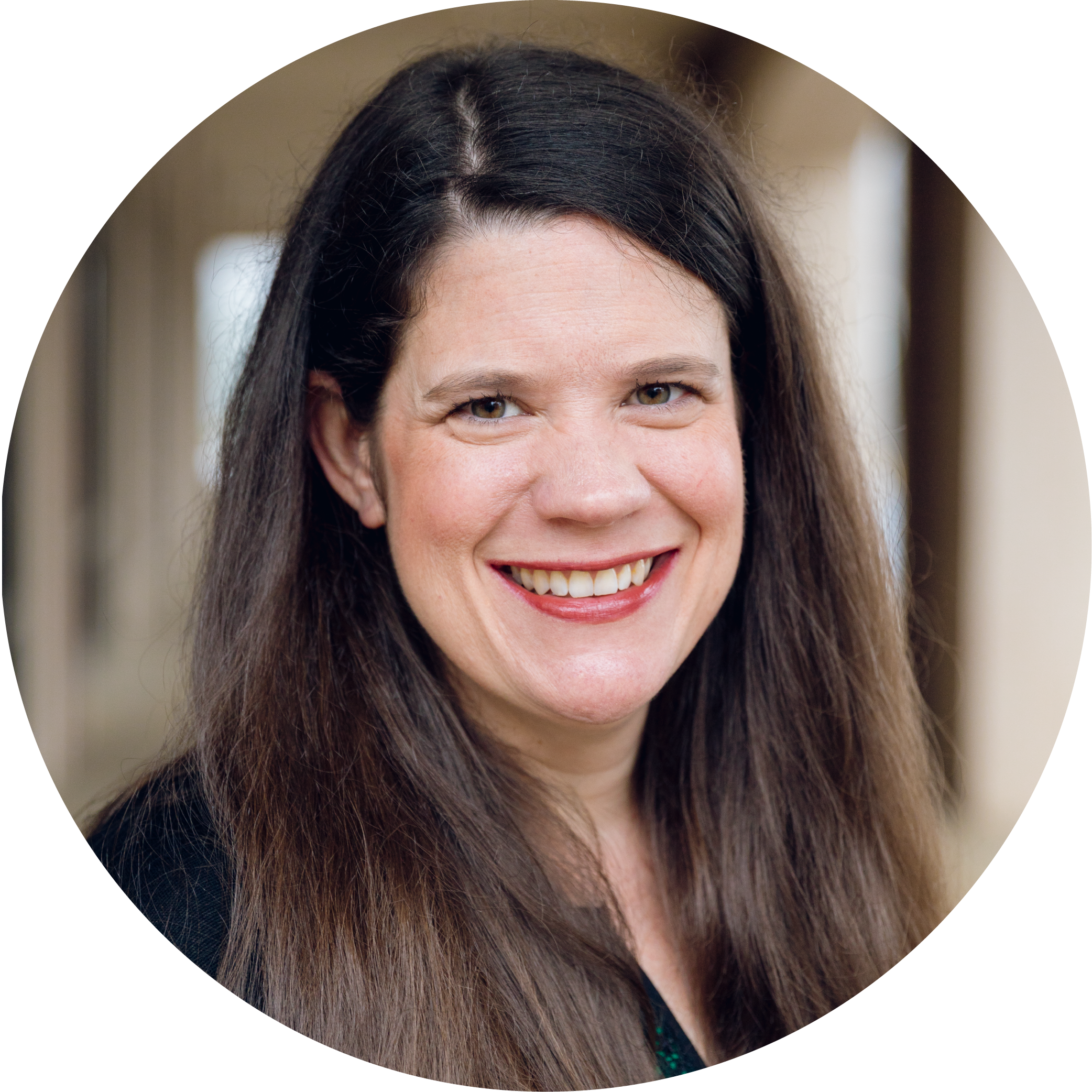 Monica Hardin
Associate Vice President for Graduate and Professional Studies
CURRENT GRADUATE PROGRAMS
Master of Science degree
Low-residency: Online course work with 1-week on-campus intensive and in-person field experience with clinical partners
15 months to complete

Applications open on September 1, 2020 for enrollment starting in May 2021
Learn More at obu.edu/aba.
Post-Baccalaureate Certificate
Arkadelphia-based:

On-campus and online course work plus in-person practice hours with regional clinical partners
9 months to complete

Applications for August 2021 will open in Fall 2020
Learn more at
obu.edu/dieteticinternship
.
APPLICATION & ADMISSION REQUIREMENTS
These preliminary admissions requirements are university-wide. Each graduate program will have additional requirements. Please review the program-specific requirements on the webpage of your desired program.
Ouachita Baptist University General Graduate Admissions Requirements:
Conferred bachelor's degree from a regionally-accredited institution

2.5 minimum GPA on a 4.0 scale (individual programs will delineate more specifics)

Completed application, which includes a personal statement

Three references

Minimum English proficiency requirements for international students are as follows:

Test of English as a Foreign Language (TOEFL):
At least 79 on the Internet-based TOEFL (iBT)
At least 550 on the paper-based TOEFL
International English Language Testing System (IELTS):
At least a 6.5 on the IELTS exam
At this time, we are not approved by SEVIS to accept international students. However, we plan to apply and be approved to issue I-20s to international students at some time in the future.
The State of Arkansas and Ouachita Baptist University requires students to show proof of immunity for MMR (Measles, Mumps and Rubella). Ouachita Baptist University must receive an immunization record that includes the MMR vaccinations. For more information please click here.
OUACHITA LIFELONG LEARNING INSTITUTE
Ouachita also offers non-credit courses as a place of ongoing intellectual and spiritual growth for non-degree-seeking learners. Check out our current offerings below.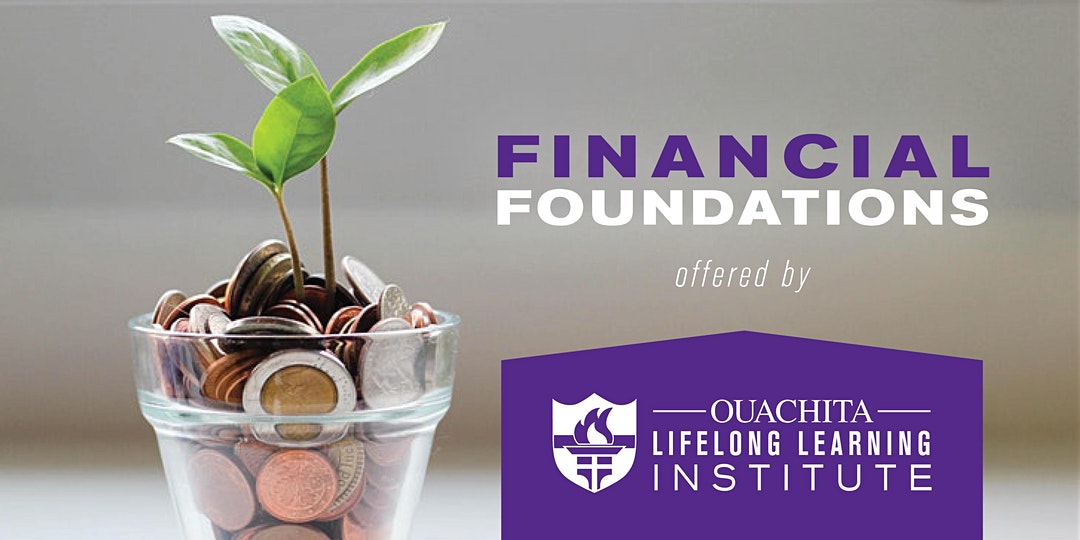 Do you ever feel like there's a leak in the bottom of your checking account? Are you wanting to make wise investment decisions, but don't know how? Would you like to know if you're on track with your insurance and retirement plans?
Join us for Financial Foundations, a six-session, online course designed to improve your financial knowledge and reduce your anxiety about money. Specifically, you'll learn to:
Explore how goals and values shape your financial decisions

Develop a budget and understand the importance of managing your cash flow
Manage credit and design a debt repayment plan
Review the primary types of insurance and how they function in managing risk
Understand basic investment strategies and evaluation techniques
Plan for retirement and perform simple calculations to see if you're on track
Rooted in a Biblical perspective of money, the course combines narrated PowerPoint videos with opportunities to apply important financial skills to your personal situation. Here's a sample of what others have said:
"Fantastic work on the course. I love that you grounded your financial work in the larger context of personal priorities, values and faith, and in the realistic human side of economics!"
"We look forward to putting the budget and expense tracking worksheets to use. These are wonderful tools!"
"I have taken another financial course before, and learned valuable skills that helped improve my money skills. This class gave me so much more information to add to what I have already learned. The resources here are just what I need to make difficult decisions. "
Whether you're still learning about money management, or simply looking for a refresher, sign up today and take a foundational step toward becoming a better steward of your finances!
Registration: January 1 - January 12
Course runs: January 15 – February 27
Format: Online
Cost: $150
For more information, contact Chris Brune at brunec@obu.edu.
About the Instructor
Chris Brune, Ph.D., CFP® is an Associate Professor of Finance in the Hickingbotham School of Business, where he also serves as chair of the Accounting and Finance Department. A Ouachita alumnus, Dr. Brune has ten years of experience in the financial services industry. Since his return to Ouachita in 2009, Brune has taught classes in Personal Finance, Investments, Insurance, Corporate Finance, and Small Business. He is also the faculty advisor for the Eddie and Phyllis Ary Student Investment Fund, a stock portfolio of approximately $1.5 million of university endowment funds managed by senior finance students.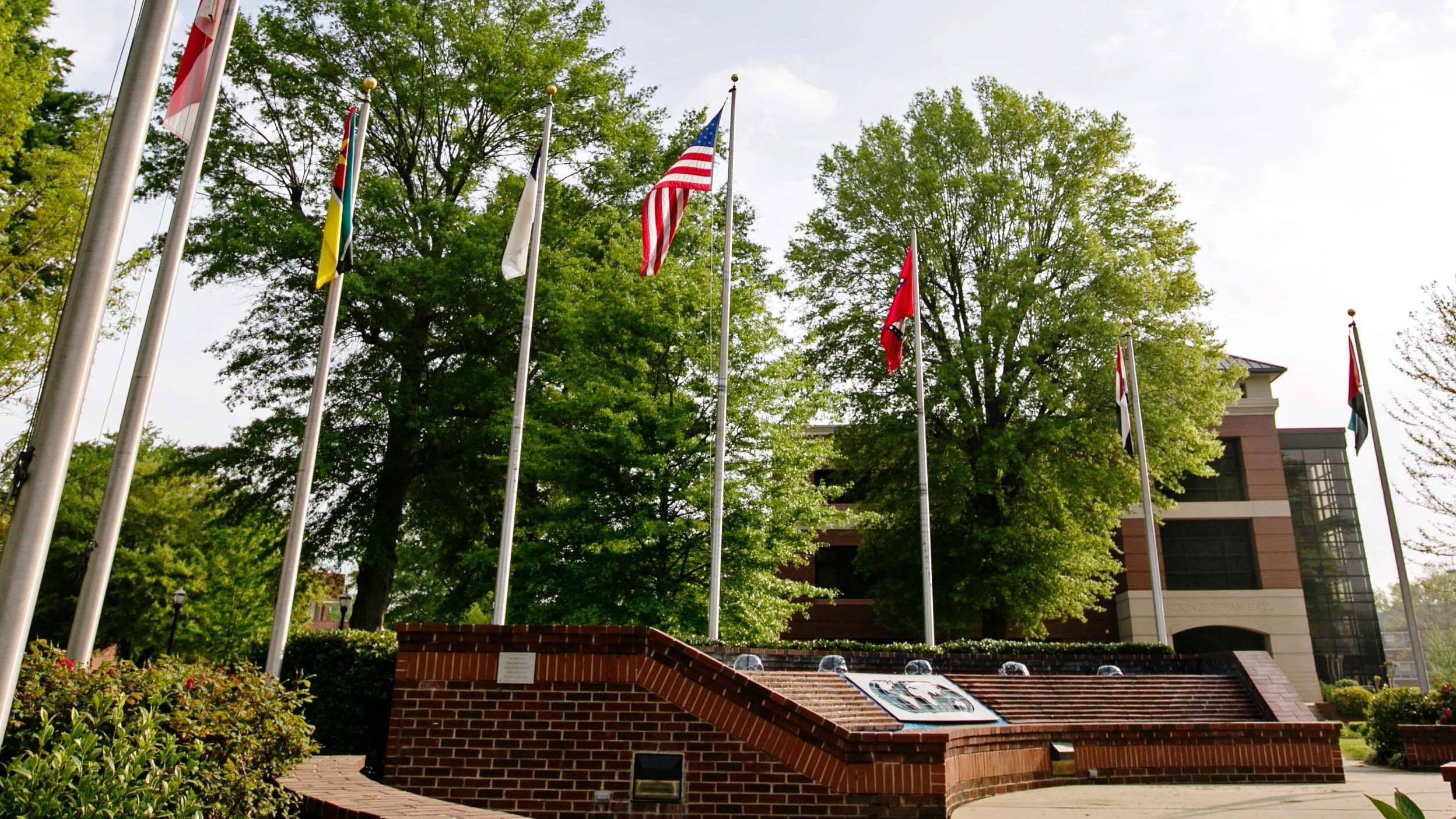 Coming full-circle, from around the globe: Ouachita's first international student
Every time I have walked into my office at the Grant Center over the past seven years, I have been greeted by the smiling face of our first Asian student, Charles Pong. It elicited in me a deep curiosity to find out his backstory and a desire to find out more about how someone from Kaifeng, China, could have arrived on the campus of Ouachita Baptist College in the early 1920s.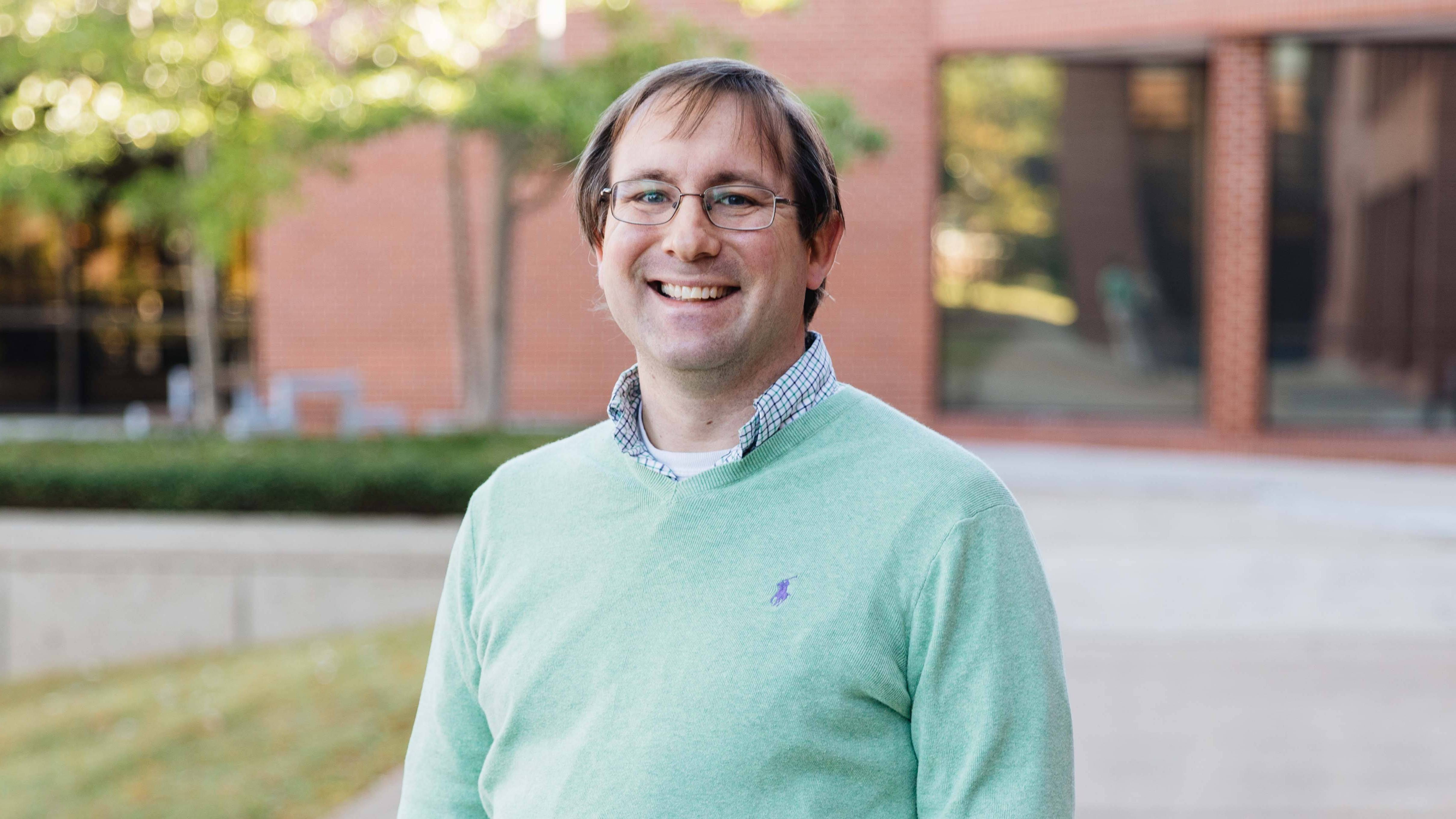 Pandemic Profiles: Matt Douglass, Assistant to the Vice President for Academic Affairs
After months of remote learning in the spring of 2020, Ouachita students were able to return to their physically-distanced classrooms and desks on campus in mid-August. One of the individuals who made on-campus learning possible is Dr. Matt Douglass, assistant to the vice president for academic affairs and institutional research analyst.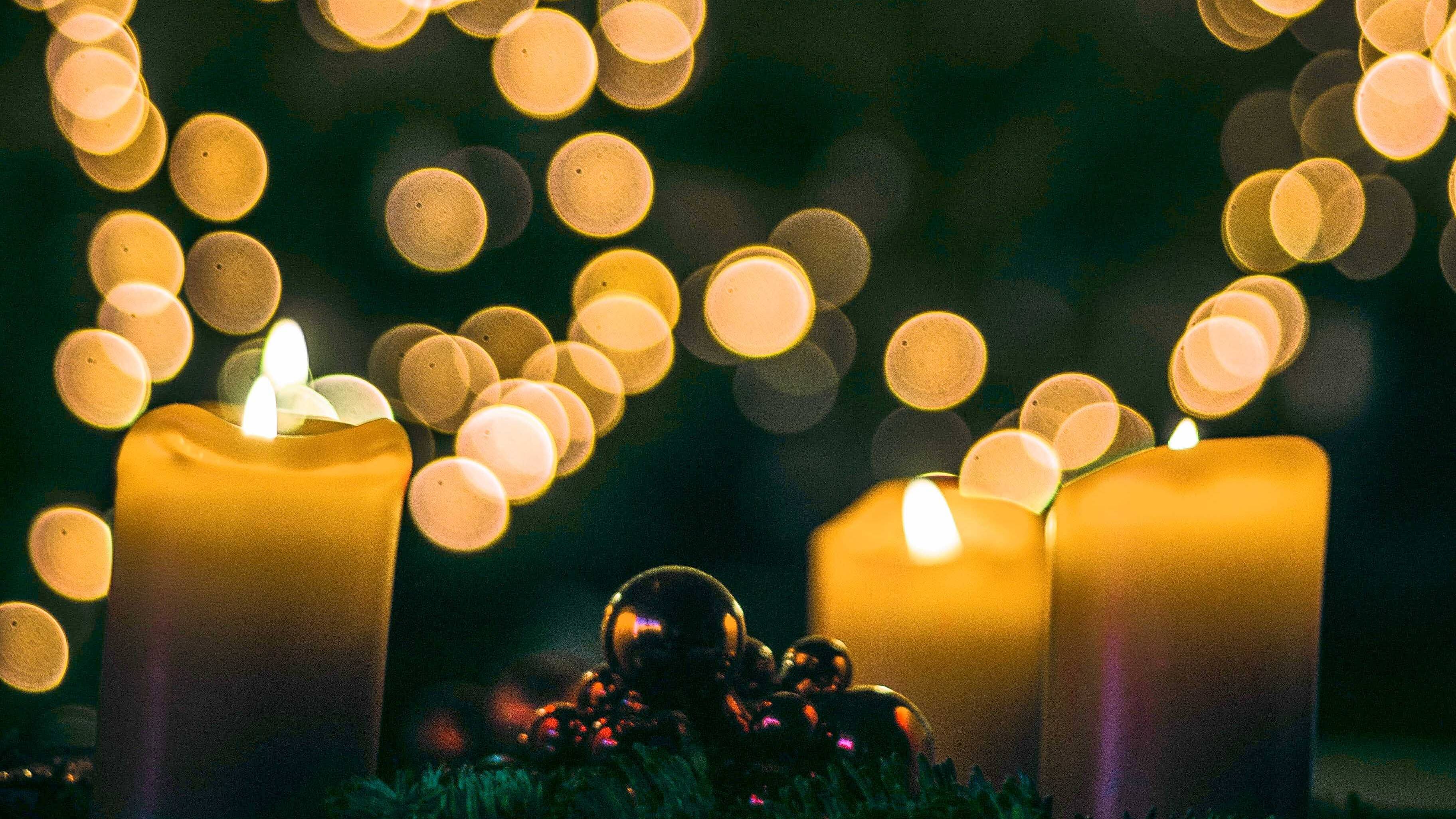 Observing Advent: An audacious profession of love
In our commercialized culture, we are taught that love can be expressed or proven with diamonds, sentimental greeting cards or even a Big Mac. The way Jesus said, "I love you," was rather audacious: He chose to live an uncomfortable, limited life as a human.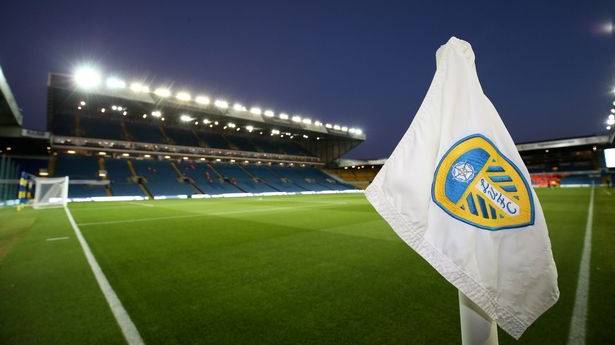 Ouachita enters partnership with Leeds United College
Ouachita has begun a working partnership with Leeds United College and Longford International College to explore collaborative educational opportunities ranging from guest speakers to internships to full degree programs. LUC and LIC are included in the educational division of Leeds United Football Club, which is based in Leeds, England.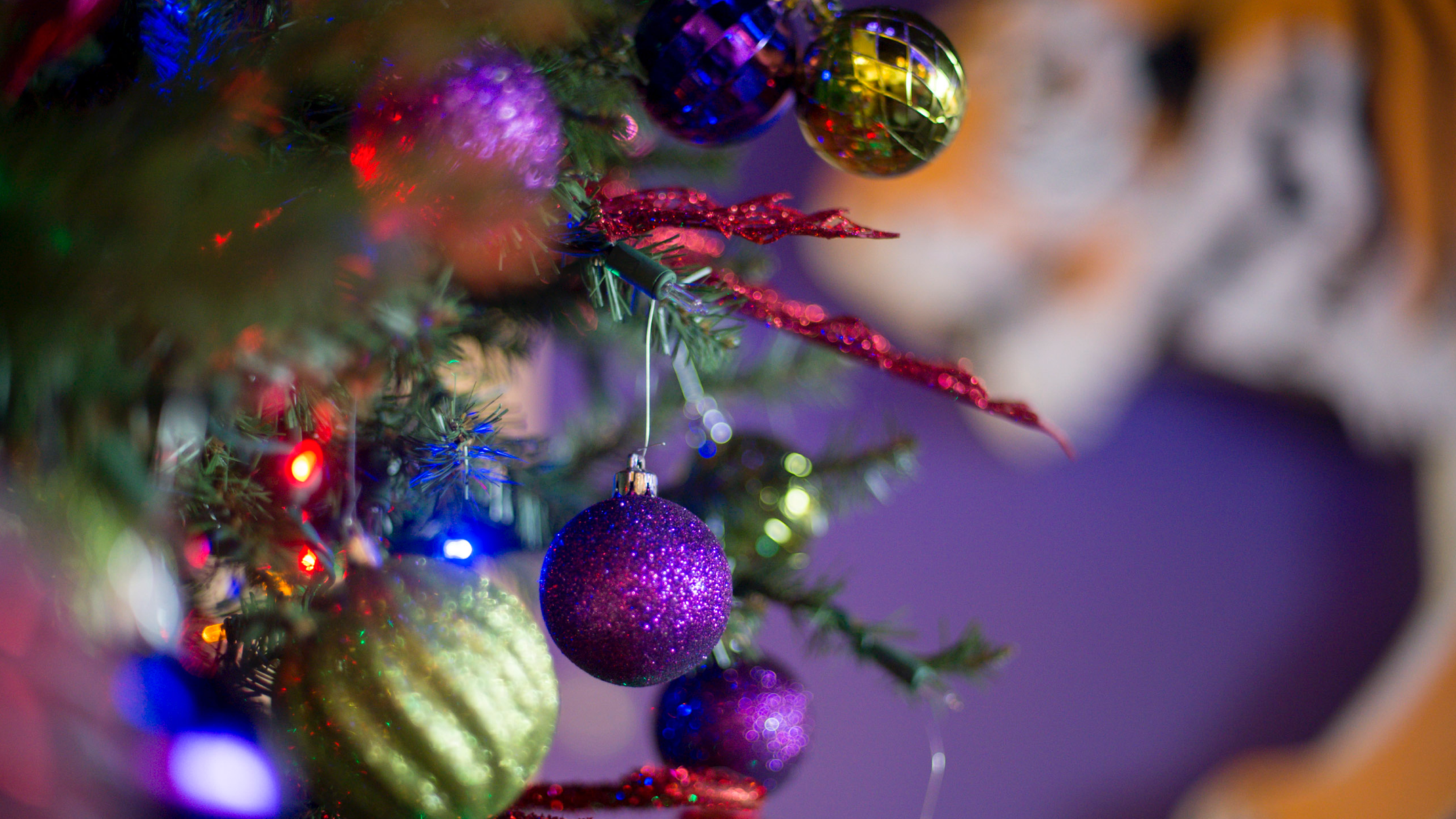 A survey of Ouachita faculty and staff's Christmas traditions
The time has come for hot chocolate, Christmas lights and celebrating the birth of Jesus Christ. As I thought about my own family memories and holiday festivities, I wanted to ask Ouachita faculty and staff to share a few of their favorite Christmas traditions.
GET IN TOUCH
Have a question about Ouachita? Want more information? Shoot our Graduate and Professional Studies team a message!