Graduate & Professional Studies
Graduate and Professional Studies at Ouachita seek to be a source of ongoing intellectual and spiritual growth for those pursuing lifelong learning or career advancement. Ouachita fosters community through relationships with classmates and professors in all learning environments. Through innovative modalities, fields and approaches, these programs combine the very best of Ouachita's more than 130 years of Christ-centered learning with meeting the ongoing and changing needs of the work force.

"Regional College in the South" by U.S. News & World Report
Satisfaction Rate in Arkansas by CollegeConsensus.com
"Ouachita will offer exemplary academic programs at reasonable prices from a place where community is fostered through relationships with classmates and professors. We desire for others beyond the traditional undergraduate population to have the Ouachita experience, becoming part of our family."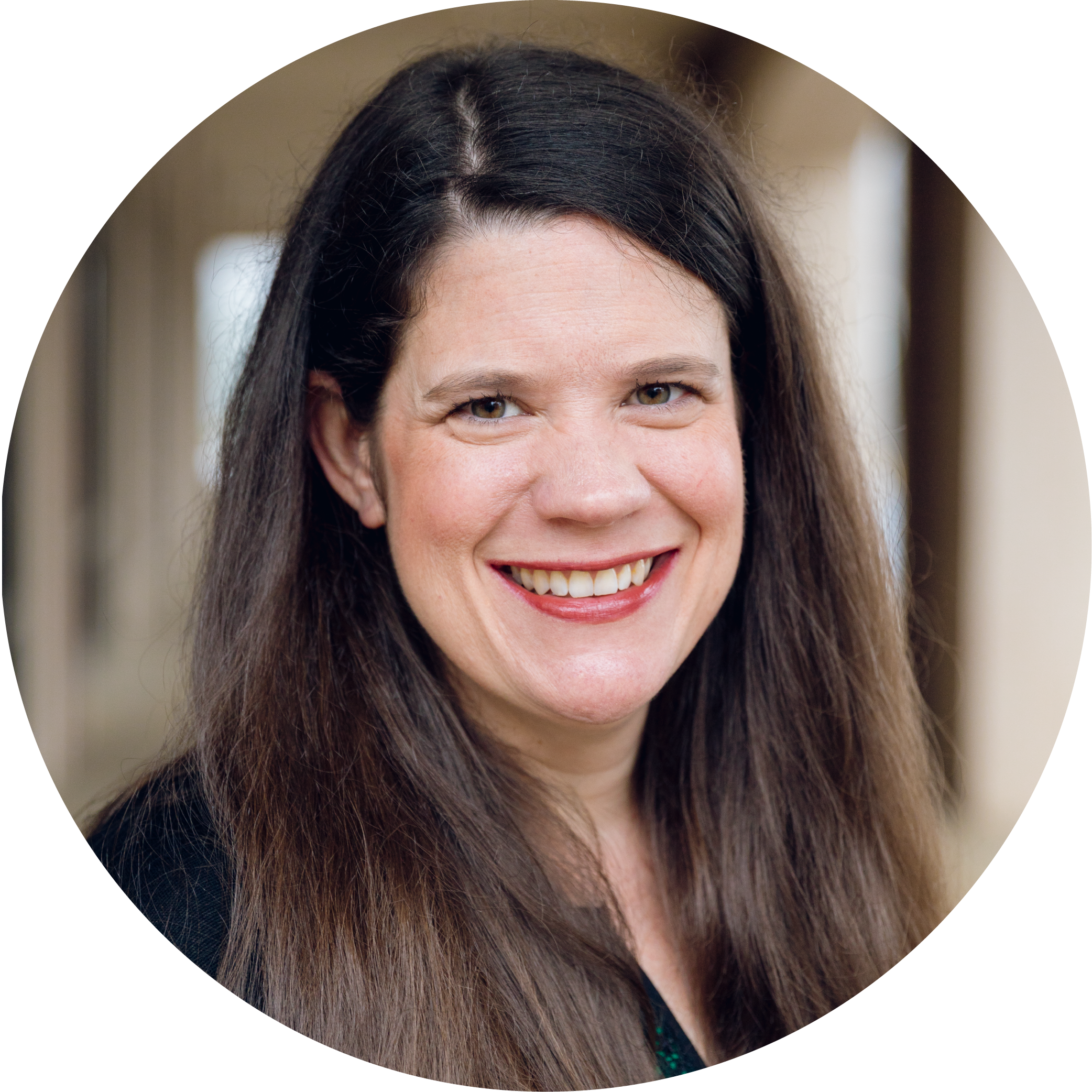 Monica Hardin
Associate Vice President for Graduate and Online Education
CURRENT GRADUATE PROGRAMS
APPLICATION & ADMISSION REQUIREMENTS
These preliminary admissions requirements are university wide. Each graduate program will have additional requirements. Please review the program-specific requirements on the webpage of your desired program.
Ouachita General Graduate Admissions Requirements:
Conferred bachelor's degree from a regionally-accredited institution

2.5 minimum GPA on a 4.0 scale (individual programs will delineate more specifics)

Completed application, which includes a statement of purpose

Three references

Minimum English proficiency requirements for international students are as follows:

Test of English as a Foreign Language (TOEFL):
At least 79 on the Internet-based TOEFL (iBT)
At least 550 on the paper-based TOEFL
International English Language Testing System (IELTS):
At least a 6.5 on the IELTS exam
If you're interested in applying to graduate programs but you're not a U.S. citizen, contact your graduate admissions counselor, Angie Schleiff (

schleiffa@obu.edu), before submitting an application. Due to visa requirements, requests from non-U.S. citizens are handled on a case-by-case basis and take extra time. Please inquire early in the process.
The State of Arkansas and Ouachita Baptist University require students to show proof of immunity for MMR (Measles, Mumps and Rubella). Ouachita Baptist University must receive an immunization record that includes the MMR vaccinations. For more information please click
here.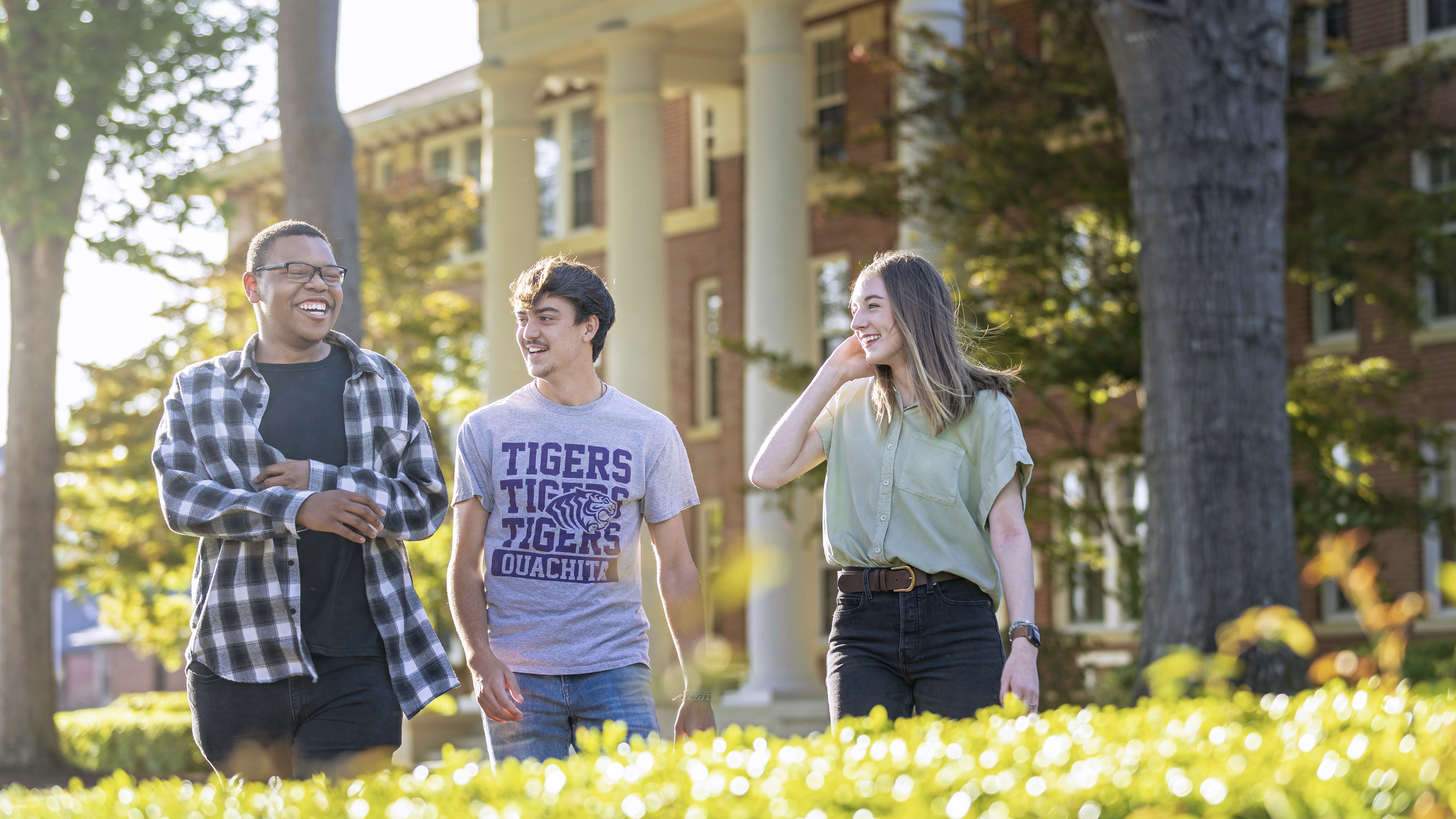 Ouachita's Fall 2023 enrollment highest in 57 years
Ouachita Baptist University has reported its highest enrollment in 57 years, with a Fall 2023 headcount of 1,815.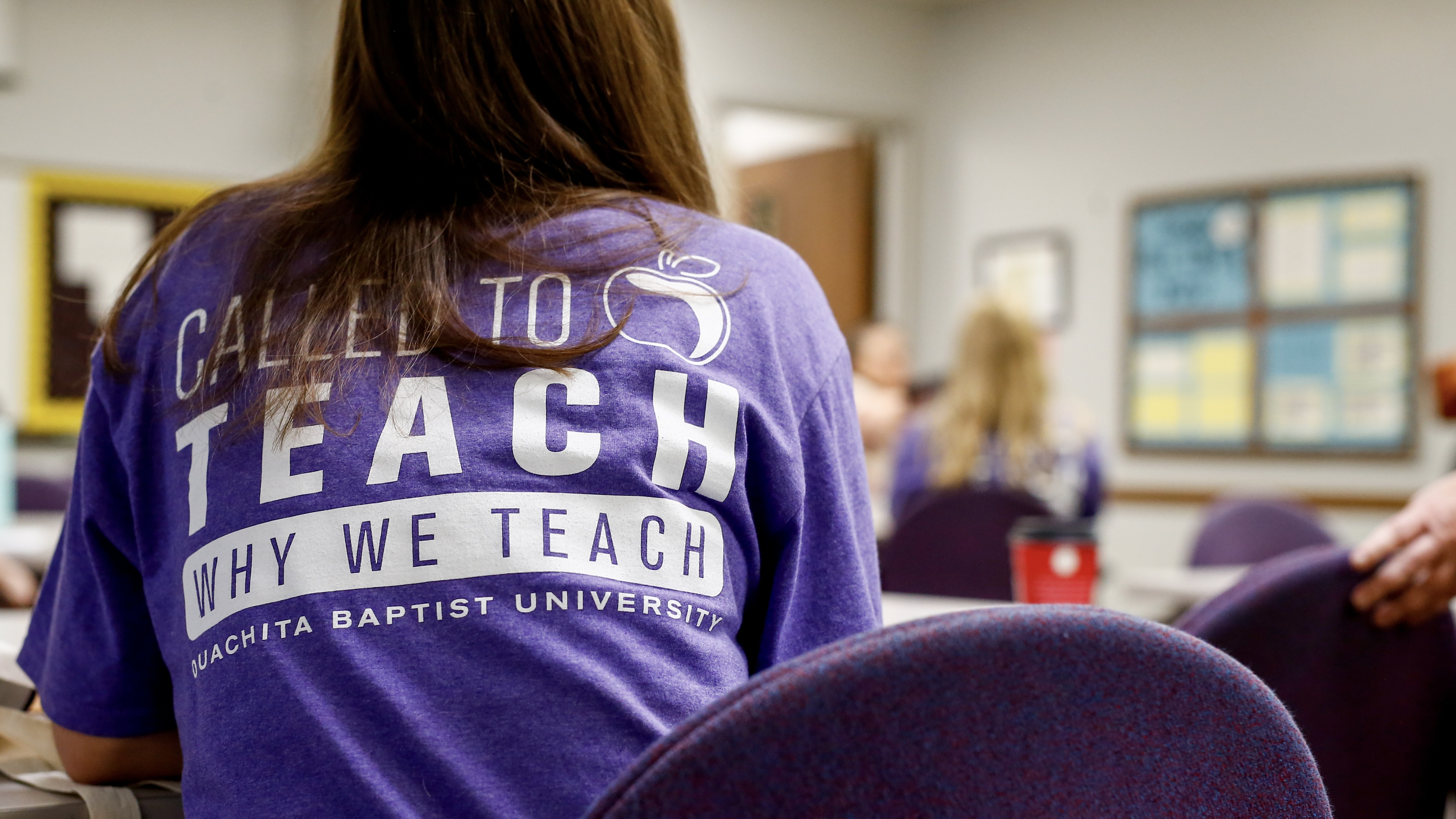 Ouachita to host Called to Teach Conference on July 21
Ouachita Baptist University's Huckabee School of Education will host its annual Called to Teach Conference on Friday, July 21, in Walker Conference Center, 485 Campus Drive. Called to Teach is open to the public; attendees can receive six hours of professional development credit through the Arkansas Department of Education.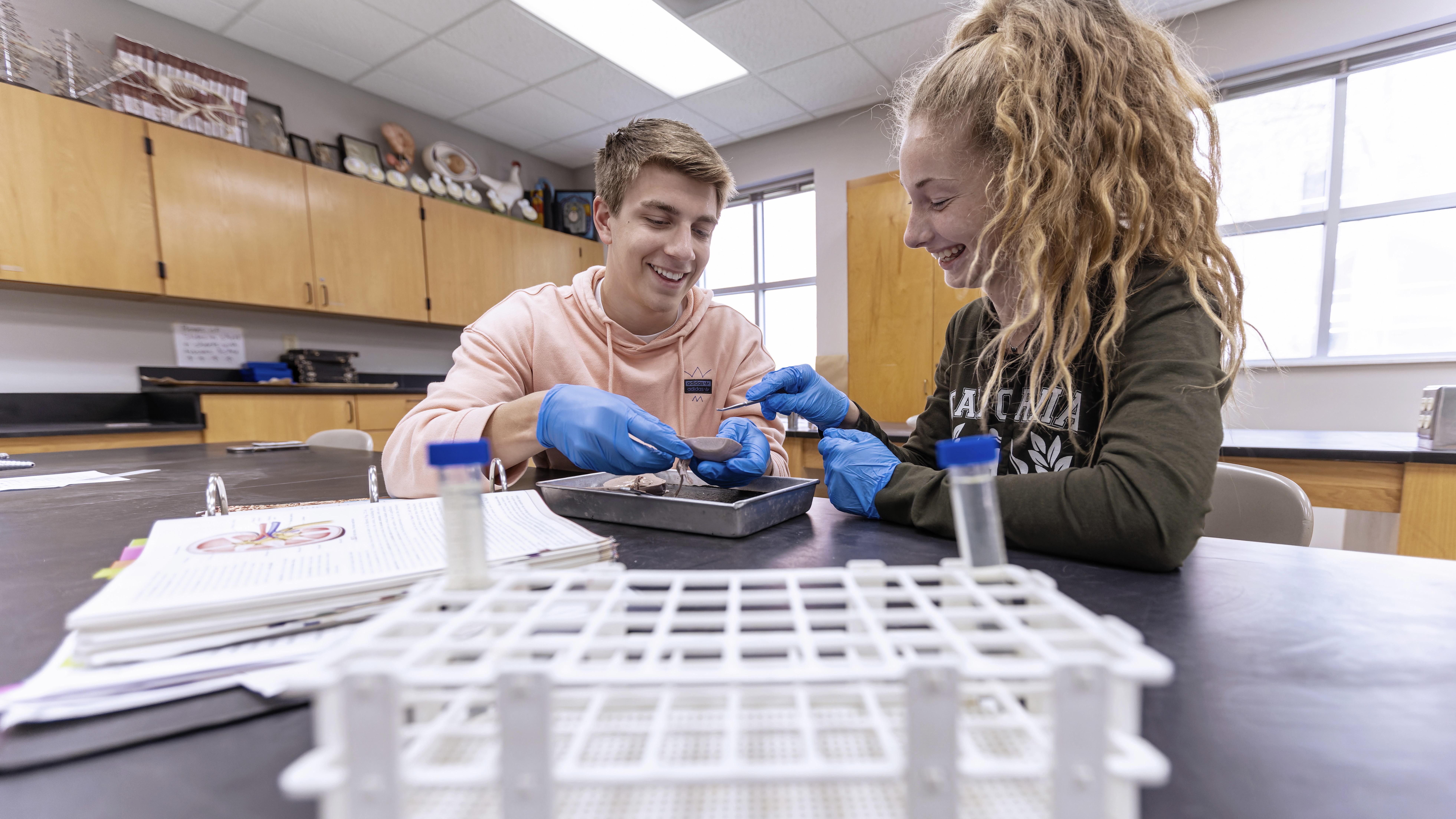 Ouachita's spring enrollment highest in 26 years
Following record fall enrollment, Ouachita Baptist University has reported its highest spring headcount in more than 26 years with a total Spring 2023 enrollment of 1,682.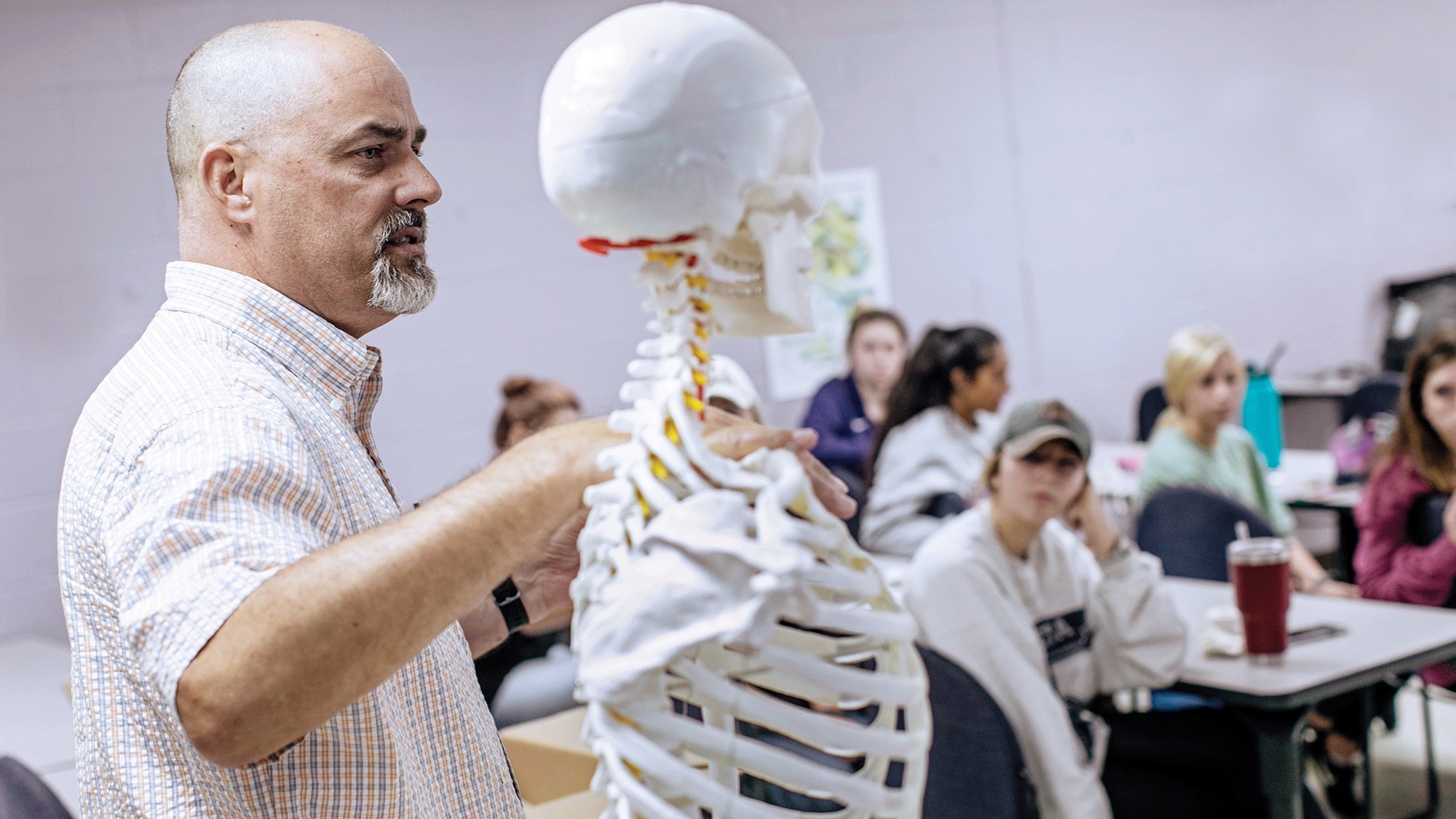 Ouachita introduces Master of Science degree in exercise science
Ouachita will expand its kinesiology program to include a Master of Science degree in exercise science, expected to launch in Fall 2023. Housed in the Huckabee School of Education, the master's degree pathway will be built around the concept of recognizing exercise as medicine—an emphasis that has been foundational in the way Ouachita's Department of Kinesiology approaches instruction.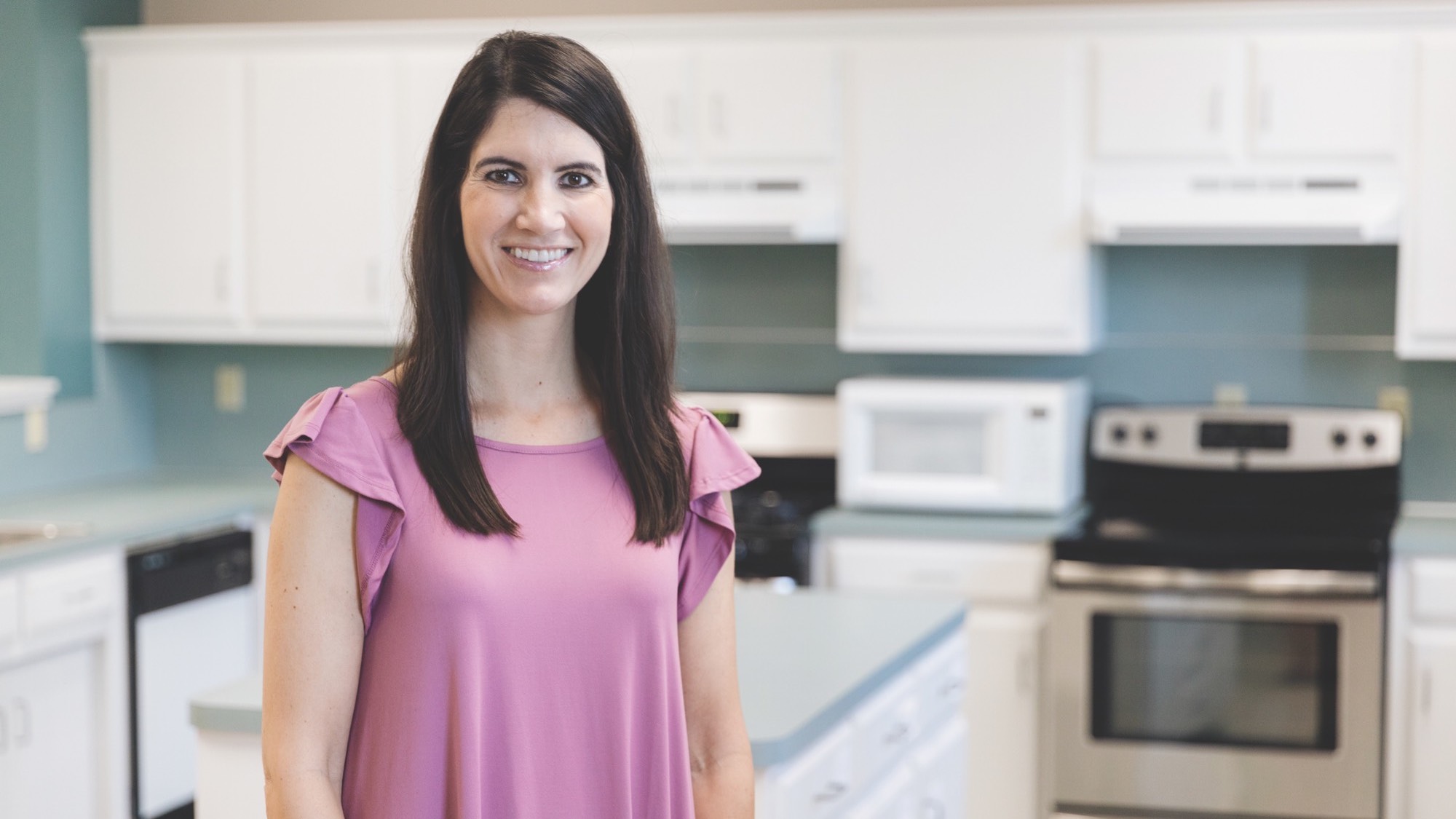 Holly (Burris) Kyzer ('00)
Growing up around Ouachita's campus, Holly Kyzer knew Ouachita was going to be an integral part of her life, but she never guessed she would be a faculty member, much less an instrumental part of re-launching graduate programs at the university.
GET IN TOUCH
Have a question about Ouachita? Want more information? Shoot our Graduate and Professional Studies team a message!