Graduate & Professional Studies
Graduate and Professional Studies at Ouachita seek to be a source of ongoing intellectual and spiritual growth for those pursuing lifelong learning or career advancement. Ouachita fosters community through relationships with classmates and professors in all learning environments. Through innovative modalities, fields and approaches, these programs combine the very best of Ouachita's more than 130 years of Christ-centered learning with meeting the ongoing and changing needs of the work force.

"Regional College in the South" by U.S. News & World Report
Satisfaction Rate in Ark., LA, & Texas by CollegeConsensus.com
"Ouachita will offer exemplary academic programs at reasonable prices from a place where community is fostered through relationships with classmates and professors. We desire for others beyond the traditional undergraduate population to have the Ouachita experience, becoming part of our family."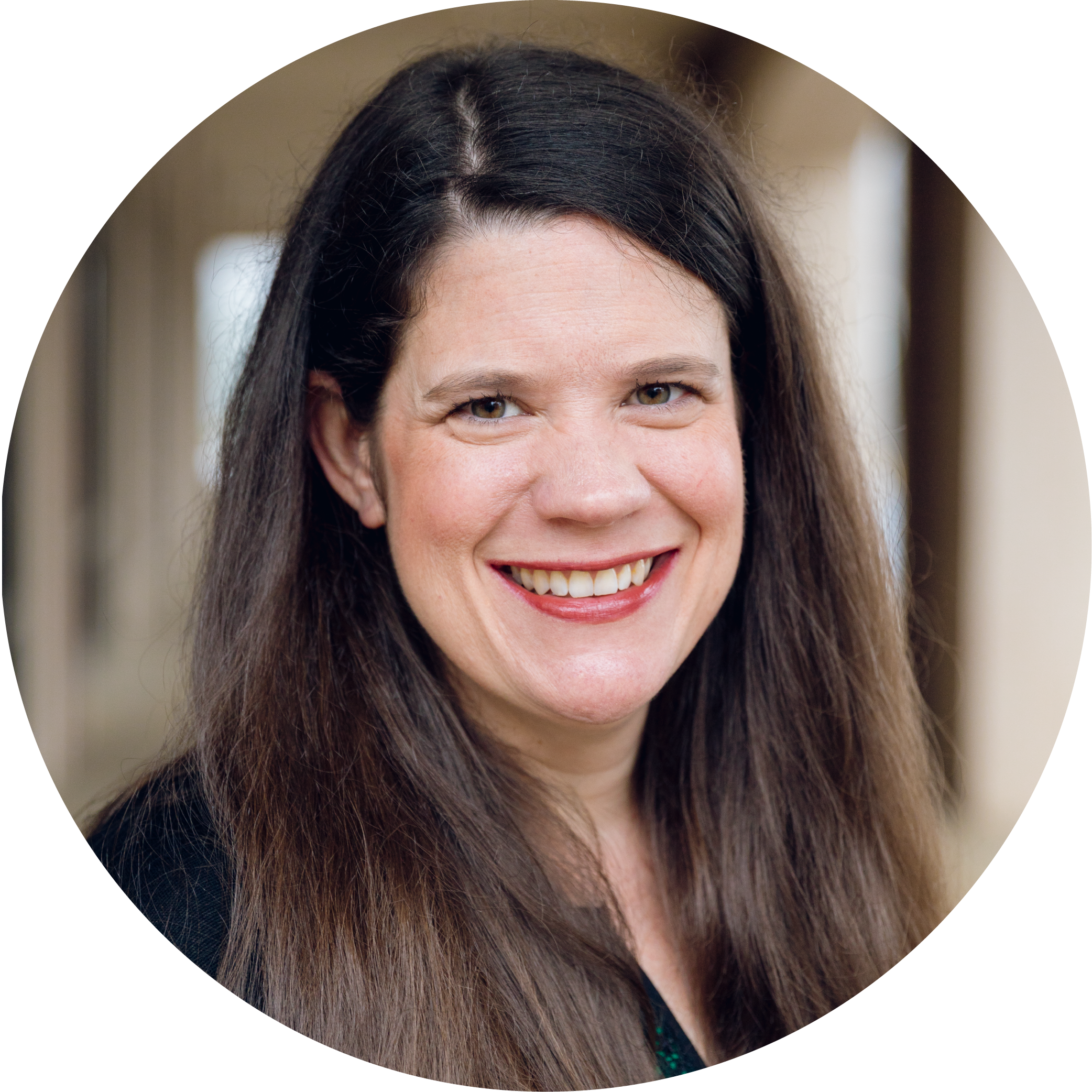 Monica Hardin
Associate Vice President for Graduate and Online Education
CURRENT GRADUATE PROGRAMS
Master of Science degree
Low-residency: 3-day on-campus, in-person intensive followed by online synchronous coursework.

Five semesters that can be completed in less than two years.
Applications open on Jan. 1, 2023 for enrollment starting in August 2023. The deadline to apply is May 1, 2023.
Learn more at obu.edu/aba.
Master of Education degree
Fully online, asynchronous courses

plus

optional group sessions with the program director conducted both in-person and via Zoom.

12 months to complete

Applications are open year-round
A graduate certificate option is available to individuals with a bachelor's degree or beyond who are interested in teaching as a calling. It includes a subset of the master's degree courses.
Learn more at obu.edu/curriculum-instruction.
Master of Science in Nutrition and Dietetic Internship available

Can be completed in 15 months

All but supervised practice can be completed online

Applications for August 2023 will open in Fall 2022
Learn more
at
obu.edu/dietetics/gradprograms
.
APPLICATION & ADMISSION REQUIREMENTS
These preliminary admissions requirements are university wide. Each graduate program will have additional requirements. Please review the program-specific requirements on the webpage of your desired program.
Ouachita General Graduate Admissions Requirements:
Conferred bachelor's degree from a regionally-accredited institution

2.5 minimum GPA on a 4.0 scale (individual programs will delineate more specifics)

Completed application, which includes a personal statement

Three references

Minimum English proficiency requirements for international students are as follows:

Test of English as a Foreign Language (TOEFL):
At least 79 on the Internet-based TOEFL (iBT)
At least 550 on the paper-based TOEFL
International English Language Testing System (IELTS):
At least a 6.5 on the IELTS exam
If you're interested in applying to graduate programs but you're not a U.S. citizen, contact your graduate admissions counselor, Angie Schleiff (

schleiffa@obu.edu), before submitting an application. Due to visa requirements, requests from non-U.S. citizens are handled on a case-by-case basis and take extra time. Please inquire early in the process.
The State of Arkansas and Ouachita Baptist University requires students to show proof of immunity for MMR (Measles, Mumps and Rubella). Ouachita Baptist University must receive an immunization record that includes the MMR vaccinations. For more information please click
here.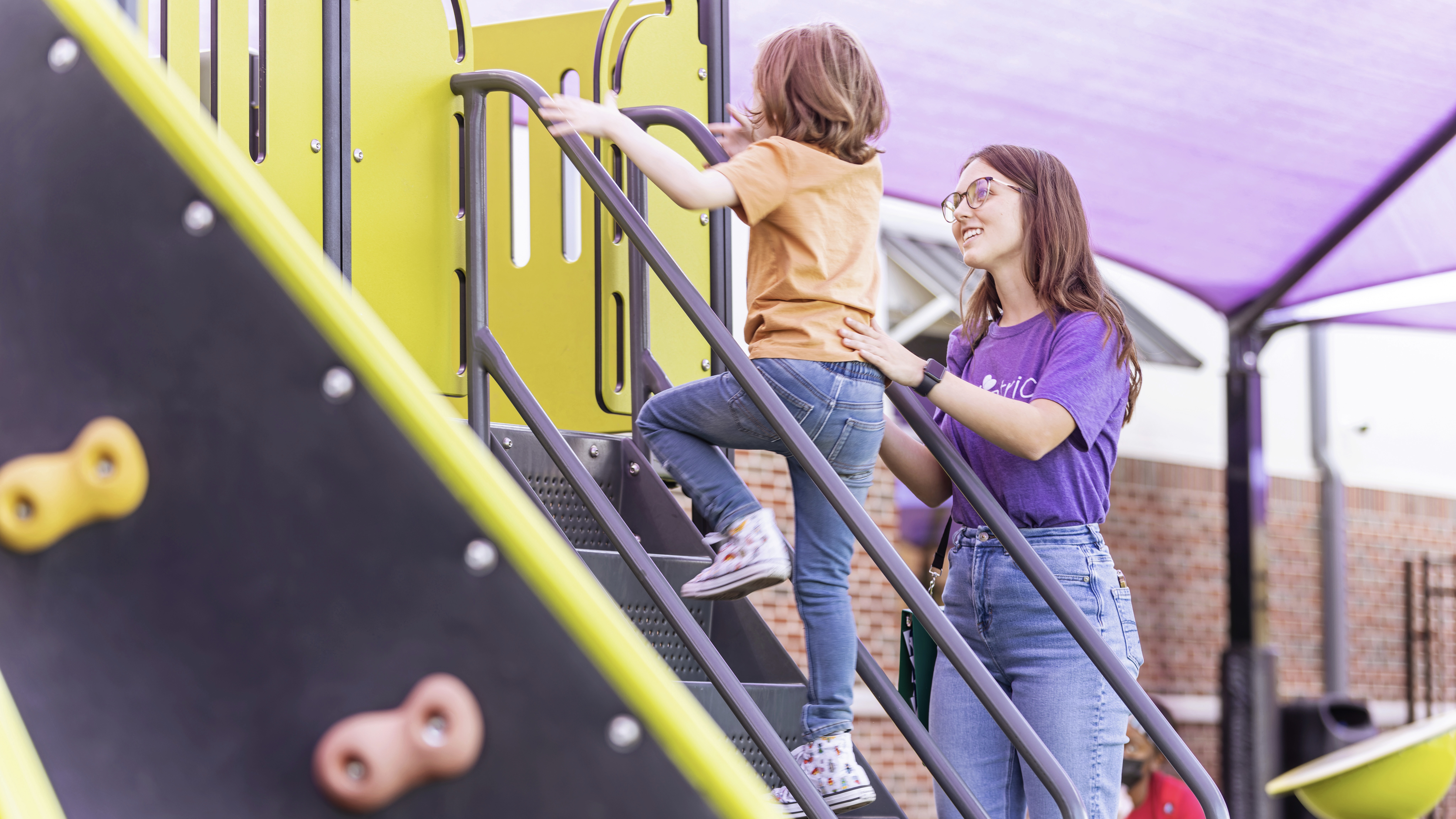 Ouachita to offer Master of Arts degree in applied behavior analysis
Ouachita Baptist University is preparing to offer Arkansas' first Master of Arts degree program in applied behavior analysis – an additional option to the university's existing Master of Science degree. The M.A. program will launch in Fall 2023, pending Higher Learning Commission (HLC) and Verified Course Sequence (VCS) approvals.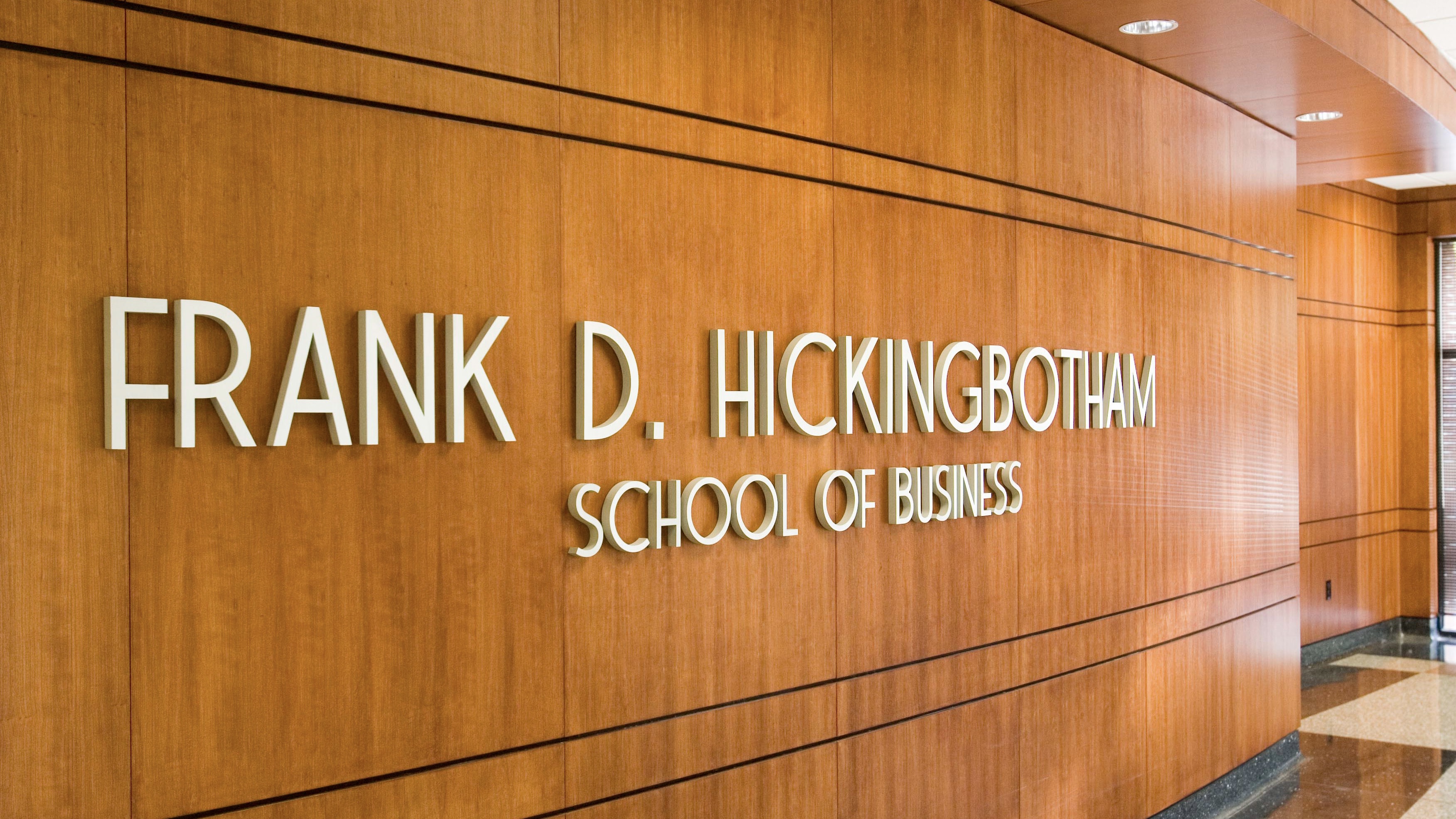 Ouachita's Hickingbotham School of Business to launch MBA program
The Hickingbotham School of Business at Ouachita Baptist University is preparing to launch a fully-online Master of Business Administration degree program, set to begin in Fall 2023 pending approval from institutional accreditors.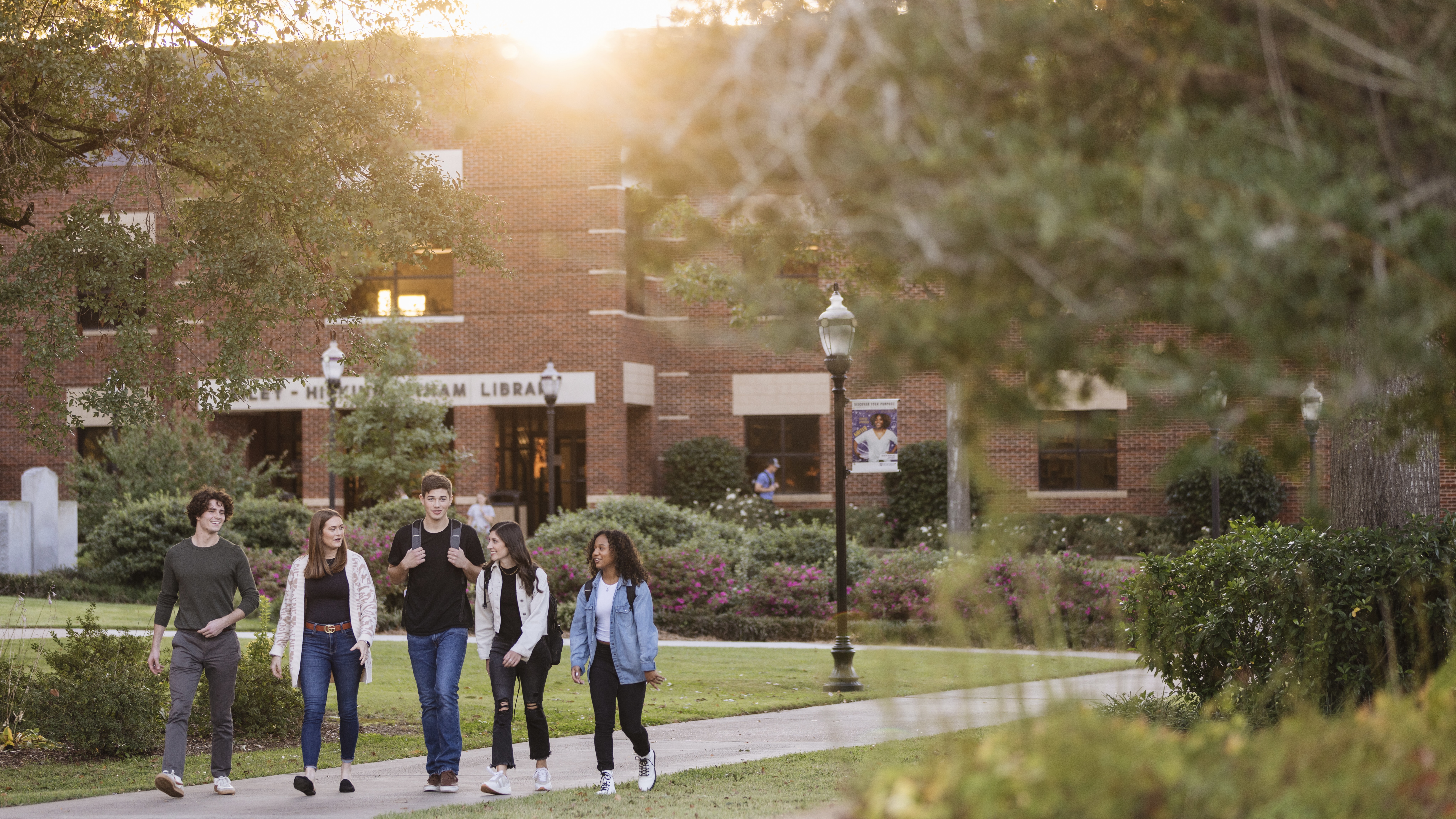 Ouachita's Fall 2022 enrollment growth reflects university momentum
Enrollment continues to grow at Ouachita Baptist University, where a Fall 2022 headcount of 1,784 is the university's highest in 56 years.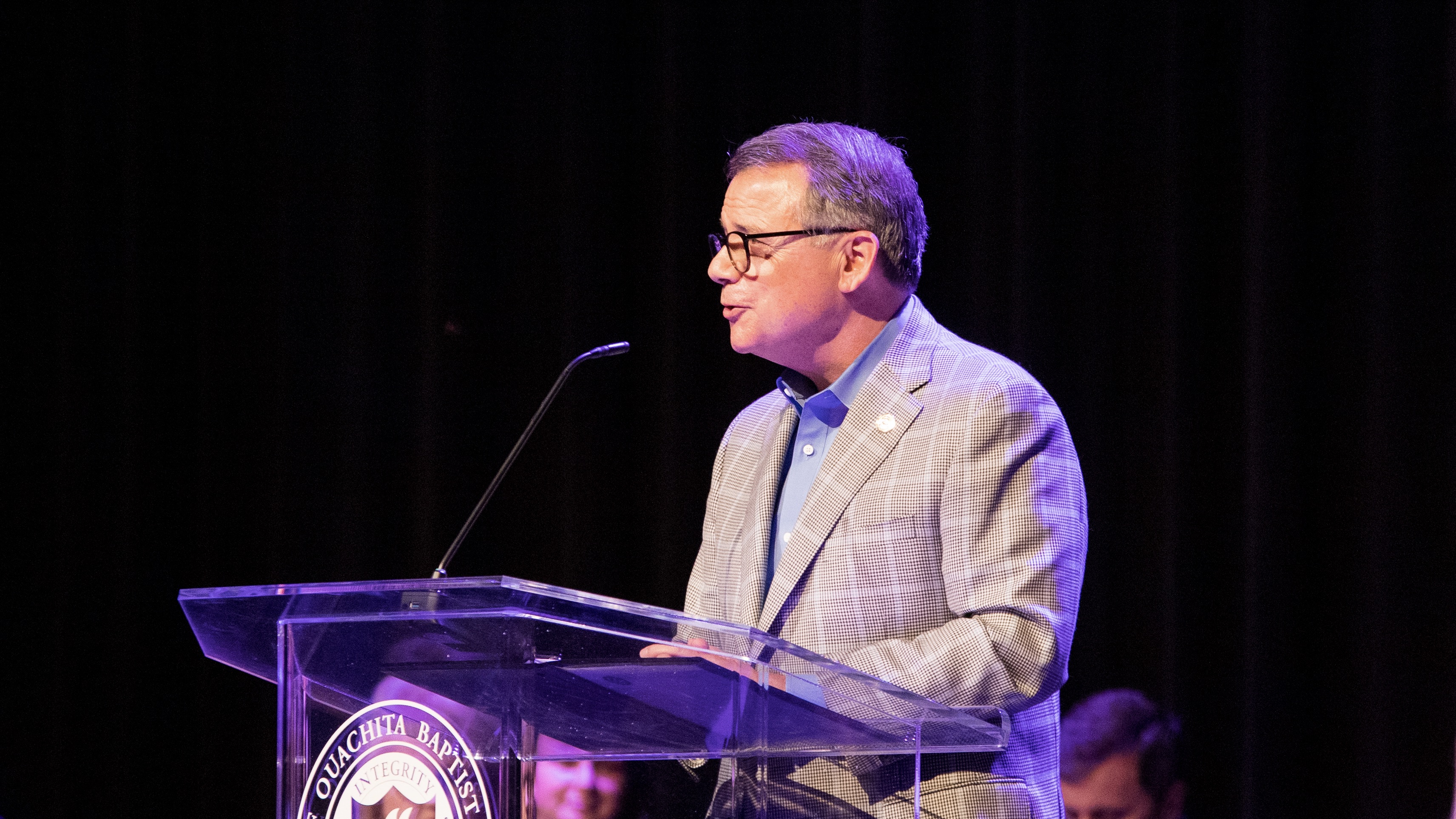 Ouachita student achievers honored May 5
Ouachita Baptist University students were honored for scholastic achievement Thursday, May 5, in Jones Performing Arts Center during an academic awards ceremony sponsored by Ouachita's Student Senate.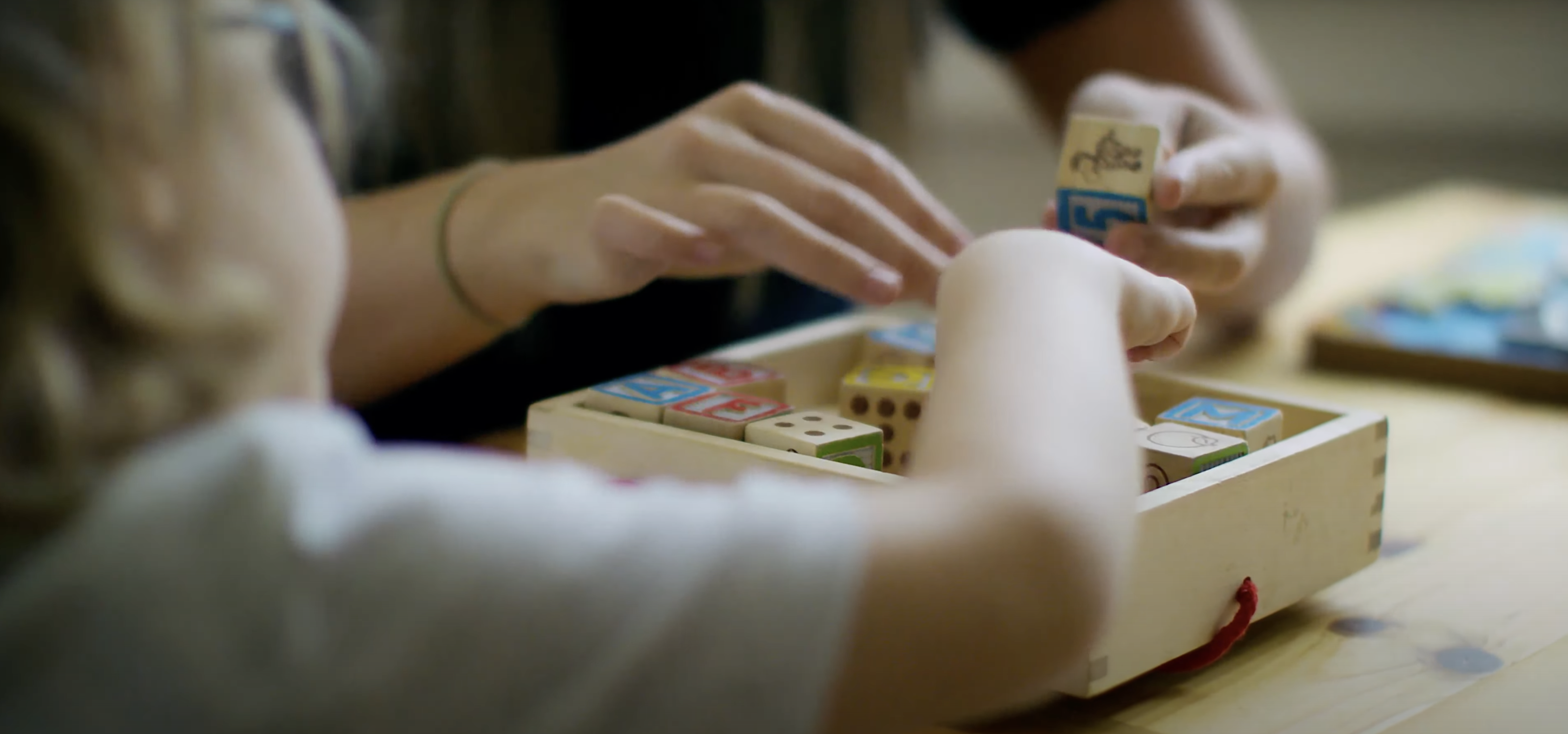 What is autism? What is ABA? Building understanding in Autism Awareness Month
April has traditionally been known worldwide as Autism Awareness Month, and is a time to focus on increasing understanding and awareness of people with autism. In 2021, the Autism Society of America changed the designated terminology to Autism Acceptance Month. Regardless of which name you use, I hope you'll take time this month to become educated on autism and help to create a more inclusive and accepting world for the autism community. Here is some introductory information to get you started.
GET IN TOUCH
Have a question about Ouachita? Want more information? Shoot our Graduate and Professional Studies team a message!