Graduate & Professional Studies
Graduate and Professional Studies at Ouachita seek to be a source of ongoing intellectual and spiritual growth for those pursuing lifelong learning or career advancement. Ouachita fosters community through relationships with classmates and professors in all learning environments. Through innovative modalities, fields and approaches, these programs combine the very best of Ouachita's more than 130 years of Christ-centered learning with meeting the ongoing and changing needs of the work force.


#2 "Regional College in the South" by U.S. News & World Report
Career Outcomes/Placement Rate for Graduates
#1 Satisfaction Rate in Ark., LA, & Texas by CollegeConsenus.com
"Ouachita will offer exemplary academic programs at reasonable prices from a place where community is fostered through relationships with classmates and professors. We desire for others beyond the traditional undergraduate population to have the Ouachita experience, becoming part of our family."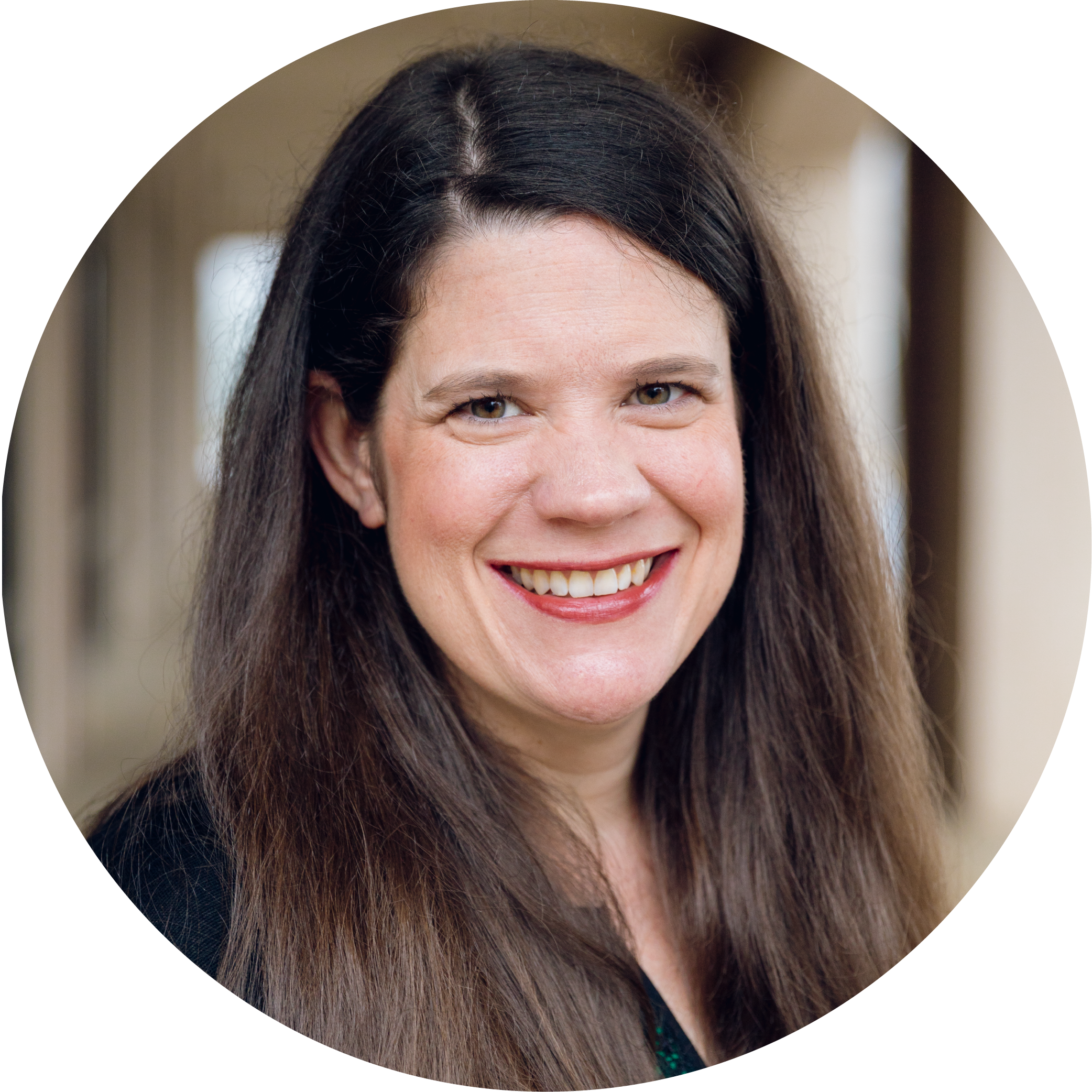 Monica Hardin
Associate Vice President for Graduate and Professional Studies
CURRENT GRADUATE PROGRAMS
Master of Science degree
Low-residency: Online course work with 1-week on-campus intensive and in-person field experience with clinical partners
15 months to complete

Applications open on September 1, 2020 for enrollment starting in May 2021
Learn More at obu.edu/aba.
Post-Baccalaureate Certificate
Arkadelphia-based:

On-campus and online course work plus in-person practice hours with regional clinical partners
9 months to complete

Applications for August 2021 will open in Fall 2020
Learn more at
obu.edu/dieteticinternship
.
APPLICATION & ADMISSION REQUIREMENTS
These preliminary admissions requirements are university-wide. Each graduate program will have additional requirements. Please review the program-specific requirements on the webpage of your desired program.
Ouachita Baptist University General Graduate Admissions Requirements:
Conferred bachelor's degree from a regionally-accredited institution

2.5 minimum GPA on a 4.0 scale (individual programs will delineate more specifics)

Completed application, which includes a personal statement

Three references

Minimum English proficiency requirements for international students are as follows:

Test of English as a Foreign Language (TOEFL):
At least 79 on the Internet-based TOEFL (iBT)
At least 550 on the paper-based TOEFL
International English Language Testing System (IELTS):
At least a 6.5 on the IELTS exam
International students may be considered for admission to Graduate and Professional Studies programs. Please note, transcript evaluation and visa status may take several months to work through so earlier deadlines will be observed for international students. Contact Cris McGough (mcgoughc@obu.edu) with any questions.
Additionally, residents of California are not eligible for enrollment in online and low-residency programs.
The State of Arkansas and Ouachita Baptist University requires students to show proof of immunity for MMR (Measles, Mumps and Rubella). Ouachita Baptist University must receive an immunization record that includes the MMR vaccinations. For more information please click here.
OUACHITA LIFELONG LEARNING INSTITUTE
Ouachita also offers non-credit courses as a place of ongoing intellectual and spiritual growth for non-degree-seeking learners. Check out our current offerings below.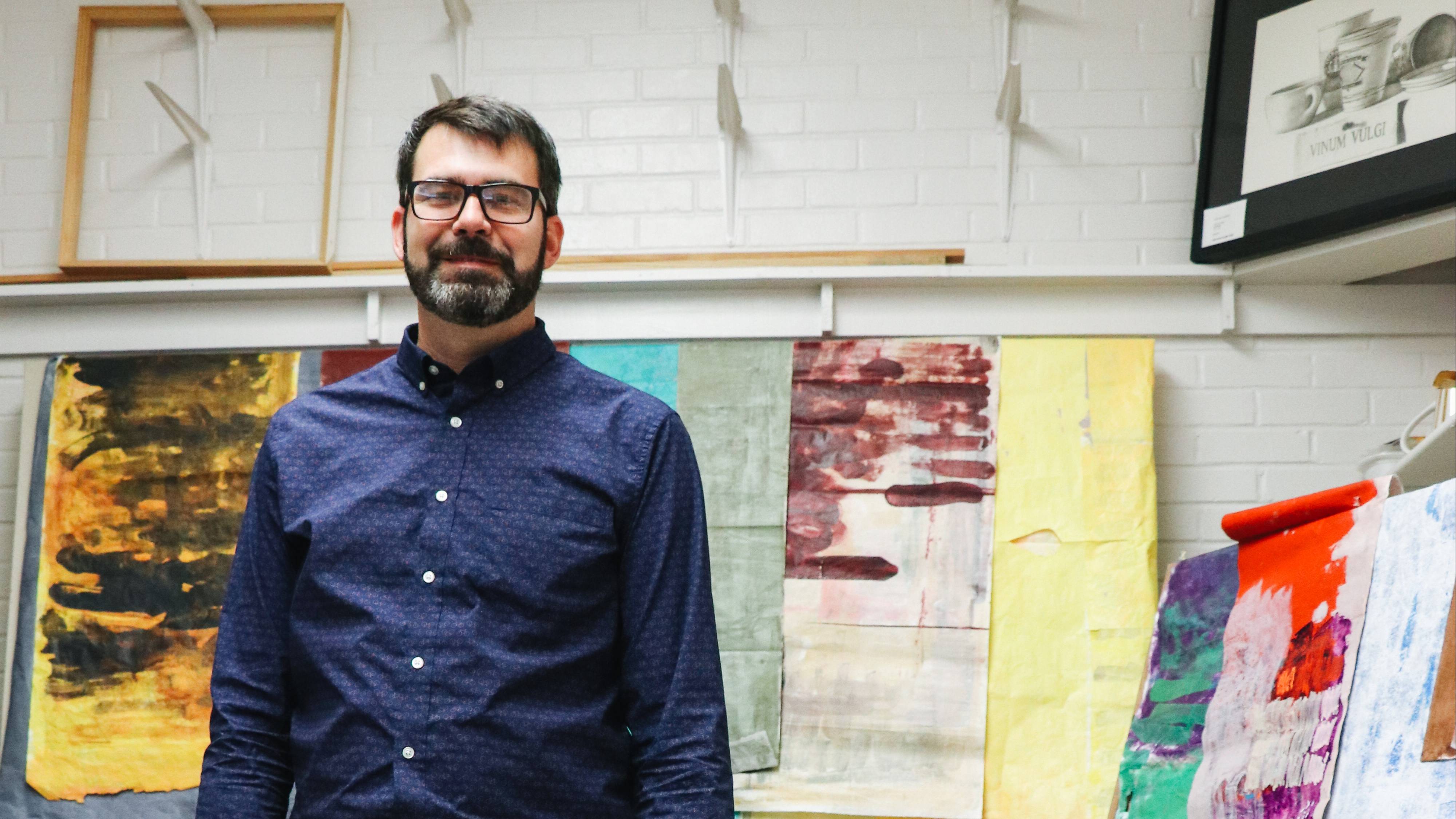 From the "Ouachitonian": Donnie Copeland
Donnie Copeland had an unconventional upbringing. He grew up over 6,000 miles away from the United States in Ogbomosho, Nigeria. His parents taught at a local seminary and did mission work, such as traveling to remote villages to connect with local churches.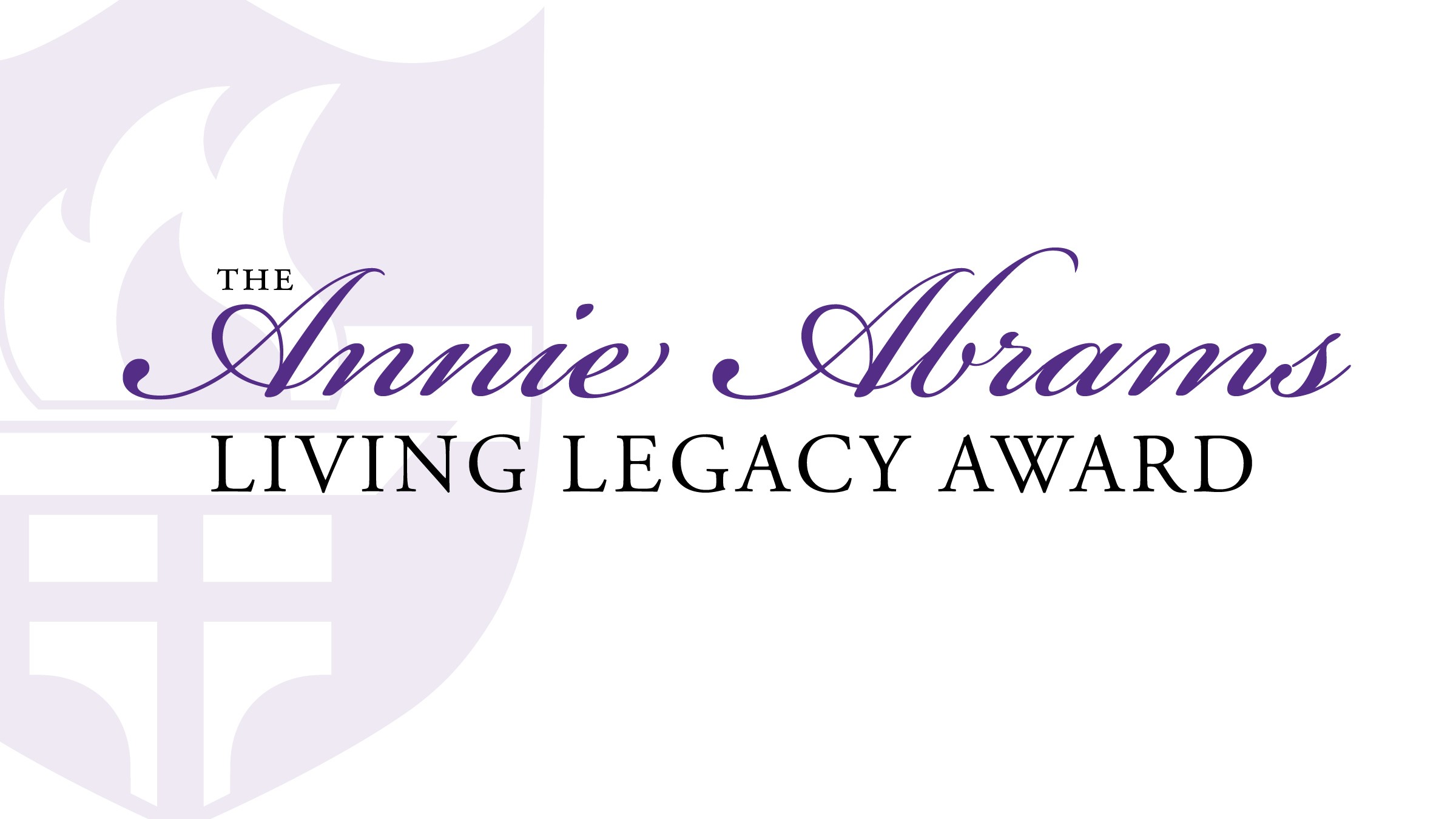 Anthony Freeman and Tyranni Hubbard receive Ouachita's Annie Abrams Living Legacy Award
Ouachita Baptist University has named Anthony Freeman from Monroe, La., and Tyranni Hubbard from Little Rock, Ark, as the 2021 recipients of the second annual Annie Abrams Living Legacy Award for Black student leaders. They each will receive $2,500.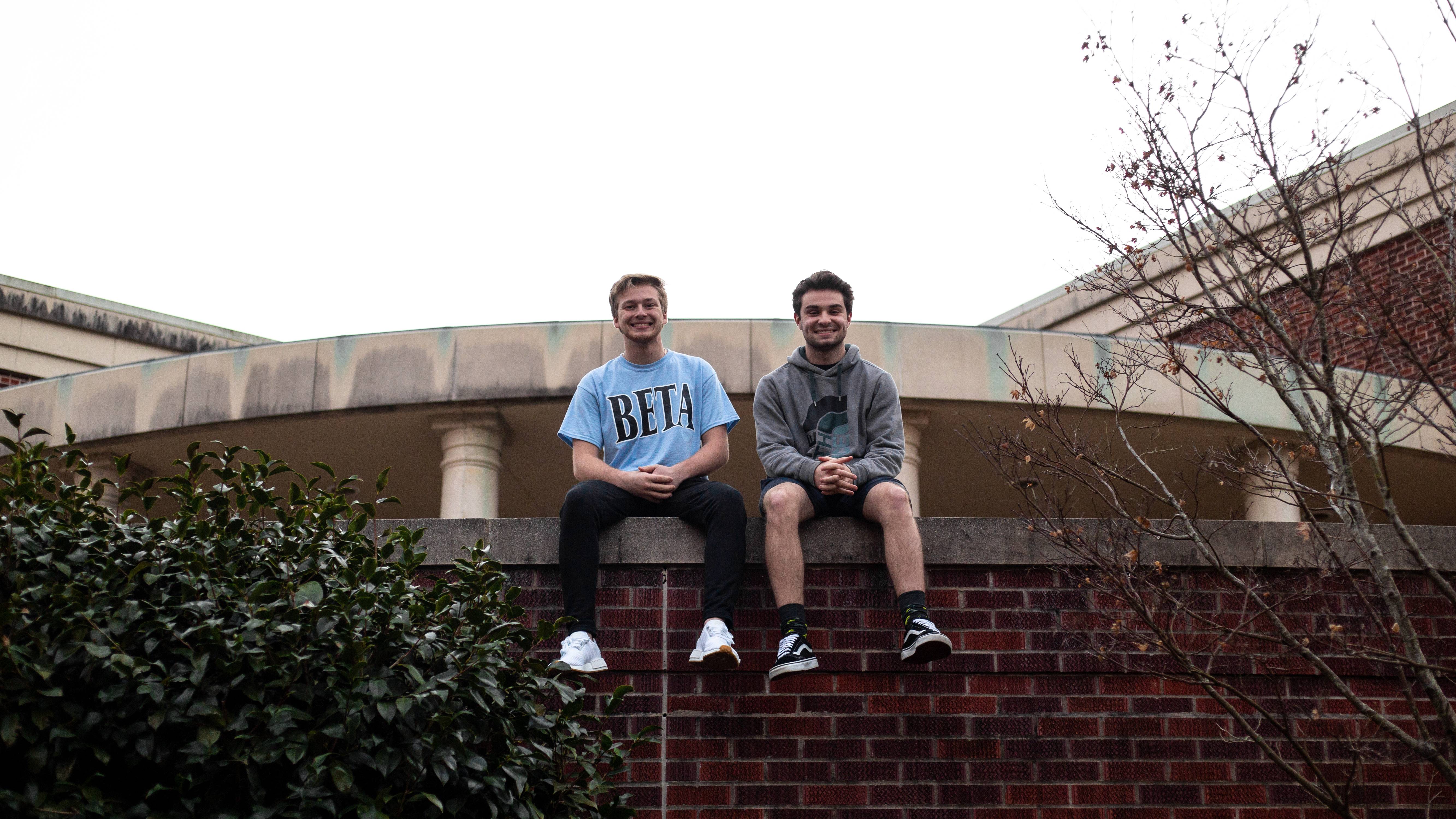 From the "Ouachitonian": Mitchell Waite & Logan Daust
What started as just an idea in the minds of sophomores Mitchell Waite and Logan Daust soon turned into the campus-wide sensation known as Caf Reviews. Daust had seen a similar pizza review segment on the Barstool Instagram accounts, and the two decided to post a parody on Waite's Instagram story.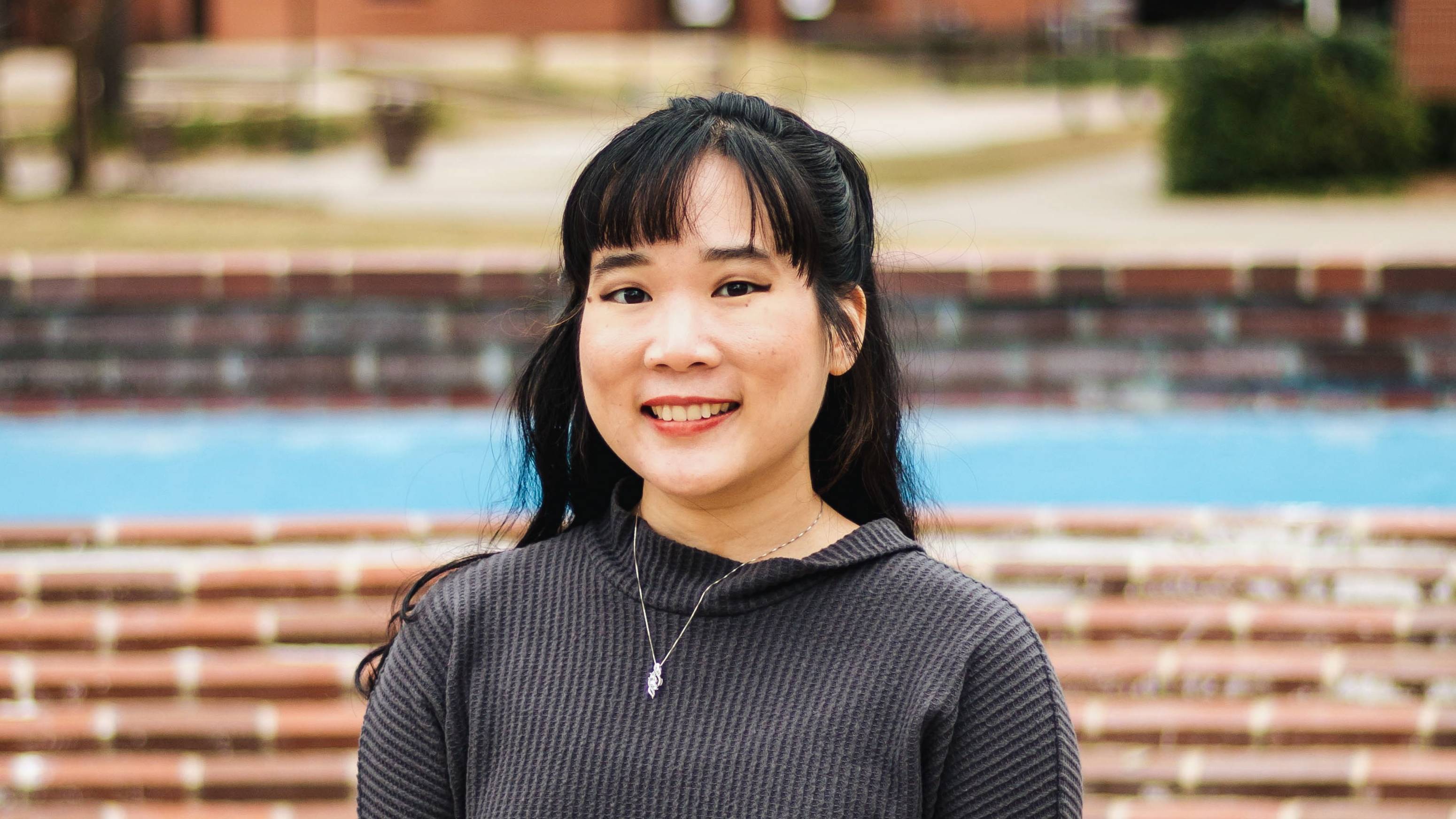 From the "Ouachitonian": Melissa Lee
A year and a half ago, Melissa's life changed forever, all by a coincidence. Through her faith, the Lord guided her here to Ouachita where she uprooted her entire life.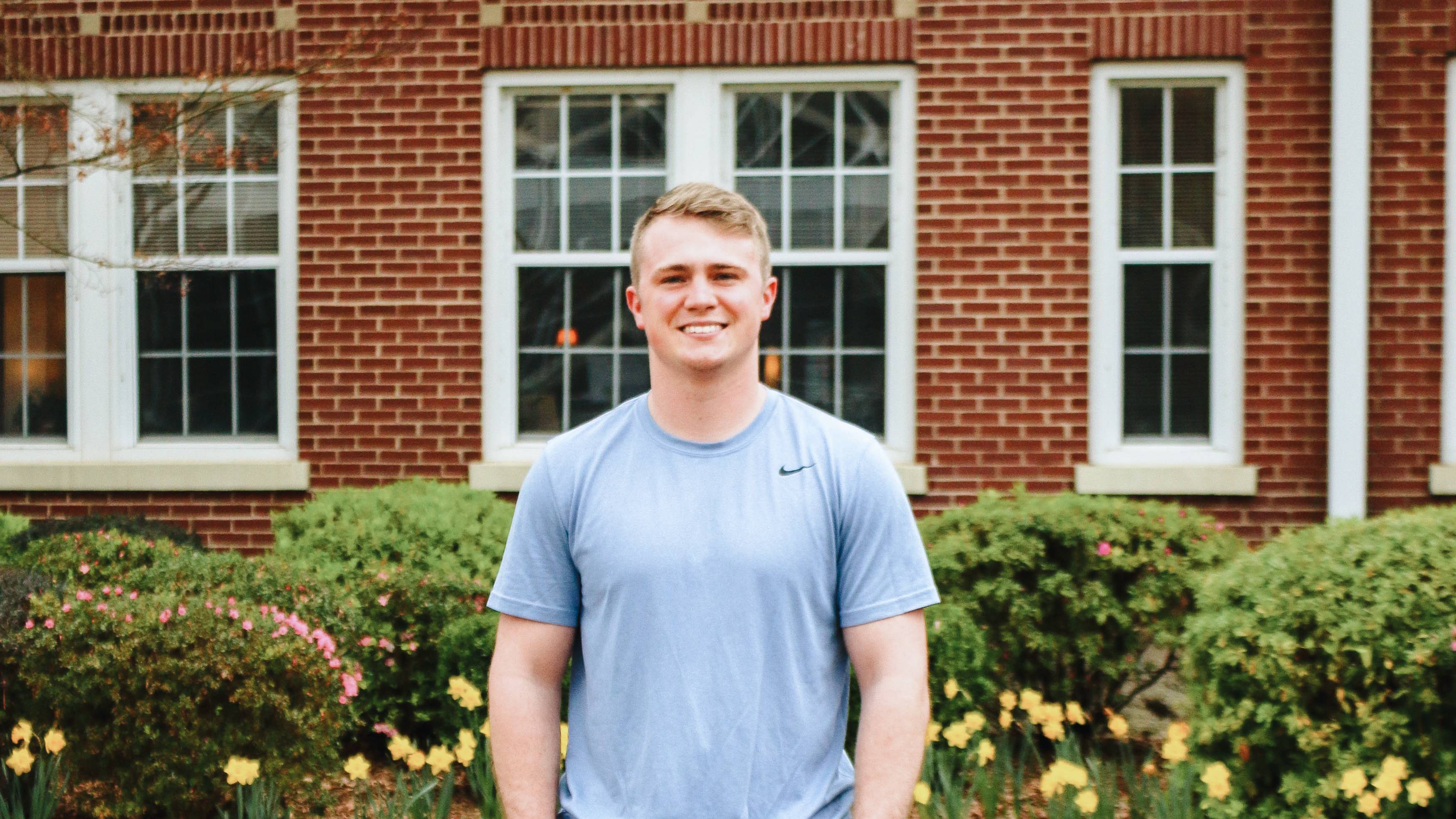 From the "Ouachitonian": Luke Hill
Luke Hill, a junior biology major with chemistry, military science and a math triple minor is from Sheridan, Ark. Hill spent his summer doing research at UAMS and ROTC training.
GET IN TOUCH
Have a question about Ouachita? Want more information? Shoot our Graduate and Professional Studies team a message!