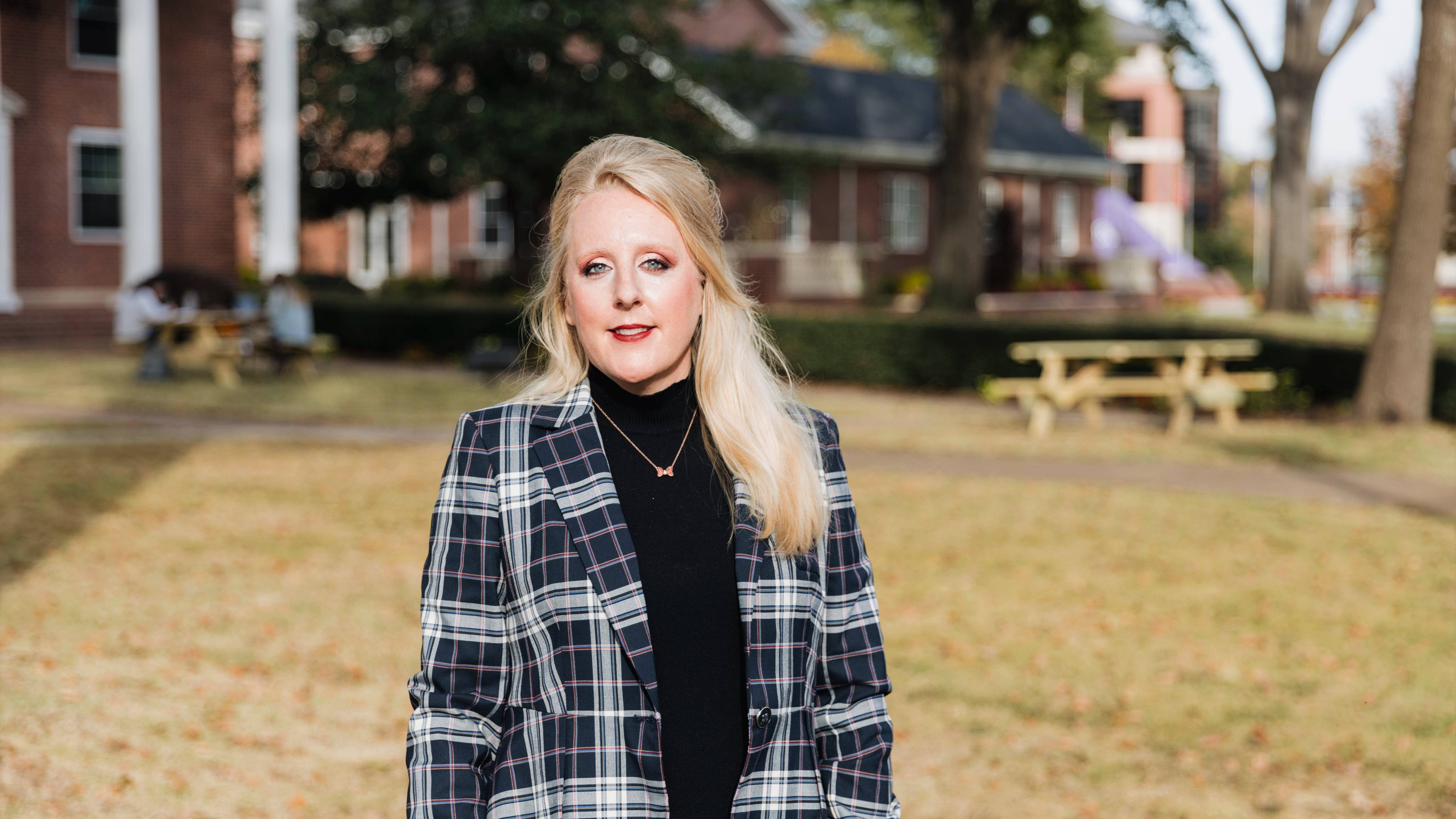 blog
January 22, 2021
Consider providing three meals a day to Ouachita's residential campus of roughly 1,500 students, physically distanced, observing the Arkansas Department of Health and CDC's vigilant cleaning guidelines and all while keeping lines of hungry students moving. For Kari Ledford, Sodexo's retail and marketing manager, and her team, their focus was always Ouachita students and their safety.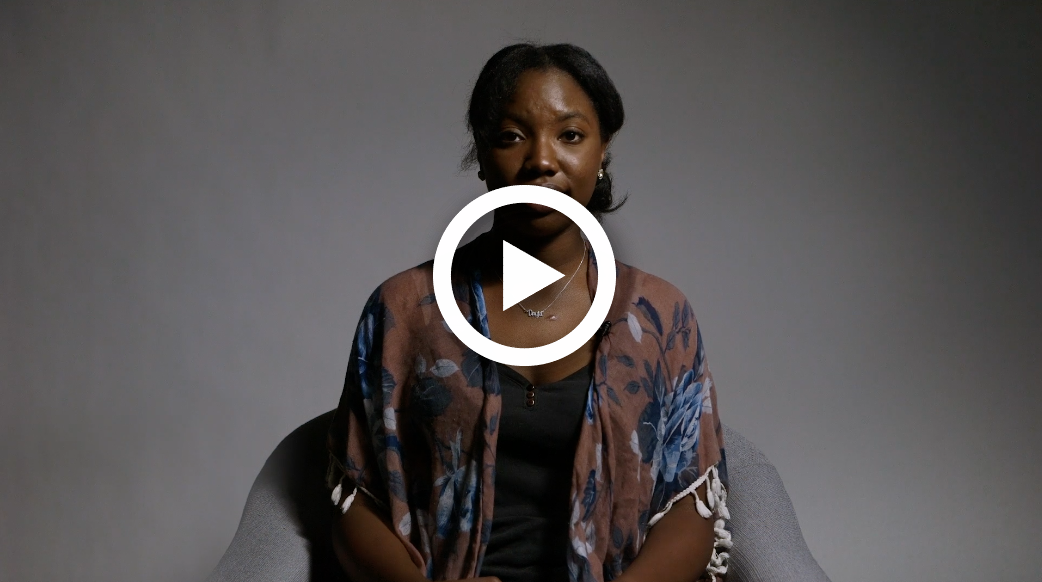 blog
January 17, 2021
On Monday, Jan. 18, 2021, our country and university celebrate Martin Luther King, Jr. Day. It marks the 53rd anniversary of King's death and his 92nd birthday. This video features members of the Ouachita community reflecting on the life and legacy of Dr. King with reference to this year's university theme, "reasoned engagement with the world."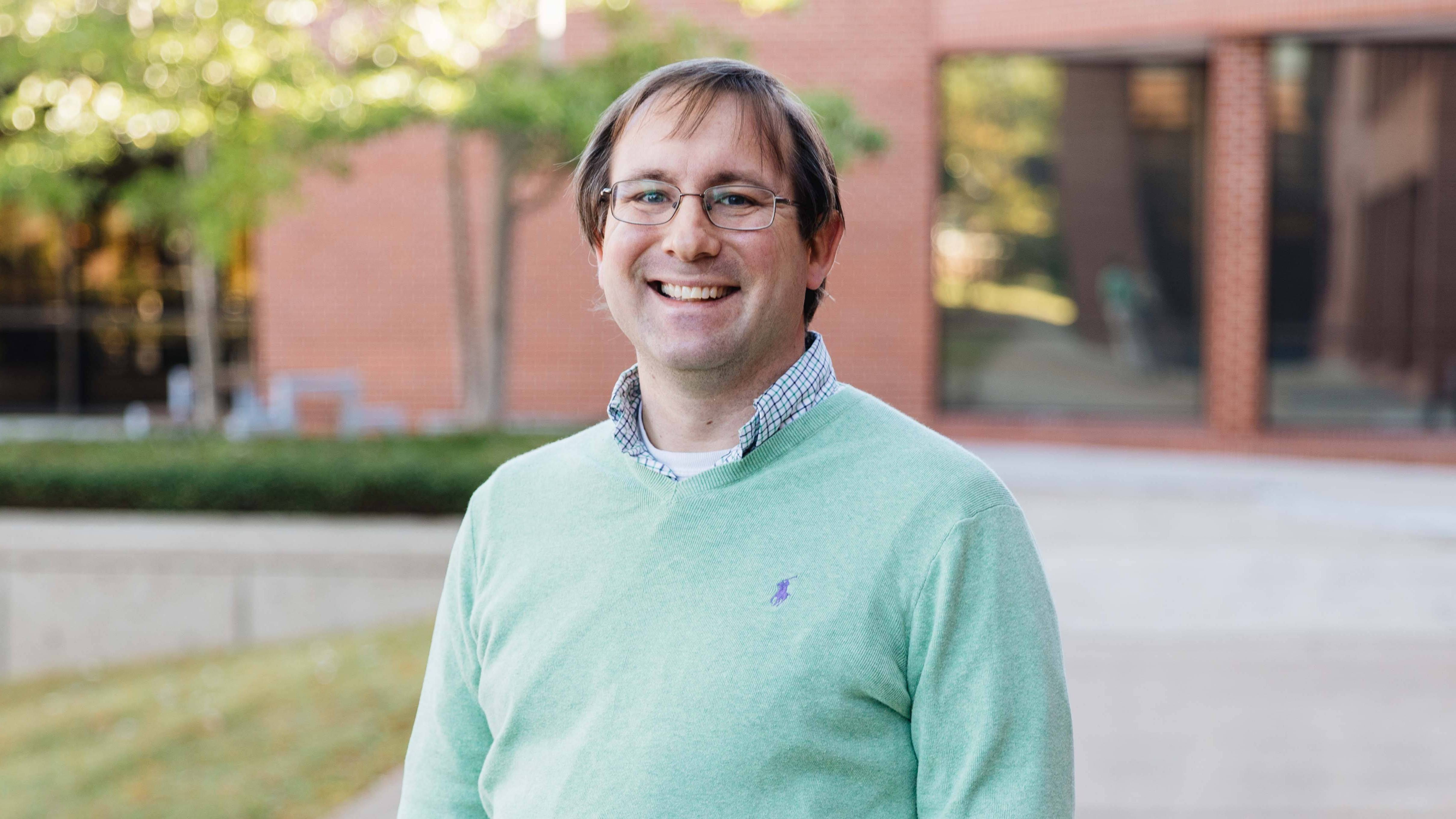 blog
January 11, 2021
After months of remote learning in the spring of 2020, Ouachita students were able to return to their physically-distanced classrooms and desks on campus in mid-August. One of the individuals who made on-campus learning possible is Dr. Matt Douglass, assistant to the vice president for academic affairs and institutional research analyst.
SEE FOR YOURSELF
Experience a glimpse of the campus life we get to live every day at Ouachita!