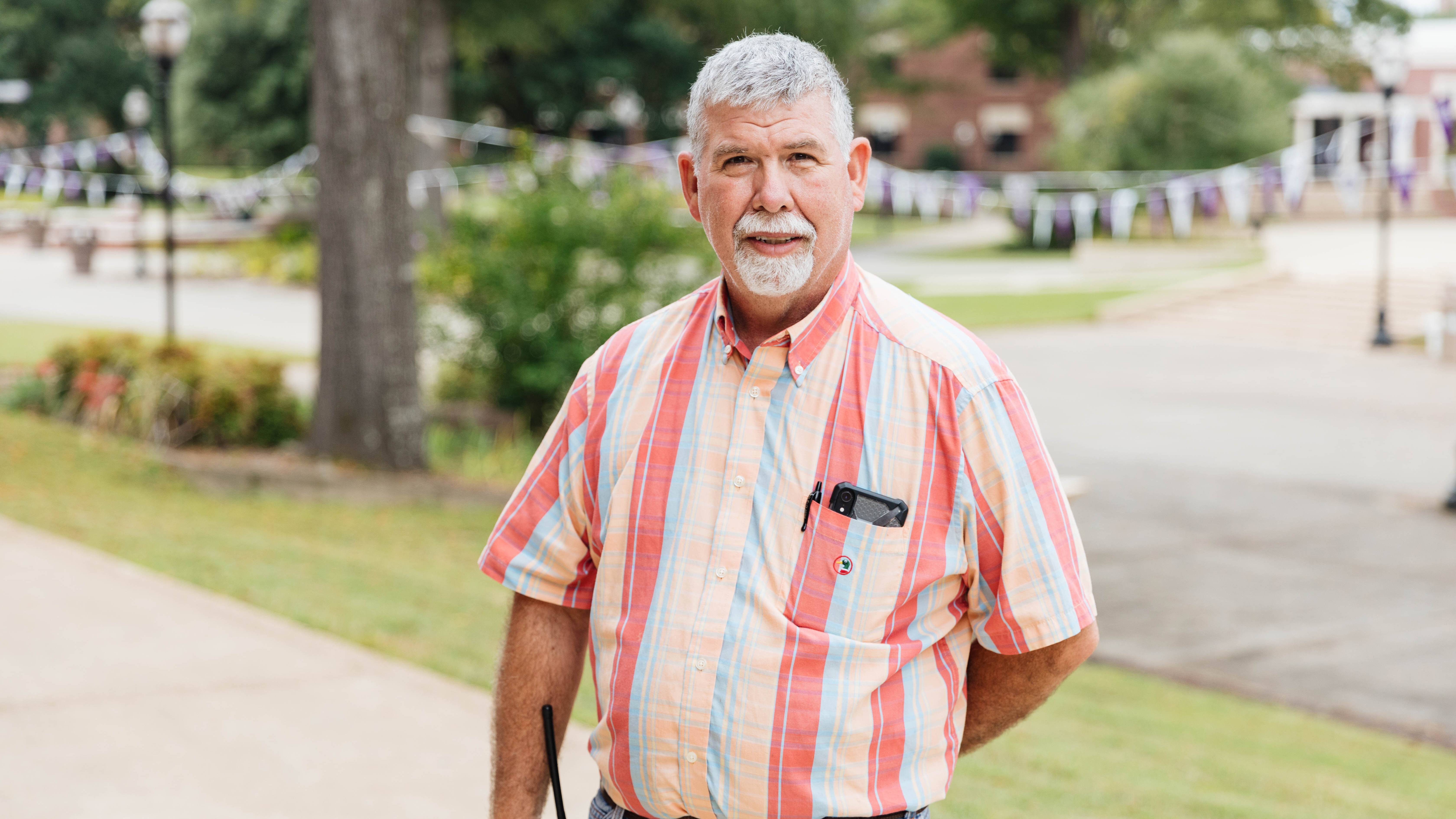 blog
October 27, 2020
Remember at the onset of COVID-19 in the U.S. when toilet paper was impossible to find and hand sanitizer was out of stock? Imagine the demand for those supplies on a college campus, specifically at Ouachita. Thanks to the work of Randall Quillin, building services supervisor in Ouachita's Office of Facilities Management, and his building services team, Ouachita was able secure needed supplies to return to on-campus classes.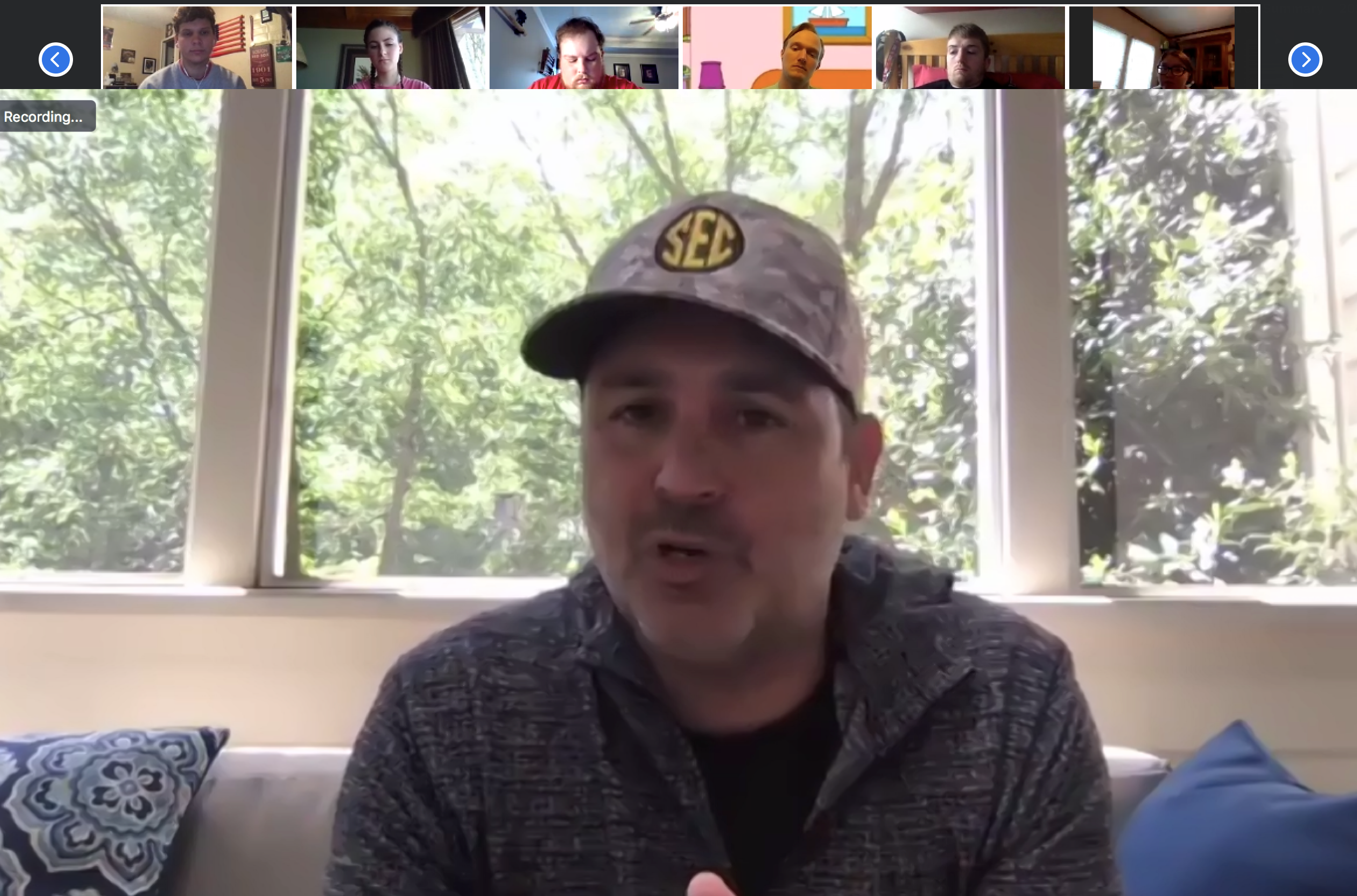 blog
October 20, 2020
What do you do in Sports Journalism class when sports are cancelled, and what do you do in Broadcast Performance class when your students aren't able to get into the studio or work with the equipment on campus? Thankfully, there was another group of people who were asking themselves the same questions – the professionals.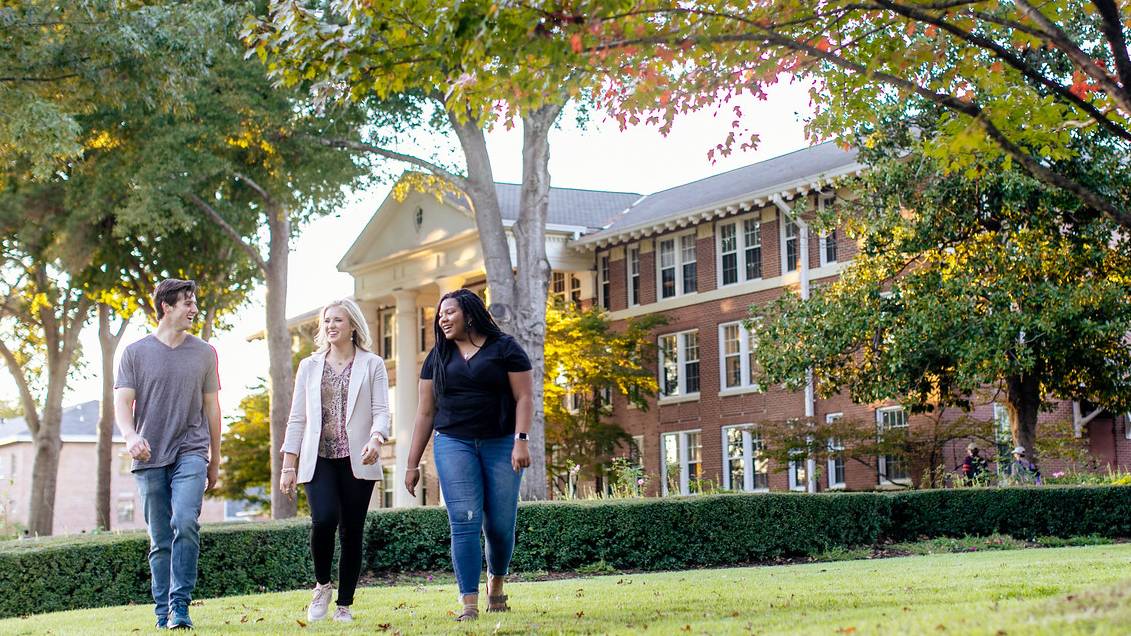 news
September 25, 2020
Ouachita Baptist University has been named "#2 Best Regional College in the South" for the second consecutive year by U.S. News & World Report. The university landed high honors in other categories in the region, as well, including #4 rankings for "Most Innovative" and "Best Undergraduate Teaching" and #5 for "Best Value."
SEE FOR YOURSELF
Experience a glimpse of the campus life we get to live every day at Ouachita!