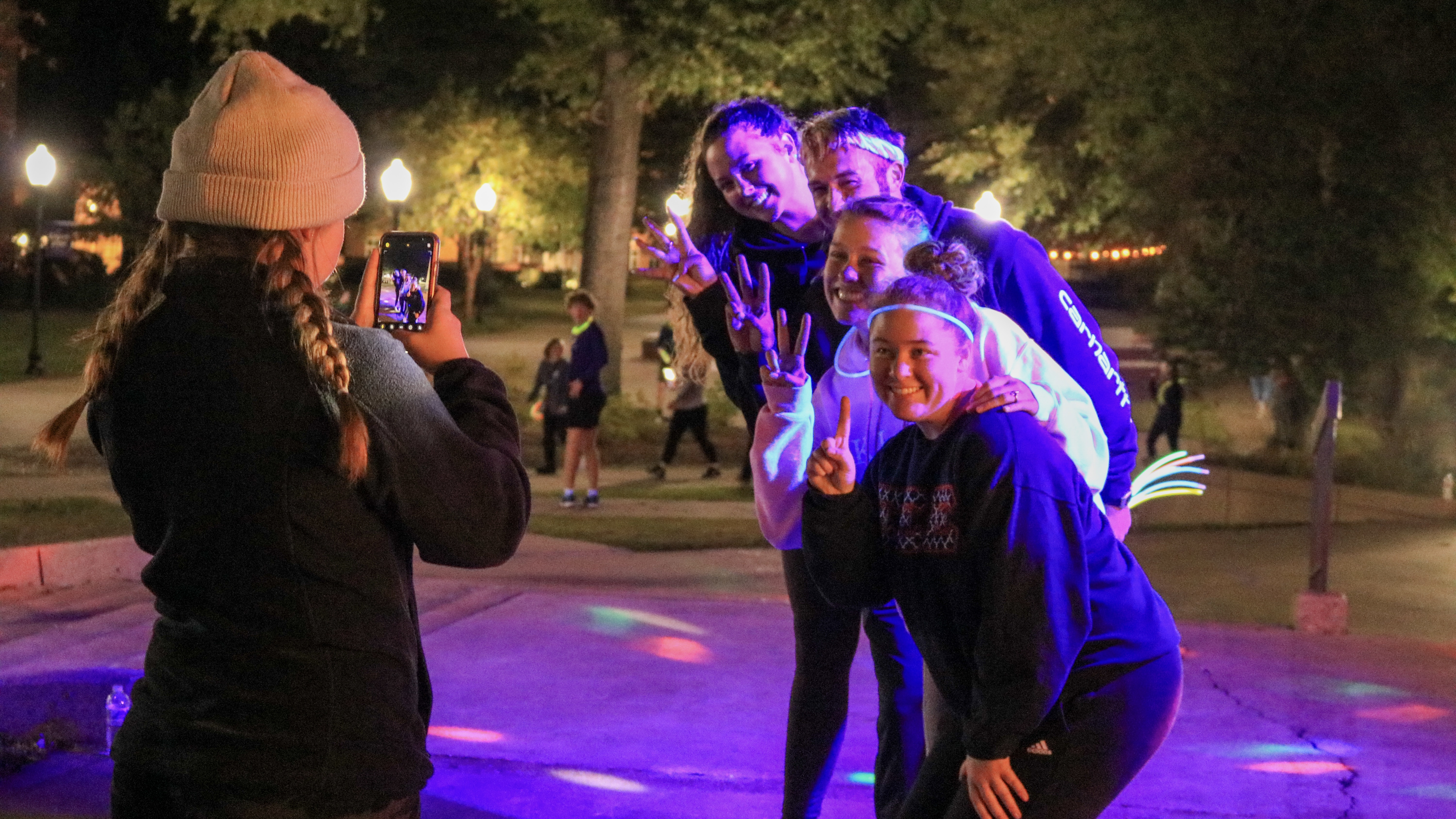 blog
March 14, 2023
Let's face it. Winter is tiring, and sometimes that can lengthen the second semester.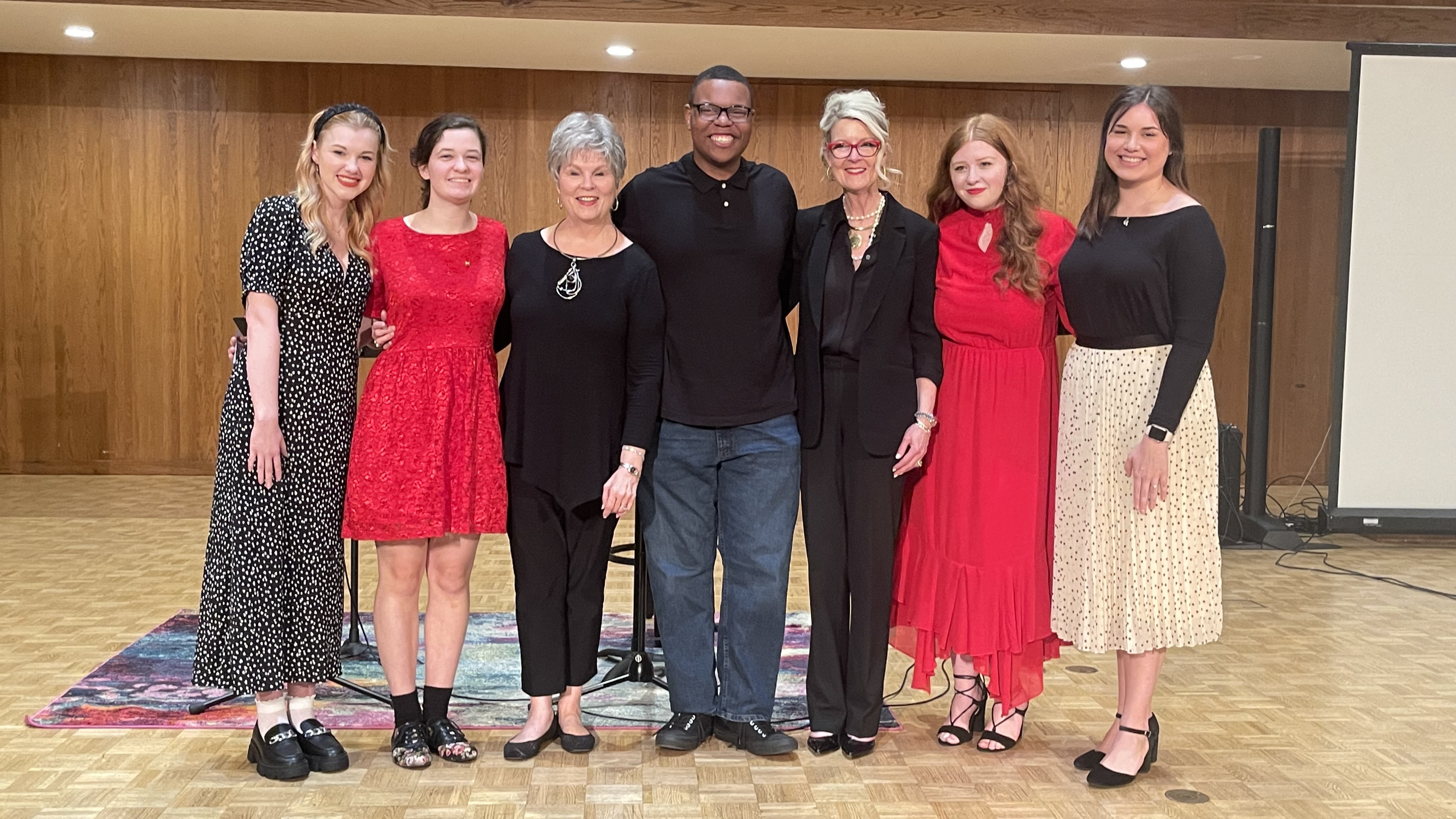 news
Isabella Owen wins 25th Shambarger Competition
March 13, 2023
Isabella Owen, a senior music major from Jonesboro, Ark., won the 25th Annual Mary Shambarger Competition for Singers held Tuesday, Feb. 21, in McBeth Recital Hall at Ouachita Baptist University. Hosted by the Division of Music in Ouachita's School of Fine Arts, the competition is named for the late Mary Shambarger, professor emerita of music at Ouachita. Shambarger served on the music faculty for 32 years, teaching voice and directing student choral groups until her retirement in 1998.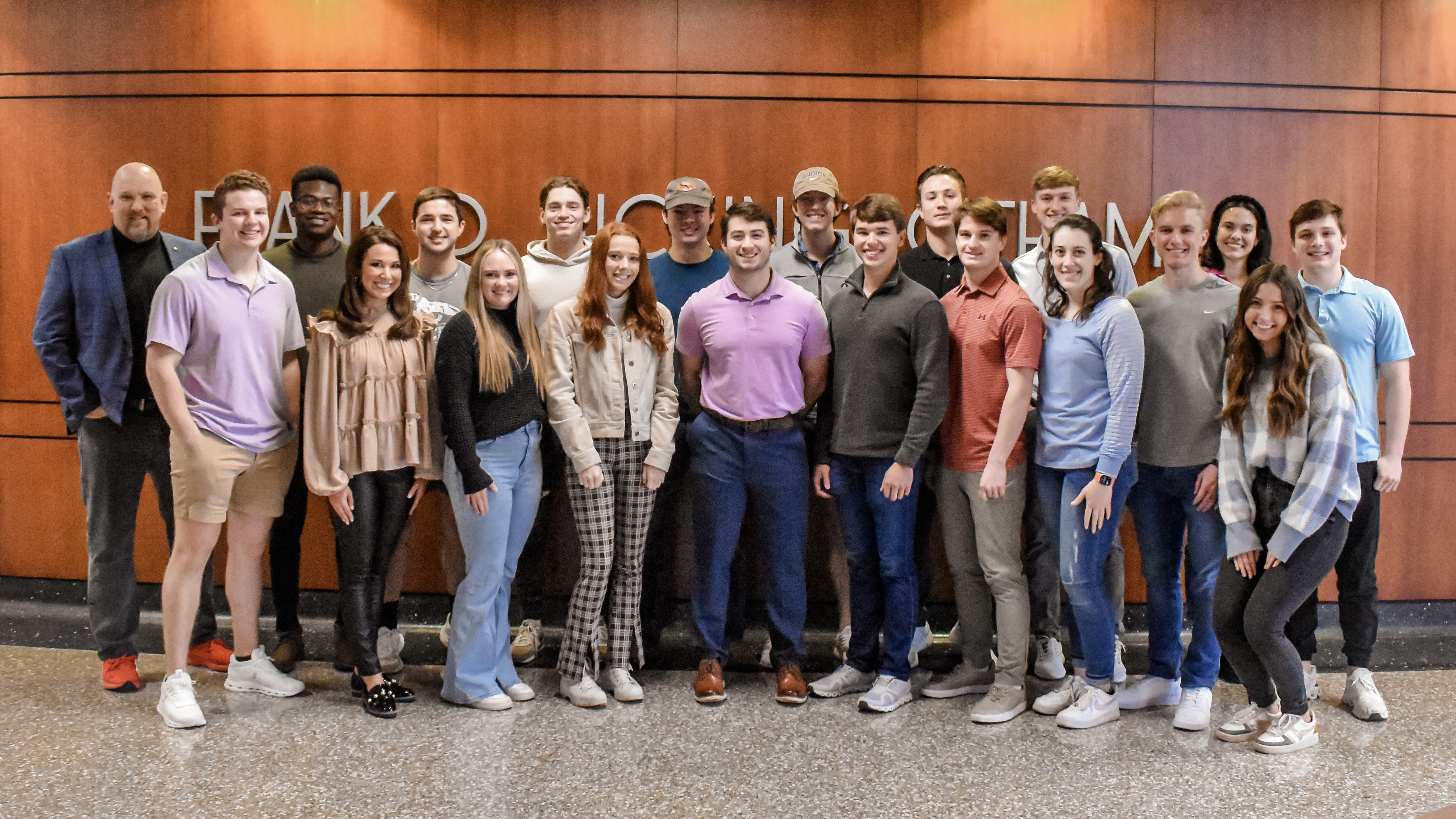 news
Dr. Jack's business growing with a focus on missions
March 12, 2023
Since school began in August, students in Ouachita Baptist University's Hickingbotham School of Business and Rogers Department of Communications have met on Tuesdays at 7 a.m. to relaunch the student-led Dr. Jack's Coffee.
Upcoming Events
Chapel
INTERNATIONAL OPPORTUNITIES Grant Center for International Education and Campus Ministries
La Fuerza Loteria
MSP - La Fuerza Loteria- Similar to Bingo Nightpart of Hispanic Heritage Month
SEE FOR YOURSELF
Experience a glimpse of the campus life we get to live every day at Ouachita!