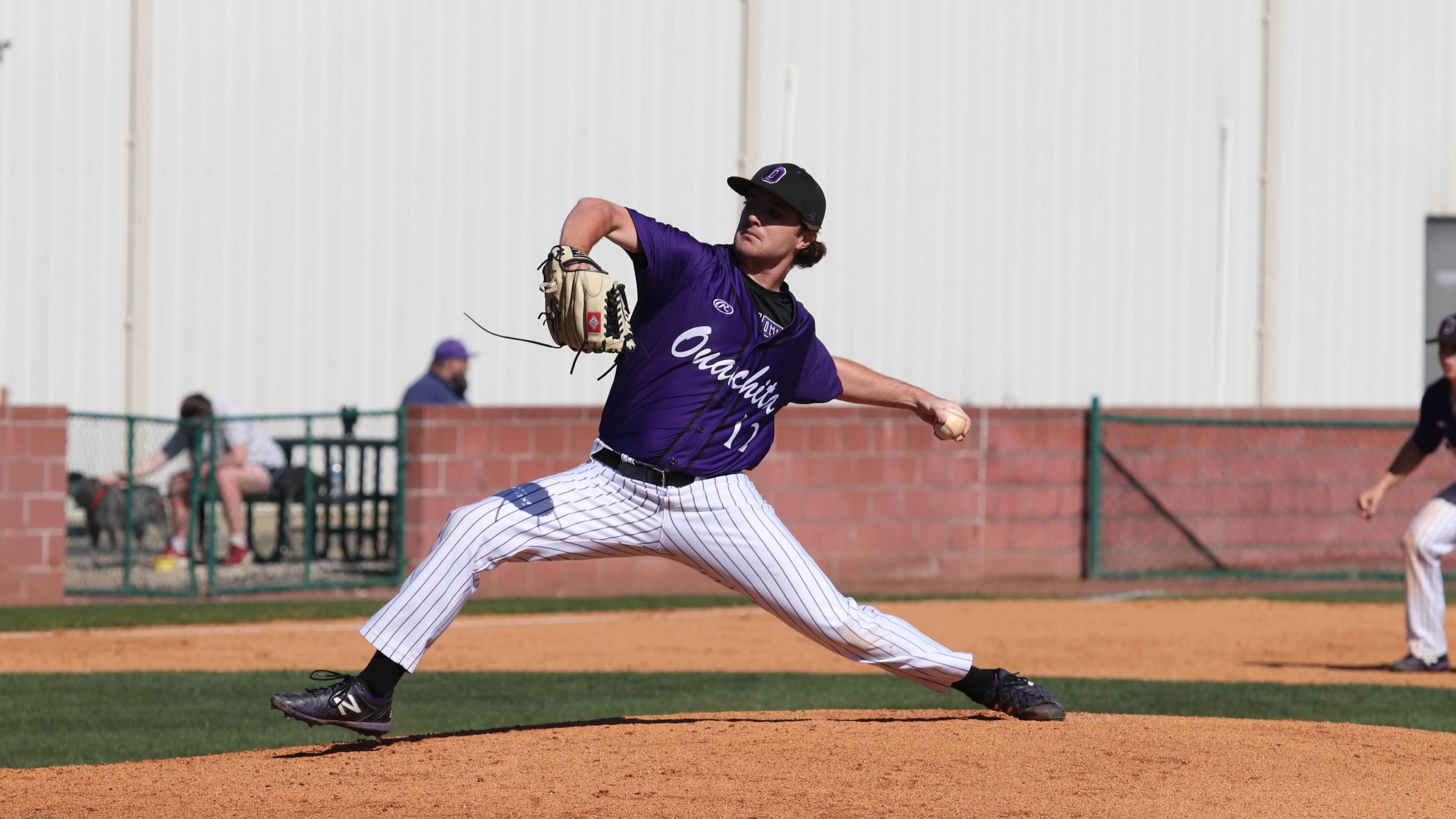 blog
May 27, 2021
In choosing a college to further his education and baseball career, Carter Wade, a senior accounting major from Little Rock, Ark., first decided to attend a Division I university. After a year of playing baseball at another Arkansas university, Wade said knew he was meant to attend Ouachita.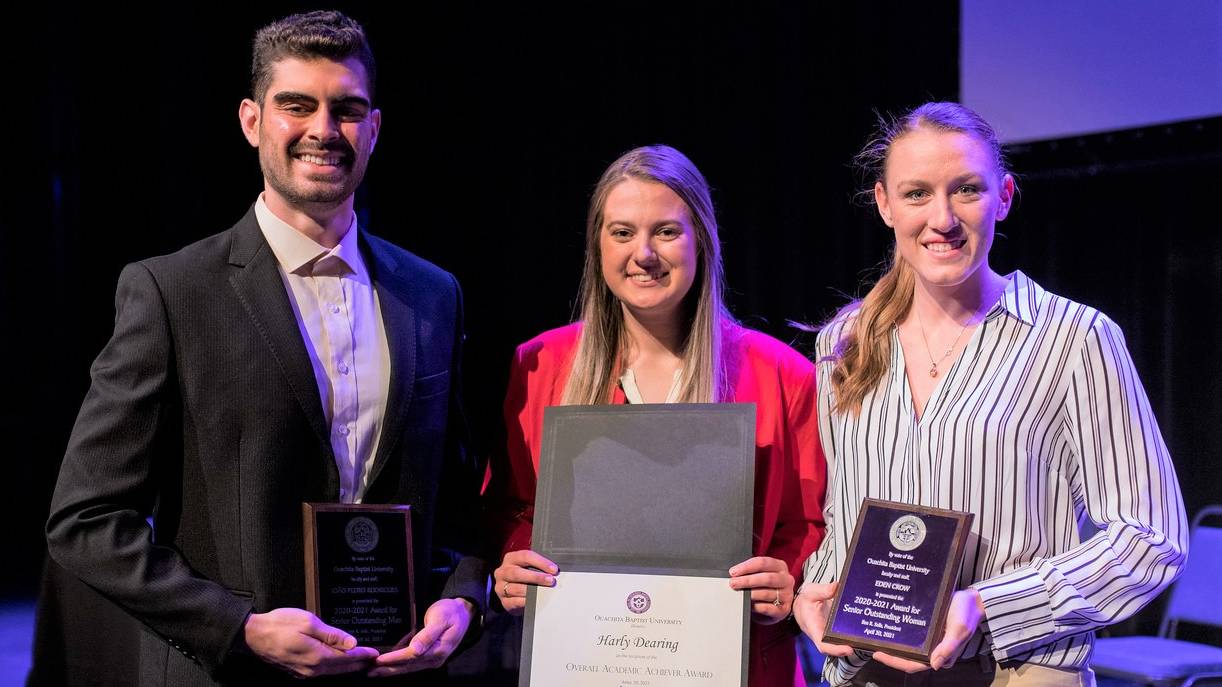 news
May 20, 2021
Ouachita Baptist University recently recognized students for outstanding academic, leadership and civic achievements during the 2020-2021 academic year with its annual Academic Awards Ceremony, which was held in Jones Performing Arts Center.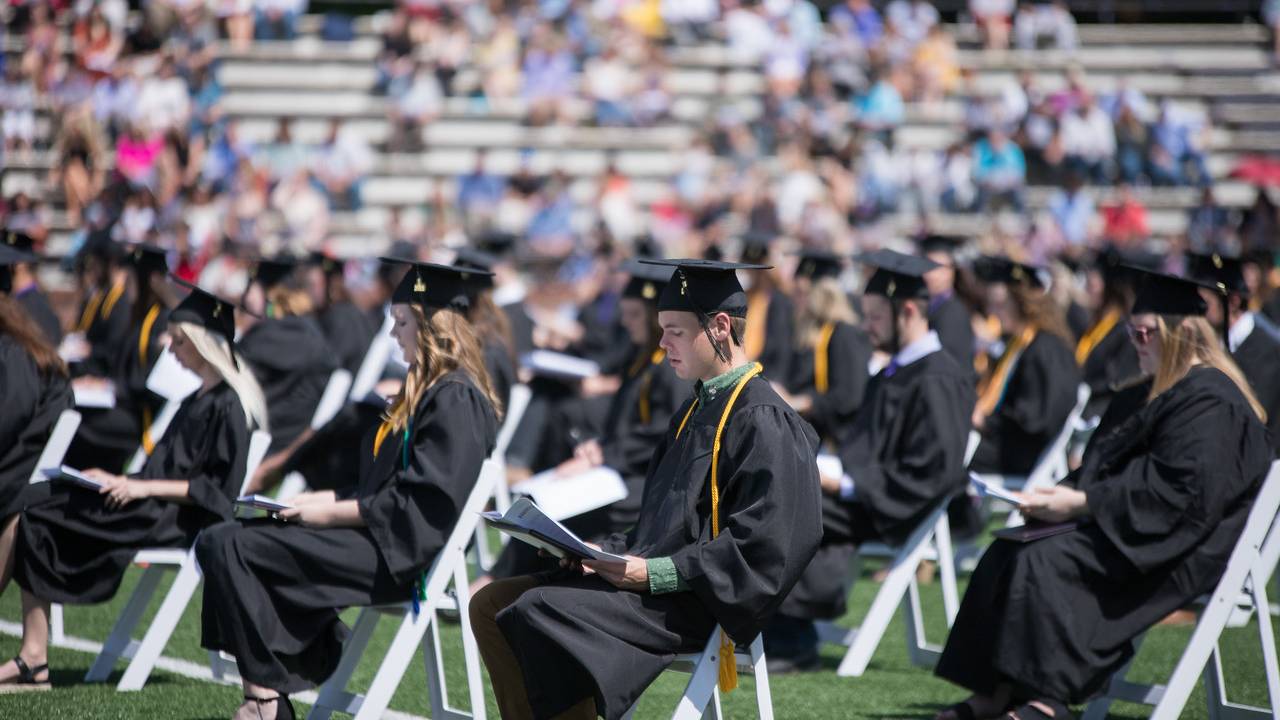 news
May 12, 2021
Ouachita Baptist University celebrated 364 graduates from the class of 2021 during its 134th Commencement ceremony on Saturday, May 8. University officials conferred Bachelor of Arts, Bachelor of Science, Bachelor of Fine Arts, Bachelor of Music, Bachelor of Music Education and Associate of Arts degrees, with seven students receiving Ouachita's first ever post-baccalaureate certificates for dietetic internship.
SEE FOR YOURSELF
Experience a glimpse of the campus life we get to live every day at Ouachita!