Multicultural Student Programs
Motivate. Educate. Advocate. Celebrate.
The Multicultural Student Programs (MSP) provides support for students of color on campus through academic initiatives, cultural enrichment programs, student organizations, and connecting students to the alumni network. The program is committed to their success, and every effort will be made to ensure that each student's academic journey is a rewarding one.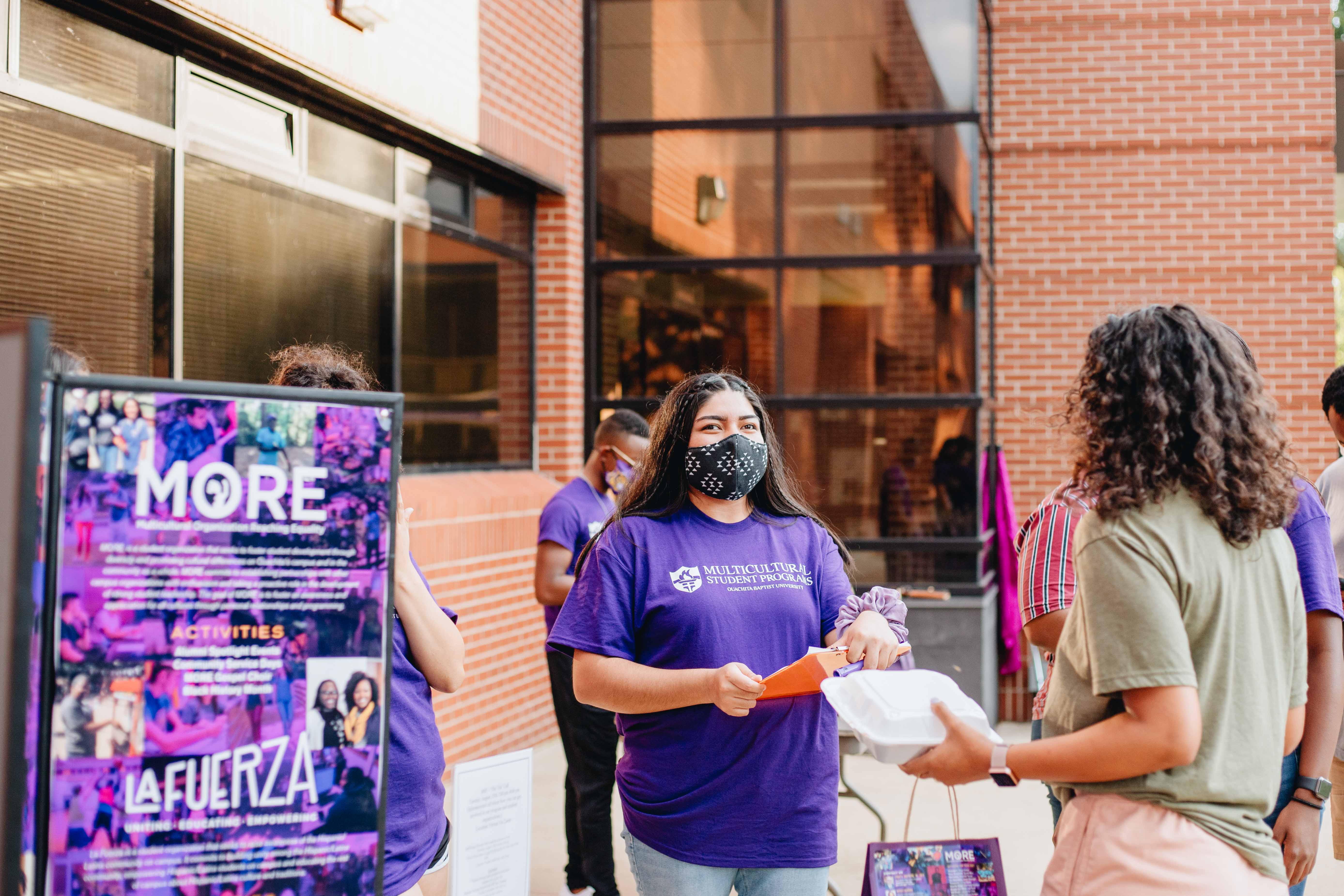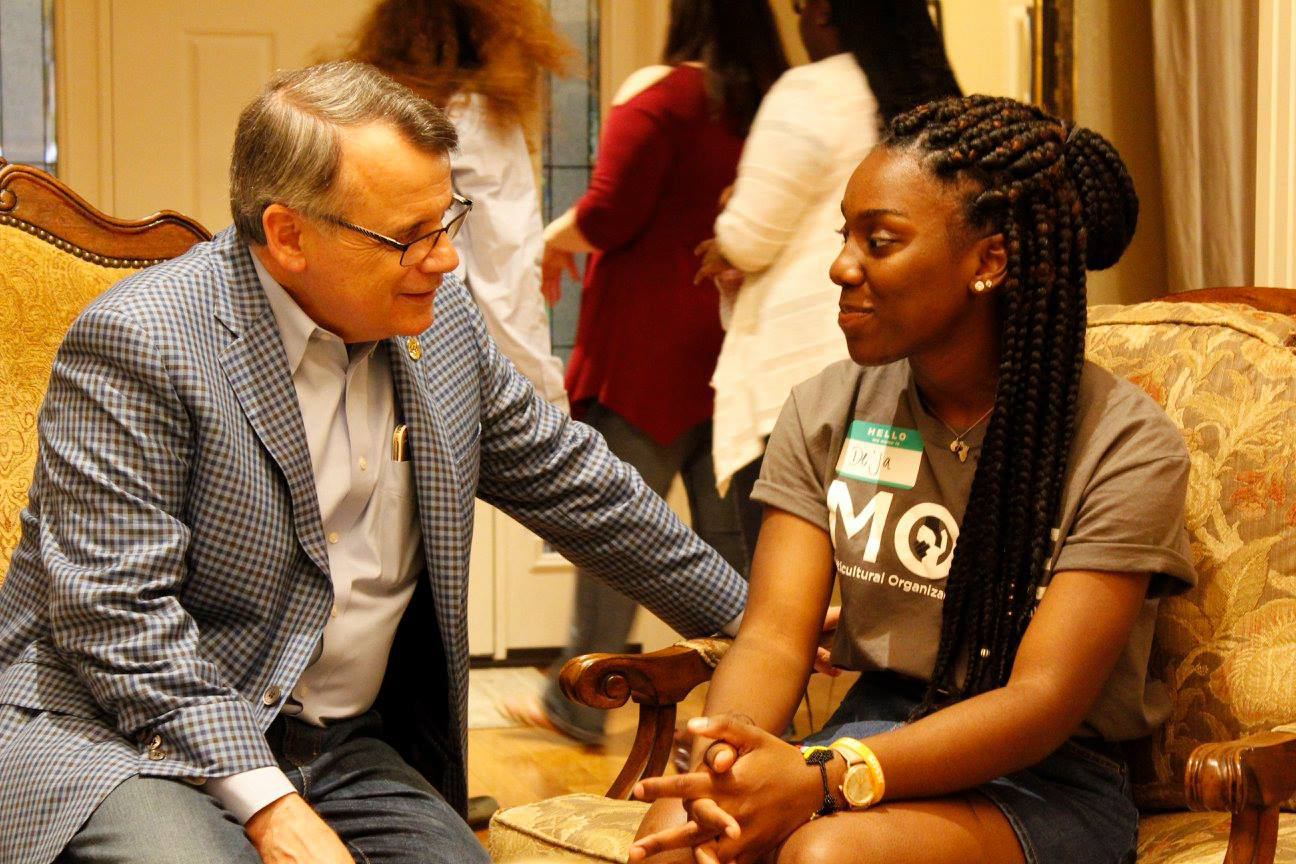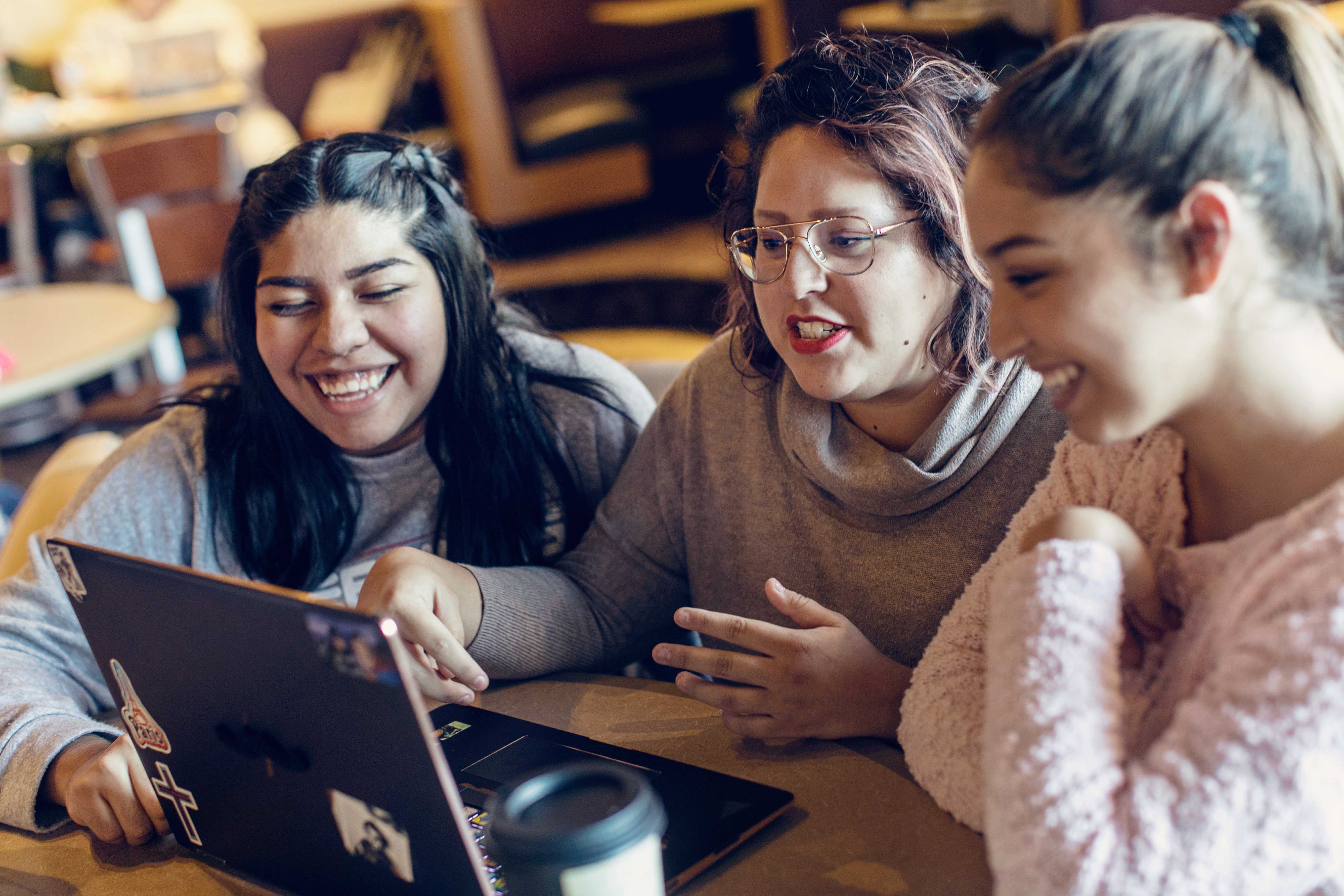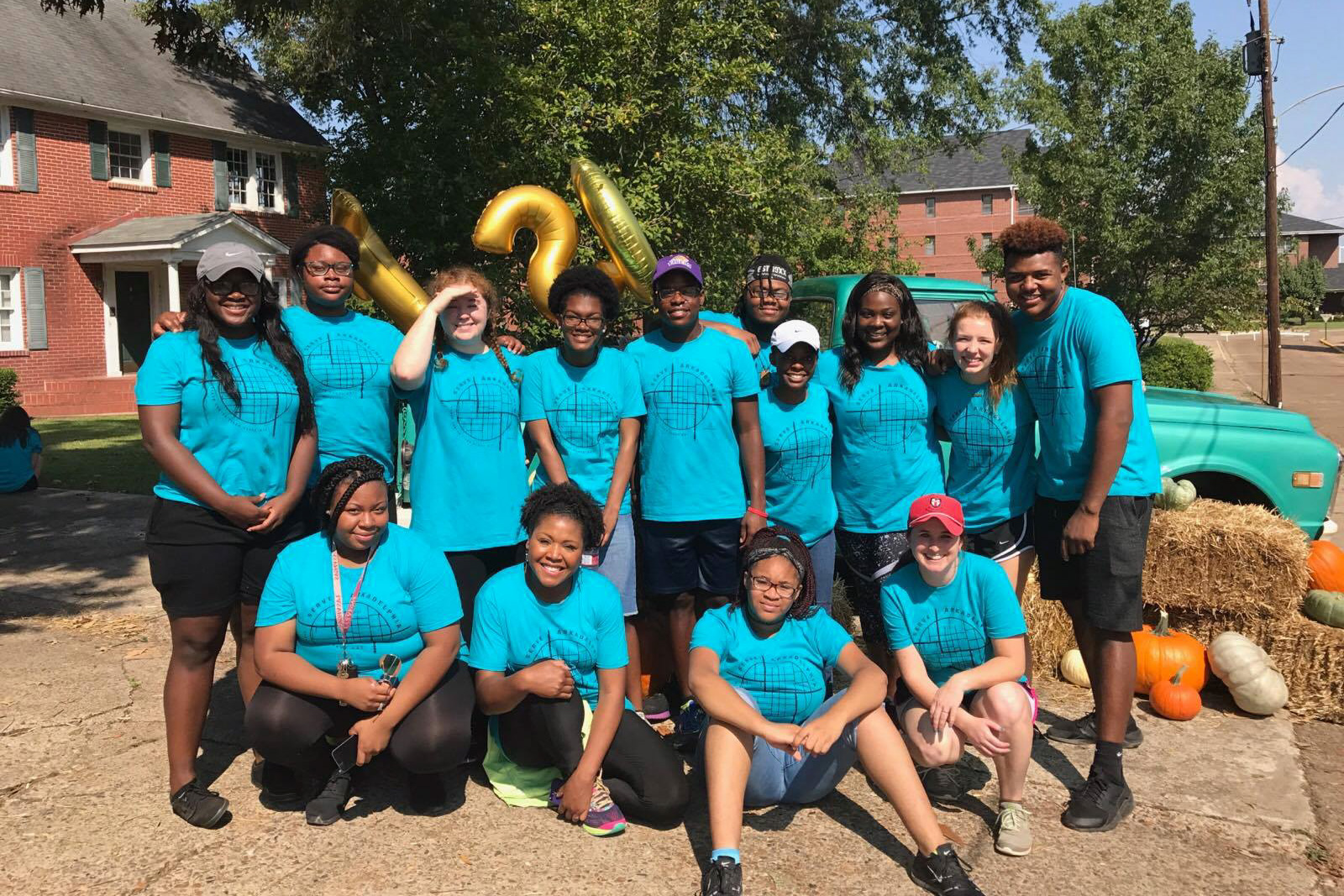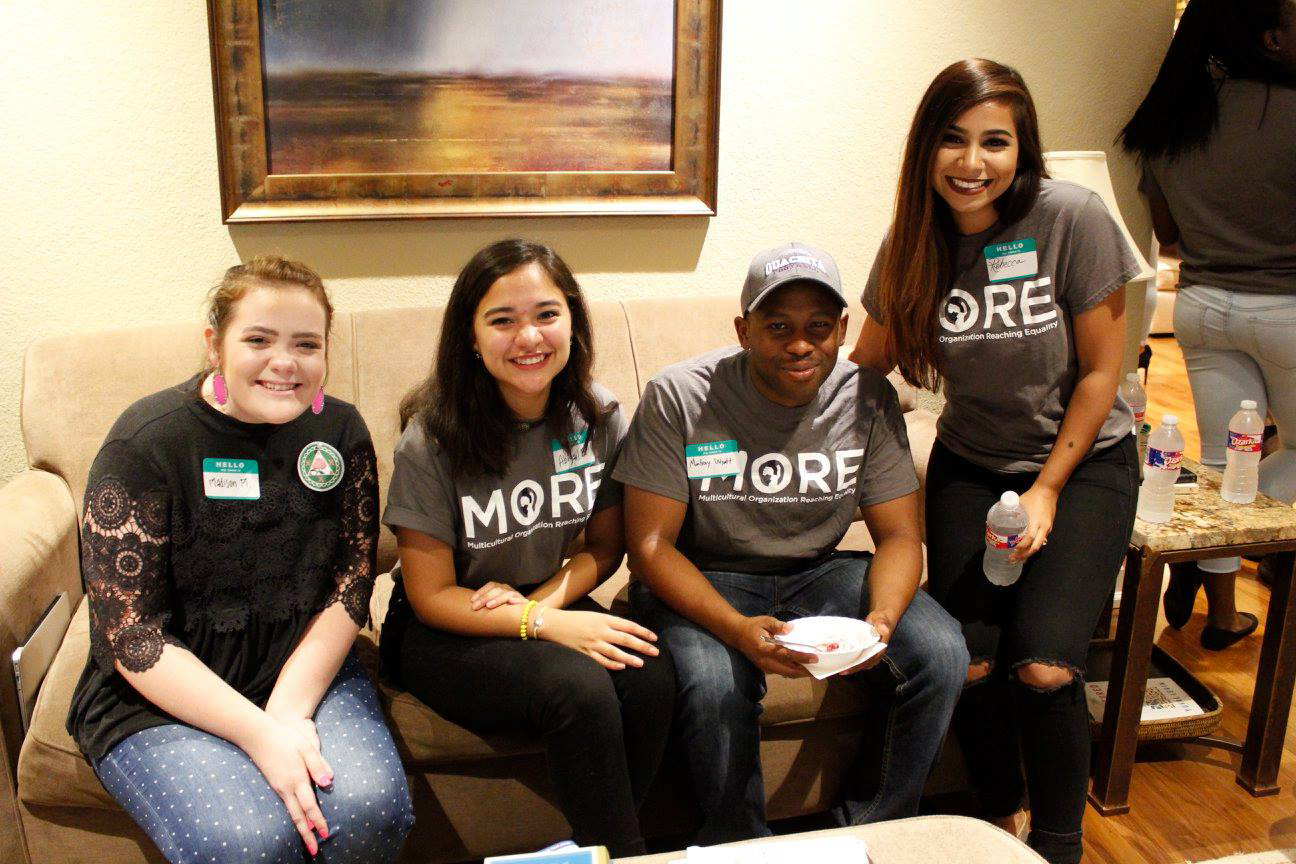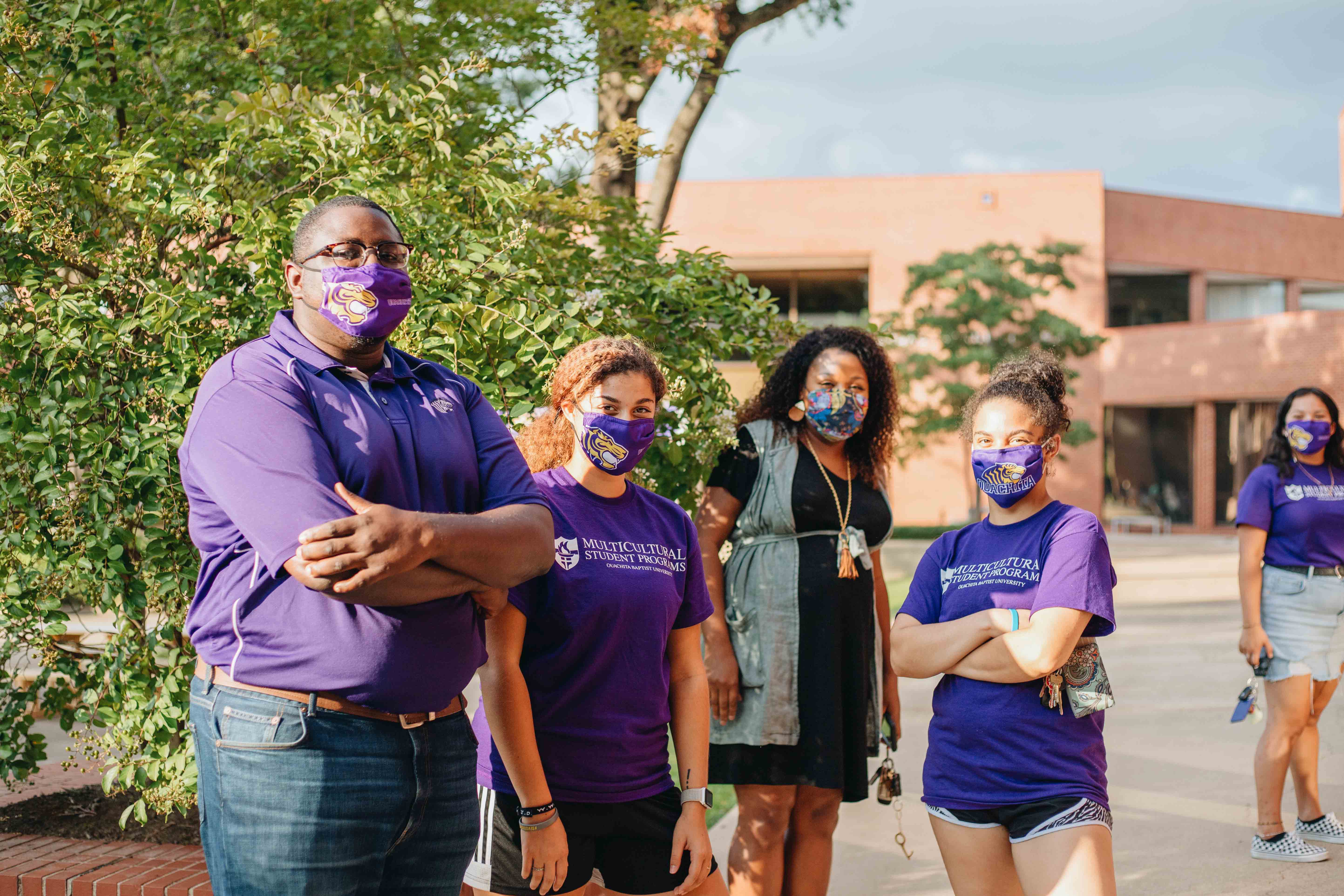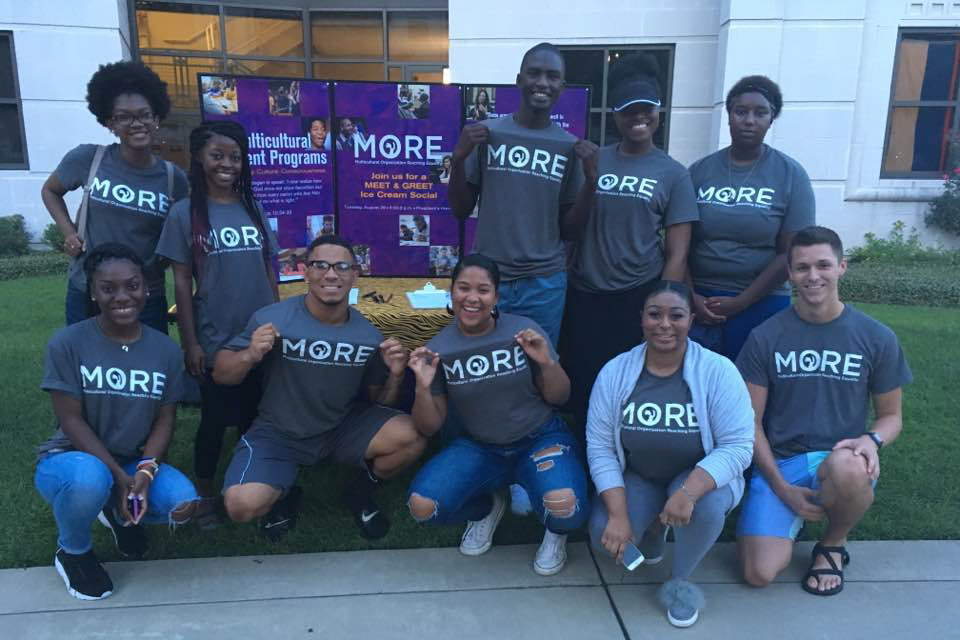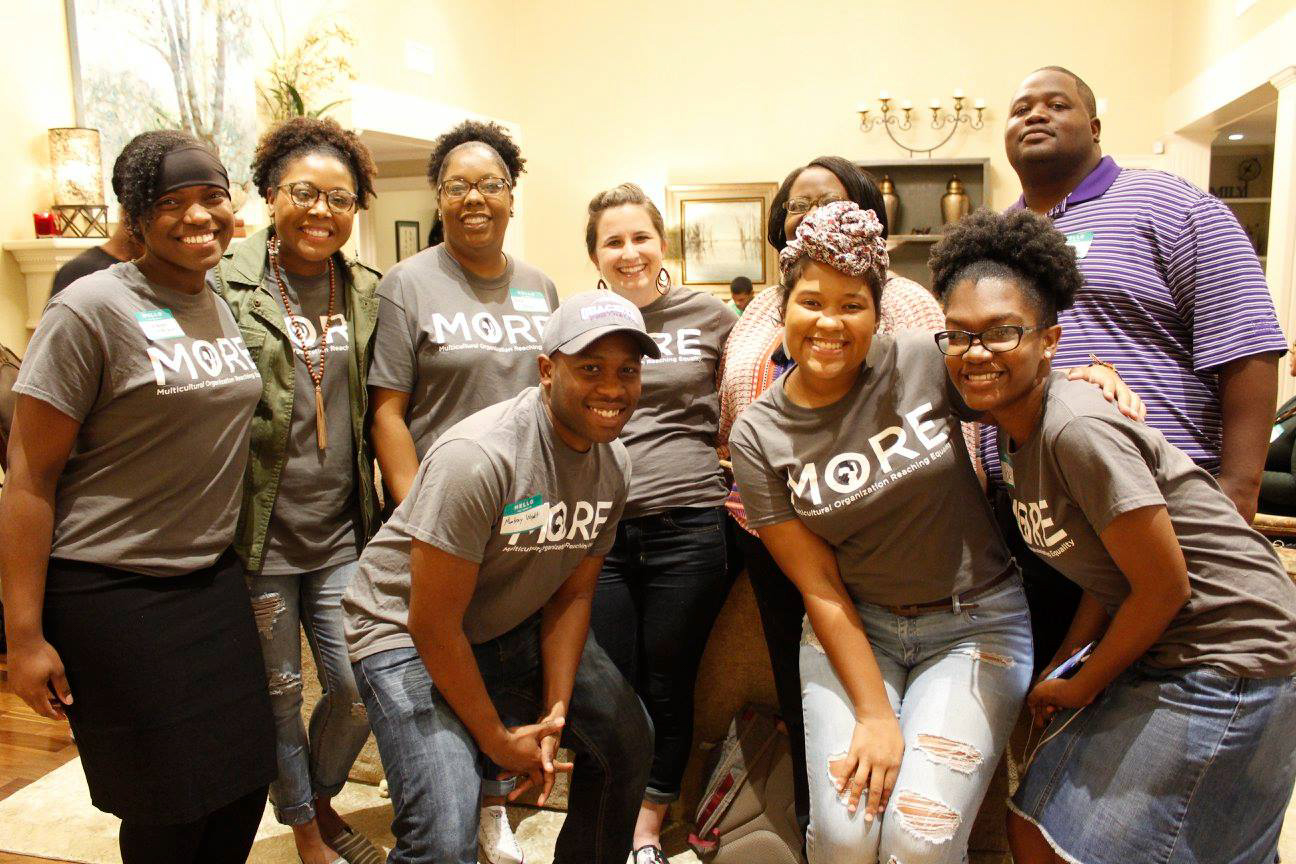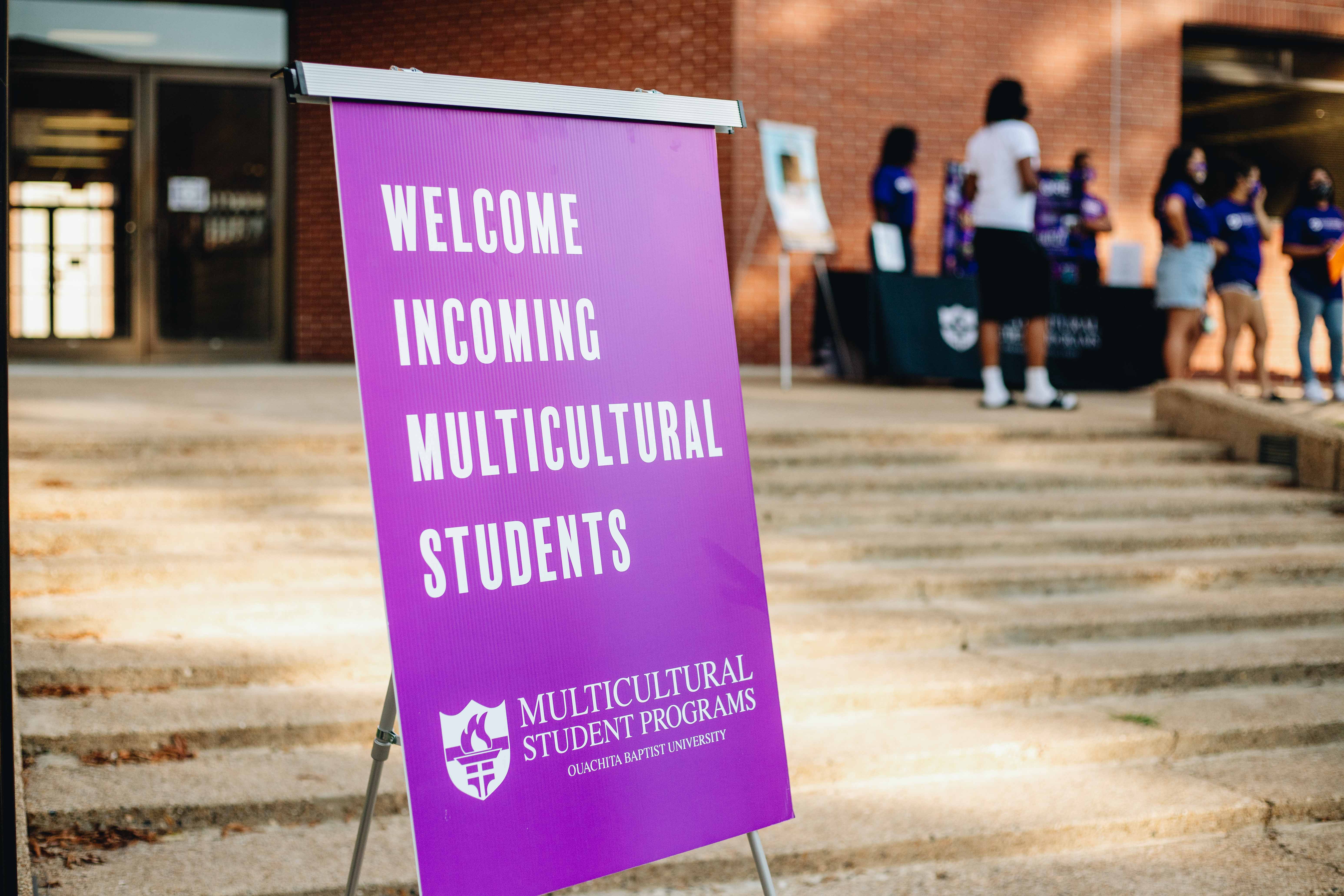 MORE (Multicultural Organization Reaching Equality) and La Fuerza are our multicultural student organizations that foster student development through diversity and promoting cultural differences on campus and in the community as a whole. These organizations commit to establishing partnerships with other campus organizations with enthusiasm and takes a proactive role in the development of strong student leadership.​ The goal of these organizations is to foster an awareness and appreciation for all cultures through personal relations and programming. These activities range from BBQs, soul food lunch, salsa nights, social outings, Friendsgiving dinners, and lectures; these organizations take pride in promoting and helping create a space not just for Latinos, African Americans, and Asian Americans, but for anyone who wants to join.
MORE Officers for 2020-2021
President Dayja James

Vice President Tyrese Allen

Secretary Makeilah Turner

Co-Secretary Jared Wainright

Treasurer Jomari Bailey

Events Chair Khennedy Brunson

Events Co-Chair Lexi Deck

PR Chair LaCameria Clark

PR Co-Chair JaCoya Hodges

Chaplain KiKi Youmans
Choir Chair Aryana Gardner

Choir Co-Chair Tyranni Hubbard
LaFuerza Leadership for 2020-2021
"These organizations have served well in assisting students of color to interact with the entire university community while maintaining their own heritage and cultural values. … Their alumni are individuals who are not just influential in their respective communities but they are also agents of change, who truly make a difference."
Dr. Lewis Shepherd
Special Assistant to the President
January
Val-a-gram Begins - January 25, 2021
Pick-Up Location: in front of Post Office
This is a fundraiser that allows students and faculty/staff to send a sweet treat to others, around campus, as the prepare for the Valentine Day celebrations.
February
Kick Off (Black History Month) Display Competition - February 1, 2021 (TBA)
Location: Resident Halls
Judging: via Social Media
This competition will engage the campus community in making a public statement to not only disagree with injustice but actively stand against it and educate others about it.
Food Drive Begins - February 1, 2021
Food Drive for Percy & Donna Malone Child Safety Center non-perishable items should be dropped off in the Commons. We will collect items until Feb. 28, at 5:00 p.m.
All non-perishable items will be accepted. They can be dropped off at the table in the Commons.
Spotlight Display - February 1 – February 29
Students, along with faculty/staff/alumni will be showcased throughout the month, on MSP's social media and TV monitors around campus. The spotlights will consist of a picture of the individual being in spotlight, along with responses to questions that will be given.
Black History Month Display - February 1 – February 29
The Riley-Hickingbotham Library will have an African American authors display to be shown throughout the month of February.
Val-a-gram Ends - February 5, 2021
Pick up dates will be Feb. 10th – 12th. Extra Val-a-grams will be available for last minute orders.
Scavenger Hunts - February 5 & 12
Questions/Riddle will be sent to students and they will have the opportunity to find the hidden item and bring it to the office, to collect their prize.
Video Presentation - February 8, 2021
Location: Virtual Platforms
What does "Black Lives Matter" mean to you? The goal of this project is to spread awareness of the "Black Lives Matter" movement and its meaning, as well as gather understanding from people across a variety of backgrounds.
Lunch Celebration - February 4, 2021 at 12:15 p.m.
Location: Ouachita Commons (The Caf)
Fellowship together and enjoy food that is link to some of the African American culture.
Flag Prayer - February 16, 2021 at 7:30 a.m.
Location: Flag Plaza
This event is used to unify the campus community in a unique way. Prayer is pleasing to God, and prayer changes things. This is a great way to care for our brothers and sisters, as God calls us to. And because this is a Spirit-led event, all else must be pushed aside for the greater purpose of glorifying God through our acknowledgment of Him and practicing His love and compassion for His creation
Game Night in the Stu. - February 11, 2021 at 6:00 p.m.
Location: Student Center (if possible)
This will be a night that students will have a chance to play a game of Kahoot together, on their own personal devices. They will answer questions that connect with the Black History month, theme. The top three winners of the Kahoot game will take home a prize.
Choir Night - February 23 at 7:30 p.m.
Location: via Zoom
Students will enjoy a performance from the HSU/OBU student choir members, with COVID restrictions in place.
Coffeehouse Event - February 26 12:15 p.m.
Join us for a time to celebrate Black History Month, with music and performances. Students will have the opportunity to fellowship together, in a unique way.
Food Drive Ends - February 28, 2021
Black History Month Film - February 23, 2021 6 p.m.
Finding Your Roots: Slavery" film. This event will be shown through Zoom. It is hosted by the library staff.
To stay current on upcoming events and much more, be sure to follow Multicultural Student Programs on Facebook, Instagram, and Twitter.
Contact any of our MSP staff for questions or concerns: (To contact us via text: 870-568-1227)

Dr. Lewis A. Shepherd, Ed.D.
Special Assistant to the President

Nicole Porchia
Director, Academic Success Center & Multicultural Student Programs

Monica Rutledge
Students Specialist, Academic Success Center & Multicultural Student Programs
Advisors:
Jerusa Carvajal | Myra Houser | Caitlin Hetzel | Lori Motl | Roy Thompson | Erica Brown | Destiny Graves | Natilan Crutcher | Monica Rutledge | Nicole Porchia | Lewis Shepherd
GET IN TOUCH
Have a question about Ouachita? Want more information? Shoot us a message!