Multicultural Student Programs
Multicultural Student Programs was reestablished on Ouachita's campus to provide support for minority students. It seeks to provide an environment in which minority students are an integral part of the Ouachita community and to stimulate and institutionalize the awareness of diversity through personal relationships and cultural programs involving students, faculty, staff and the community.
"Then Peter began to speak: 'I now realize how true it is that God does not show favoritism but accepts men from every nation who fear Him and do what is right.'" – Acts 10:34-35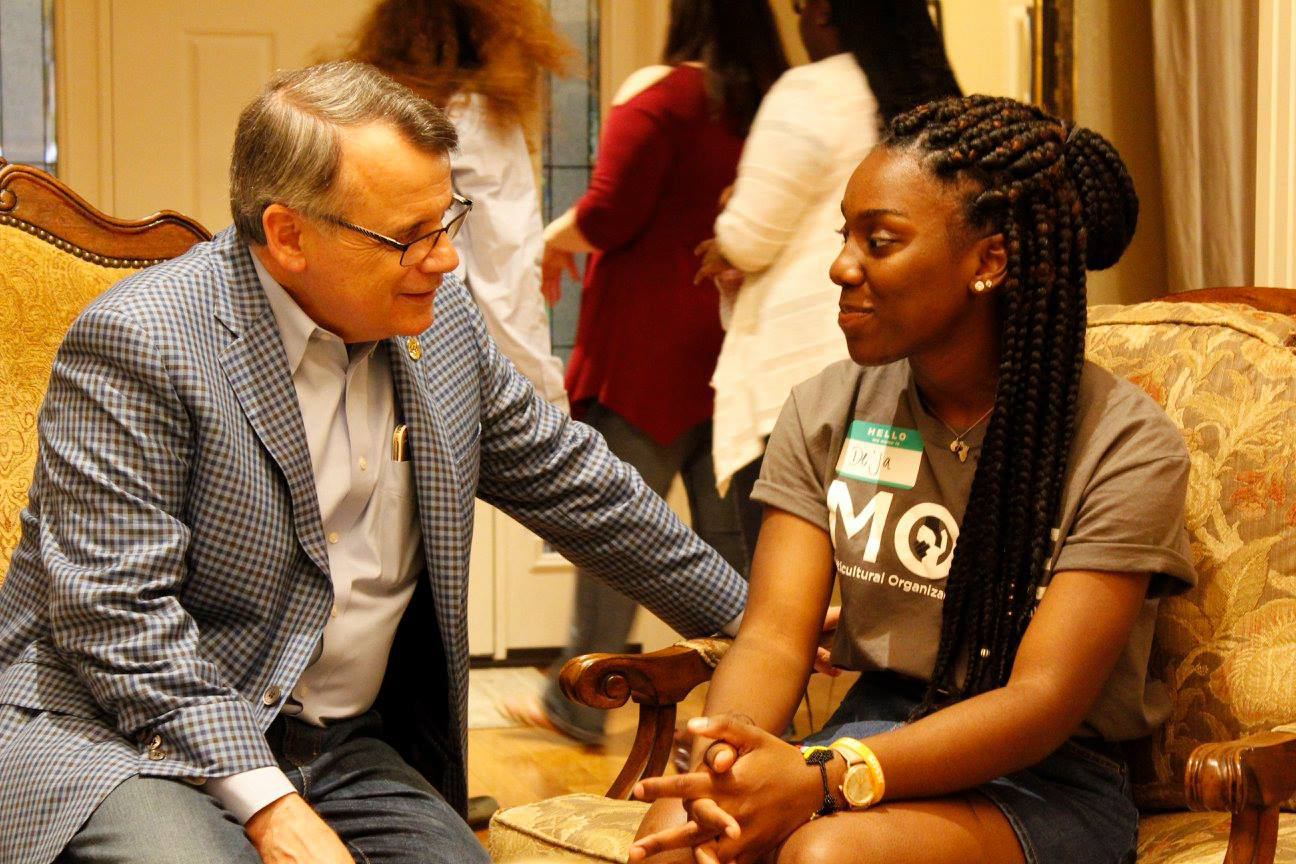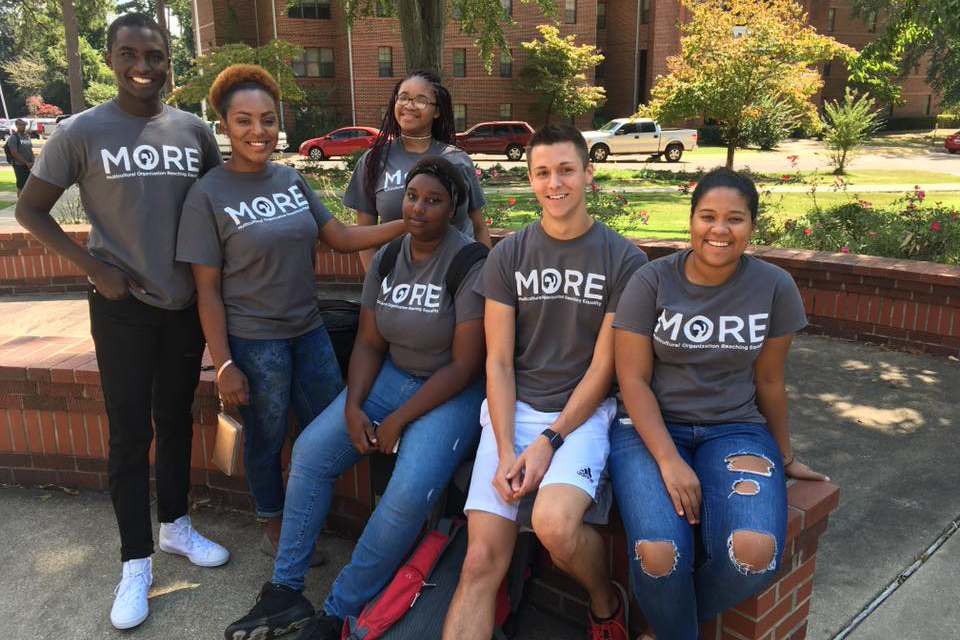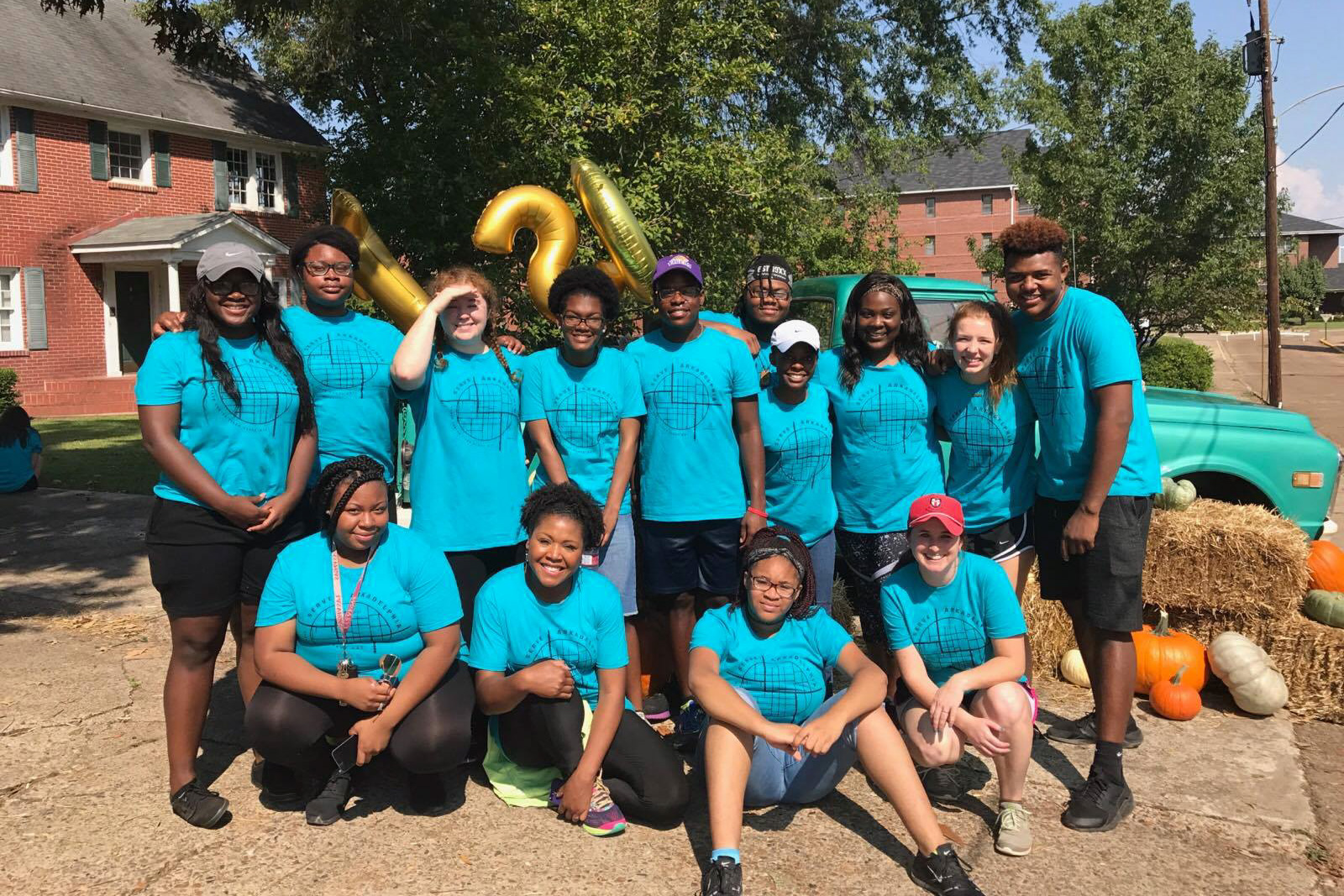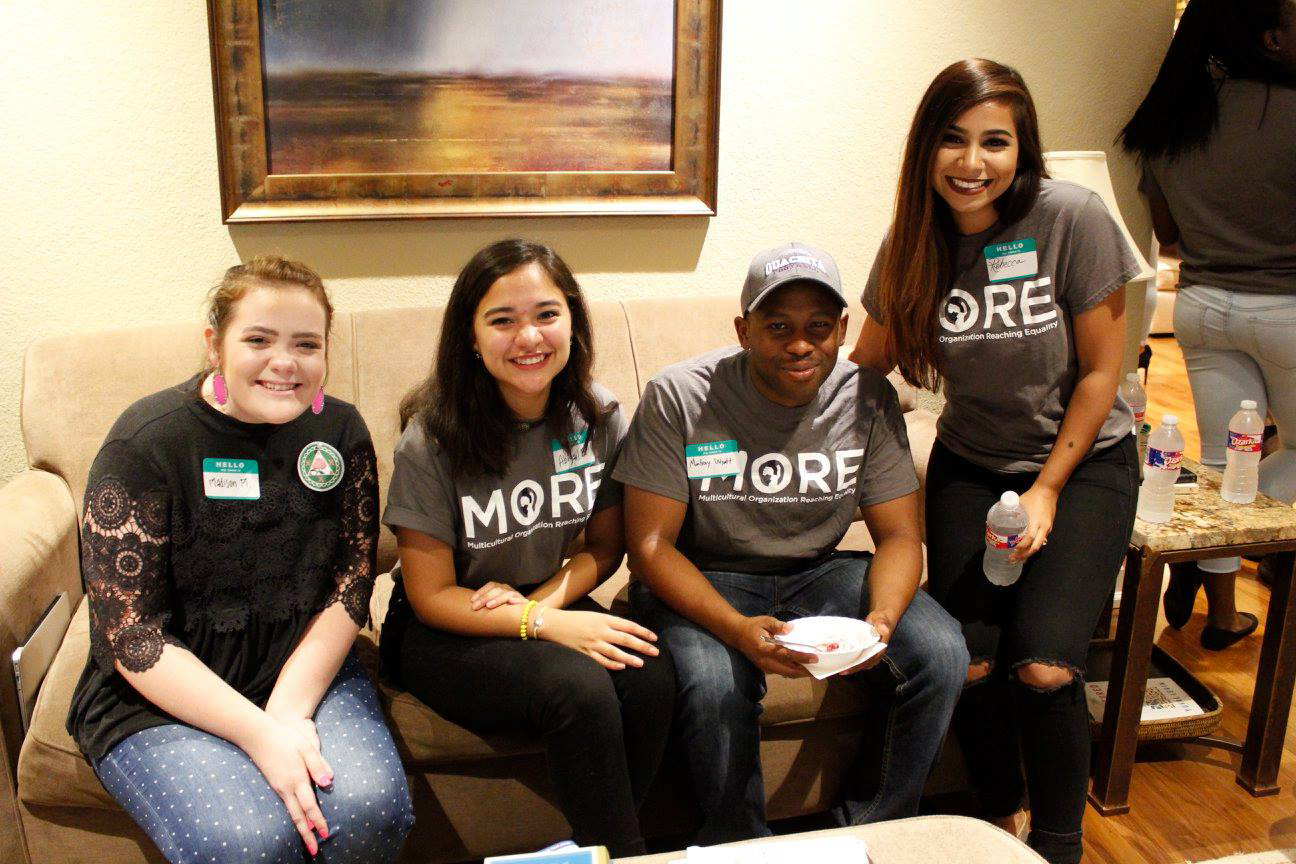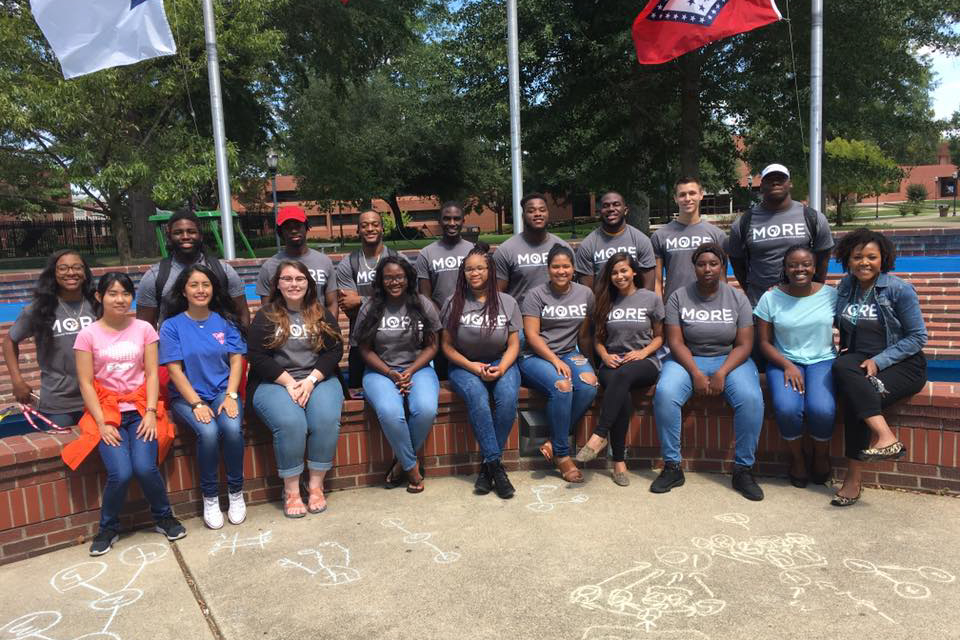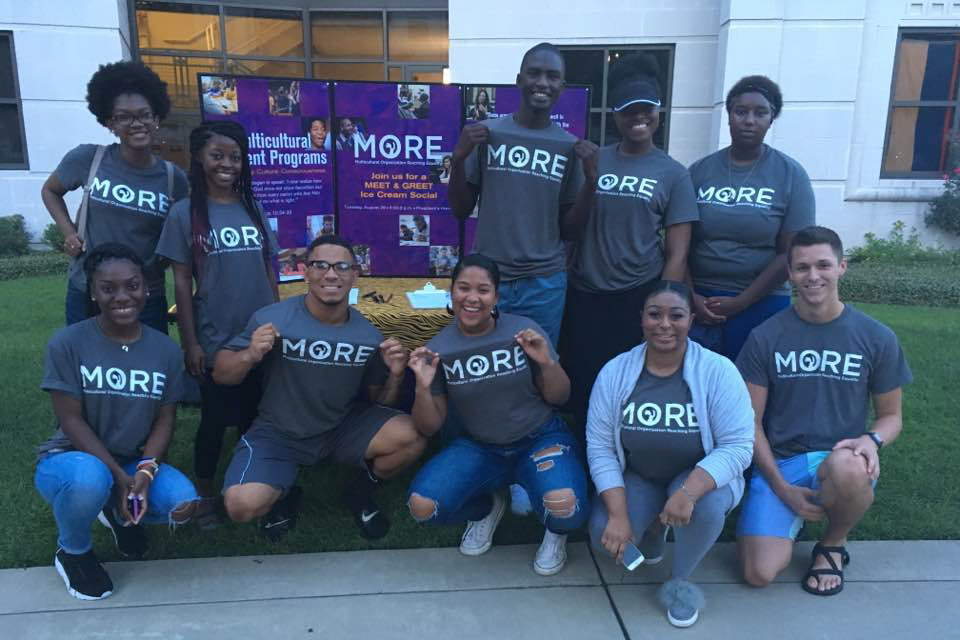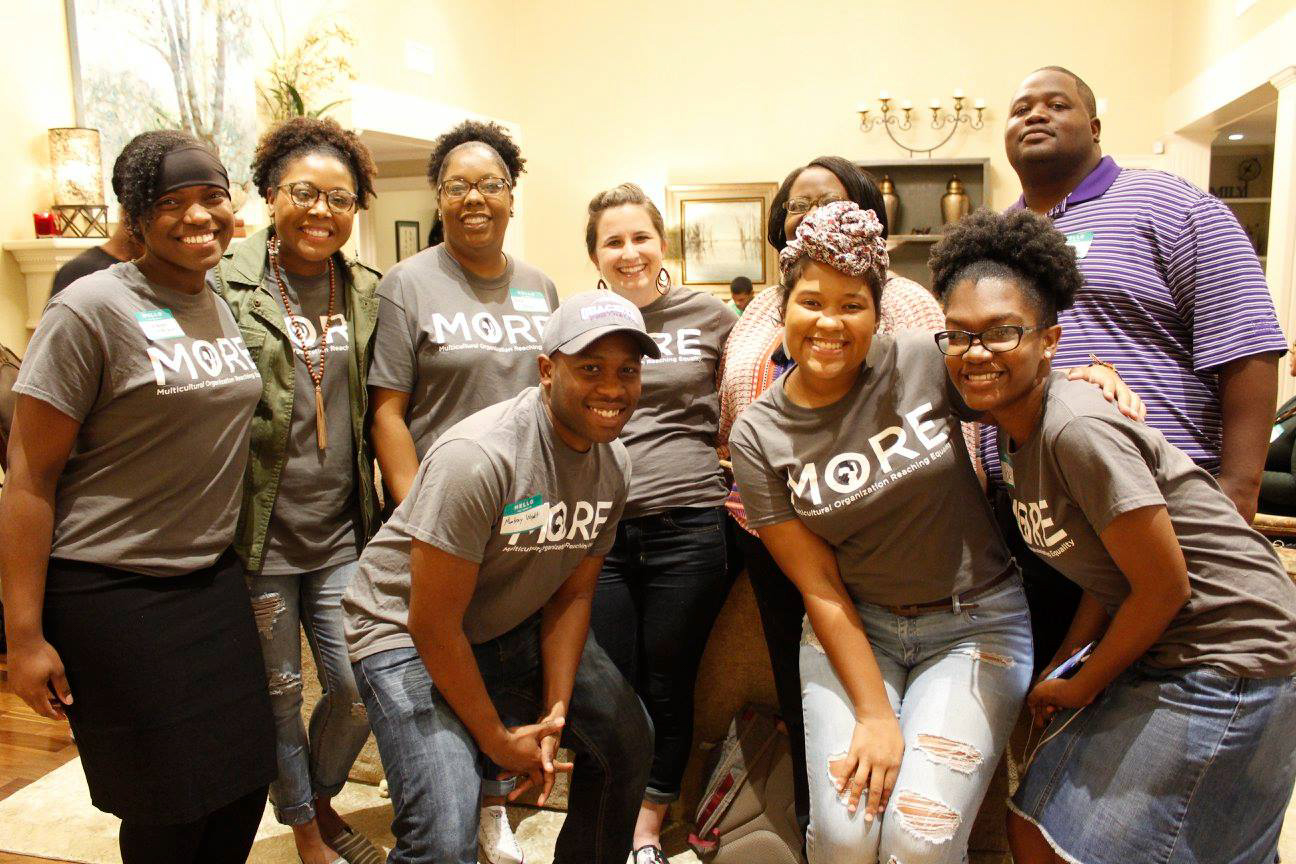 MORE (Multicultural Organization Reaching Equality) is a student organization that seeks to foster student development through diversity and promoting cultural differences on Ouachita's campus and in the community as a whole. MORE commits to establishing partnerships with other campus organizations with enthusiasm and taking a proactive role in the development of strong student leadership. The goal of MORE is to foster an awareness and appreciation for all cultures through personal relationships and programming.
"These organizations have served well in assisting students of color to interact with the entire university community while maintaining their own heritage and cultural values. … Their alumni are individuals who are not just influential in their respective communities but they are also agents of change, who truly make a difference."
Dr. Lewis Shepherd
Former BASS president and staff sponsor, former ROMS staff sponsor
MONDAY, FEB. 3
Soul Food Kick Off
OUACHITA COMMONS • 11 AM – 1 PM
TUESDAY, FEB. 11
Choir Night
GREATER PLEASANT HILL
BAPTIST CHURCH • 7 PM
FRIDAY, FEB. 21
Live Music and Tasting Station
EVANS STUDENT CENTER • 12:15 PM
MONDAY, FEB. 24
Noonday
Roy Thompson
BERRY CHAPEL • 12 NOON
TUESDAY, FEB. 25
Conversation on Race
Brandon Barnard & Phillip Pointer
HICKINGBOTHAM HALL 100 • 7:30 PM
ALL MONTH
Author Spotlight
The library will spotlight an African American author once a week.
RILEY-HICKINGBOTHAM LIBRARY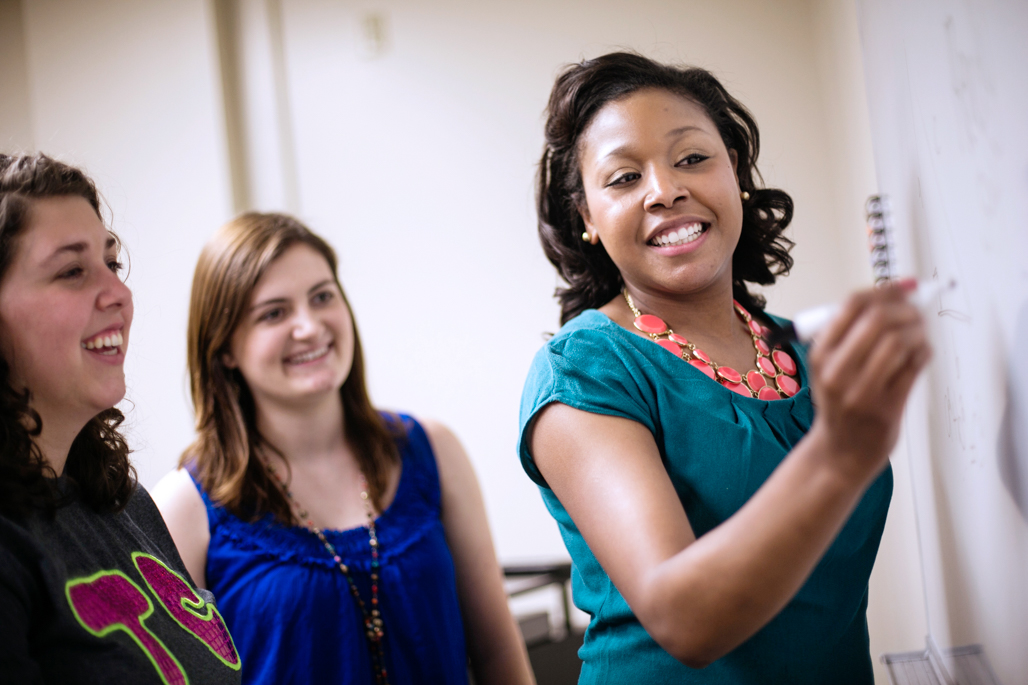 Nicole Porchia, director of Multicultural Student Programs
porchian@obu.edu • 870-245-5234 • Lile Hall 122
MORE Faculty/Staff Sponsors
Erica Brown, Dr. Myra Houser, Nicole Porchia
GET IN TOUCH
Have a question about Ouachita? Want more information? Shoot us a message!