Let's get together and throw some discs! We will carpool to one of the local courses and play a round together. This is a great opportunity for new folks who are interested in disc golf as well as veterans to meet other like-minded players. Discs will be provided for those who need them.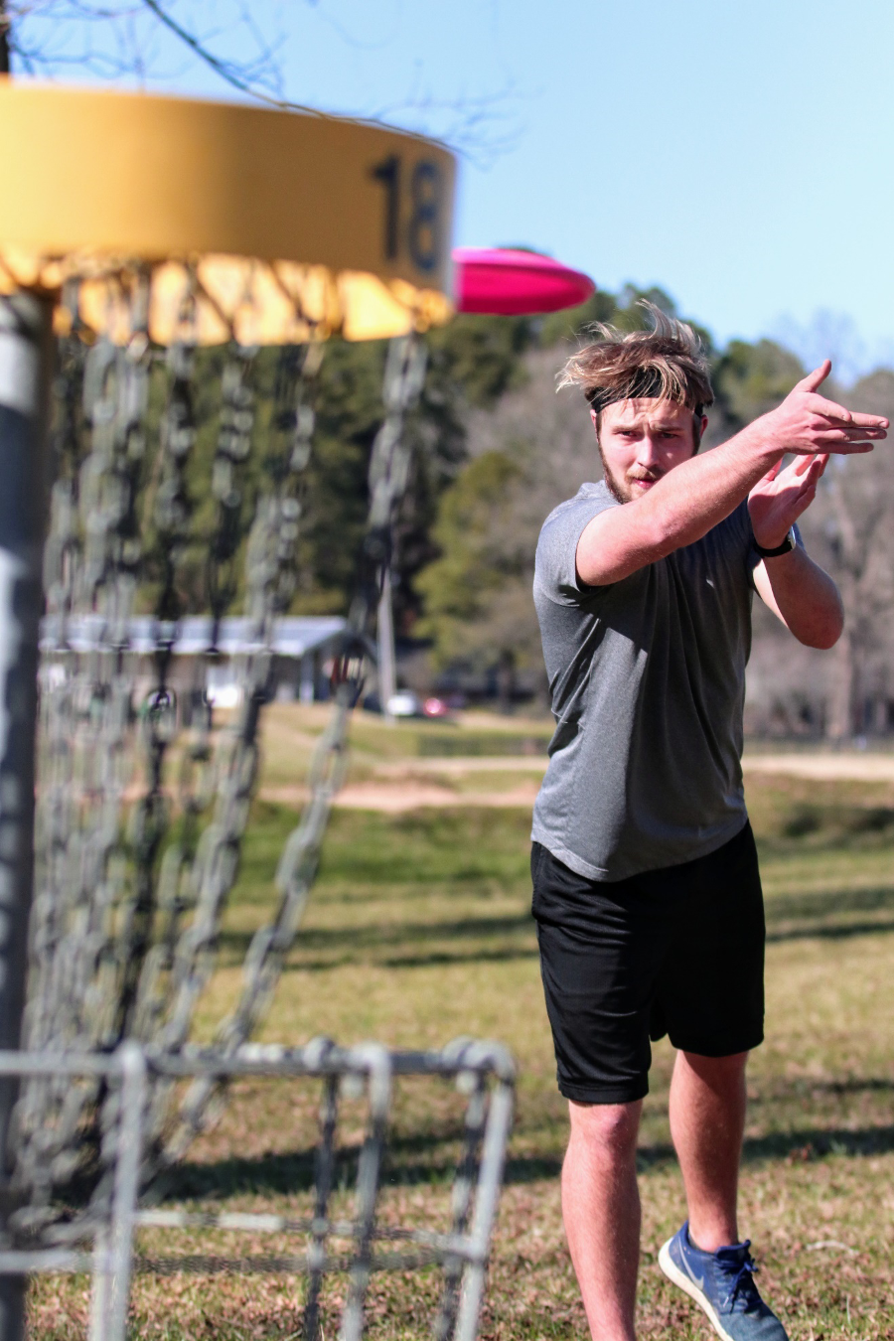 Date:  Monday, Nov.15
Place: Local disc golf course
Price: FREE
Registration Deadline: No registration required
What to Bring: Your discs if you have them. If not, they will be provided.
Meeting Place/Time: Lower SPEC parking lot, 3:30 p.m.
Program End Time: 6 p.m.