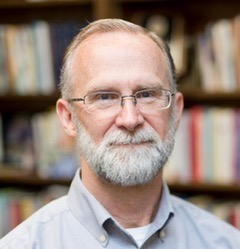 Dan Jarboe (jarboed@obu.edu) is the University Counselor here at OBU, where he has served the Ouachita community since the fall of 2008. Dan & his wife, Kyle, have been married for 31 years, and have five children. The Jarboe family lived in Moscow for over five years, serving as missionaries with the International Mission Board. Dan is a Licensed Professional Counselor. He has extensive training and experience in counseling married and engaged couples, working with students, trauma psychology, abuse recovery, as well as grief and loss issues. Dan has worked in psychiatric hospitals, day-treatment centers, private practice, and children's homes, and spent many years working in an area of forensic interviewing, child abuse assessment, and the evaluation of children as crime witnesses. He has also worked elsewhere across the U.S. and internationally providing crisis/trauma/critical incident debriefing to NGO and NPO personnel involved in disaster relief, terrorism support, and through direct counseling to survivors.

Dan is an avid toxophilite (archery enthusiast) and enjoys camping, hiking, bowhunting, guitar, and traveling with his family.
---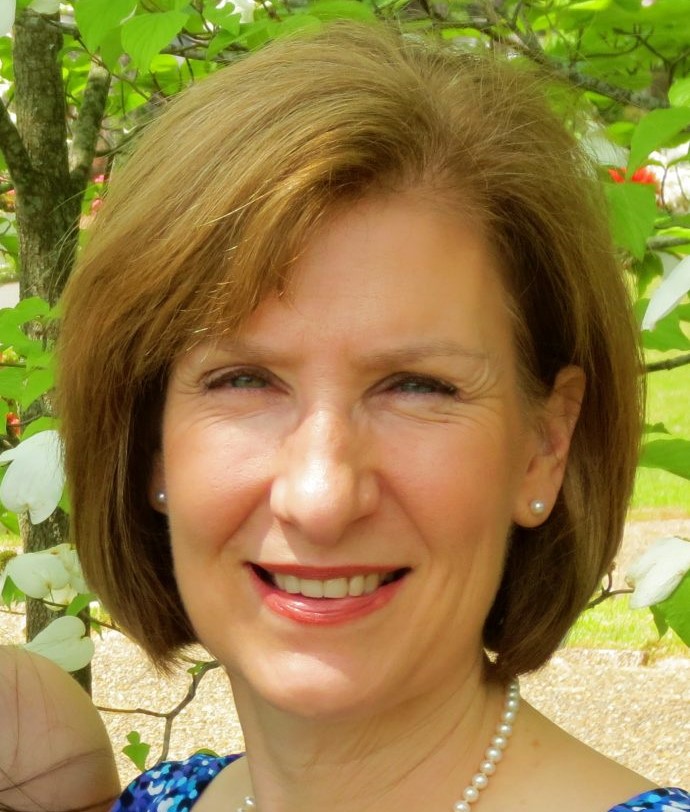 Sue W. Poole (poolesw@obu.edu) is a Licensed Certified Social Worker in the state of Arkansas and offers her services on the OBU campus as a private, independent mental health practitioner. With a Bachelor's Degree in Sociology from Louisiana College and a Master's Degree in Social Work from Washington University in St. Louis, MO. Sue is excited to offer additional counseling services to the OBU community and brings over 30 years of experience as a mental health professional. She has worked in a variety of agencies including mental health, family counseling, adolescent treatment, health care facilities, and the church. She has specialized training in family therapy and in the treatment of eating disorders. Sue re-energizes herself through reading, cooking, music, nature, and travel. She is married to Dr. Stan Poole and they have two daughters and sons-in-law.

Sue would be honored to use her training and skills to help you with problems related to depression, anxiety, anger, relationships, eating disorders, trauma, abuse, stress, or other areas that are causing you difficulty.
---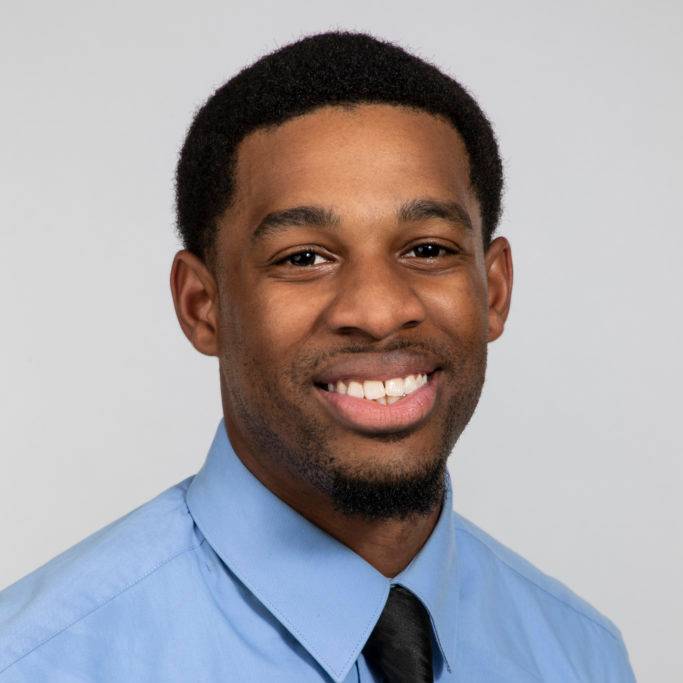 KaNeil Purifoy (purifoyk@obu.edu) is a graduate counseling intern from Henderson State University. He is currently on course to obtain a master's degree in Clinical Mental Health Counseling. He graduated, in May of 2016, with a bachelors degree in psychology as well as a minor in music from Henderson State University. KaNeil has served clients with substance abuse and addictions in his previous experience. KaNeil is honored to have the opportunity to use his experience, training, and skills to help with any problems related to stress, anger, depression, trauma, and any other areas that cause difficulty. We're very excited to have KaNeil serving on our team this fall.


---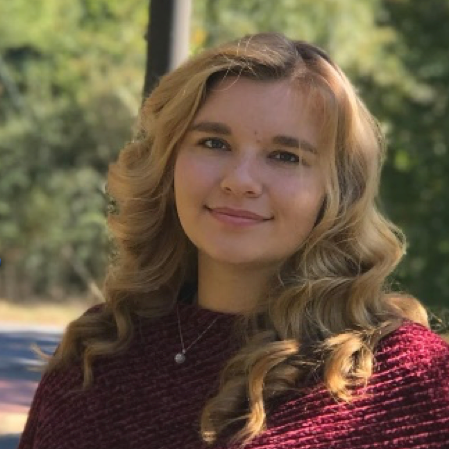 Lynlee Russell (russelll@obu.edu) is a graduate counseling intern from Henderson State University. She is currently striving to earn a master's degree in Clinical Mental Health. Lynlee graduated from Henderson in 2017 with a bachelor's degree in biology and a minor in chemistry. She has worked as a hall director at Henderson for three years. Lynlee enjoys hiking, watching the sunset, being outdoors, traveling, and trying new foods and activities. She has experience working with children and college students. Lynlee is very excited and honored for the opportunity to use her training and skills to help our students with issues related to stress, depression, anxiety, and any other challenges you may be facing.