Lauren Bridgeman
Lauren Bridgeman is a junior from Plano, Texas, pursuing a double major in English and secondary education. When she is not studying, or working at the Writing Center or in the Academic Success Center, she can be found reading, painting, or doing embroidery. She loves reading and writing and enjoys explaining writing techniques. Lauren loves to spend time with her friends; her favorite moments are when they go to Sonic together. Upon graduating, Lauren wants to teach English in a high school in Texas or even move on to a master's program to become a professor.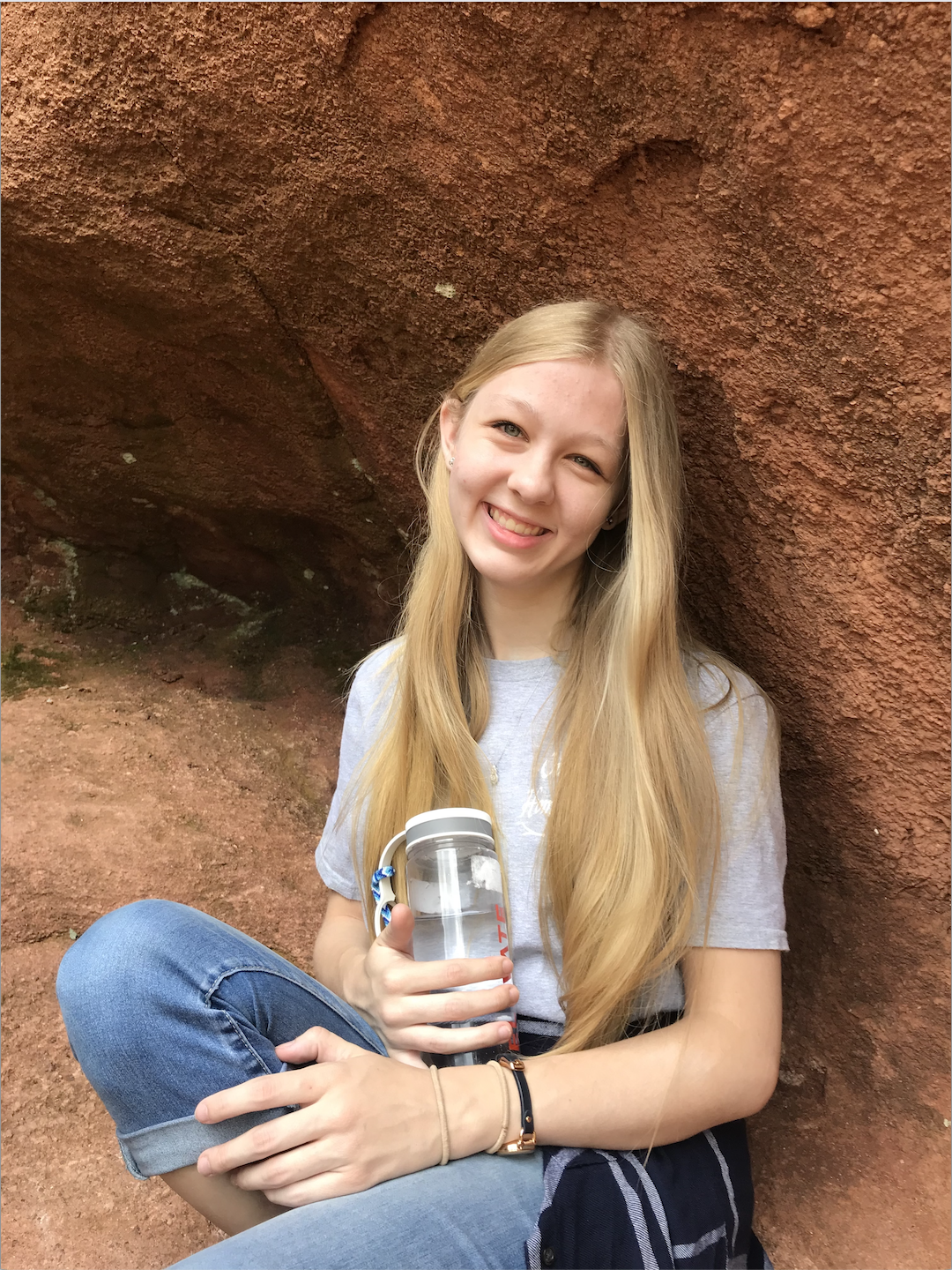 Riley Collins
Riley Collins is a junior from Fort Smith, Arkansas, pursuing a double major in secondary education and English. When she is not studying, reading, consulting, or working in JPAC, Riley loves to paint, go on adventures, and spending time with her friends. Her adventures include anything from hiking in the mountains to finding new places to eat in Hot Springs. After graduating, Riley wants to teach English at a high school in Northwest Arkansas (NWA) and, hopefully, pursue a master's degree to learn how to be a better teacher for her students.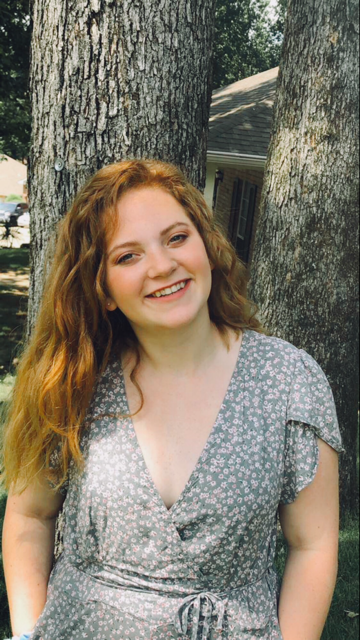 Austin Crook
Austin Crook is a junior from Little Rock, Arkansas, pursuing a major in English with a minor in physics. When not working on schoolwork or consulting at the Speer Writing Center, he can often be found on the second floor of the Evans Student Center, neck deep in either studying the Japanese language or the never-ending process of revising his novel. He loves playing story-rich video games and reading old-school science fiction and fantasy, and is often forced by his roommates to watch anime. After graduation, he has the goal of writing novels full-time, but will grudgingly accept a more stable career that uses his editing, language-learning, or physics experience in the meantime.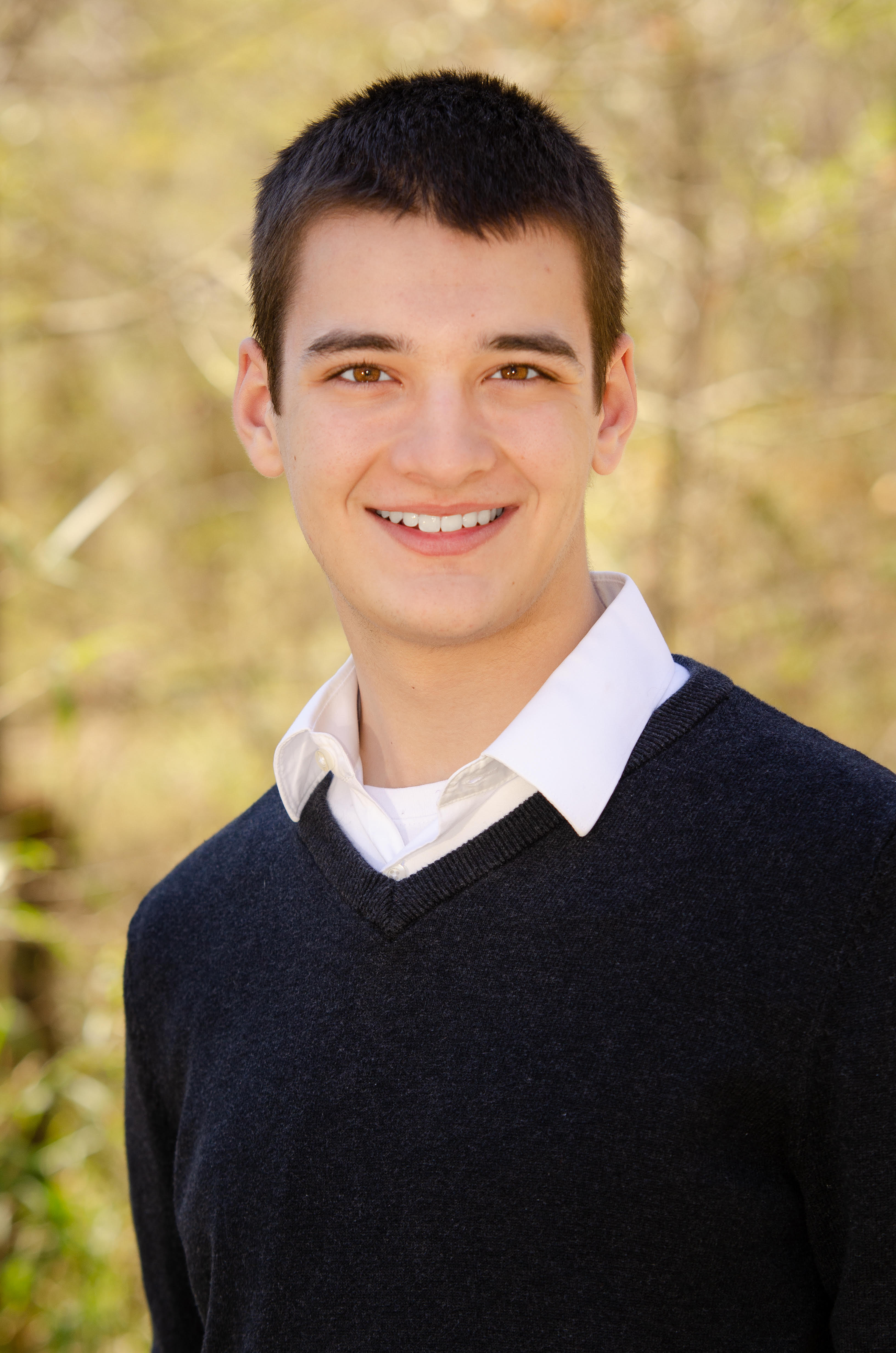 Taylor Koeth
Taylor Koeth is a junior from Greenwood, Arkansas. She is pursuing an English and secondary education double major. When Taylor is not studying, you may see her running around campus with her cross country and track teammates. She enjoys spending time with her family and friends, traveling, and doing anything outdoors. Upon graduating, Taylor plans to stay at Ouachita and complete a Master's degree in Curriculum and Instruction with hopes of becoming a junior high English teacher and cross country coach.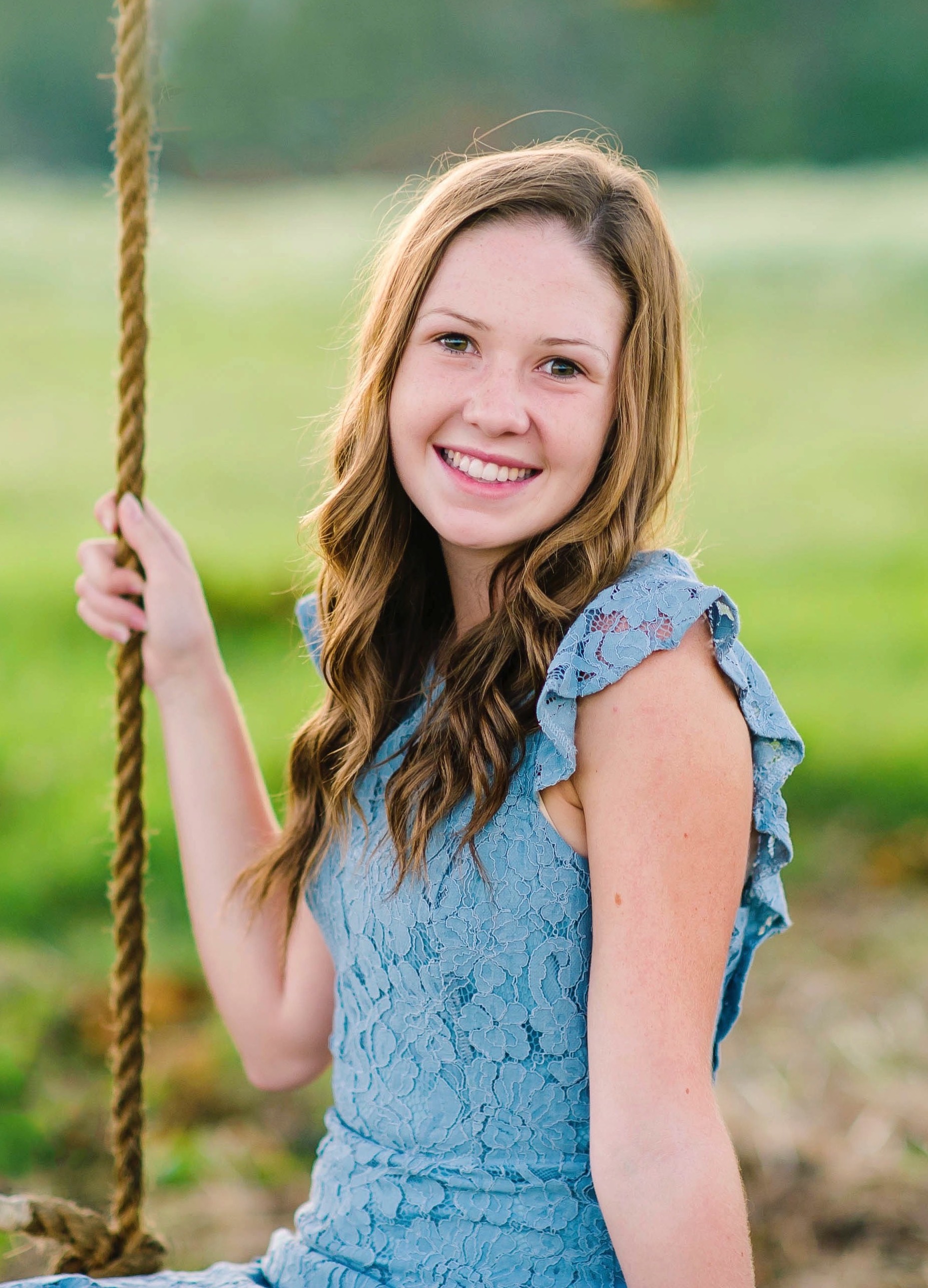 Faith Lymburner
Faith Lymburner is a junior communications and media major minoring in theatre and English writing from Rogers, Arkansas. She likes to read, write, draw, and sing. Writing has always been her passion, and she feels you can learn just as well through teaching or explaining writing as writing by yourself. She loves the night get-togethers she has with friends where they listen to music and gaze at the stars. Upon graduation, Faith wants to publish her own books and run a photography business.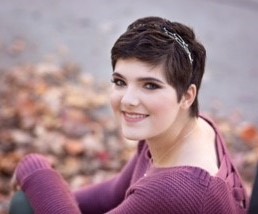 Alex Moore
Alex Moore is an English and philosophy double major from Gulfport, Miss. You may see him skating around campus on one of his longboards, debating philosophical and religious questions with his friends somewhere on campus, or even hear his trademark laugh from across the CAF. Alex loves being outside, whether he is swimming, roaming through the woods, or climbing trees. When Alex leaves Ouachita he wants to use his love of words and ideas somehow, whether as an author, a professor, or a missionary, or maybe some combination of all three.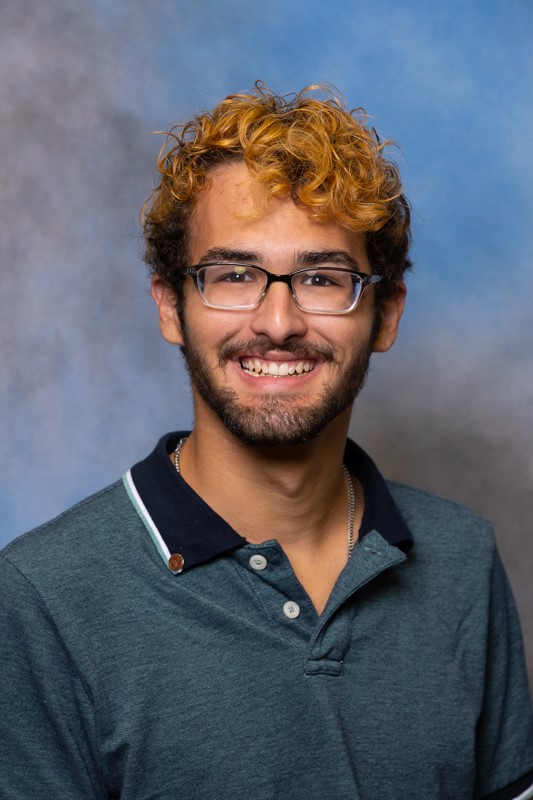 Sydney Motl
Sydney is an English major from Arkadelphia, Ark. If she is not obsessively making Quizlets for classes, she's often drinking copious amounts of coffee and hot tea, reading a book, or passionately engaged in a debate about no subject in particular. After graduation, Sydney plans on going to graduate school, eventually earning a PhD, and going on to teach, write, and continue learning all she can.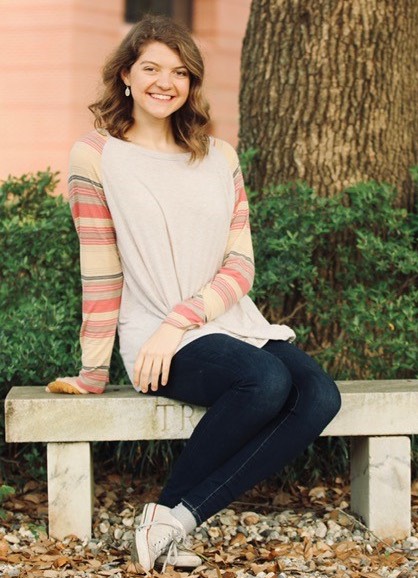 Hannah Smith
Hannah is a freshman from Houston, Texas and is majoring in English with a minor in Communications, focusing on Visual Media and Film. When not at the Writing Center, studying, or in class, Hannah can be found hanging out with friends upstairs in Evans Student Center, rock climbing at the CRAG, or somewhere outside, whether that's on the back patio of the Student Center, hammocking somewhere on campus, or off on some other outdoor adventure. She also loves playing the piano, drinking coffee, and watching movies. Hannah dreams of writing young adult fiction novels for a living, but also knows she will probably have other jobs while pursuing that dream.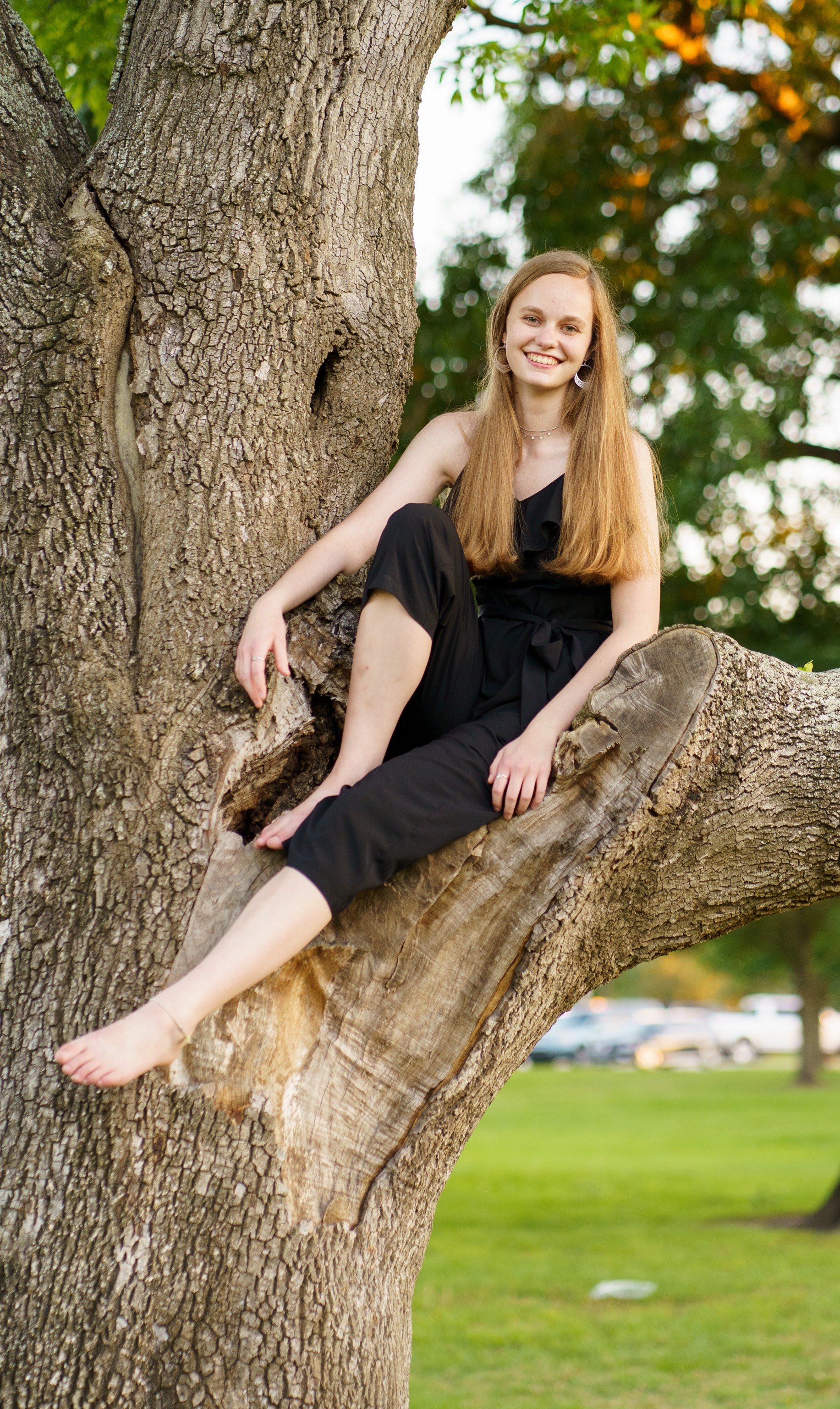 Kaitlyn Stoddard
Kaitlyn Stoddard is a sophomore from Paragould, Arkansas, pursuing a double major in English and Political Science with a minor in history. When she is not studying or in the Writing Center, you can find her taking walks at Speer Pavilion, driving all around beautiful Arkadelphia, or talking for hours with her friends in beloved Georgia Hall. She loves music, learning, and endless discussions of every kind. After graduation, Kaitlyn plans on fulfilling her passion for higher education by going to graduate school in pursuit of eventually earning a PhD and becoming a professor of literature.