Ouachita Coronavirus Information
As Ouachita navigates the Fall 2020 semester in light of the novel coronavirus (COVID-19) pandemic, this page will be updated with the most current information for the campus community. Following the guidance of the Centers Disease Control and Prevention (CDC) and local health officials regarding COVID-19, Ouachita staff and faculty have spent countless hours over the last few months adjusting protocols and physical spaces on campus to protect the health of the campus community; we'll continue to monitor the situation and adjust as needed throughout the semester.

Members
Dr. Wesley Kluck, vice president for student development and university physician – chair

Tyrese Allen, Student Senate president

Dr. Byron Eubanks, chair of the Department of Philosophy and director of the Sutton Center for Integrity

Tim Harrell, director of student life

Caitlin Hetzel, director of housing and assistant director of residence life

Dr. Tim Knight, dean of the Patterson School of Natural Sciences

Missy Lewis, compliance officer and IT Services project coordinator

Sherri Phelps, director of human resources

Rickey Rogers, dean of students and director of residence life

David Sharp, director of athletics

James Taylor, director of campus ministries

Molly Wallace, director of health services

Brooke Zimny, assistant to the president for communications & marketing – ex officio
Charge
Be current with public health guidance and practices, especially as they relate to institutions of higher education.

Give direction and recommendations for applying public health guidance/practices to Ouachita's leadership groups; faculty, staff, and students; and sponsored activities.

Serve as a sounding board for the university community on public health practices and recommendations that are in place.
Ouachita carefully tracked COVID-19 cases on campus for the 2020-2021 academic year, conducting on-campus testing and contact tracing to quickly identify and minimize cases. Cases and other data were reported each weekday on this page for the entire academic year; data was collected from June 1, 2020, to May 7, 2021. On-campus testing is still available for the campus community by appointment in the Office of Health Services.
2,755
Total Tests Administered
339
Cumulative Positive Cases
7.2%
Testing Center Positivity Rate
Summer & Fall 2021
current protocols
With the conclusion of the academic year and beginning of summer, Ouachita has adopted a mask-optional policy on campus, with physical distancing still encouraged. We anticipate a "normal" semester this fall, with classrooms returning to their typical locations with masks optional throughout campus and other COVID-19 resources such as on-campus testing, hand sanitizer stations and more again available to the campus community. A COVID-19 vaccine is strongly encouraged but not required for employees and students. Ouachita's Health Monitoring and Action Team will meet to confirm fall plans in July in light of the COVID-19 environment at that time.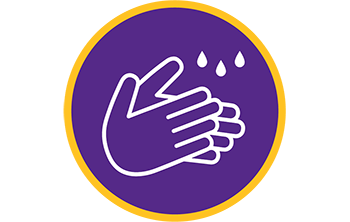 WASH HANDS
Clean your hands frequently, with soap and water when possible, washing for 20 seconds. Take advantage of hand sanitizer stations across campus throughout the day, especially before and after eating or being in a public area.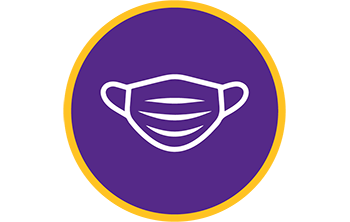 MASKS OPTIONAL
Masks are optional on Ouachita's campus. They are encouraged when indoors in a setting where distancing is not possible and all present have not been fully vaccinated or vaccination status of those present is unknown.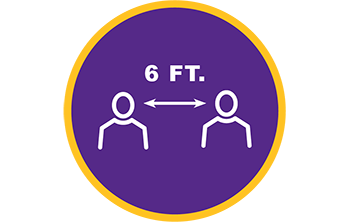 KEEP YOUR DISTANCE
As COVID-19 primarily spreads from indoor person-to-person contact, keeping a 6-foot distance from others is encouraged indoors unless those present are fully vaccinated.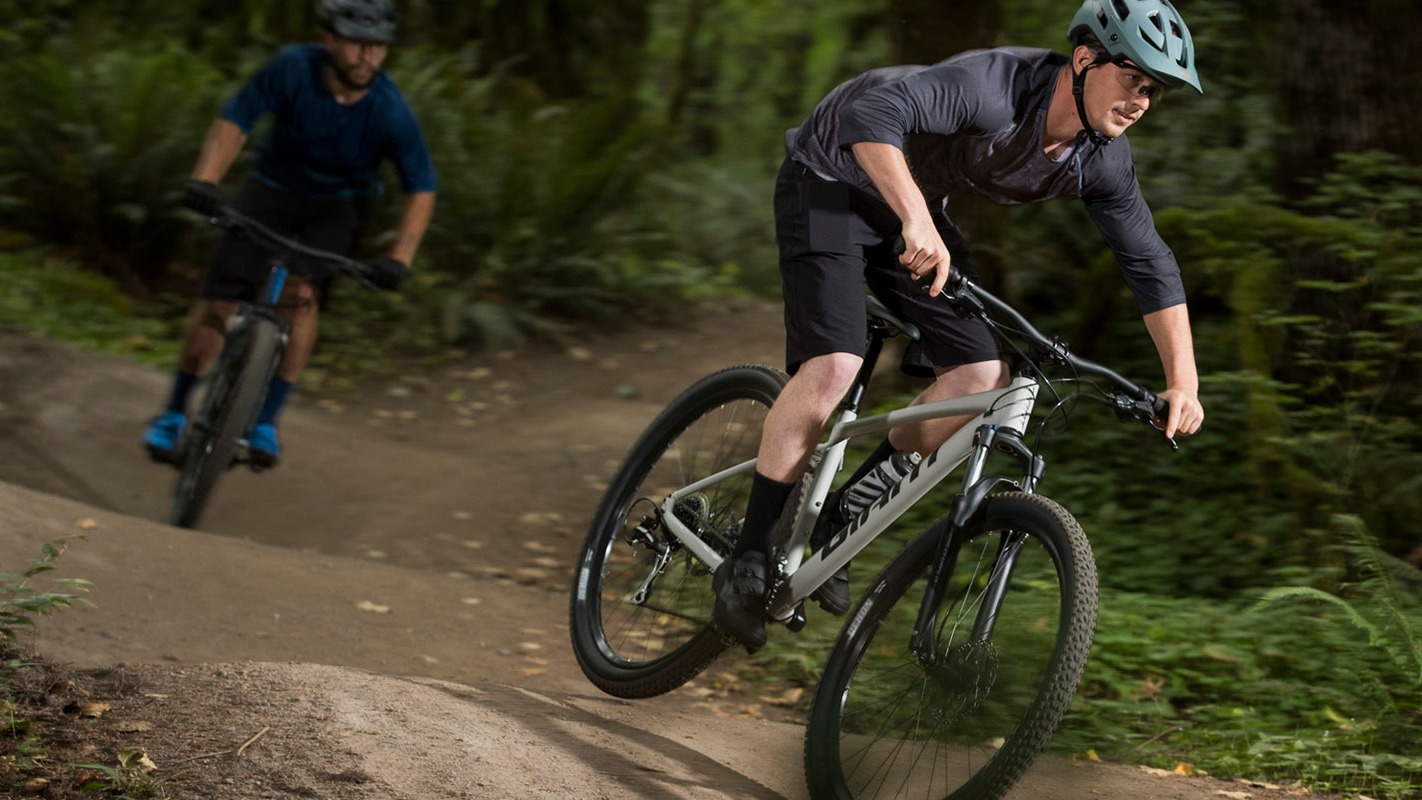 Alumni Stories: Jim, Darrell and Rob Potts
"Find a way." It's a Potts family motto. And one they certainly needed for keeping Lewis & Clark Outfitters outdoor adventure stores open in Northwest Arkansas during a worldwide pandemic. New on the blog, alumni Jim, Darrell and Rob Potts share about adapting their business in order to survive.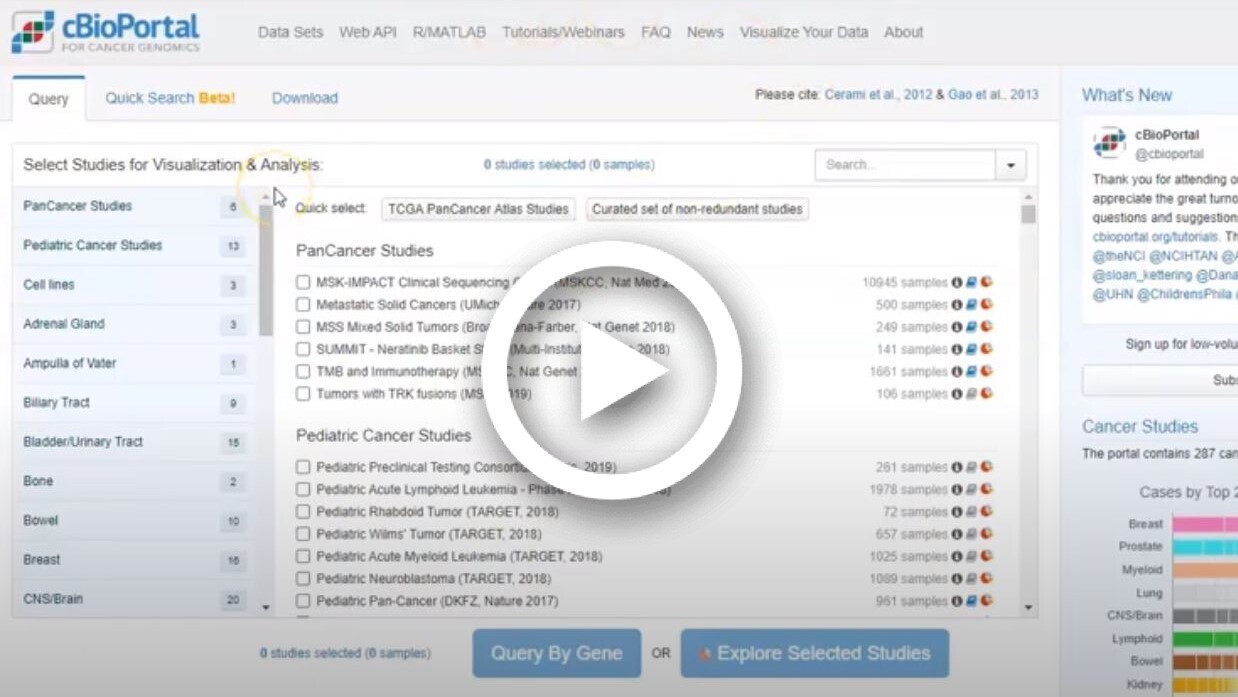 Senior Chassidy Barnes authors paper in "Journal of Microbiology & Biology Education" and creates bi-lingual tutorial videos
Ouachita Baptist University's Chassidy Barnes, a senior biology major from Little Rock, Ark., is the lead scientist on a collaborative scholarly paper titled "Gene Expression and Data Analysis Pipeline Using Cancer BioPortal in the Classroom" published this month by the Journal of Microbiology & Biology Education (JMBE), a national peer-reviewed science education journal.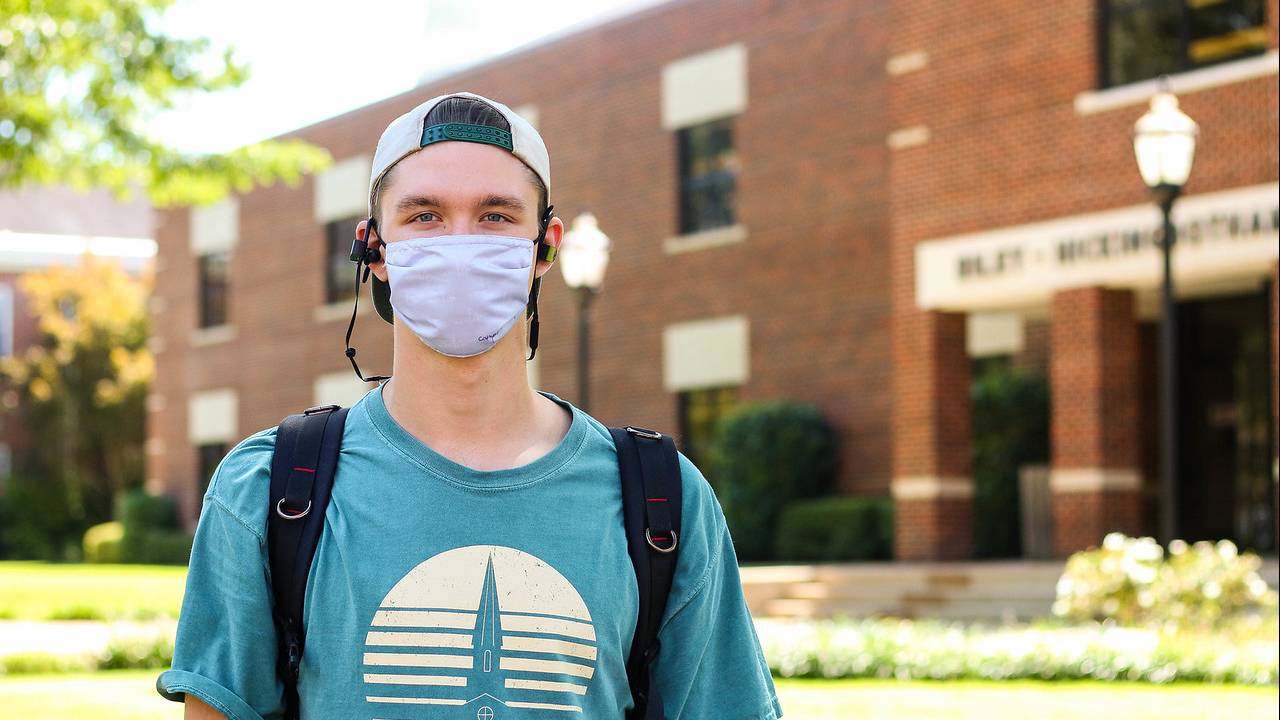 Telling your COVID story: A message from the university archivist
72 weeks. 504 days. 12,096 hours. The amount of time since COVID-19 quickly and dramatically changed life at Ouachita in the spring semester of 2021. We all have very clear memories of the week ending March 13. As the semester winds to a close at Ouachita, I ask for your help in documenting COVID-19 at Ouachita.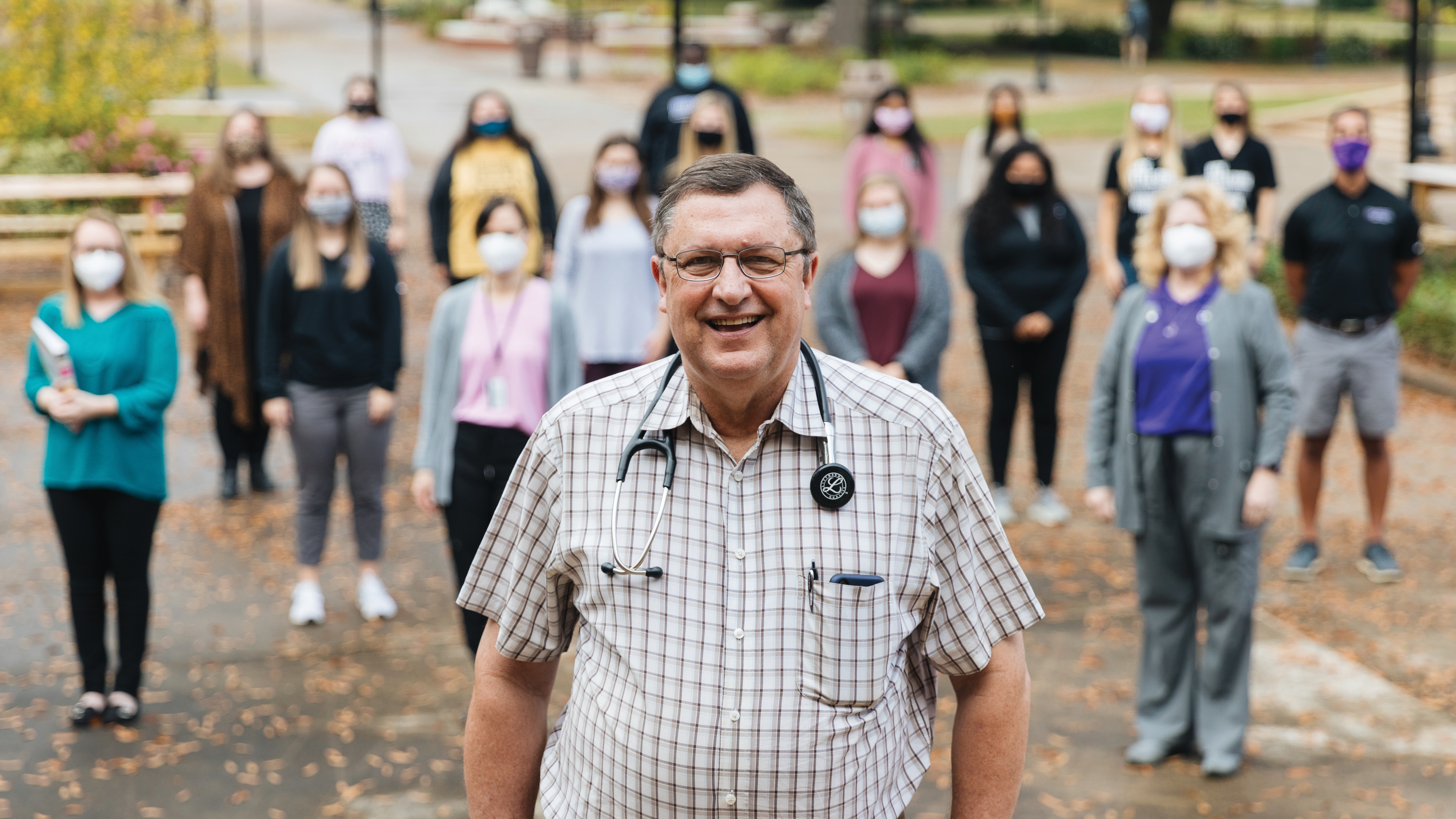 Kluck takes on his latest leadership challenge
Dr. Wesley Kluck did not have a restful 2020. As university physician and vice president for student development at Ouachita, he led the university's health efforts in response to COVID-19, chairing Ouachita's Health Monitoring and Action Team (HMAT).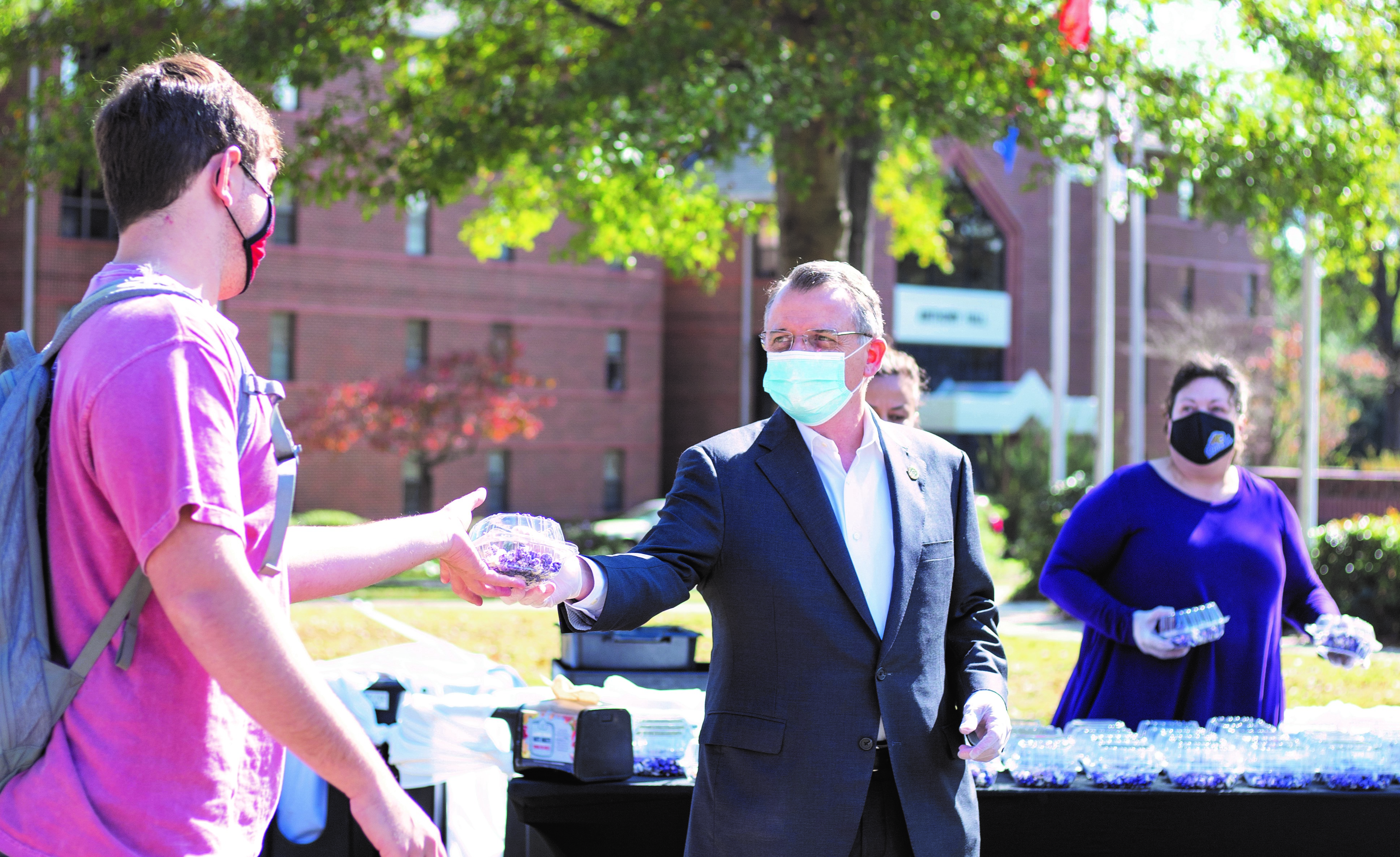 Closing Thoughts: Progress in a pandemic
In the midst of a pandemic, Ouachita's progress makes us an encouraging outlier in higher education. While total university enrollment in the country continues to decrease, Ouachita increases – our highest in 20 years. We're also graduating students at our highest level in history plus a placement rate of 97%.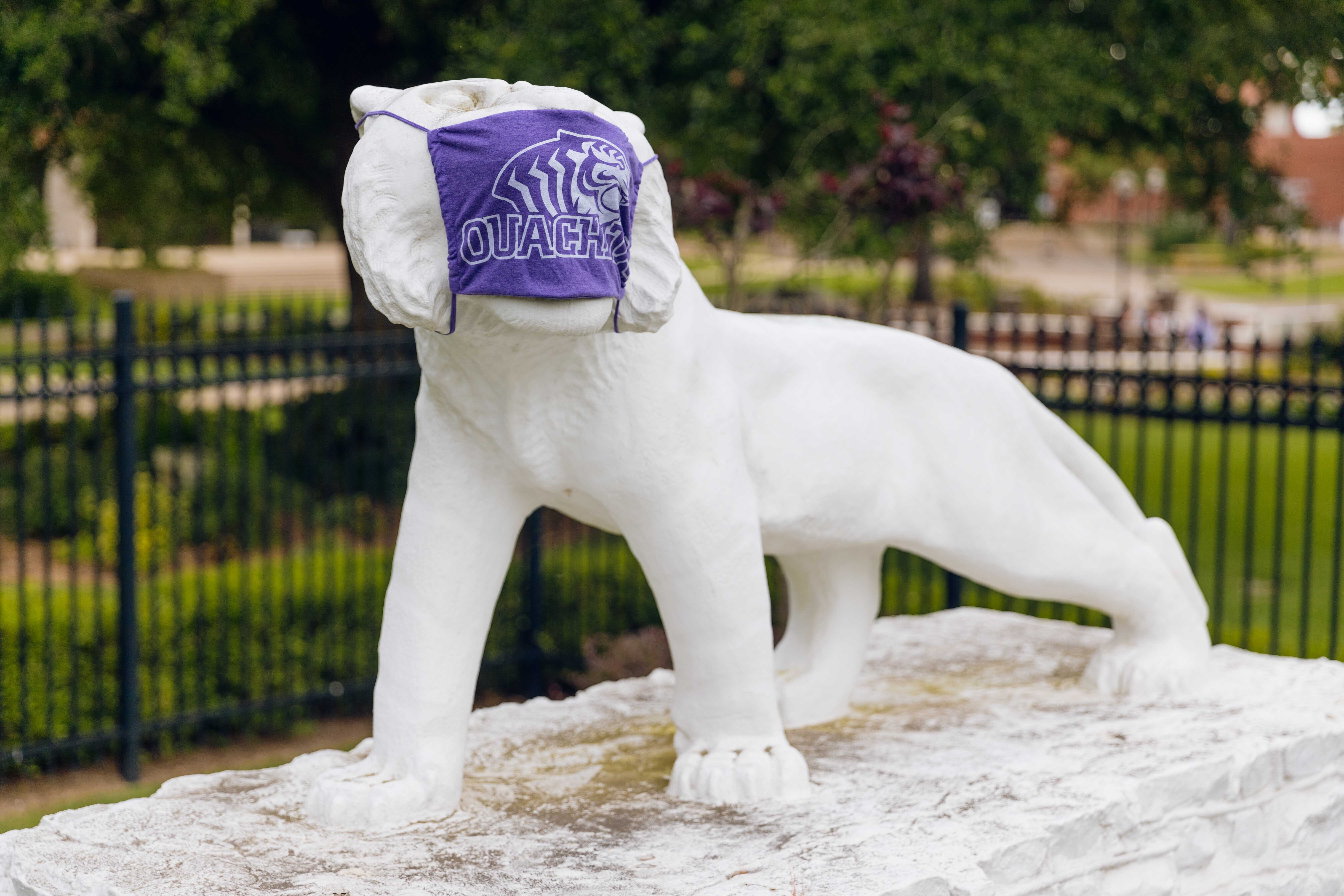 All members of the campus community are invited to commit themselves to the protocols in place to help slow the spread of COVID-19 on campus through personal responsibility. Ouachita's Community COVID-19 Pledge outlines the commitments we will each be dedicated to during the pandemic.
Questions?
If you have a question or concern that isn't addressed here, complete the following form to submit it for consideration. Form submissions may not each receive individual responses.