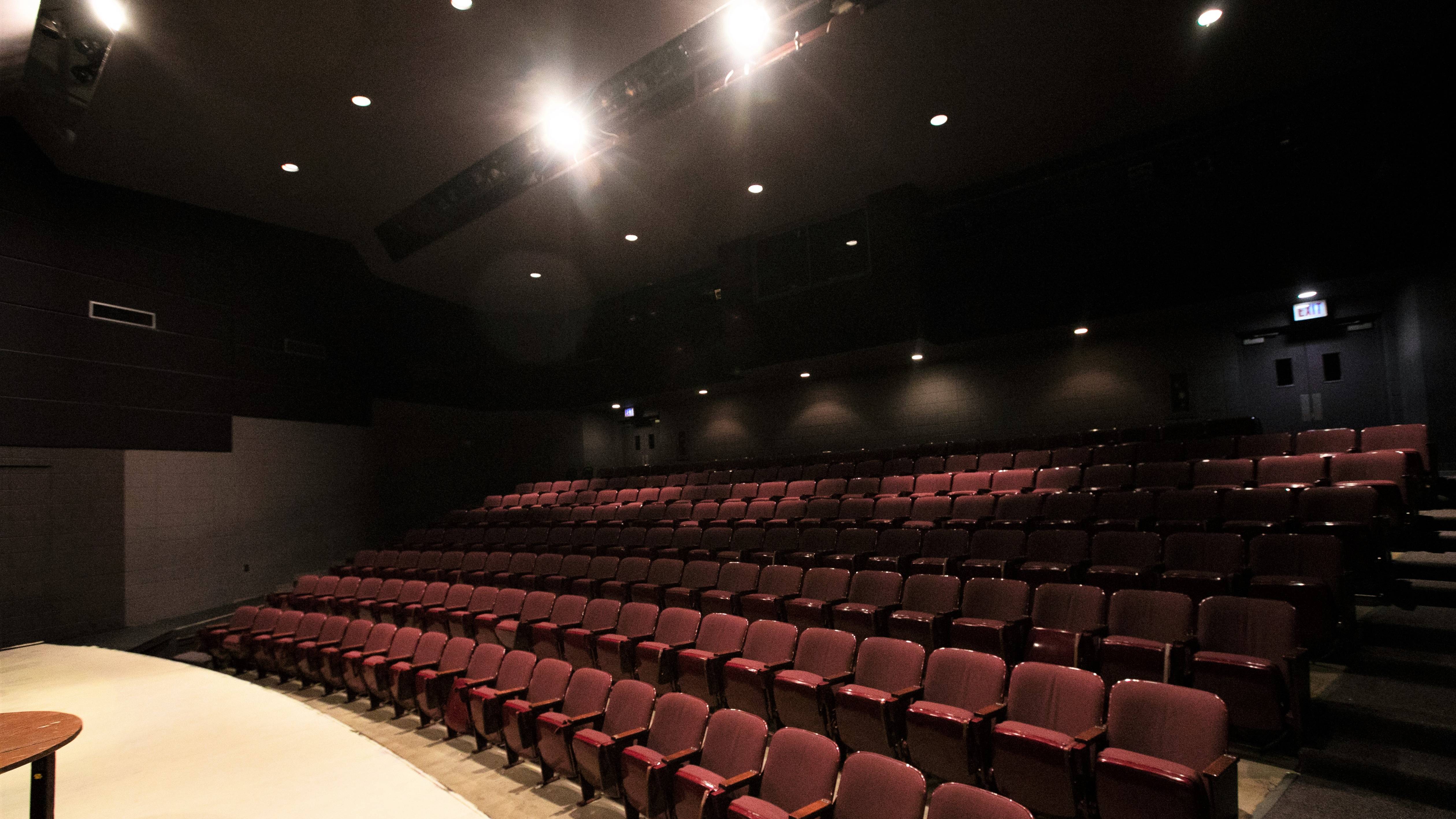 happenings
October 20, 2020
Ouachita Baptist University's Department of Theatre Arts will present its fall production, "Hay Fever," beginning Wednesday, Nov. 4, at 7:30 p.m. in Verser Theatre. Performances will continue Nov. 5-7 at 7:30 p.m., with a matinee performance on Sunday, Nov. 8, at 2:30 p.m.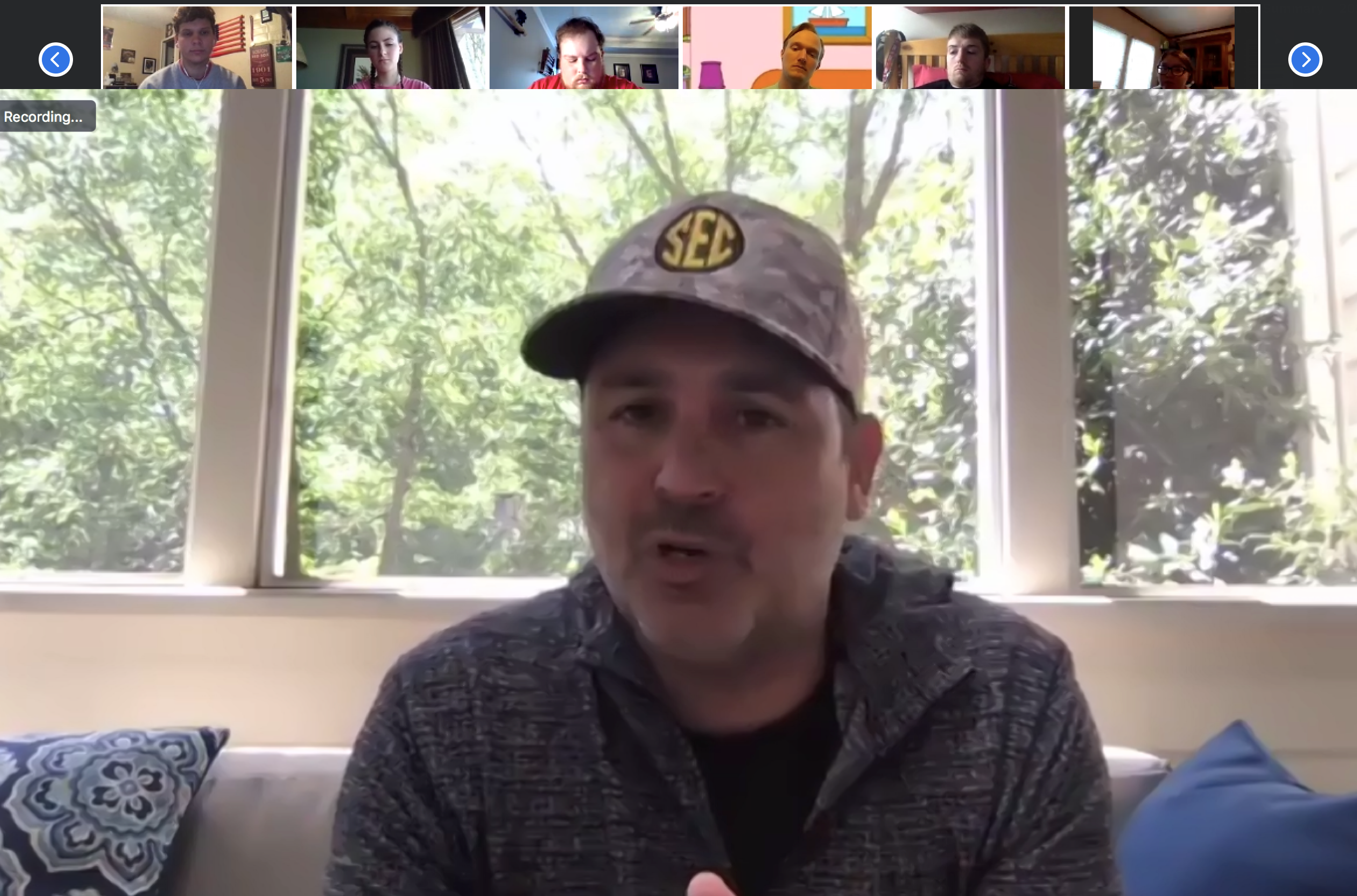 blog
October 20, 2020
What do you do in Sports Journalism class when sports are cancelled, and what do you do in Broadcast Performance class when your students aren't able to get into the studio or work with the equipment on campus? Thankfully, there was another group of people who were asking themselves the same questions – the professionals.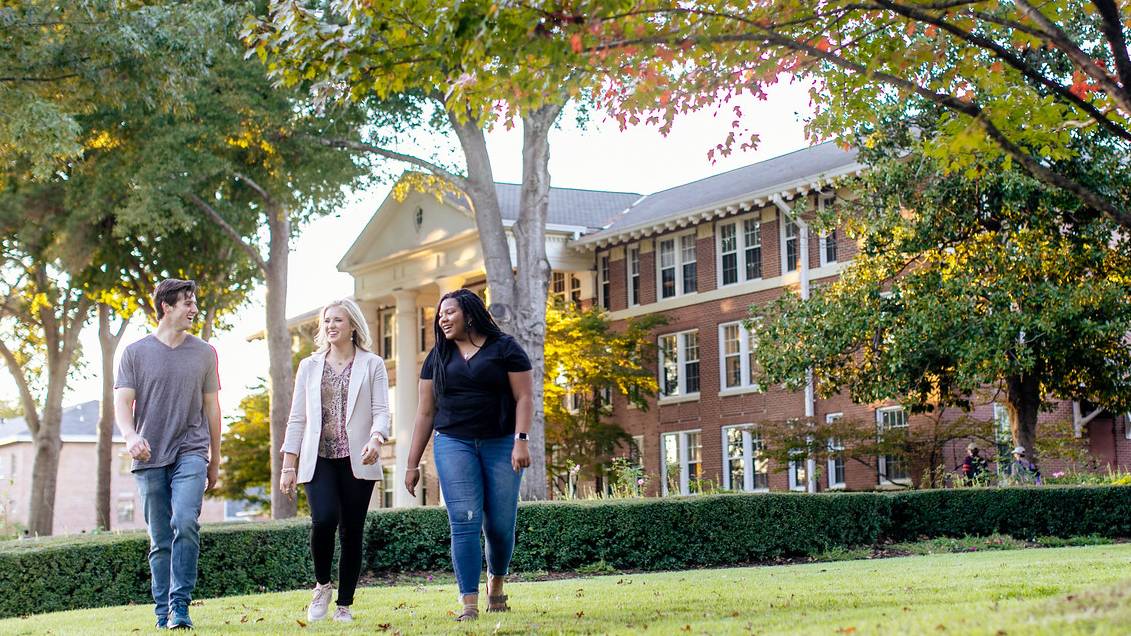 news
September 25, 2020
Ouachita Baptist University has been named "#2 Best Regional College in the South" for the second consecutive year by U.S. News & World Report. The university landed high honors in other categories in the region, as well, including #4 rankings for "Most Innovative" and "Best Undergraduate Teaching" and #5 for "Best Value."
SEE FOR YOURSELF
Experience a glimpse of the campus life we get to live every day at Ouachita!