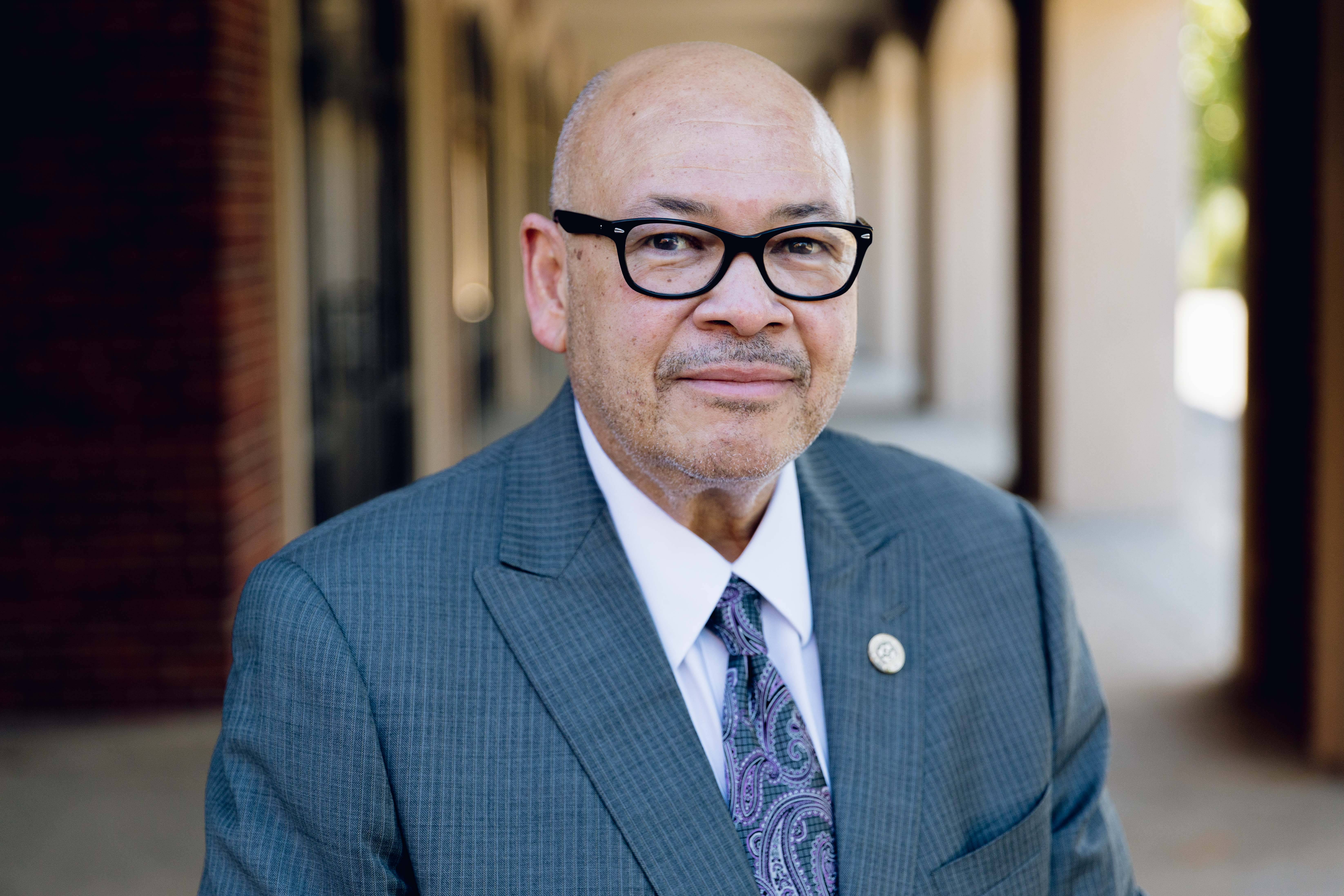 news
August 03, 2020
Dr. Ben Sells, president of Ouachita Baptist University in Arkadelphia, announced today that Dr. Lewis Shepherd, Jr., will join the school's executive leadership team as special assistant to the president.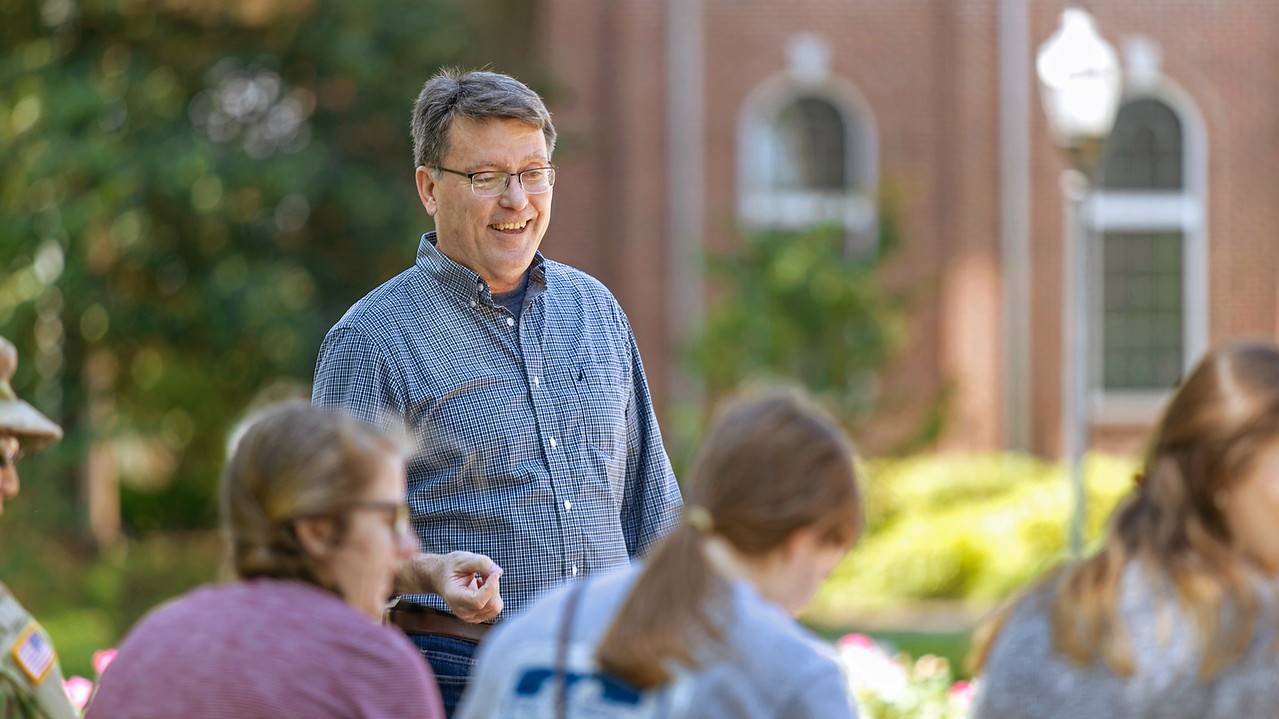 blog
August 4, 2020
While you probably have exhausted Netflix and other streaming services during quarantine, there might be a few movies and shows you still have left to check out! We asked Ouachita's faculty and staff to share a few of their favorites.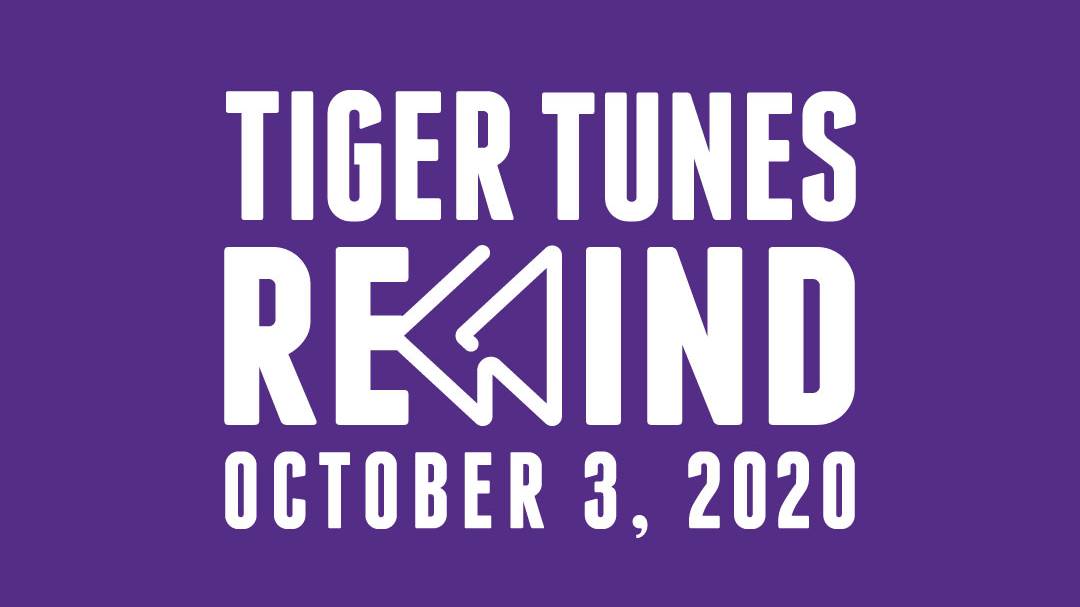 news
August 1, 2020
The Ouachita Student Foundation has announced that it will livestream Tiger Tunes, its annual fundraising event for student scholarships, with the theme "Tunes REWIND" on Saturday, Oct. 3. The decision to move the event to a virtual format comes in response to the ongoing COVID-19 pandemic.
SEE FOR YOURSELF
Experience a glimpse of the campus life we get to live every day at Ouachita!