Applied Behavior Analysis: M.S.
Ouachita is pleased to offer the first full master's degree in applied behavior analysis in the state of Arkansas, seeking to address the critical shortage of trained Board Certified Behavior Analysts (BCBAs) in the nation. As a successful therapy option to treat autism, Alzheimer's and dementia in addition to common behavioral problems, applied behavior analysis focuses on applying key principles to improve the learning and lives of students, the elderly and other at-risk populations. Ouachita's low-residency program combines online and in-person instruction, carefully and efficiently aligning field experience with course curriculum to allow students to complete the program in just 15 months.

*We are in the process of determining licensing requirements in other states.

The priority application deadline is January 15. Applicants who are currently working in a location where there is a BCBA who could serve as their supervisor may be considered for admission after the January 15 deadline. Please contact Cris McGough at mcgoughc@obu.edu to determine if this category applies to you.


Apply now
Autism Therapy

Developmental Preschools

Special Education

Skilled Nursing Facilities

Hospice Care
Training, Supervision, and Consultation

Intellectual and Developmental Disabilities

Legal, Ethical and Professional Issues

Research Methods
No particular undergraduate degree is required for this program. Common areas of study for BCBAs include psychology, education or speech pathology.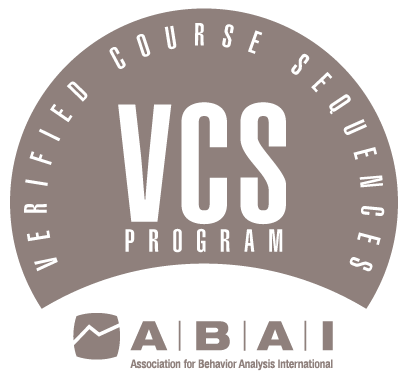 This low-residency degree program includes one on-campus intensive with the remainder of the curriculum delivered online, carefully paired with clinical experience in the field.
Only M.S. in ABA in Arkansas
Job Postings in Arkansas for ABA Therapists
On-Campus Intensive (One Week)
In their words
learn more about our program & how ABA is making a difference
"Applied behavior analysis is the application of scientific principles of behavior like positive reinforcement to build useful skills and reduce problematic behaviors in a wide variety of settings. As the first Master of Science degree in ABA in Arkansas, Ouachita's program will meet deeply-felt needs in our state and nation. We are proud to provide a program that prepares professionals for lives of meaningful work in a format that creates synergy between course and field work for deep and effective learning."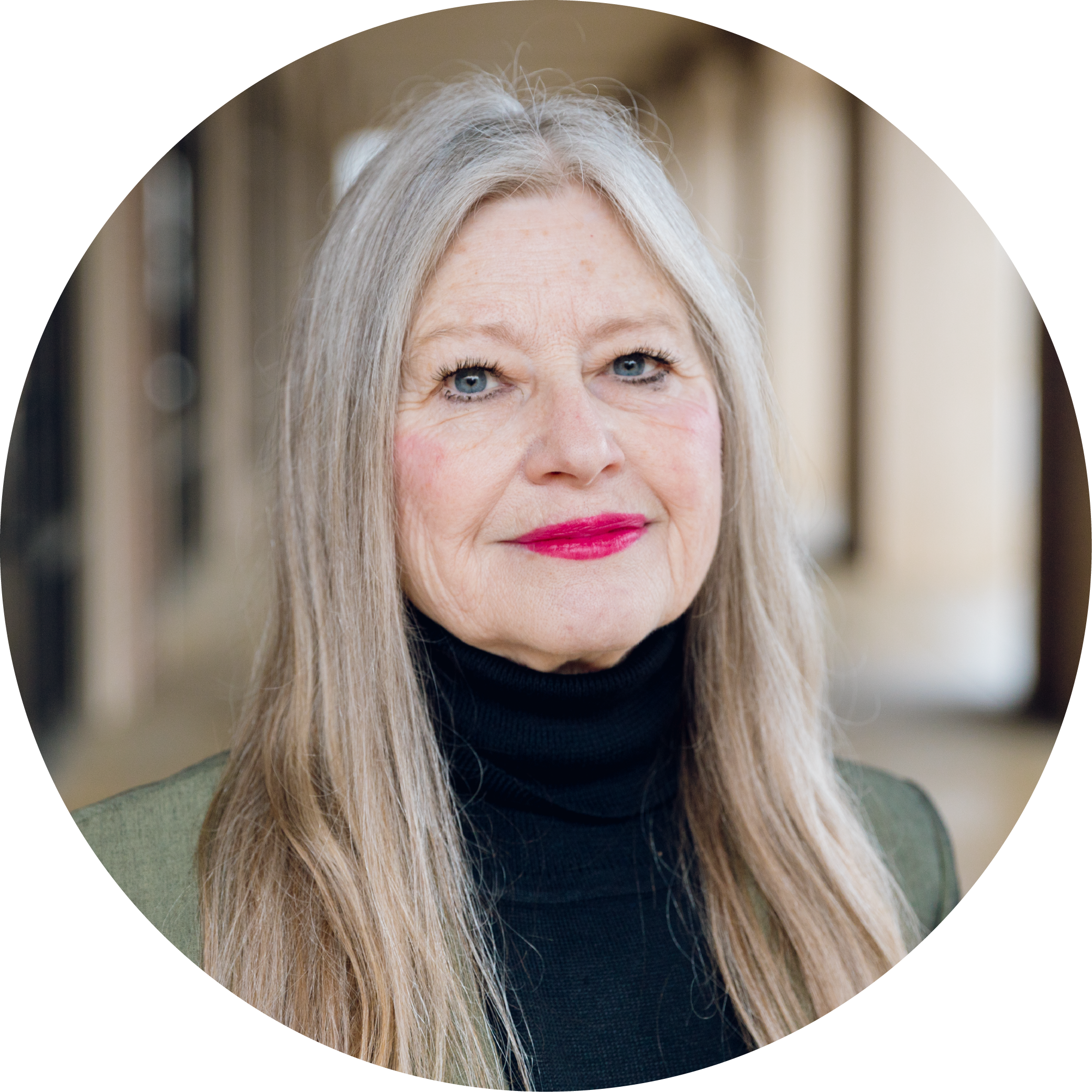 Sheila K. Barnes, Ph.D., BCBA-D, LBA
Director, Applied Behavior Analysis Program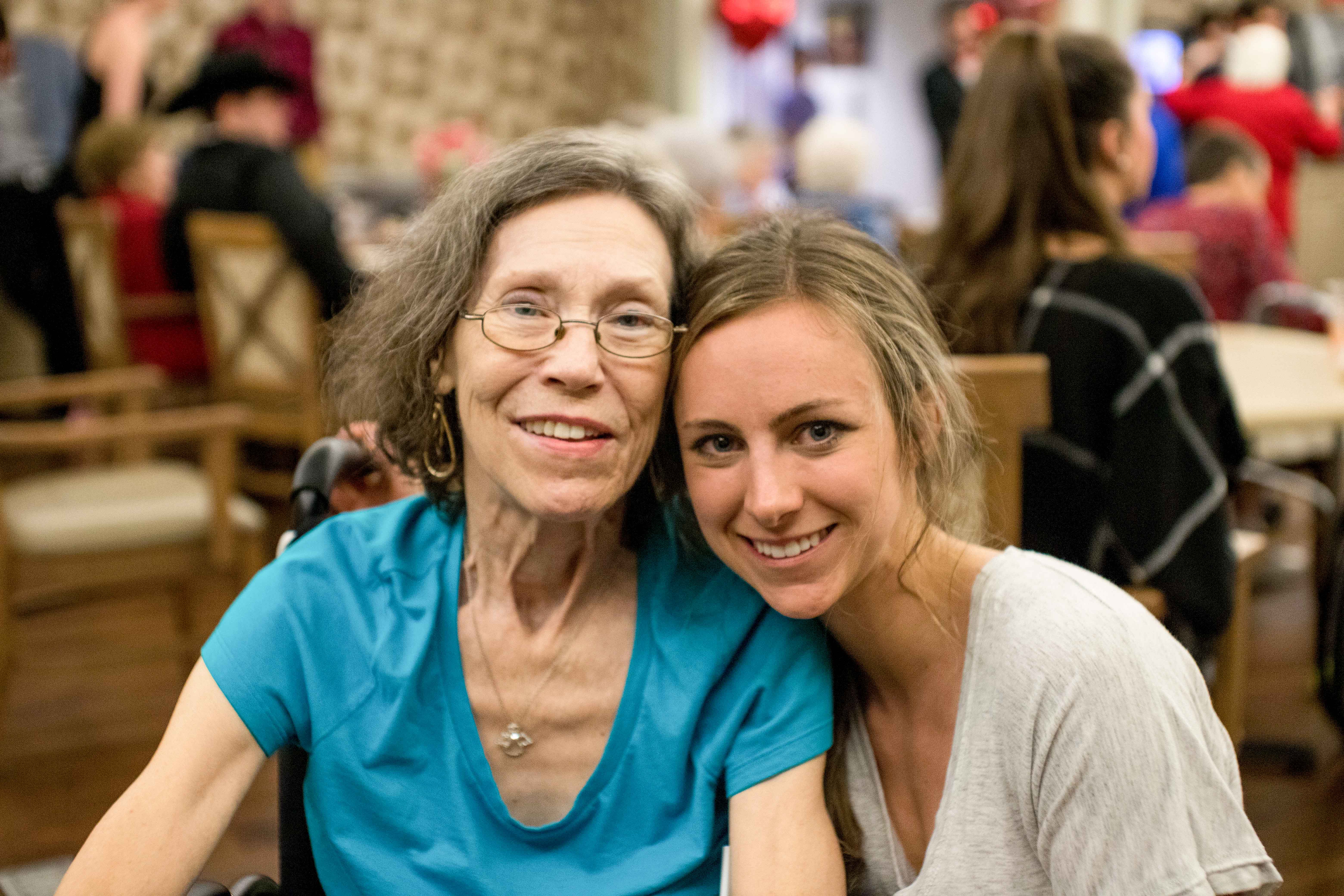 MAKE A DIFFERENCE IN SOCIETY AND MEET THE NEEDS OF INDIVIDUALS
One in 59 children in the nation is diagnosed with autism each year (CDC 2019), and the state's senior population will increase an estimated 72% from 2000-2030. Therapists trained in applied behavior analysis are at the forefront of improving quality of life for these currently underserved populations and their families.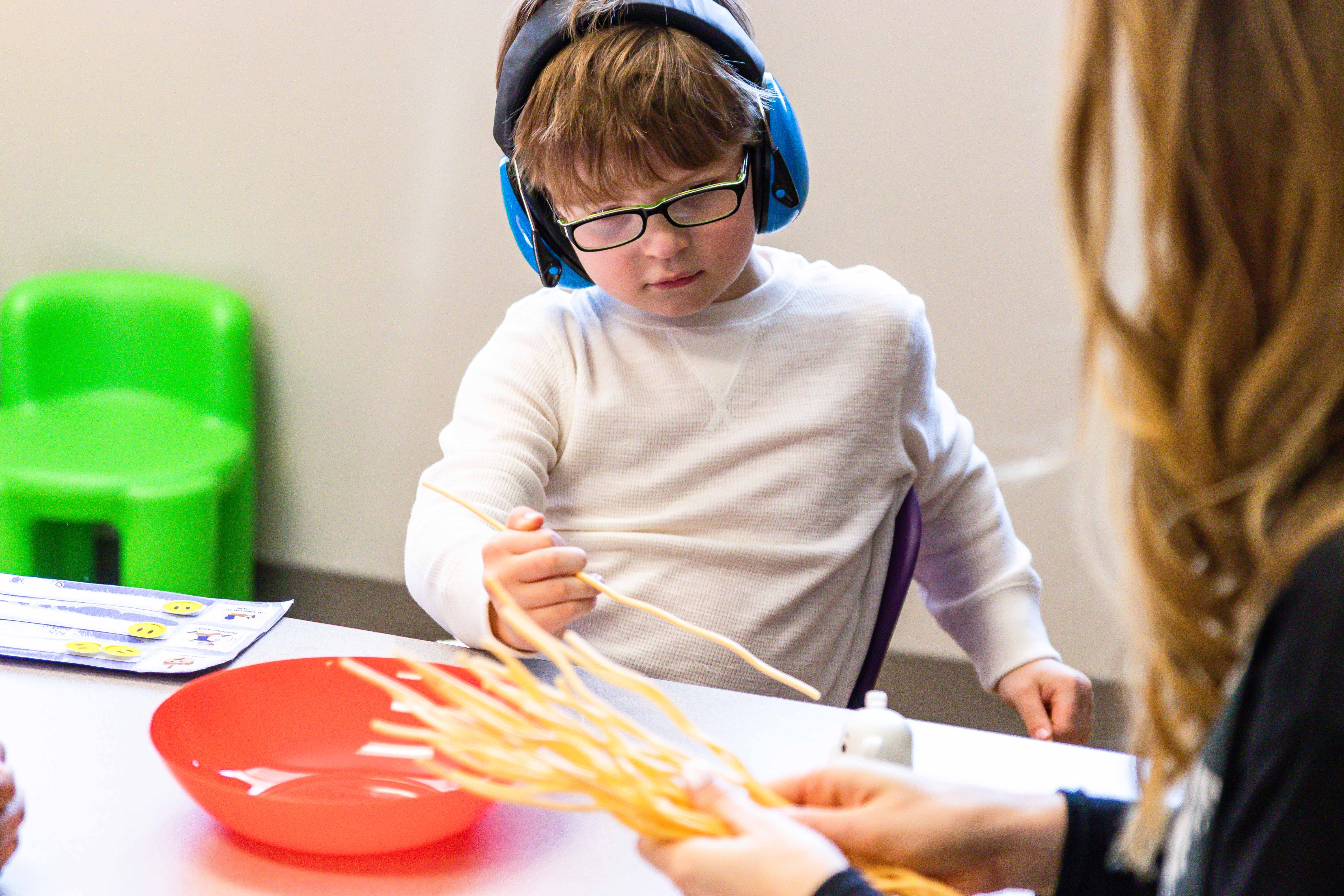 FIELD EXPERIENCE ALIGNED WITH COURSEWORK FOR DEEPER KNOWLEDGE
Ouachita's innovative approach to ABA training pairs the knowledge learned in class to the practical work done in the field with clinical partners in real time. This allows students to apply theoretical concepts immediately, improving learning outcomes, and allows them to complete the program in just 15 months, 3 months shorter than typical ABA programs.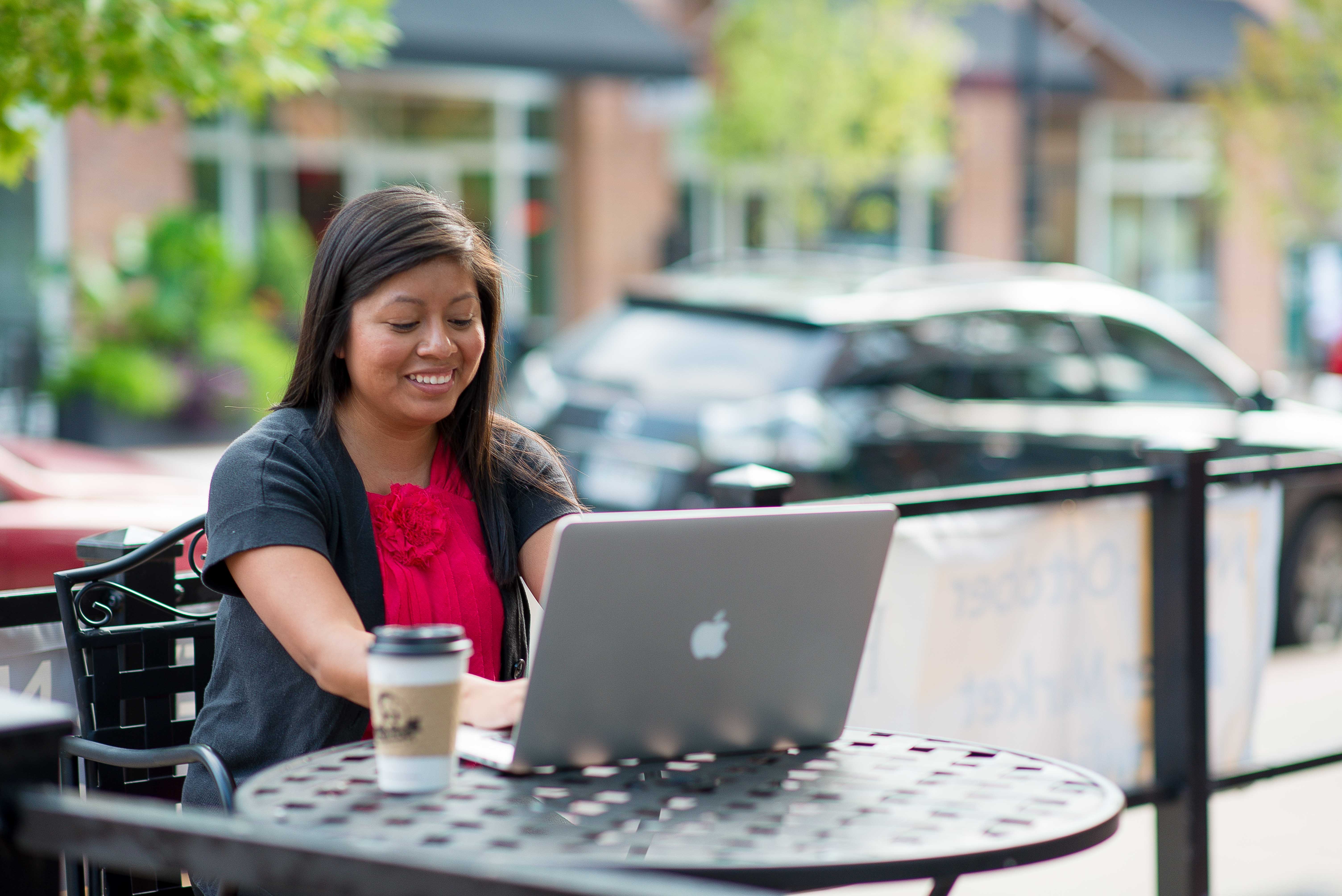 ONLINE FLEXIBILITY TO ADVANCE YOUR CAREER AND EDUCATION AT ONCE
Ouachita's low-residency program allows you to complete the degree almost completely online so you can continue or begin your career from your own community while also making face-to-face connections with other students in your cohort. Plus the clinical work completed in the program is a great launching point for your future as an ABA therapist.
LEARN FROM OUTSTANDING PRACTITIONERS
Meet Dr. Sheila Barnes:
In addition to learning from carefully vetted clinical partners in the field, you'll study under the instruction of Dr. Sheila Barnes, program director. Dr. Barnes not only has the highest credentials offered in the field but also has extensive professional experience. She is a doctoral level Board Certified Behavior Analyst (BCBA-D) and completed her doctorate in educational psychology. She has earned two master's degrees – one in special education and one in counseling psychology. Dr. Barnes has extensive experience working directly with infants and young children with autism or other disabilities and has worked in a variety of settings, such as home-based infant intervention, public school early childhood special education, a residential treatment center for adjudicated youth and others. As a former president of ArkABA, Dr. Barnes led efforts to expand Medicaid coverage for BCBA therapy in Arkansas. She is highly regarded throughout the state and region for her expertise in ABA.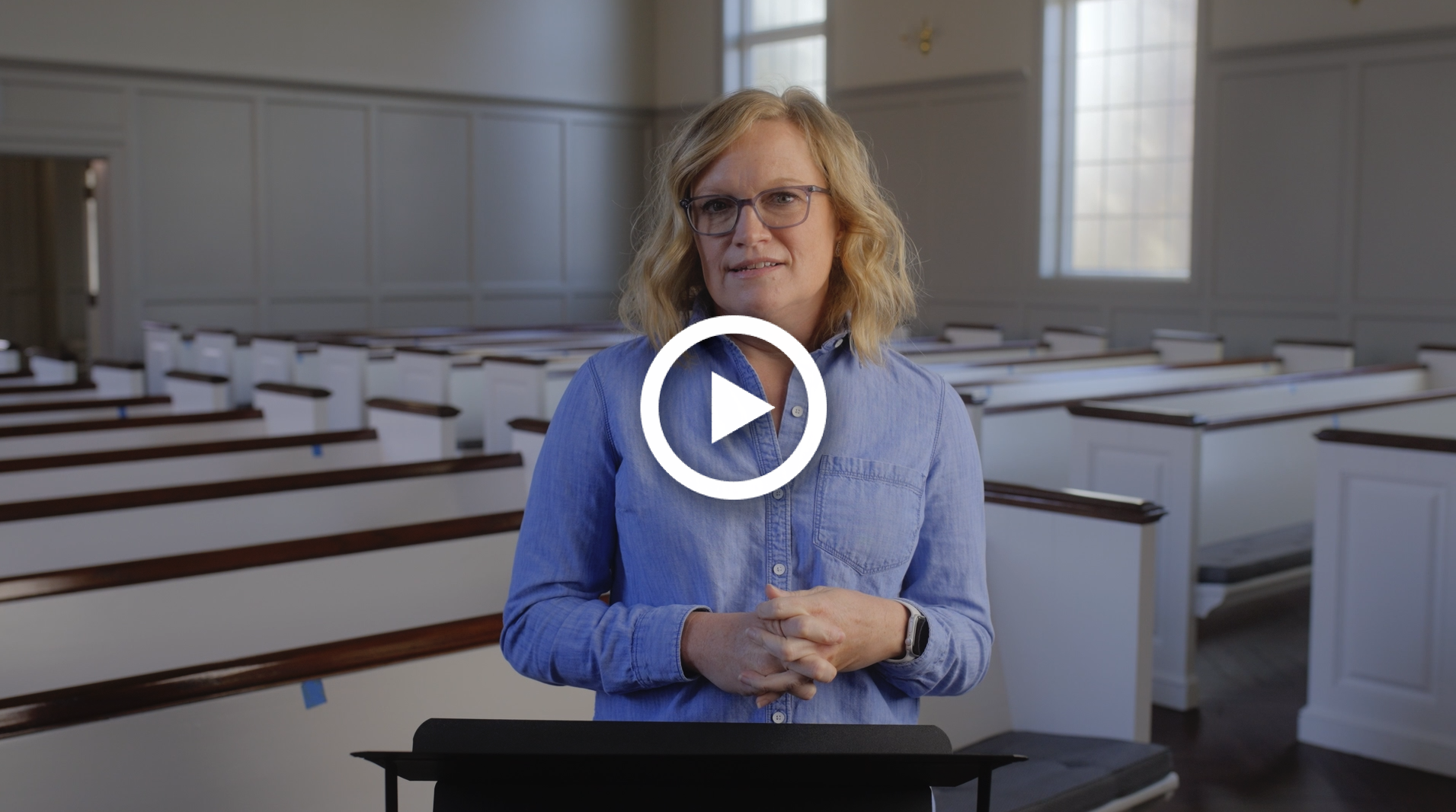 Theology of disability and the church
Part of Ouachita's mission is to serve local churches, Arkansas Baptists and churches of Ouachita's alumni and friends – which includes individuals with special needs. Ouachita's master's degree in applied behavior analysis (ABA) aims to do just that. Hear from Meaghan Wall with Stonebriar Community Church's special needs ministry for a biblical perspective of why this is so important.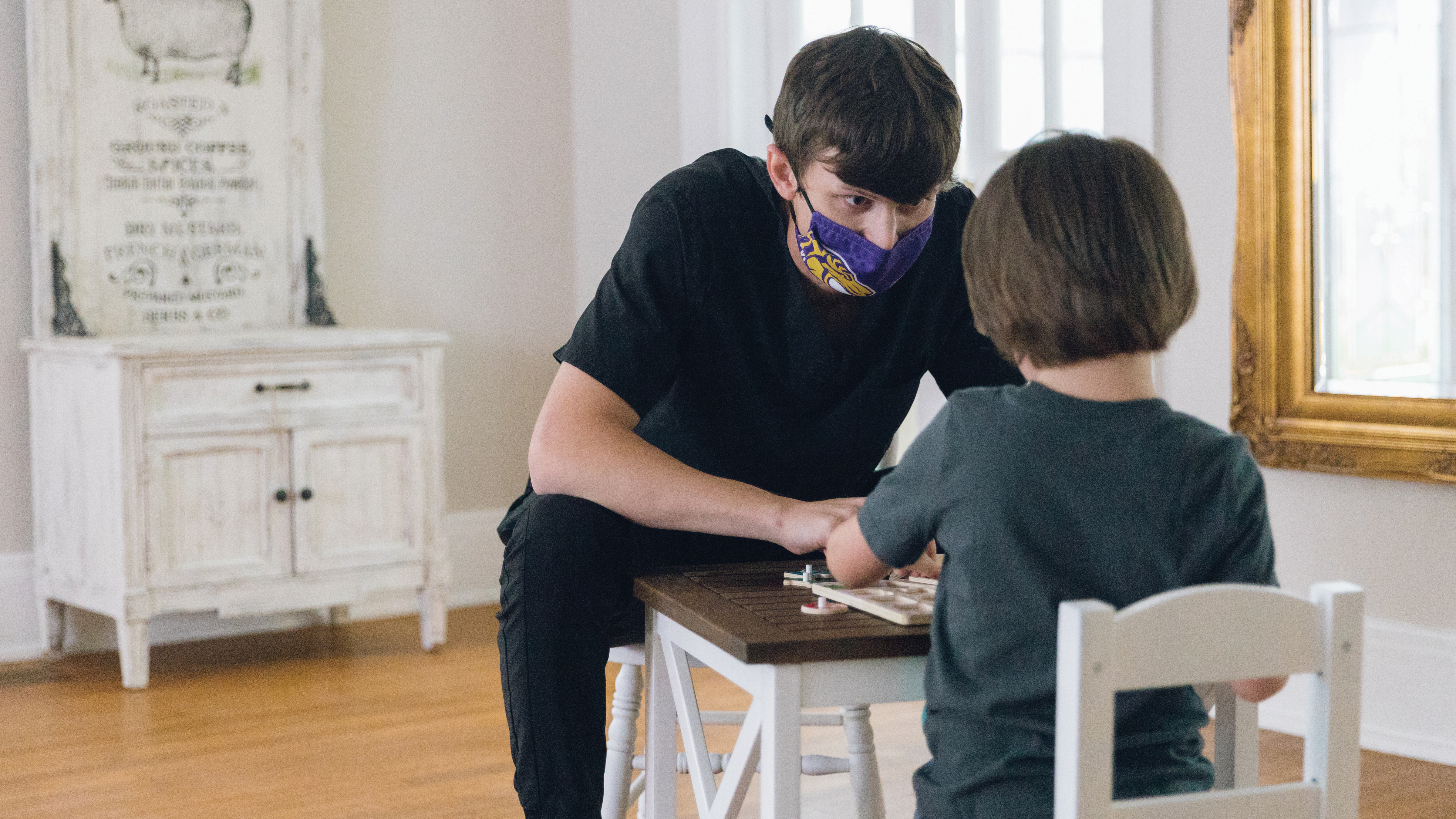 Ouachita's new M.S. progam in applied behavior analysis addresses critical needs
Establishing the first full master's degree in applied behavior analysis (ABA) in Arkansas is a significant milestone for Ouachita as well as for families across the state. The university's Master of Science degree in ABA officially launched in May and is designed to address a critical shortage of trained Board-Certified Behavior Analysts (BCBAs) throughout the region. Graduates will be equipped to provide therapy options to treat such issues as autism, dementia and Alzheimer's.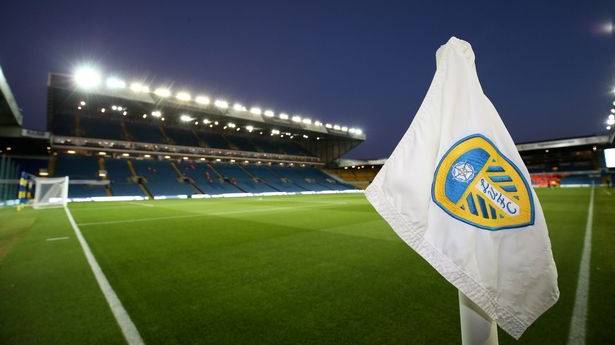 Ouachita enters partnership with Leeds United College
Ouachita has begun a working partnership with Leeds United College and Longford International College to explore collaborative educational opportunities ranging from guest speakers to internships to full degree programs. LUC and LIC are included in the educational division of Leeds United Football Club, which is based in Leeds, England.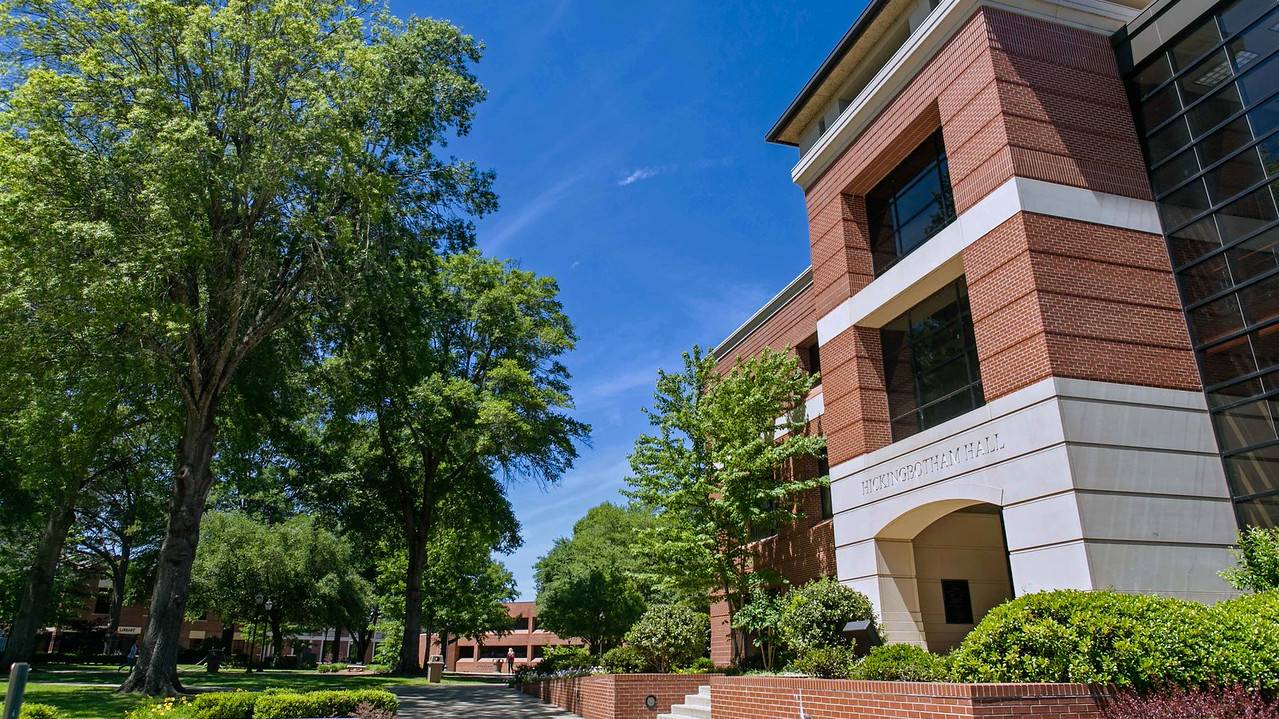 Ouachita's fall 2020 enrollment grows amid pandemic, highest since 2000
Even amid the uncertainties of the COVID-19 pandemic, Ouachita's fall 2020 enrollment has grown to 1,704, a 4% increase from fall 2019 and the highest headcount the university has seen since 2000. Newly released data also reflect a strong academic profile for incoming Ouachita freshmen as well as standout retention and graduation rates.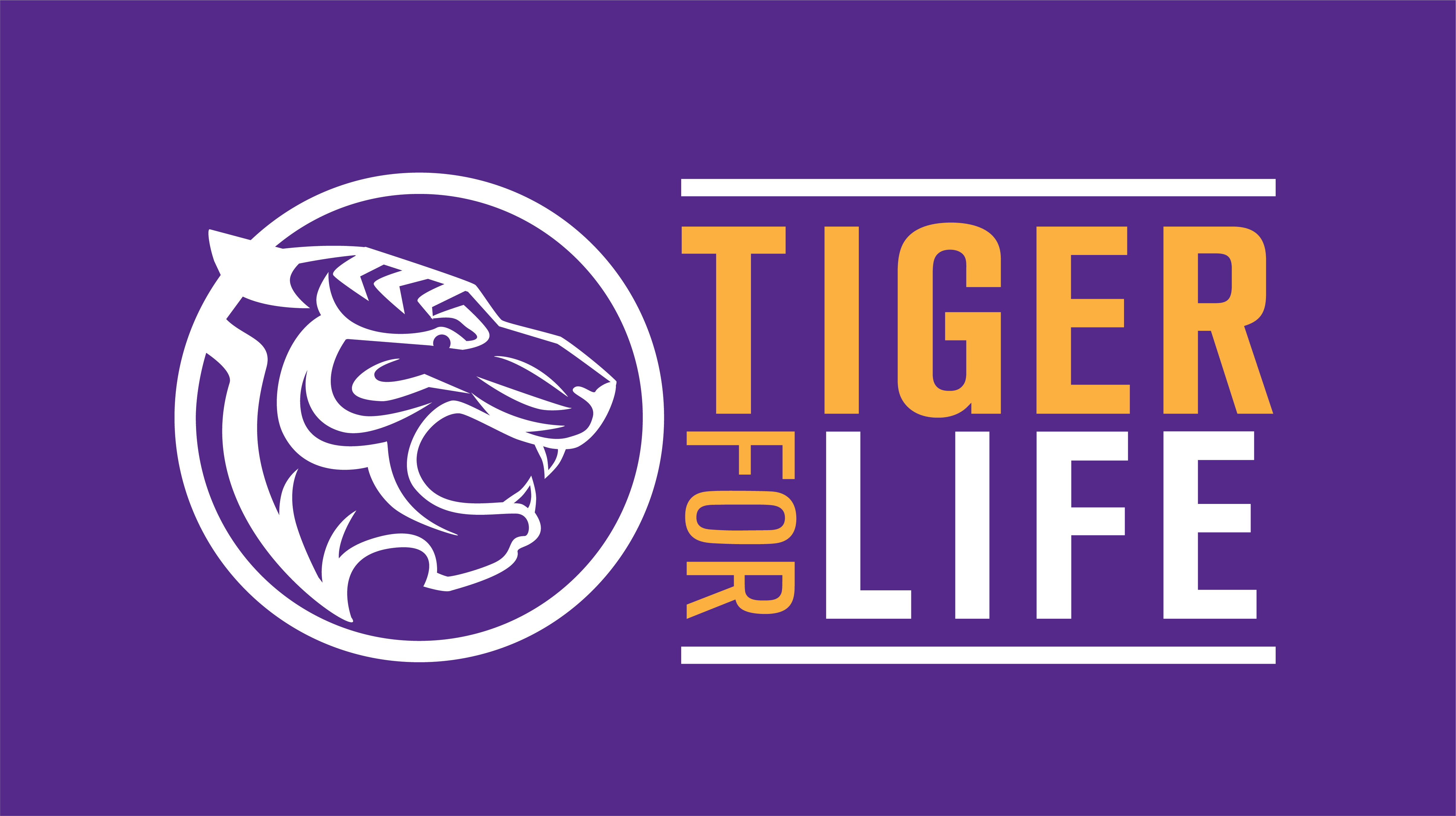 Introducing the Tiger For Life Podcast: Monica Leagans Hardin ('98), Circling back to campus for Ouachita Graduate and Professional Studies
On this very first episode of Ouachita's Tiger For Life Podcast, which was actually just recorded to practice recording and editing, we hear from alumna Monica Leagans Hardin ('98), Ouachita's Associate Vice President for Graduate and Professional Studies. Monica shares how her family is surviving quarantine, about the new master's degree in Applied Behavior Analysis, how her husband Tad proposed to her in a practice room in Mabee and how the Kappas transformed Tiger Tunes costuming by introducing groups of costumes in different colors.
Ouachita is a place of community and relationship. By coming to campus for a five-day intensive, you will connect with your classmates, professors and your future alma mater. This will enrich your academic experience as you complete the program remotely through online courses. After five days, you will have a jump start on the rest of your degree. And, research indicates that online students who engage with their campuses have much higher success rates.
Dates: May 19-23, 2021
Total Hours=36
May Term boot camp and online follow up – one course (3 hours.)
Summer – One 8-week term including one 3-hour course and one 3-hour intensive practicum (6 hours.)
Fall – Two 8-week online classes and a 16-week practicum (9 hours.)
Spring - Two 8-week online classes and a 16-week practicum (9 hours.)
Summer – One 8-week term including two 3-hour courses and one 3-hour intensive practicum (6 hours.)

Ouachita Baptist University General Graduate Admissions Requirements:
Conferred bachelor's degree from a regionally-accredited institution

2.5 minimum GPA on a 4.0 scale

Completed application, which includes a personal statement

Three references

Minimum English proficiency requirements for international students are as follows:

Test of English as a Foreign Language (TOEFL):
At least 79 on the Internet-based TOEFL (iBT)
At least 550 on the paper-based TOEFL
International English Language Testing System (IELTS):
At least a 6.5 on the IELTS exam
Admissions Requirements for the M.S. in Applied Behavior Analysis:
Meet general university graduate admissions requirements

A minimum GPA of 3.000 on a 4.000 scale*
*Conditional admission is considered for applicants who meet all other admissions requirements and have a GPA below 3.000, but not lower than 2.500.
*Applications are evaluated based on the following criteria: Personal Statement: Writing; Personal Statement: Goals/Program Fit; GPA; Letters of Reference; Related Experience; and Persistence/Motivation.
*A GRE score is not required for admission to the ABA program.
Applications are open annually from September 1 through January 15. Admissions decisions are made on a rolling basis. Notifications begin the first week of November and then occur once a month until the final round of notifications in early February. Each new cohort begins in May.
International students may be considered for admission to Graduate and Professional Studies programs. Please note, transcript evaluation and visa status may take several months to work through so earlier deadlines will be observed for international students. Contact Cris McGough (mcgoughc@obu.edu) with any questions.
Additonally, residents of California are not eligible for enrollment in online and low-residency programs.
The State of Arkansas and Ouachita Baptist University requires students to show proof of immunity for MMR (Measles, Mumps and Rubella). Ouachita Baptist University must receive an immunization record that includes the MMR vaccinations. For more information please click here.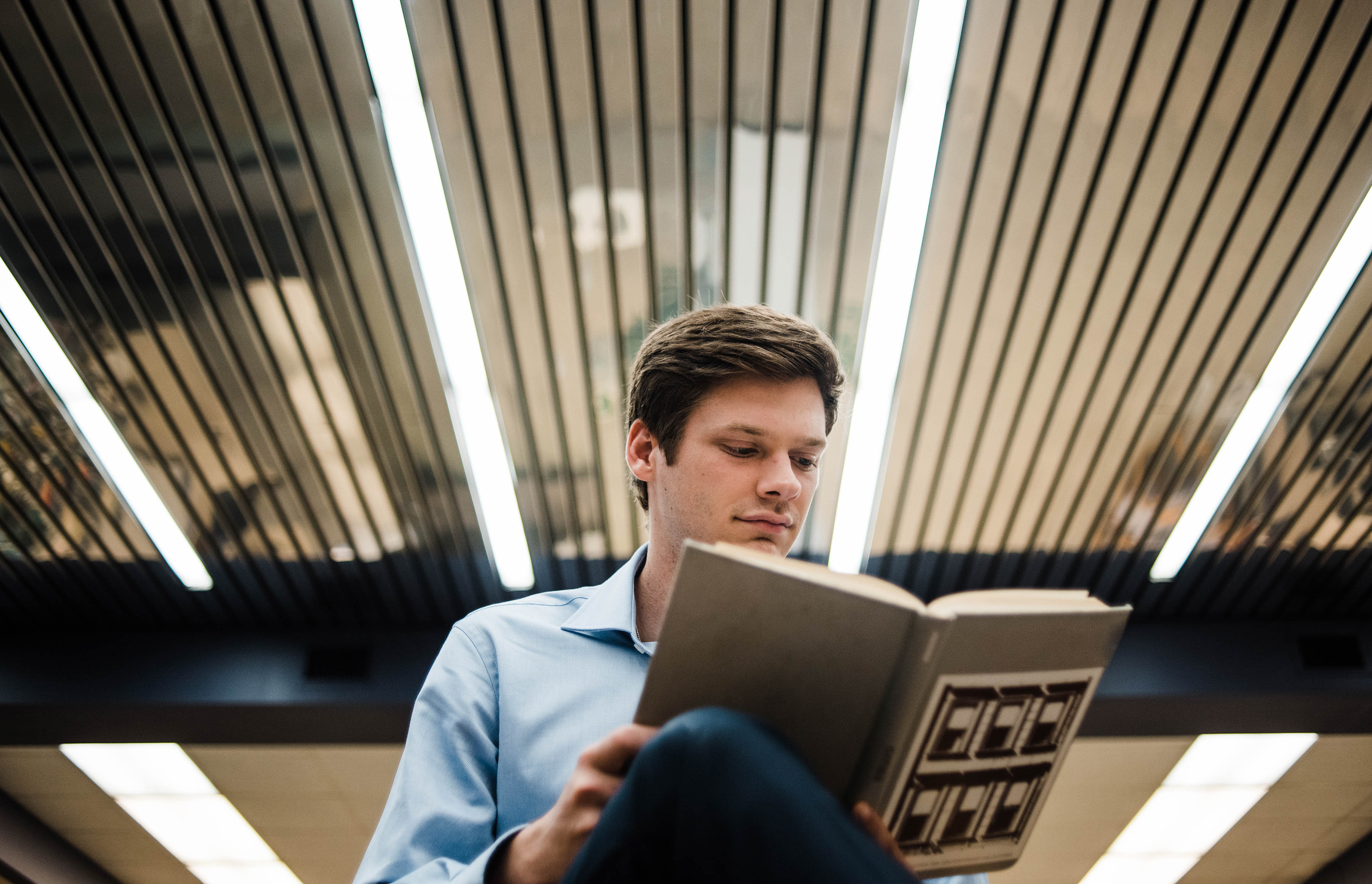 Graduate and Professional Studies at Ouachita seek to be a source of ongoing intellectual and spiritual growth for those pursuing lifelong learning or career advancement. Ouachita fosters community through relationships with classmates and professors in all learning environments. Through innovative modalities, fields and approaches, these programs combine the very best of Ouachita's more than 130 years of Christ-centered learning with meeting the ongoing and changing needs of the work force.
GET IN TOUCH
Have a question about Ouachita? Want more information? Shoot our Graduate and Professional Studies team a message!