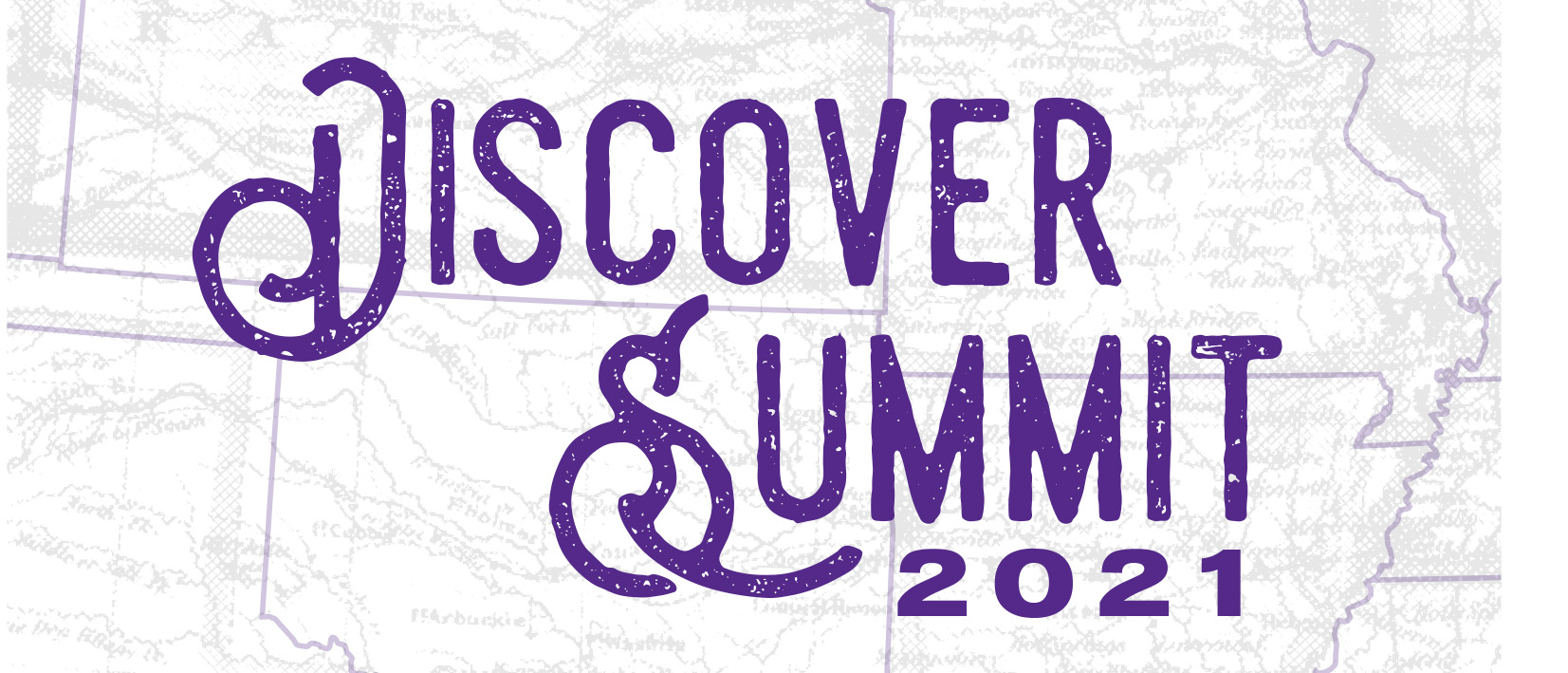 Life has a way of throwing us into the unknown whether we like it or not. You've probably experienced that yourself recently.
But here's the thing: you are braver than you know, and the skills to face down uncertainty can be developed.
That's what DISCOVER SUMMIT is for.
There's a tension you feel when you aren't sure exactly what you want to study in college, and it can seem like you are lost or have been left behind. But just like professional climbers, there's a common lingo and some tools that—once you know them—can help you find your way.
This one-day event is designed to connect you with the resources and community you need to turn what seems like an unclimbable mountain of decisions into your next, great accomplishment. Get ready to blaze your own trail with a new set of friends who—like you—are still discovering which major is the best fit for them.
9:30 Check-In
10:00 Trailhead
10:30 Meet Your Trail Family
11:00 Waypost 1: The GPS or the Compass
with Rachel Roberts, Director of Career & Calling
11:30 Orienteering
12:15 Noon It
Head out for your chosen lunch adventure:
- Outdoor Adventure: hike to the Bluff & enjoy a picnic overlooking the Ouachita River
- Small Town Adventure: eat at your choice of local faves & enjoy our historic downtown
2:15 Side Trail with Your Trail Family
3:00 Waypost 2: The Shortcut or the Scenic Route
with Quantel Williams, Residence Director & Adjunct Professor
3:30 Blaze Your Own Trail (Free Time, Options Provided, Participate With/Without Others)
4:30 Final Waypost: The Journey or the Destination
with Adam Wheat, Director of DISCOVER
5:00 The Summit
5:30 The Descent
Dismiss & head home
8:15 Scattered Sunset and Hiker Midnight!
A final moment together from wherever we are - #DISCOVERSummit21
**(Sessions are named with hiker jargon. Check out more fun terms at https://nuttyhiker.com/hiking101/hiking-terms-jargon/)
Dress comfortably for a warm, summer day but appropriately to meet faculty, staff, and alumni professionals.
Make sure to wear shoes or boots made for walking!
This is a one-day event so lodging is not provided. However, there are some great places to stay near campus, if needed.
Or turn it into a weekend and checkout some more of the area! Find restaurants, attractions and more at obu.edu/area.