Office of Communications & Marketing
The Office of Communications & Marketing is Ouachita's in-house creative agency. We're strategists, specialists and advisors with a combined 125 years' professional experience in branding, public relations, journalism, editing, photography, videography, project management, event planning, graphic design and storytelling.
As stewards of the Ouachita brand, we specialize in showing the world what makes Ouachita extraordinary.
Services & Requests
We want to partner with you.
The Office of Communications & Marketing creates content, develops strategies and establishes best practices for sharing the Ouachita story – informing and connecting with audiences on campus and around the world. As an information hub, we help the university communicate clearly and with one voice to celebrate the Ouachita experience; express our vision, mission and values; support enrollment and retention; enhance fundraising; promote special events; and shine a spotlight on students, faculty, staff and alumni. We're also your source for all things branded – from stationery, signage and business cards to clothing and merch. And if you have a project that falls under our umbrella, we're here to help.
Staff
Meet our talented team of professionals.
We're the keepers of the Ouachita story. Everything we do is driven by our responsibility to share it thoughtfully, professionally and with deep respect for the memories, relationships, mission, values and traditions that infuse it.
And we're nerdy enough to be thinking about it pretty much all the time.
We know the power of a strong brand, so we're vigilant about making sure we communicate on Ouachita's behalf with one recognizable voice. We've learned how to see Ouachita through the lens of a prospective student or parent, an alum or a friend of the university, and to adjust the tone of a message so that it resonates with each.
We imagine murals on blank walls along the admissions tour route and envision underused campus spaces as opportunities. We obsess over proper punctuation, balanced design and social media trends. We'd recognize Ouachita purple and gold anywhere.
When it comes to marketing our university, we always keep an eye on the big picture. Let us show you how your project fits into it.
The Ouachita brand has evolved for more than 135 years into a strong and invaluable asset. It reflects our identity and represents our character. Those of us within the university community are brand ambassadors; everything we do shapes the way others think about Ouachita. These resources are available to help us communicate clearly, consistently and authentically in the service of our Ouachita brand.
As Ouachita discontinued it long-standing in-house Print Shop at the end of 2022, the Office of Communications & Marketing stepped in to coordinate printing needs with off-campus partners.
Telling the Ouachita Story
We take a comprehensive approach to supporting Ouachita's vision, mission and reach. Developing content that's curated for a variety of outlets enables us to effectively promote Ouachita in our digitally connected world.
| | | | | |
| --- | --- | --- | --- | --- |
| | | | | |
| | News | Blog | Website | Alumni Magazine |
| | | | | |
| | | | | |
| | Social Media | YouTube | Podcasts | Livestream |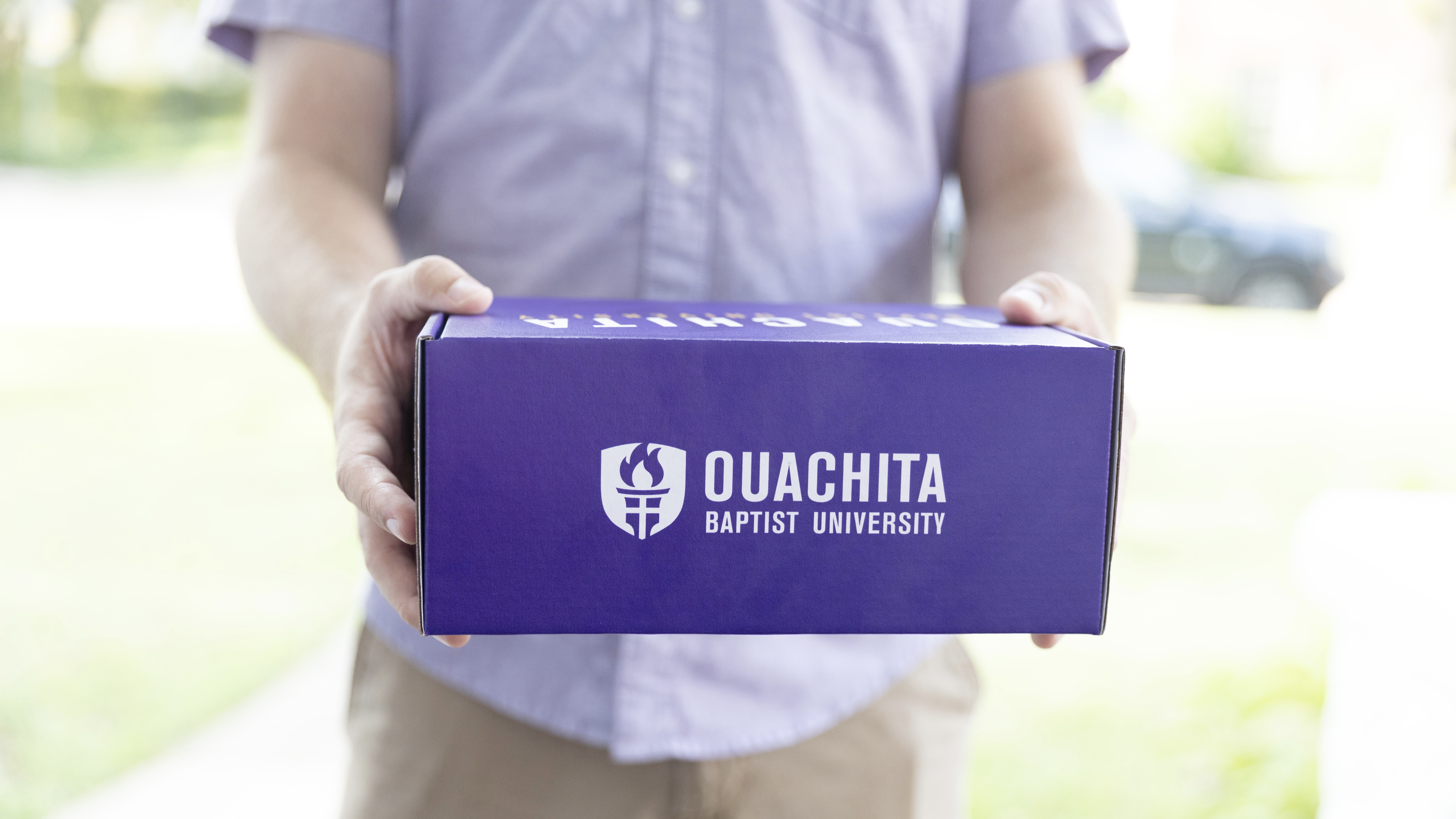 Special delivery
May 13, 2019, was the first time I received mail. Ever.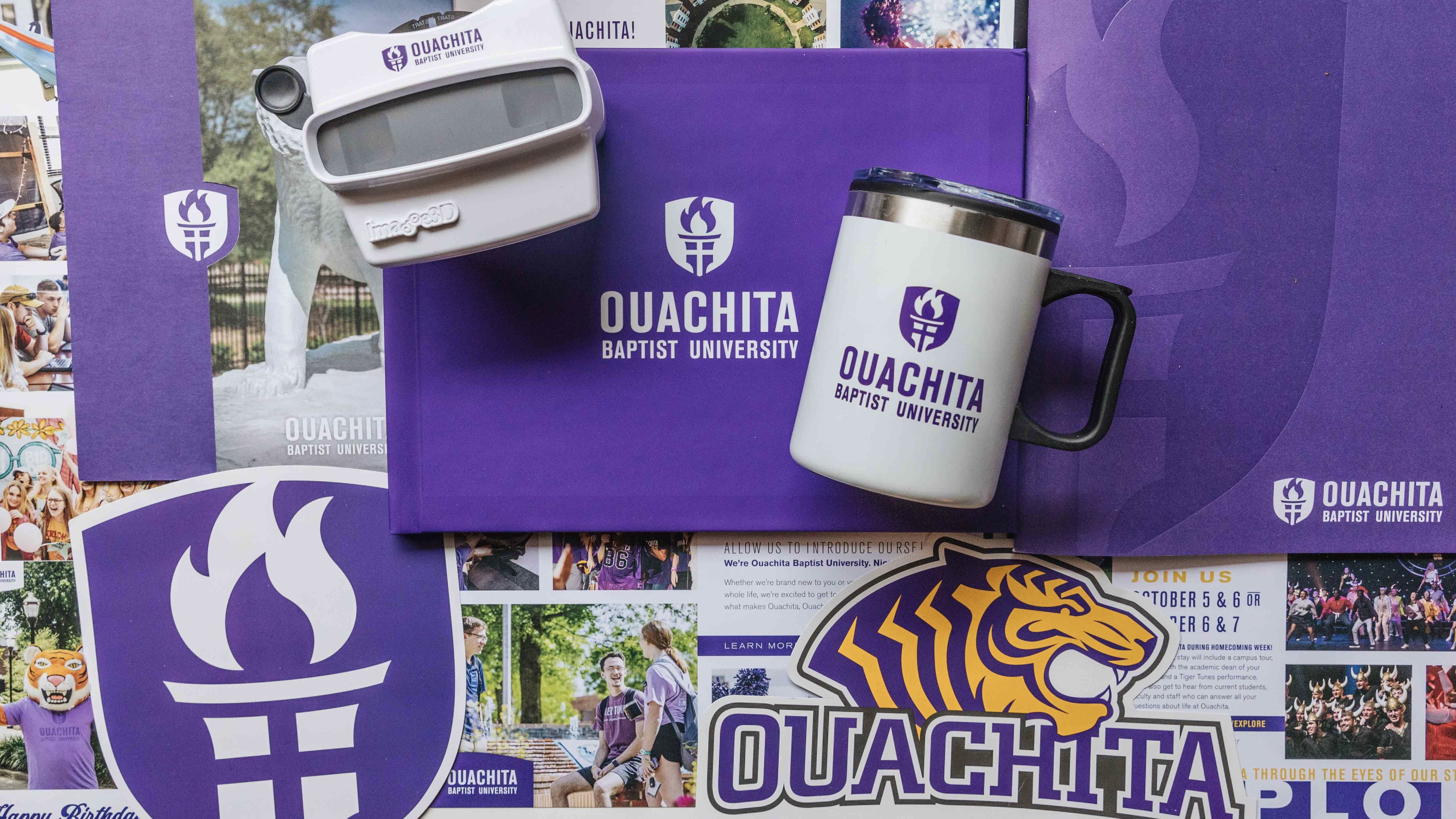 Ouachita's Office of Communications & Marketing earns national recognitions
Ouachita Baptist University's Office of Communications & Marketing earned eight national recognitions as part of Baptist Communicators Association's 59th annual Wilmer C. Fields Awards Competition; those honors included four first place awards for branding and recruitment materials. The awards were announced April 19 at the organization's annual meeting at Ridgecrest Conference Center near Asheville, N.C.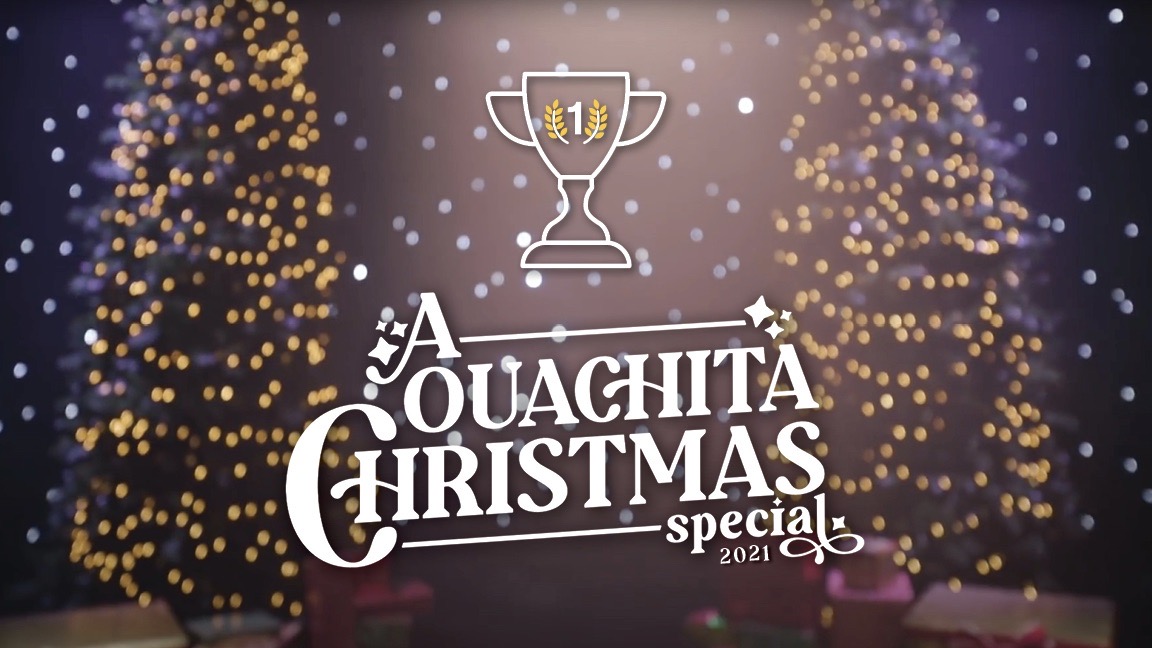 Ouachita wins national first prize at Baptist Communicators Association awards
Ouachita Baptist University's Office of Communications and Marketing won a national first prize for "A Ouachita Christmas Special 2021" at the Baptist Communicators Association's (BCA) 2022 W.C. Fields Awards.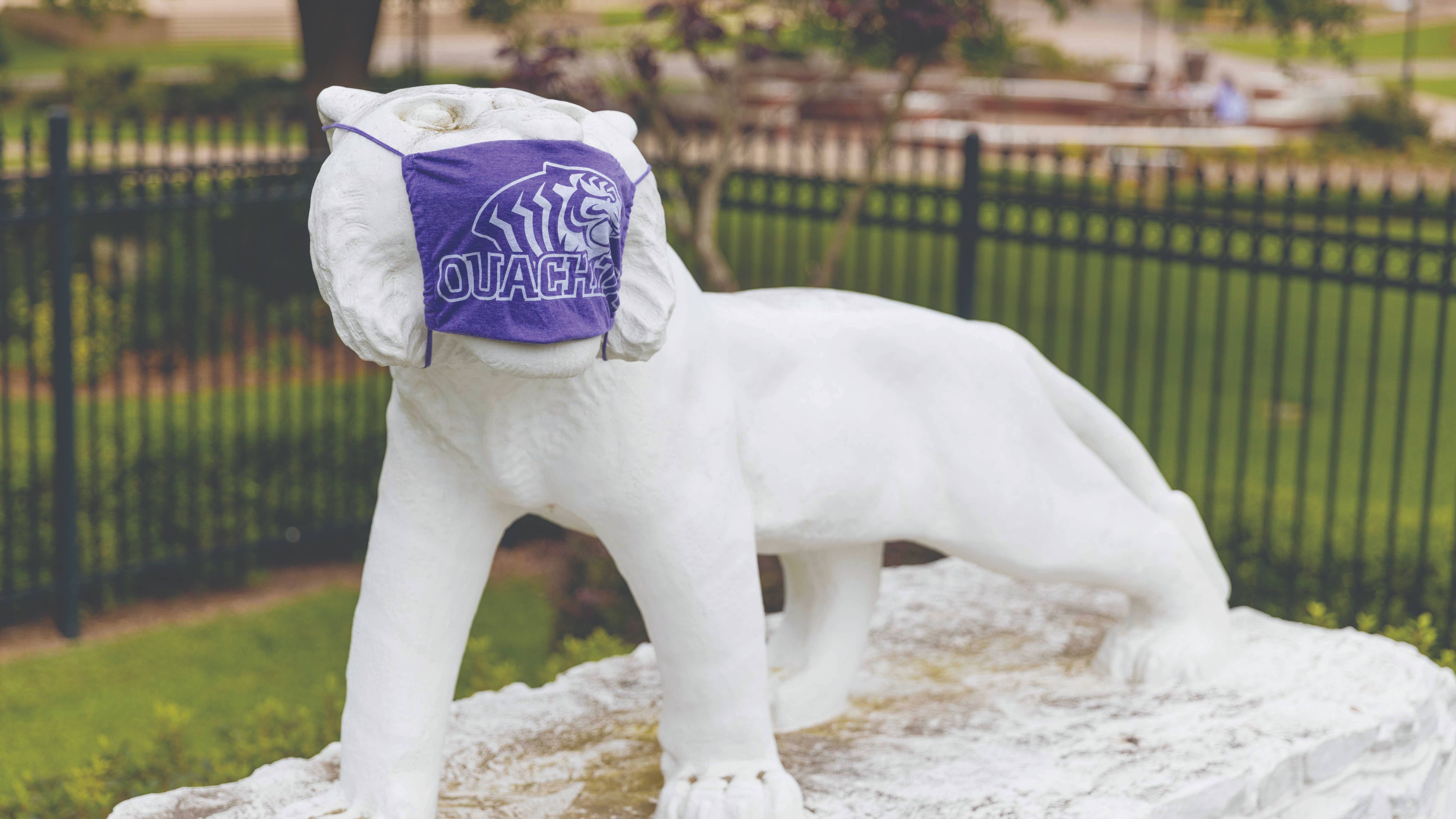 Editor's notes: "Navigating unprecedented times" and other clichés
As we chose the theme for this issue of the Ouachita Circle, no words seemed sufficient. Even words that were accurate and appropriate had lost their meaning, becoming clichés in our collective consciousness. However, what we have done in 2020 as a global society and here at Ouachita, was truly unprecedented – both for the challenges we faced and the triumphs big and small that we achieved along the way.

Editor's notes: Wrestling with value and the choices it presents
I've thought a lot about value over the last few months – what I value, what value Ouachita offers, the definition of the word itself.