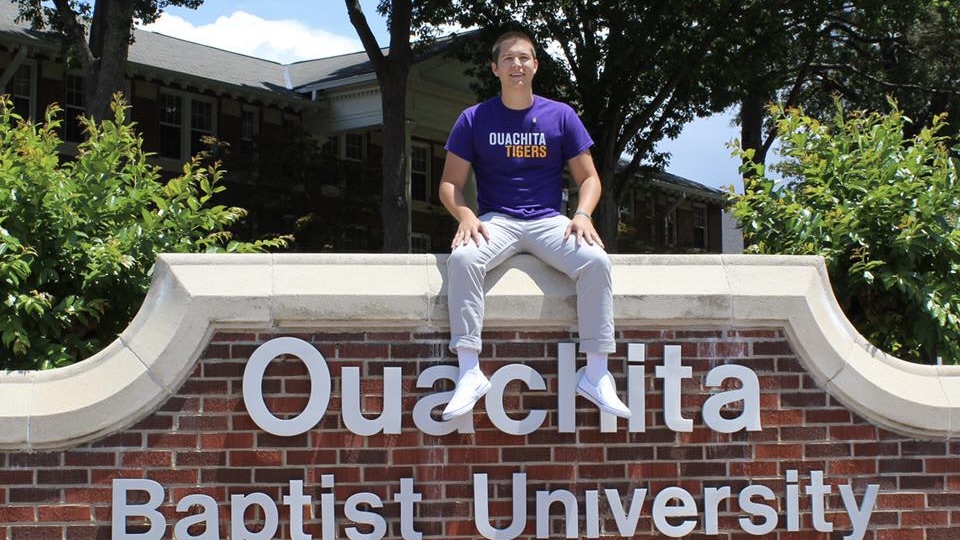 blog
What does that student-faculty ratio number mean? Mentors abound.
August 09, 2022
In my opinion, one of the best things Ouachita has to offer is that it is a university of roughly 1,500 on-campus students and with a student-to-faculty ratio of 12:1. What that means when you yourself are a Ouachita student is that you'll have great opportunities for mentor relationships with your teachers.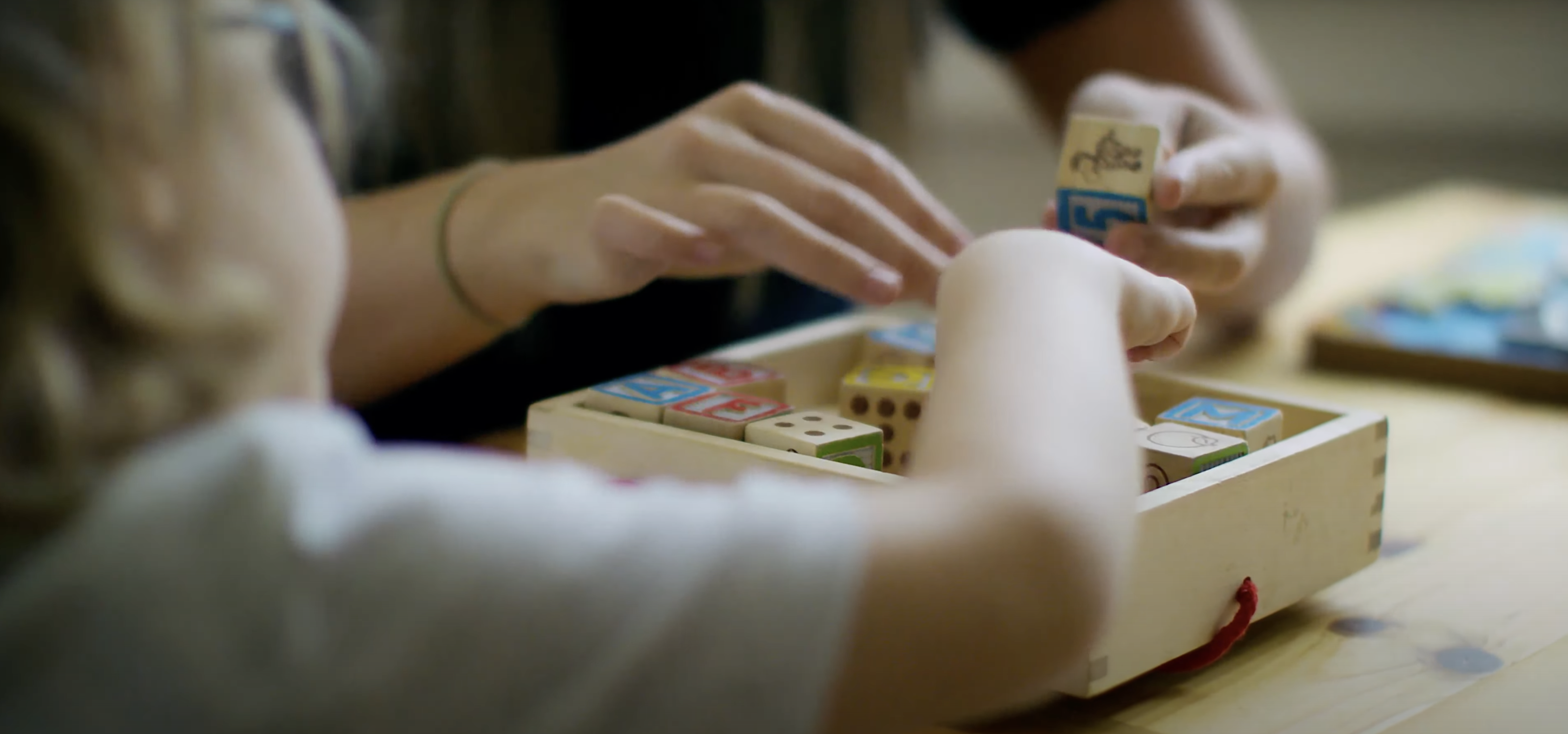 blog
What is autism? What is ABA? Building understanding in Autism Awareness Month
April 11, 2022
April has traditionally been known worldwide as Autism Awareness Month, and is a time to focus on increasing understanding and awareness of people with autism. In 2021, the Autism Society of America changed the designated terminology to Autism Acceptance Month. Regardless of which name you use, I hope you'll take time this month to become educated on autism and help to create a more inclusive and accepting world for the autism community. Here is some introductory information to get you started.