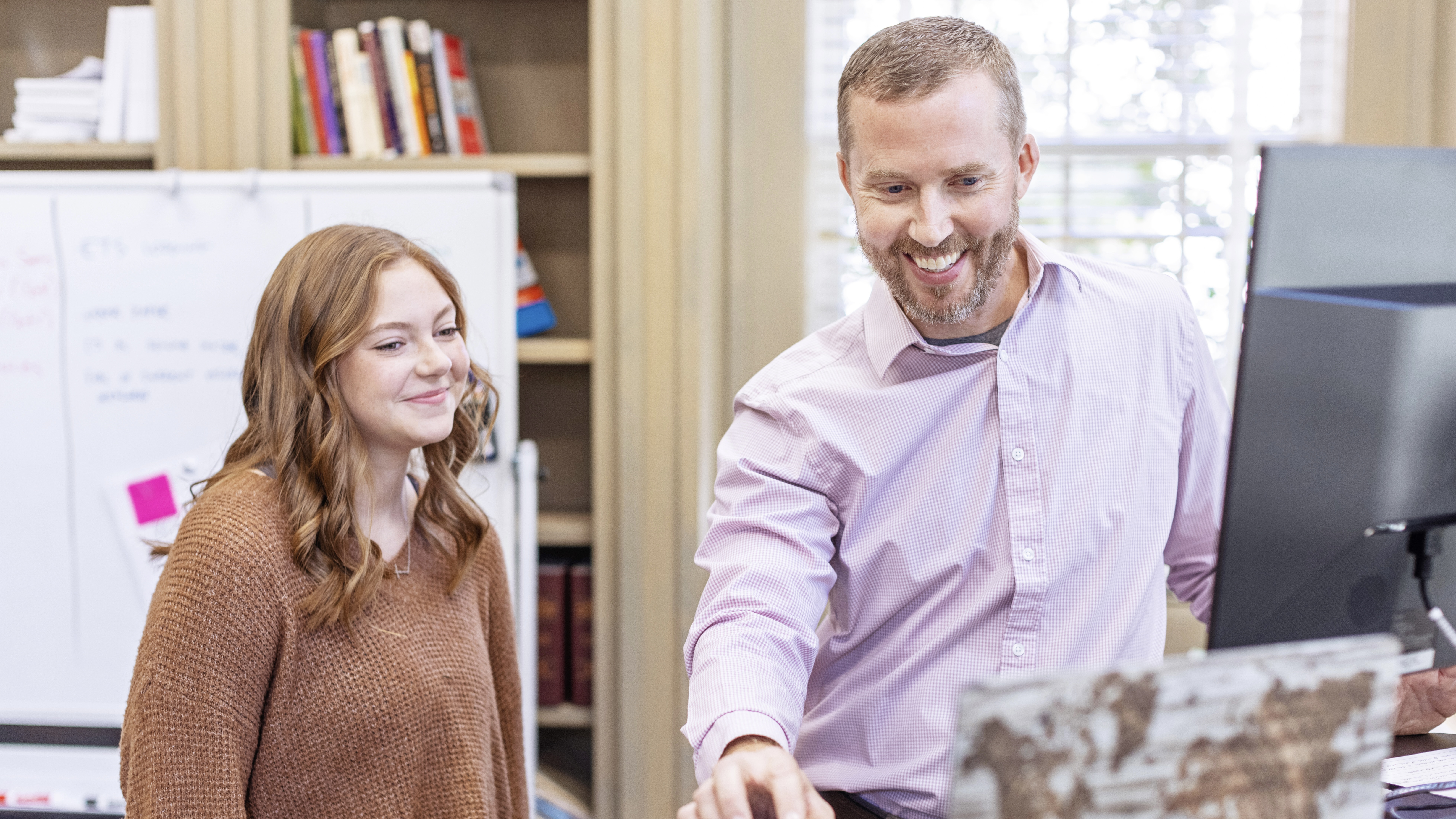 blog
5 tips to make acquiring career experience less overwhelming
January 25, 2023
Whether you are a senior in high school or about to graduate from college, it is never a bad idea to gain job experience. Most professional careers require employees to have some – if not significant – experience in their chosen field in order to be hired.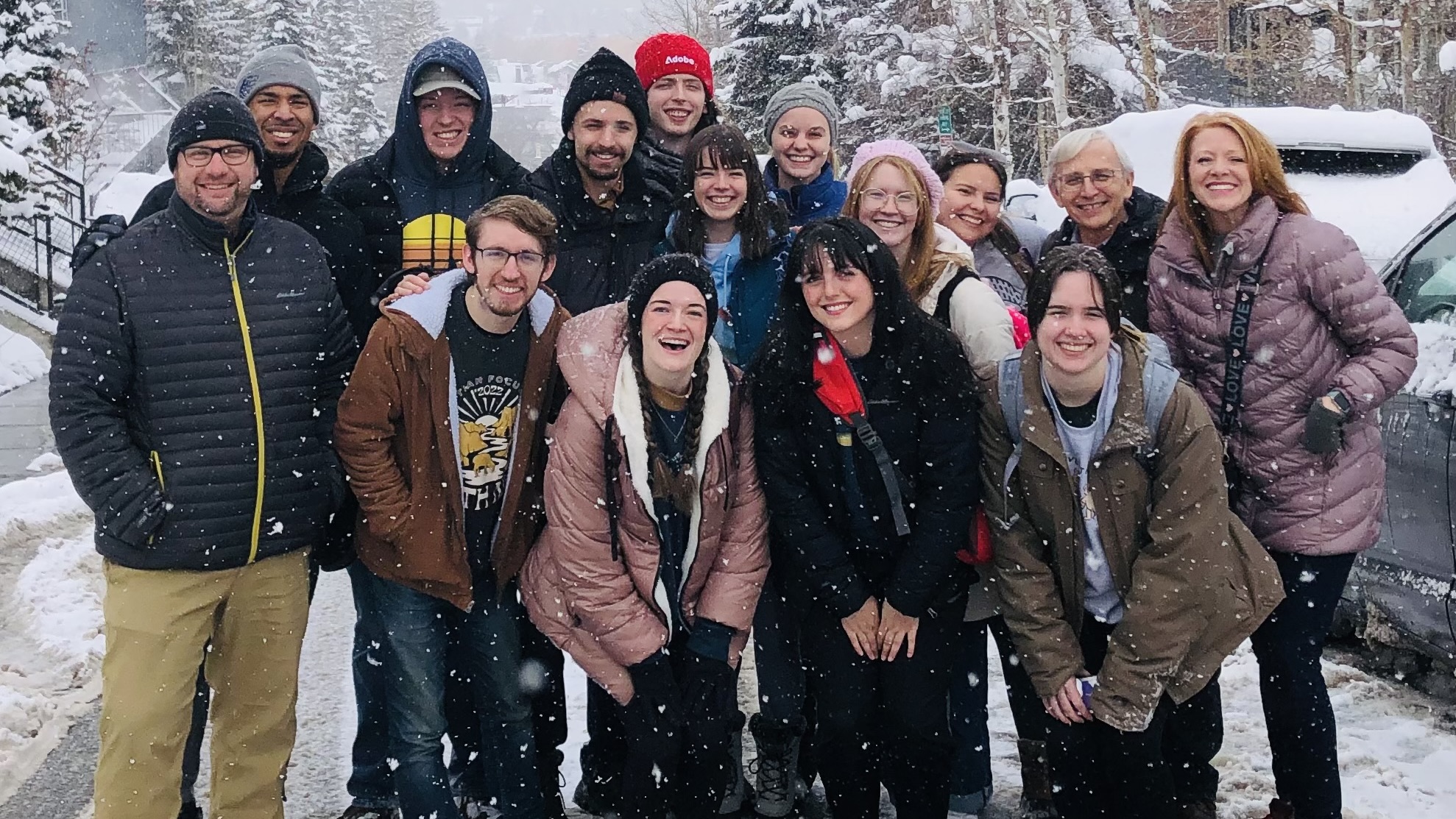 blog
March 10, 2023
Every other spring, Dr. Rebecca Jones, professor of communications at Ouachita, takes a group of students from the OBU at Sundance class to Park City, Utah, to experience the Sundance Film Festival. This was the first year for the trip since the COVID-19 pandemic. Jones and 12 students – some of whom experienced Sundance virtually in 2021 – spent Jan. 22-27 in Utah participating in the festival.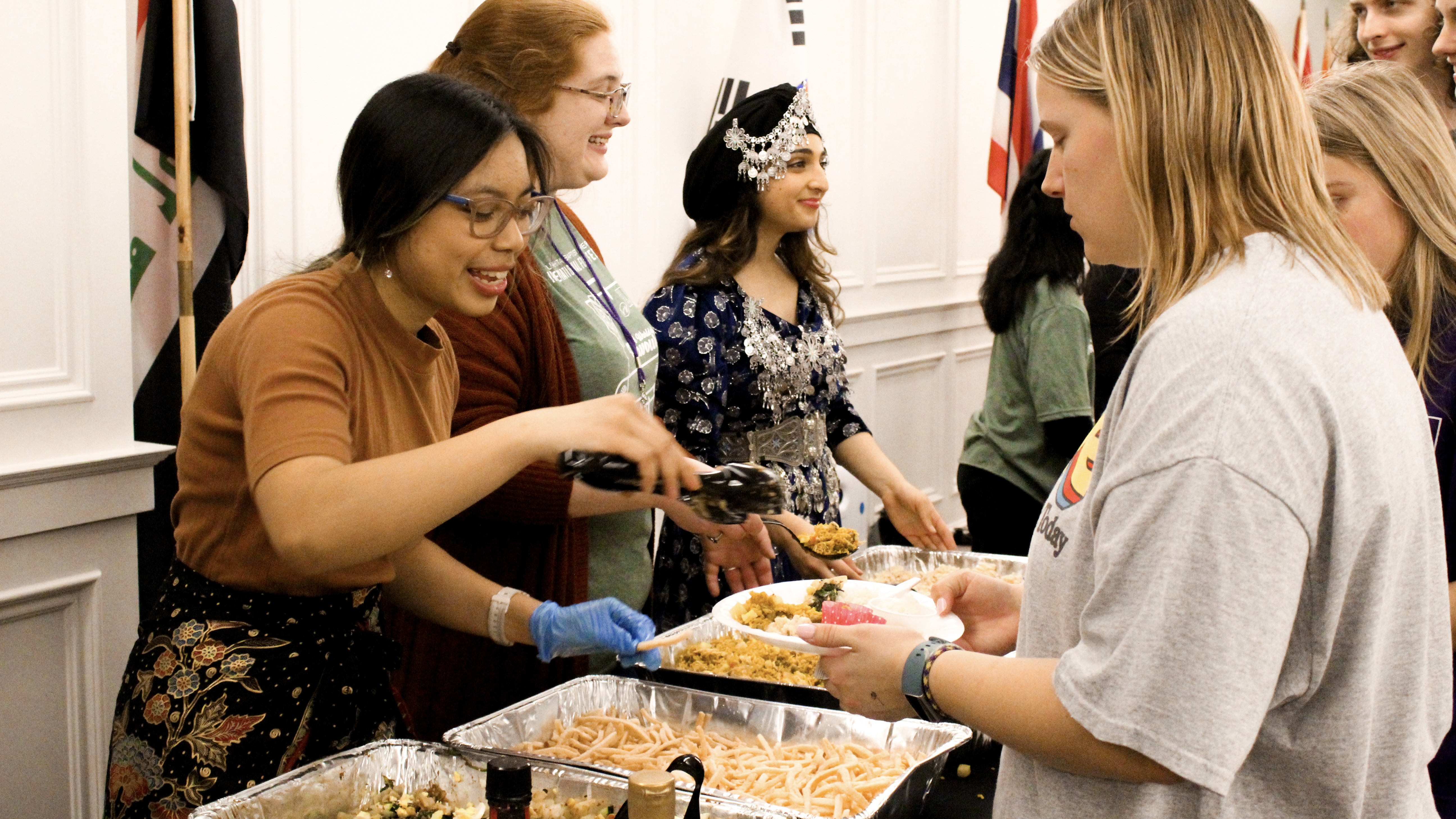 blog
Creating community, one amazing dish at a time
February 08, 2023
Ouachita Baptist University has been a home away from home for students from all over the world. Although Ouachita was founded in 1886, the first international student only stepped onto campus in 1923 and came all the way from China. In 2023, we have reached 100 celebratory years since Ouachita's first international student arrived, and our campus continues to value the attendance and presence of international students.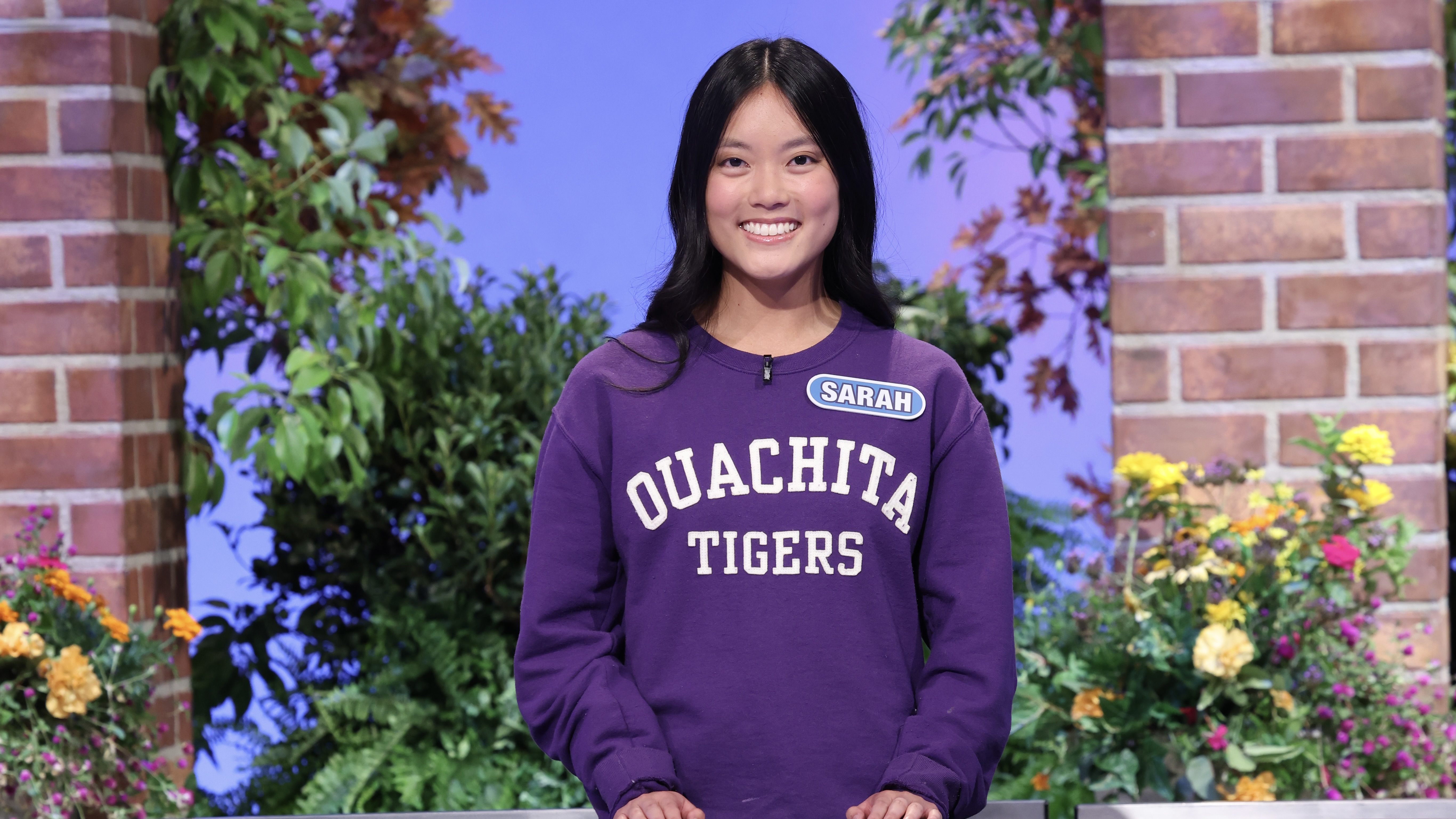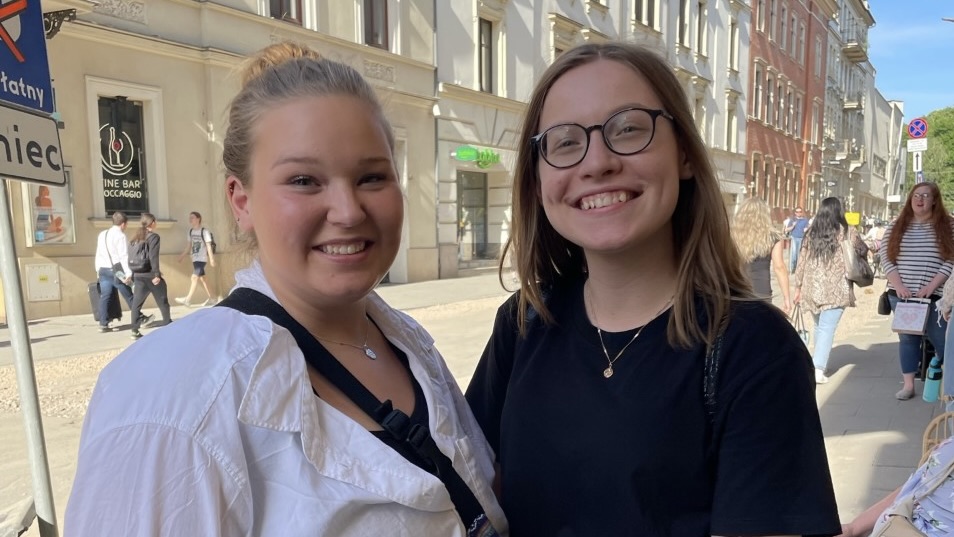 blog
December 05, 2022
Many Christians have a chance to go on a mission trip, whether it be local or somewhere no one would ever think about going. At Ouachita, students are given the opportunity to travel and share their gifts and talents with people around the world. This summer, I got to travel to Poland to work with Breakthrough, teaching English to university students as well as having the opportunity to share God's word.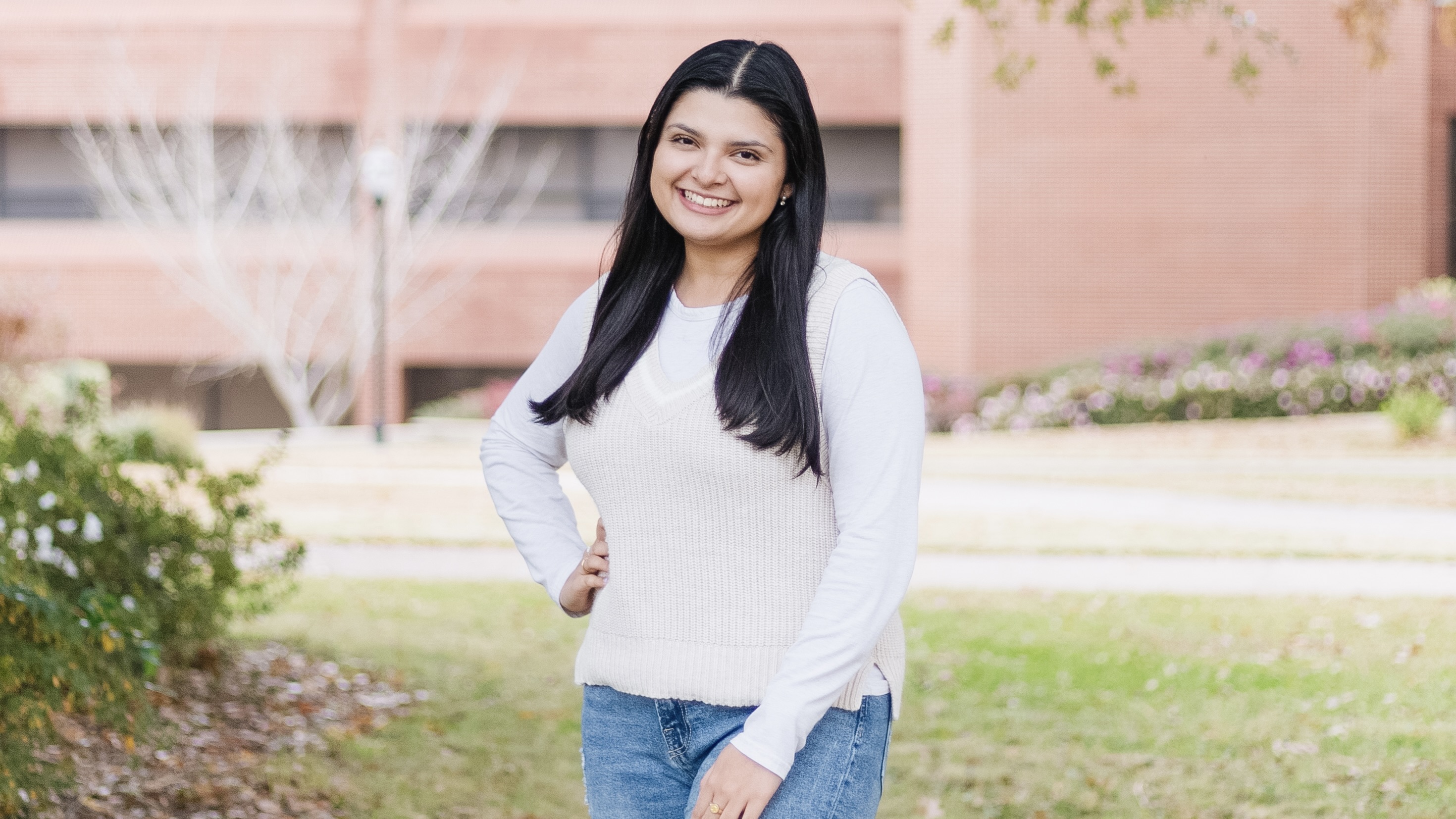 blog
From the "Ouachitonian": Valeria Gomez
October 17, 2022
One thing that high school does not teach in classes is what happens when your dreams do not work out. Valeria Gomez, a junior communications & media/multimedia major from Alajuela, Costa Rica, has a testimony that encompasses this challenging path she had to navigate.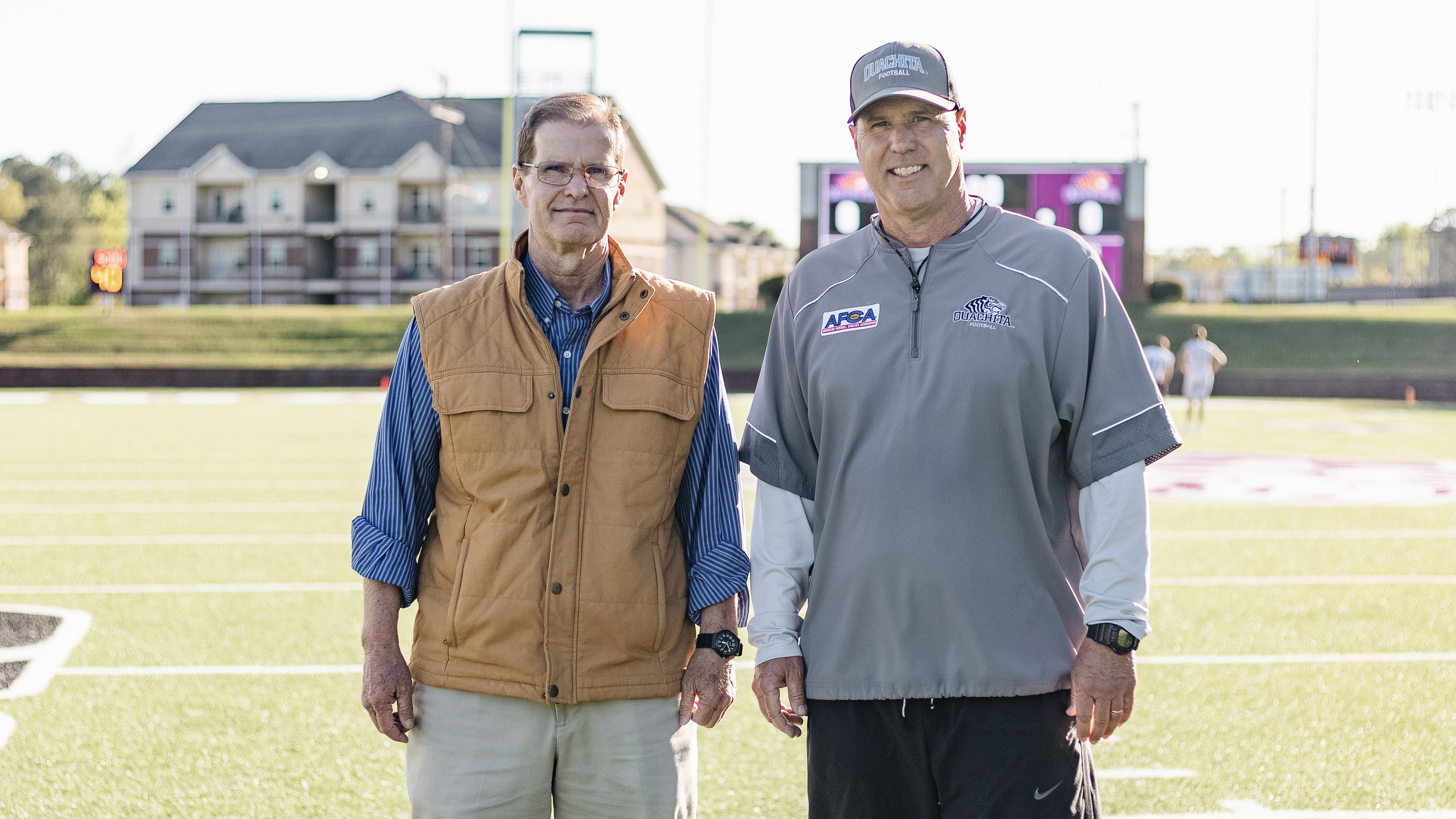 blog
From the "Ouachitonian": Dr. Tim and Coach Todd Knight
October 17, 2022
Ouachita's favorite set of faculty football brothers – Head Football Coach Todd Knight and Dr. Tim Knight, dean of the J.D. Patterson School of Natural Sciences – continue to make a lasting impact on campus. As Coach Knight led his team to wins on the football field year after year, Dr. Knight experienced his victories in the classroom. This purple-and-gold bleeding set of brothers truly make Ouachita a better place. Coach Knight keeps Ouachita's successful football program on the map as his brother is the face behind the entire Jones Science Center operation. These two brothers are special assets to Ouachita, and Ouachita wouldn't be the same without the Knight family.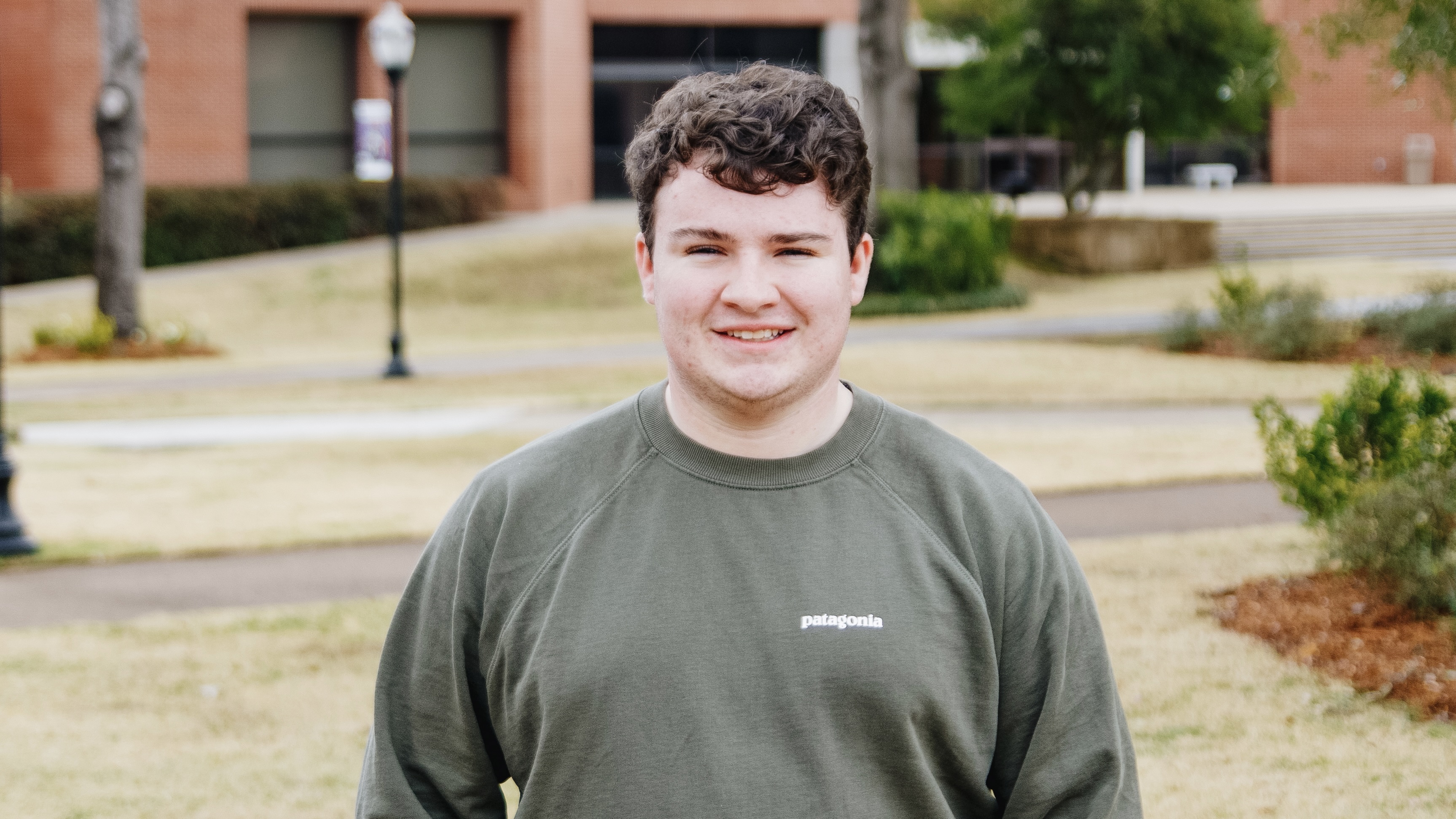 blog
From the "Ouachitonian": Noah Barker
October 17, 2022
Riding in ambulances, answering calls from patients in desperate need and starting his day off at the crack of dawn each morning describes a small part of Noah Barker's fast paced job as an EMT.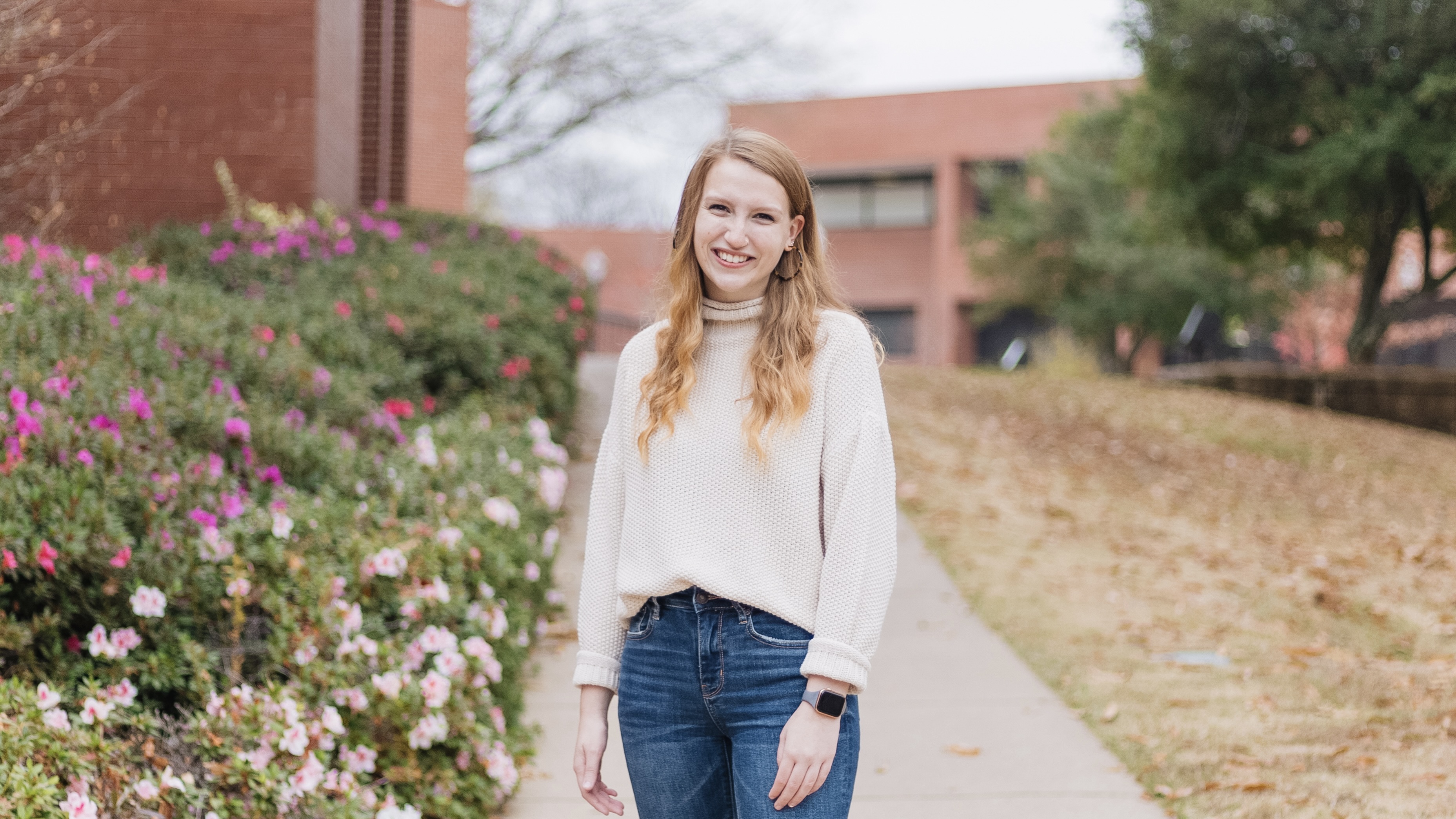 blog
From the "Ouachitonian": Mary Madison Tolbert
October 17, 2022
Mary Madison Tolbert, a junior Christian studies and social justice studies major from Rockwall, Texas, spent her summer interning in San Francisco, Calif. She was located in the middle of the Tenderloin district with San Francisco City Impact, a nonprofit organization. Tolbert was connected to this organization through a longstanding relationship with her home church in Texas and a past mission trip where she worked with City Impact. Tolbert described the Tenderloin district as an area concentrated with homelessness and poverty.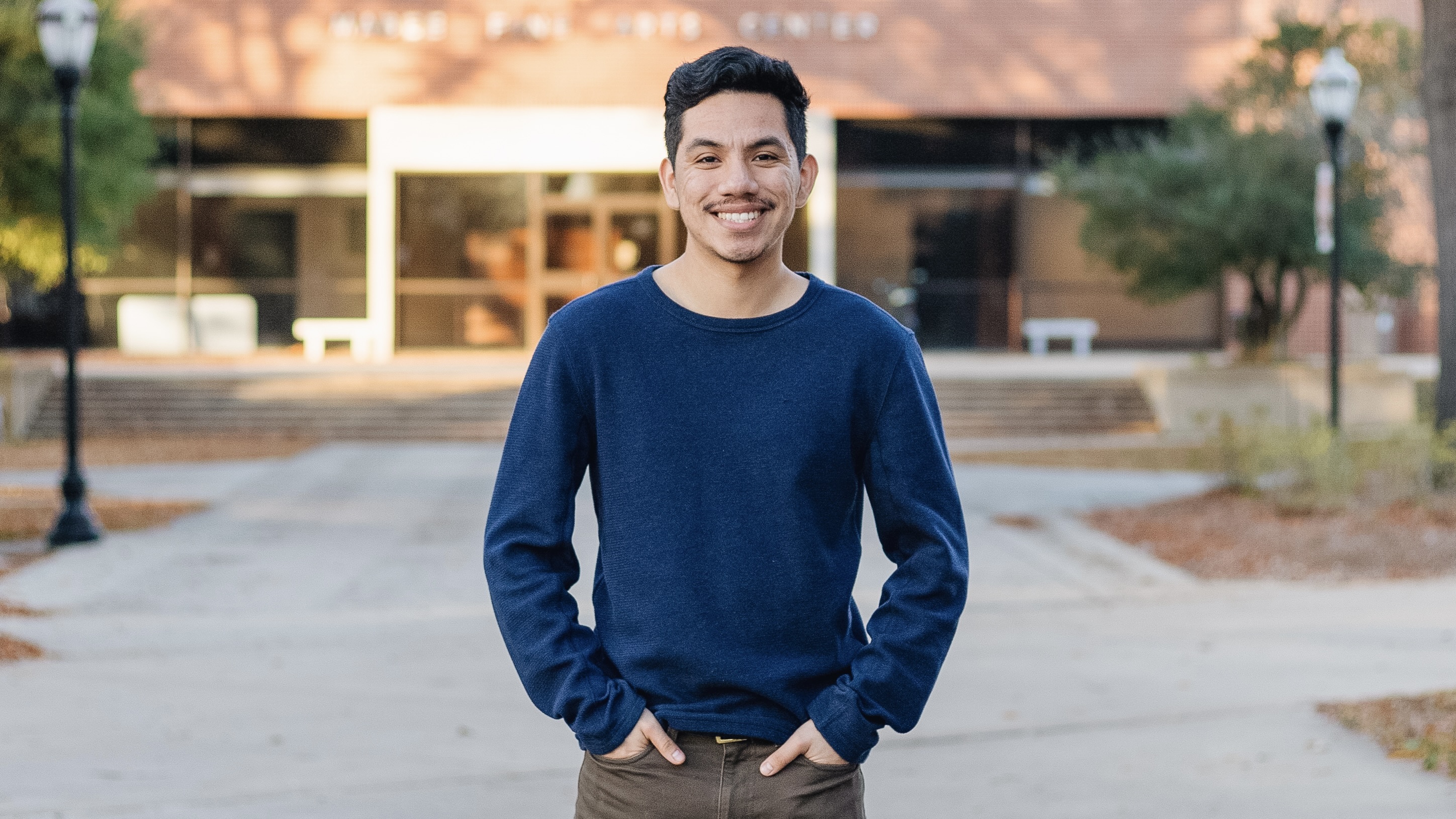 blog
From the "Ouachitonian": Kevin Merino
October 17, 2022
The Ravine Rovers began their journey during the first semester of the 2021-2022 academic year at Ouachita as a group of students looking for an organized league in which to play soccer. The team was initially created by Kevin Merino, a senior biology major from Wylie, Texas, and Logan Daust, a senior business administration/sport management major from Plano, Texas.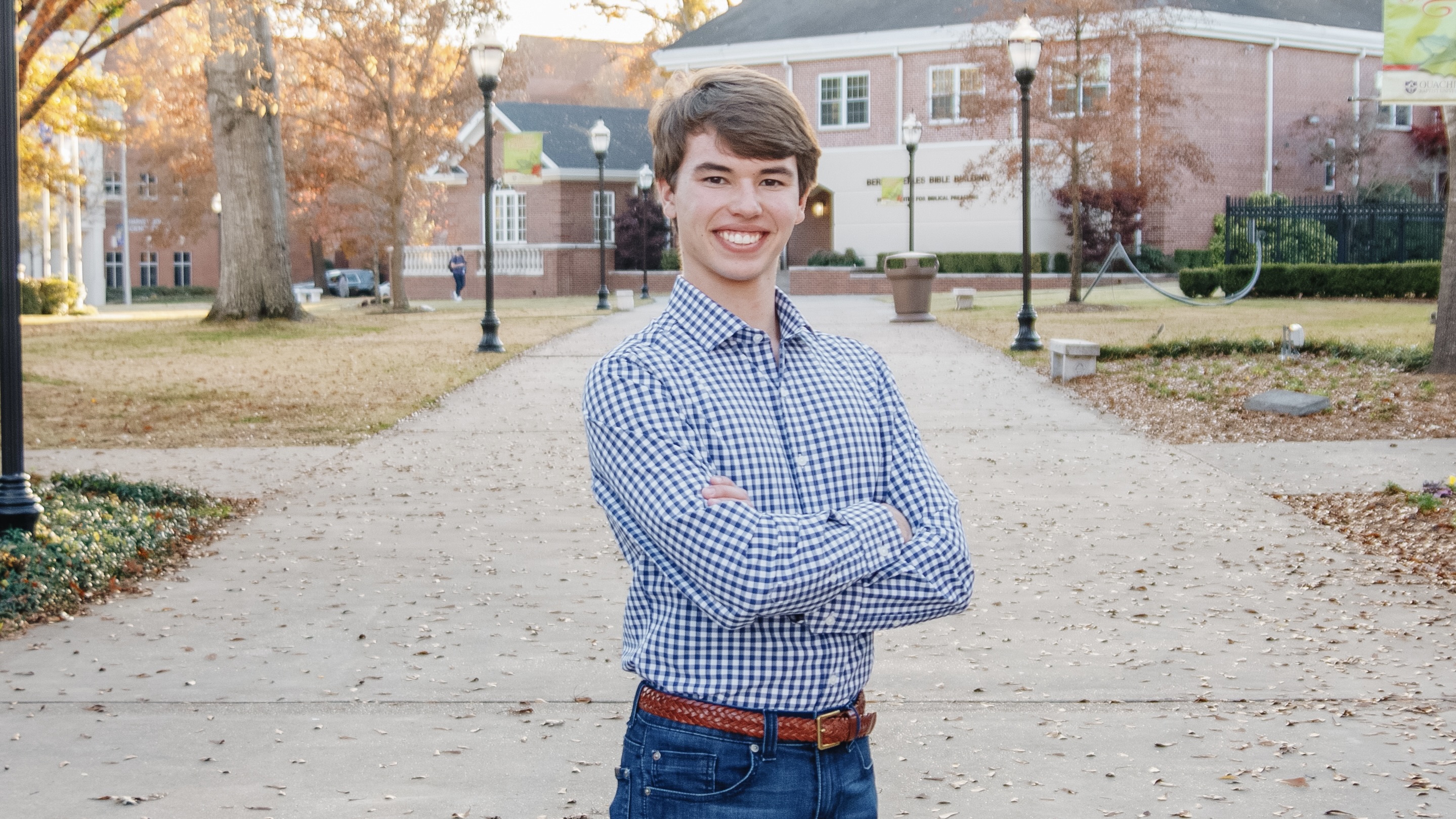 blog
From the "Ouachitonian": Joey Whisenhunt
October 17, 2022
Joey Whisenhunt, a sophomore business administration/entrepreneurship and business administration/management double major from Conway, Ark., grew up engaged in the world of piloting. When he turned 15, his own journey to become a pilot began.